Hey people! In case you haven't noticed I am obsessed with pizza.
We eat it about once a week in some form or another and if I had to choose one favourite food it would definitely be pizza. I've managed to share a selection of delicious pizza recipes on this here blog over the past few months but I thought I'd put together a quick round up of some of my favourite pizza recipes from around the internet.
Now that the nights are drawing in pizza is the perfect thing to keep you warm. Curl up on the sofa with one of these amazing pizza recipes!
Rocket Pesto Chicken Skillet Pizza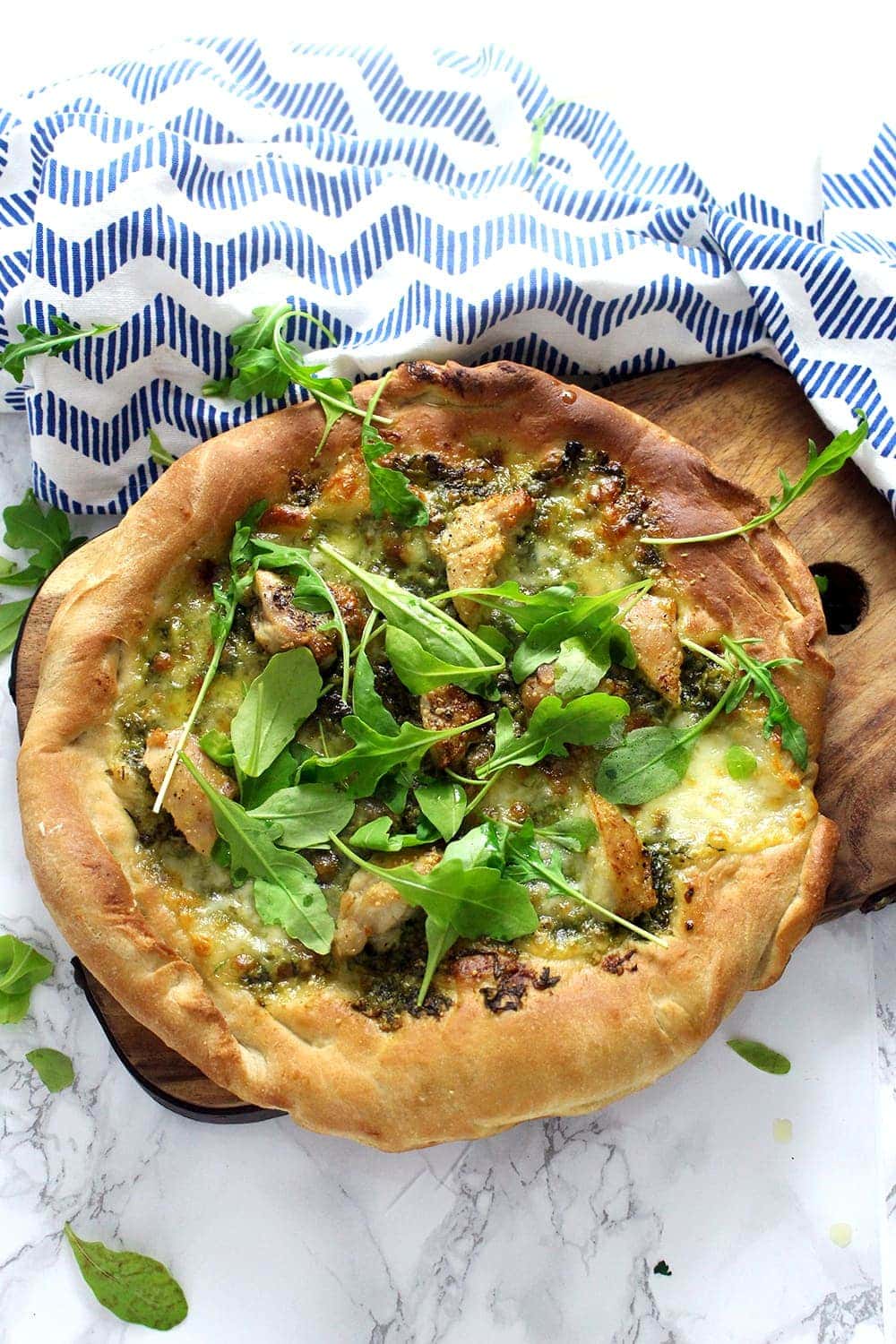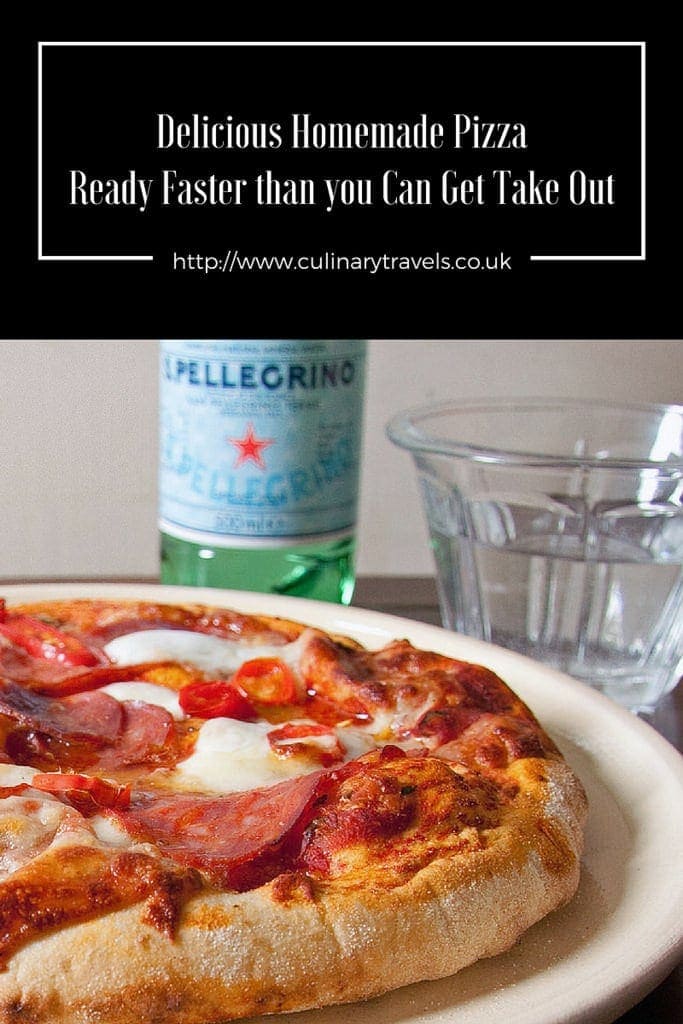 White Pizza with Roasted Tomatoes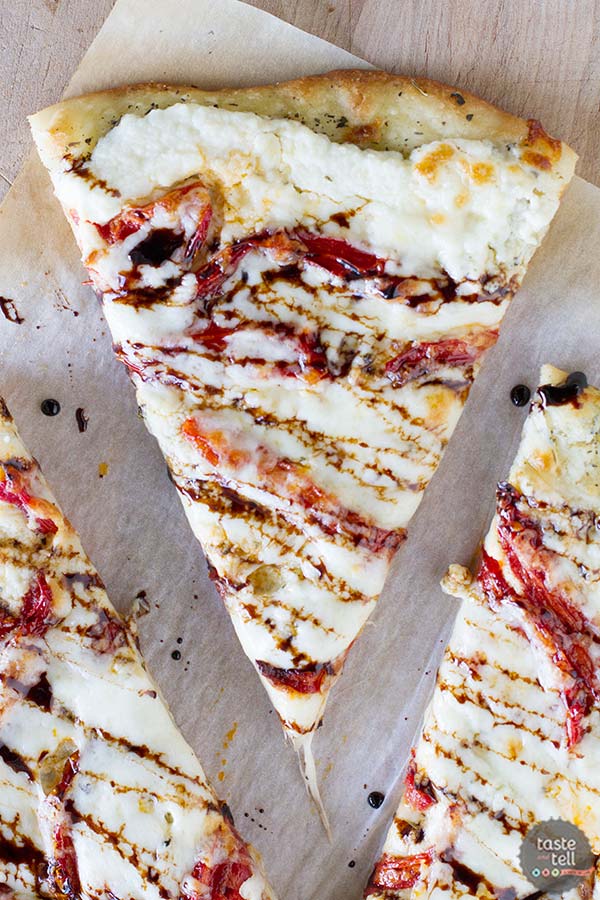 Sweet Potato Pizza Crust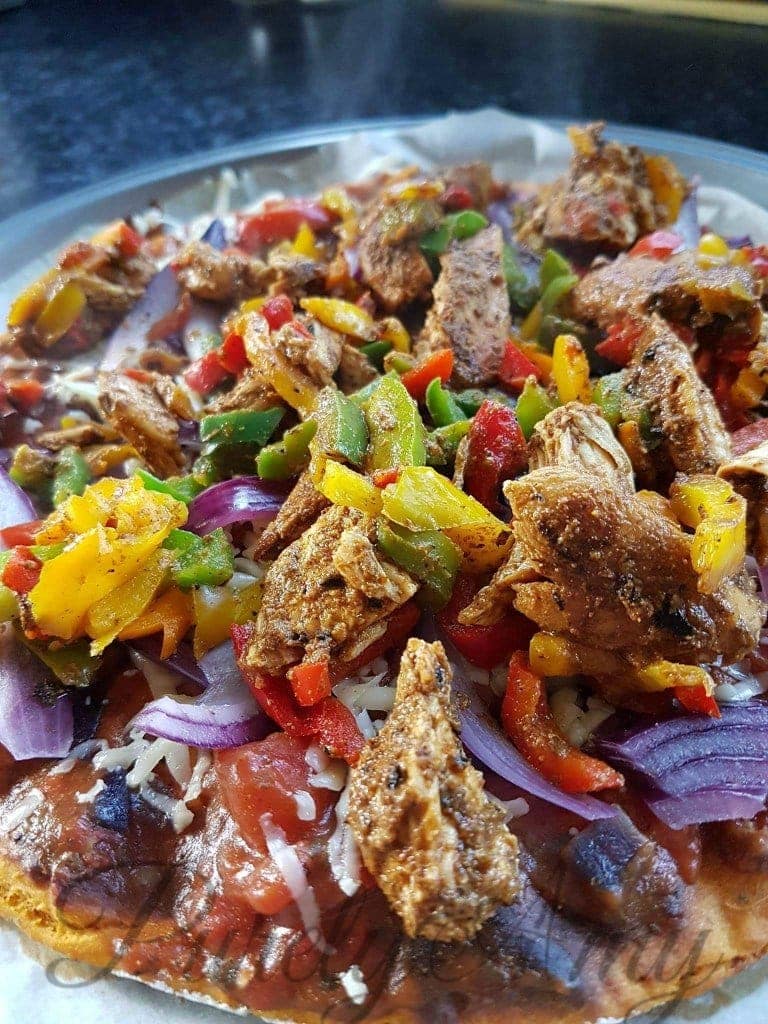 Roasted Garlic, Pork & Aubergine Pizza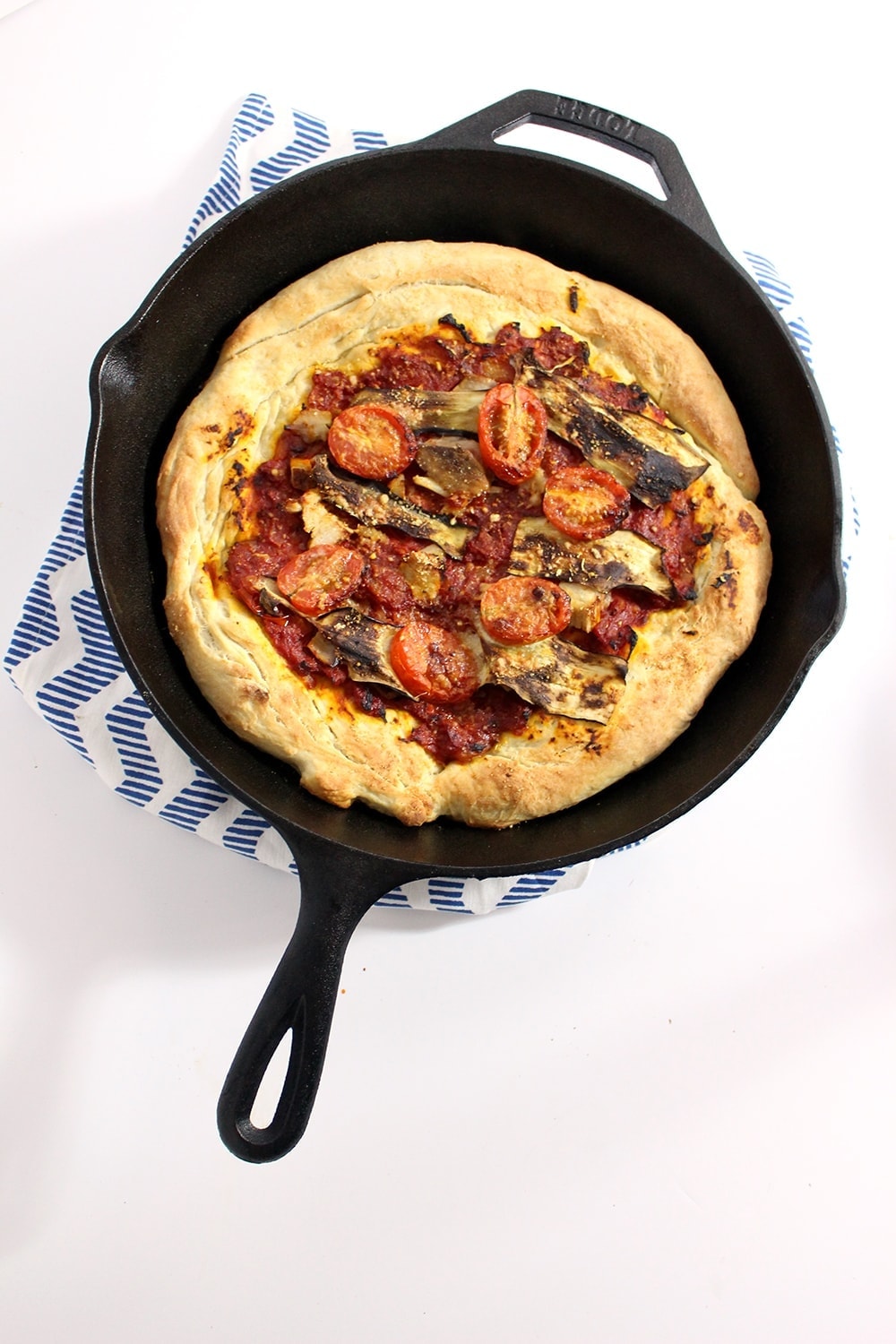 Spinach, Caramelised Onion & Roasted Garlic White Pizza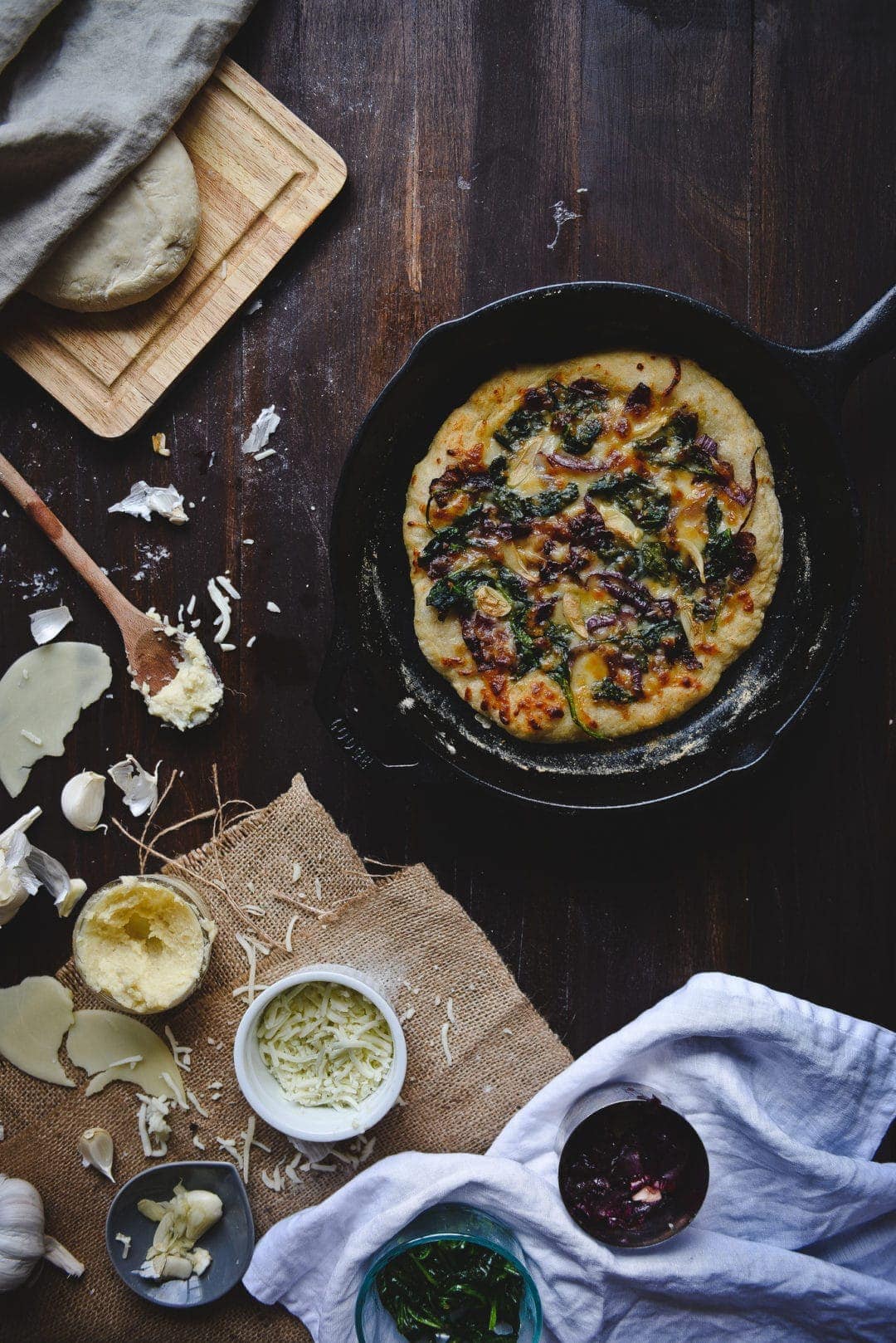 Honey Chipotle Chicken Pizza With Goat's Cheese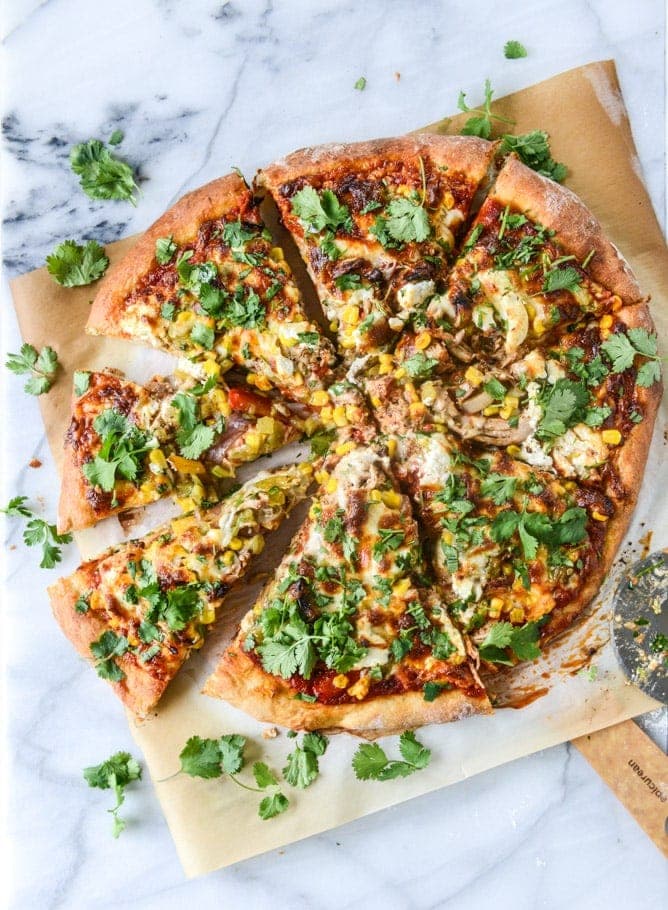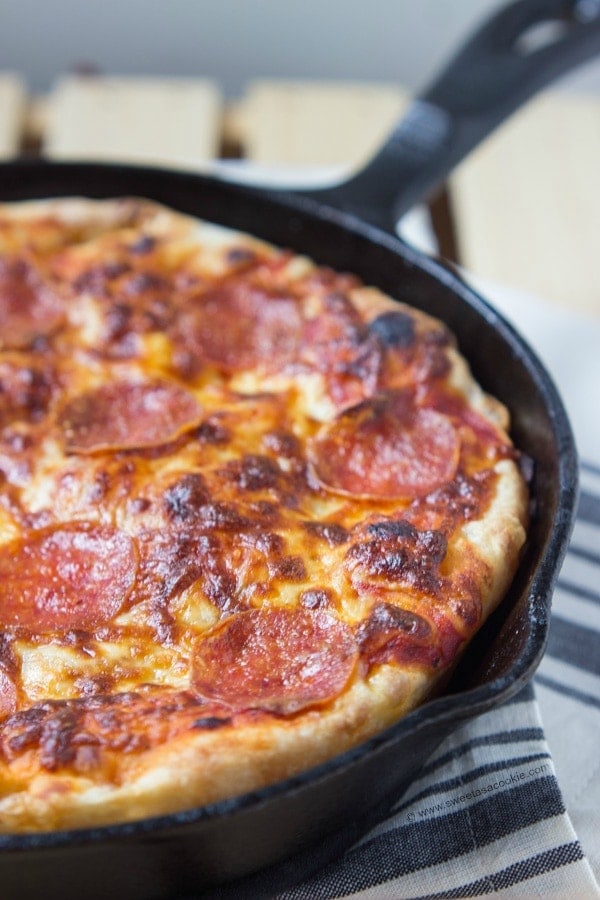 Tandoori Chicken Pizza
Prosciutto & Rocket Skillet Pizza