Hey Everyone,
Just popping in today to share with you the most viewed recipes from 2016. This was my first year of blogging and I have absolutely loved it. I'd been thinking about starting one for a long time but I didn't realise how important it would become to me. I was sick of feeling like all my free time was spent in front of the TV rather than towards anything constructive, when you don't have much free time around working full time you kind of feel like you need to make that time count you know?
I'm really excited for next year and we have some exciting stuff planned so stay tuned!
For now, here's my best of 2016!
10. Lemon Garlic Sour Cream Pasta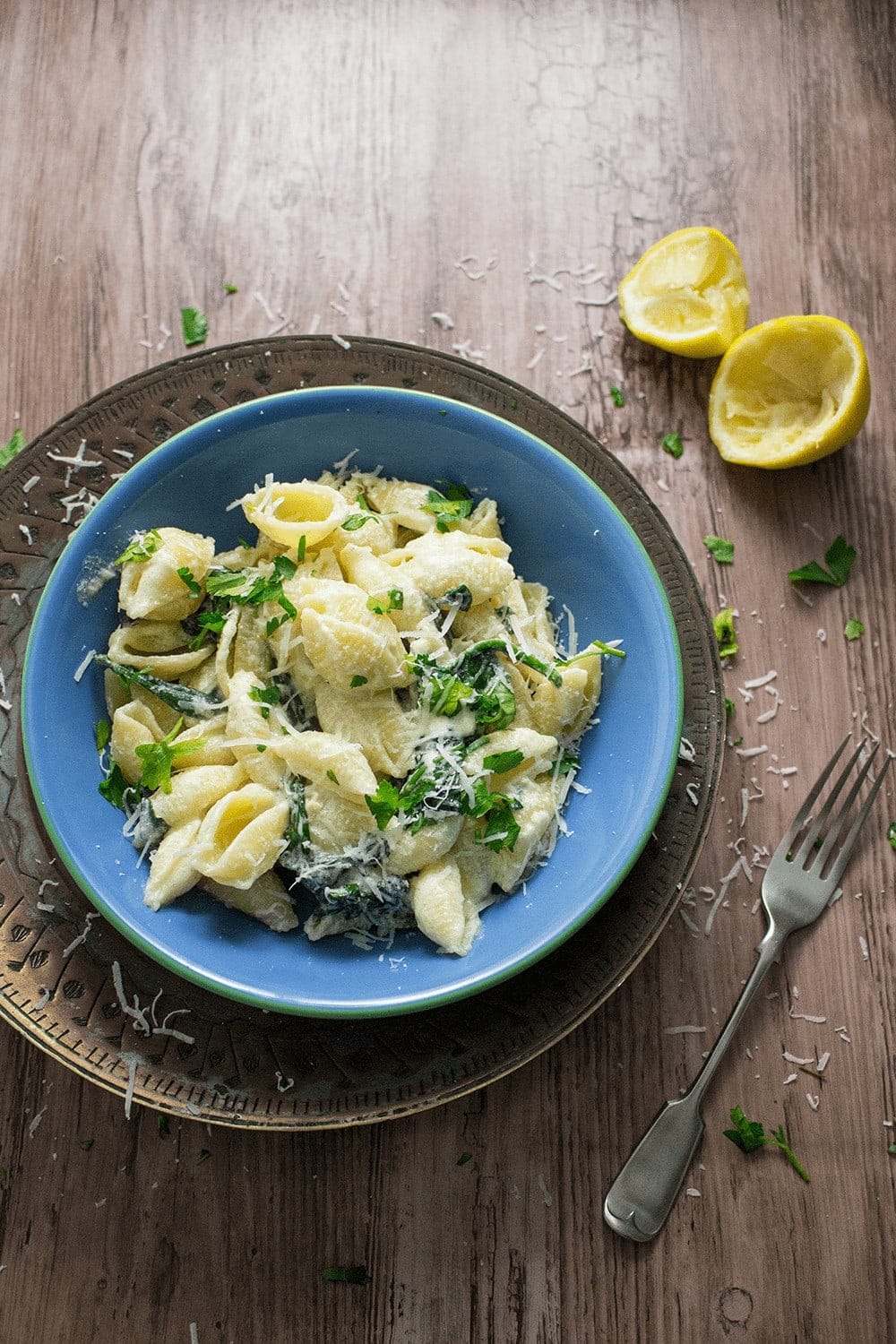 9. Sriracha Chicken Bacon Ranch Pizza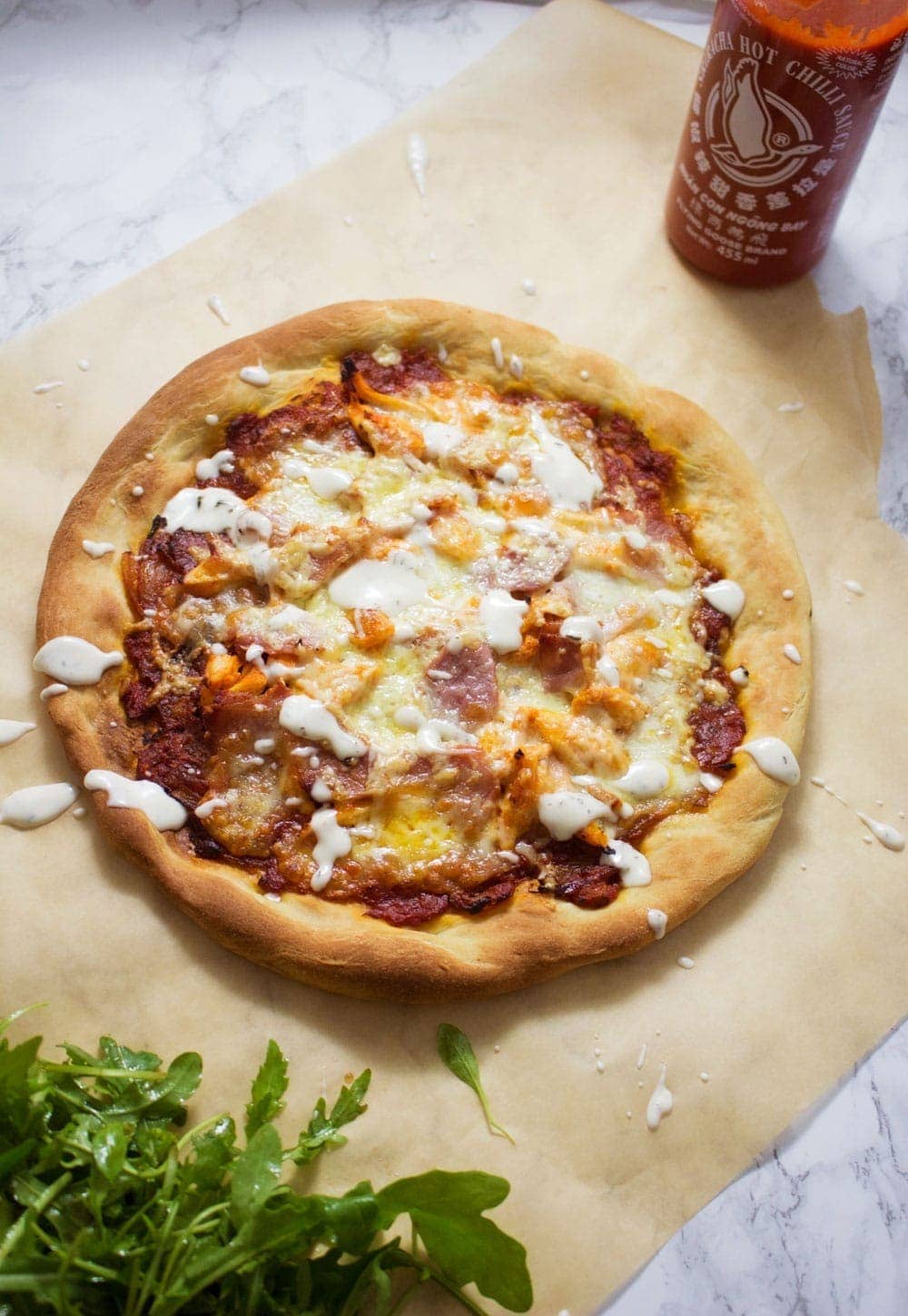 8. Jerk Roasted Chicken with Coconut Curry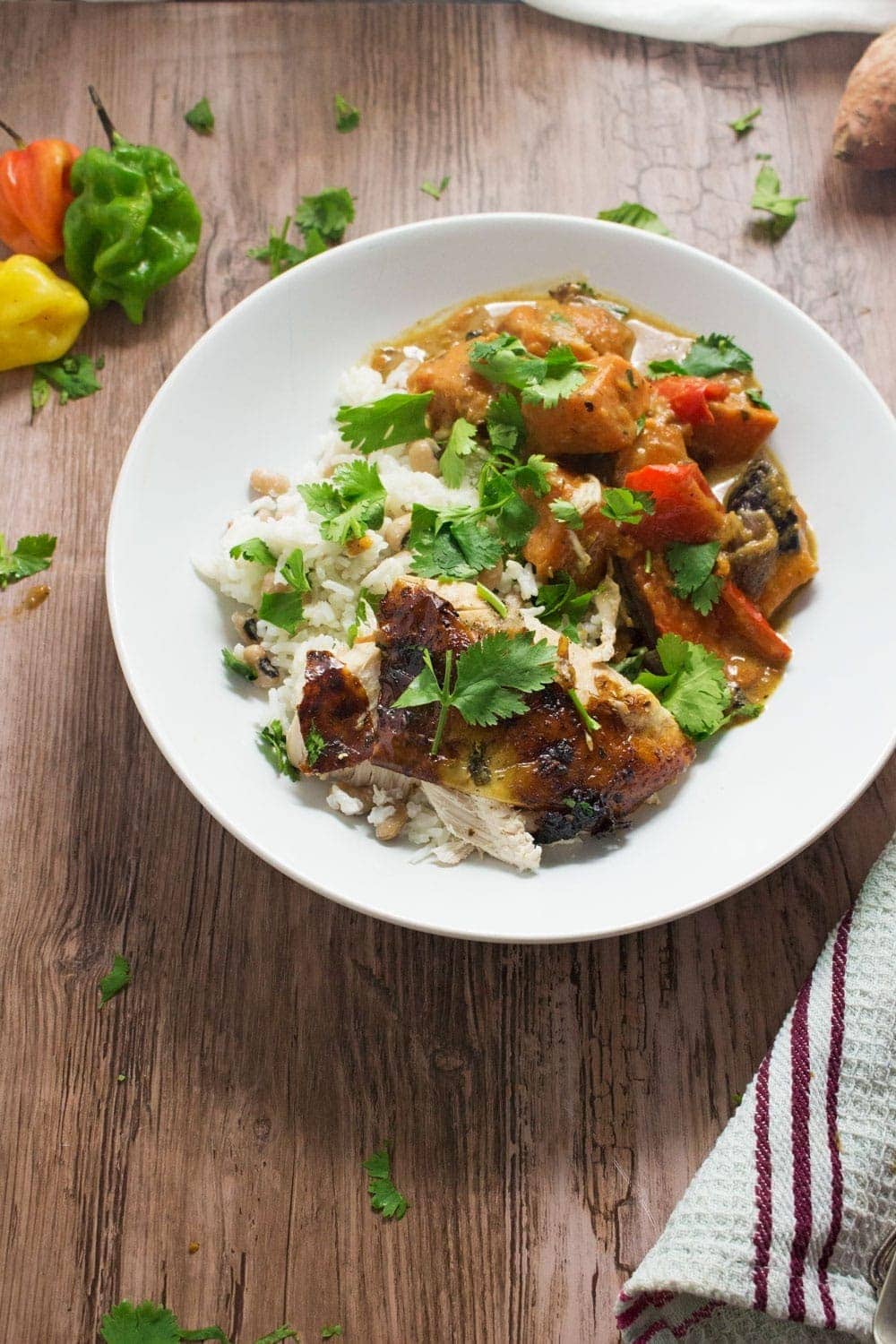 7. Cheesy Veggie Pesto Polenta Bake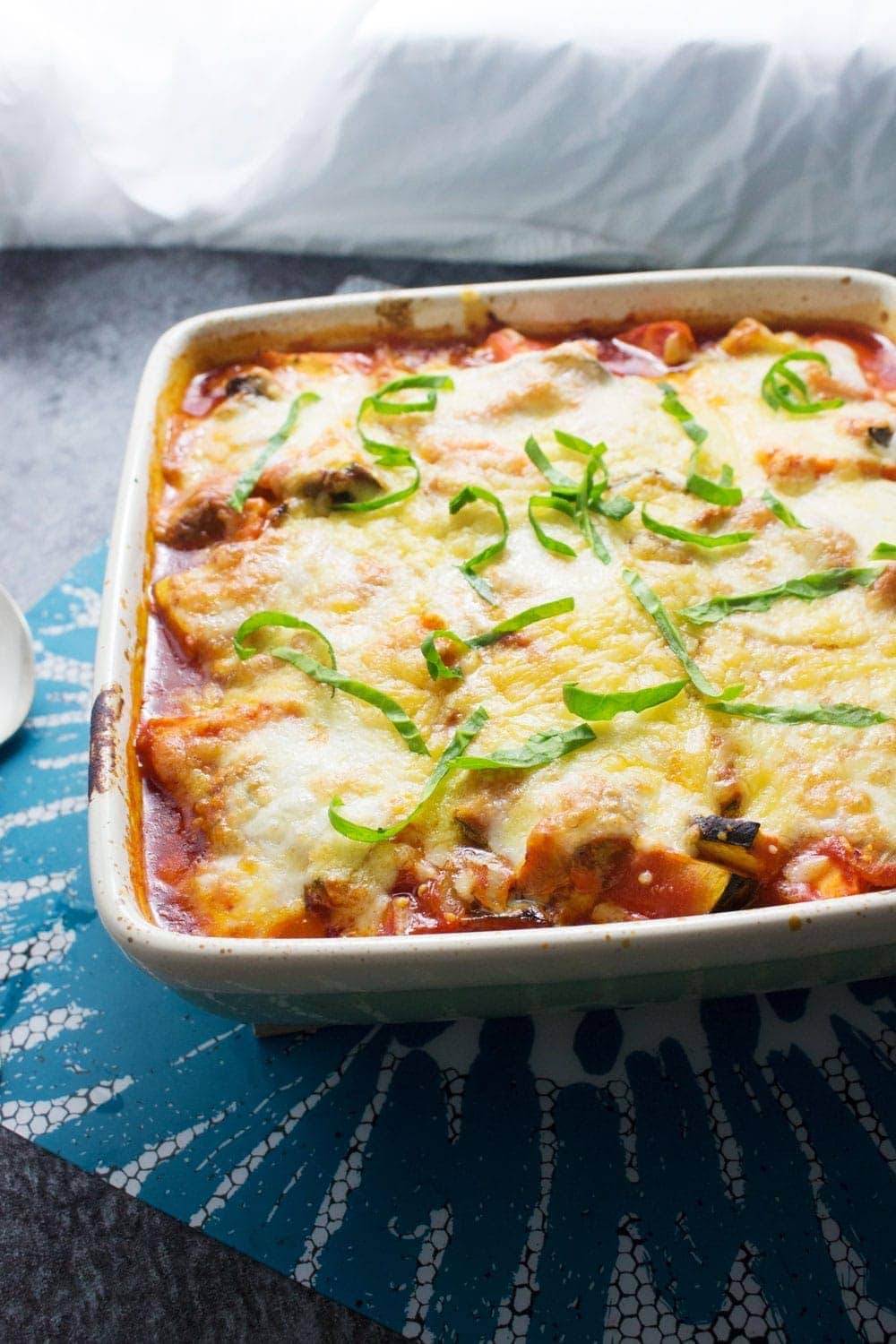 6. Pasta & Chickpea Soup with Cheesy Toasts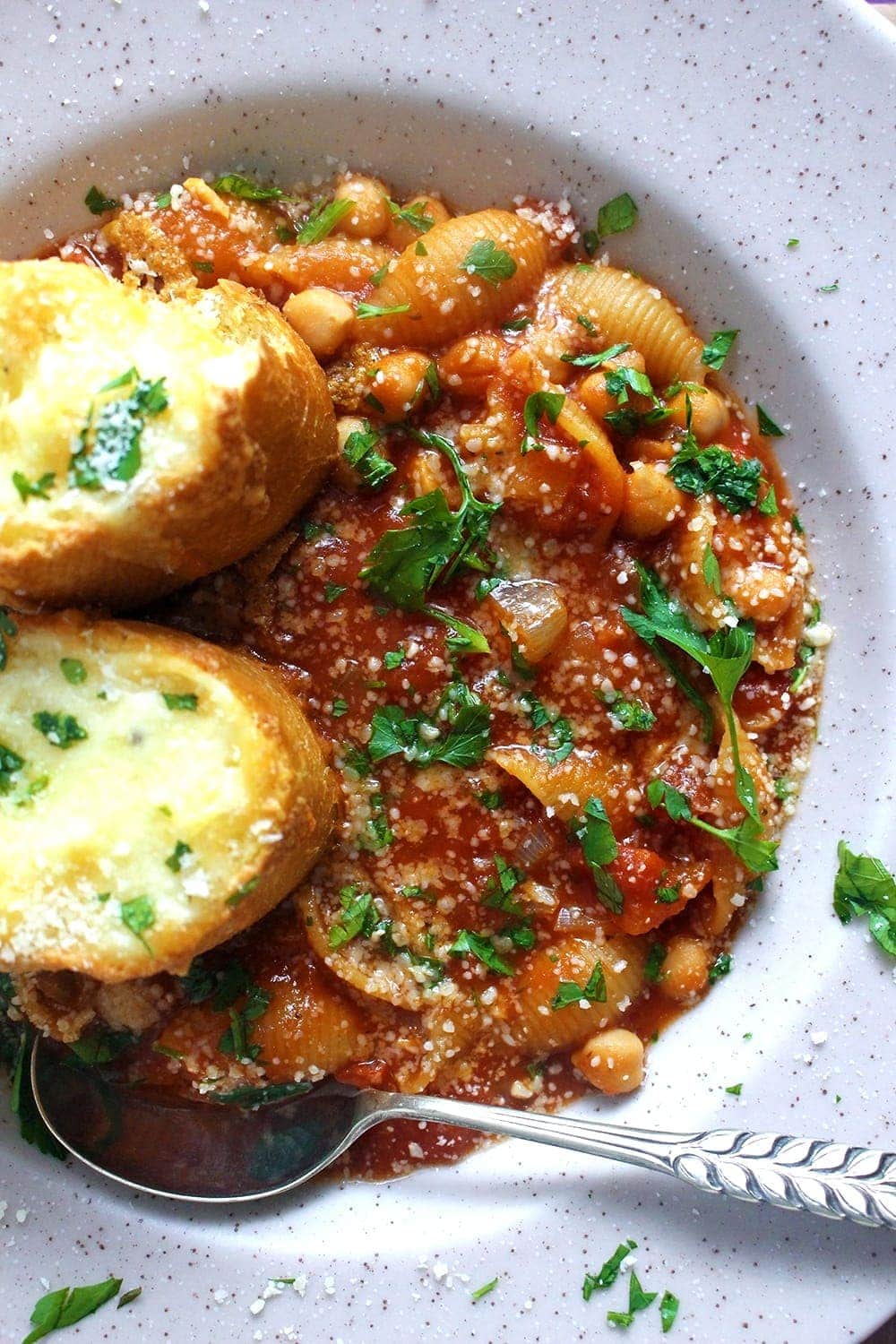 5. Butternut Squash Chilli Vegetarian Nachos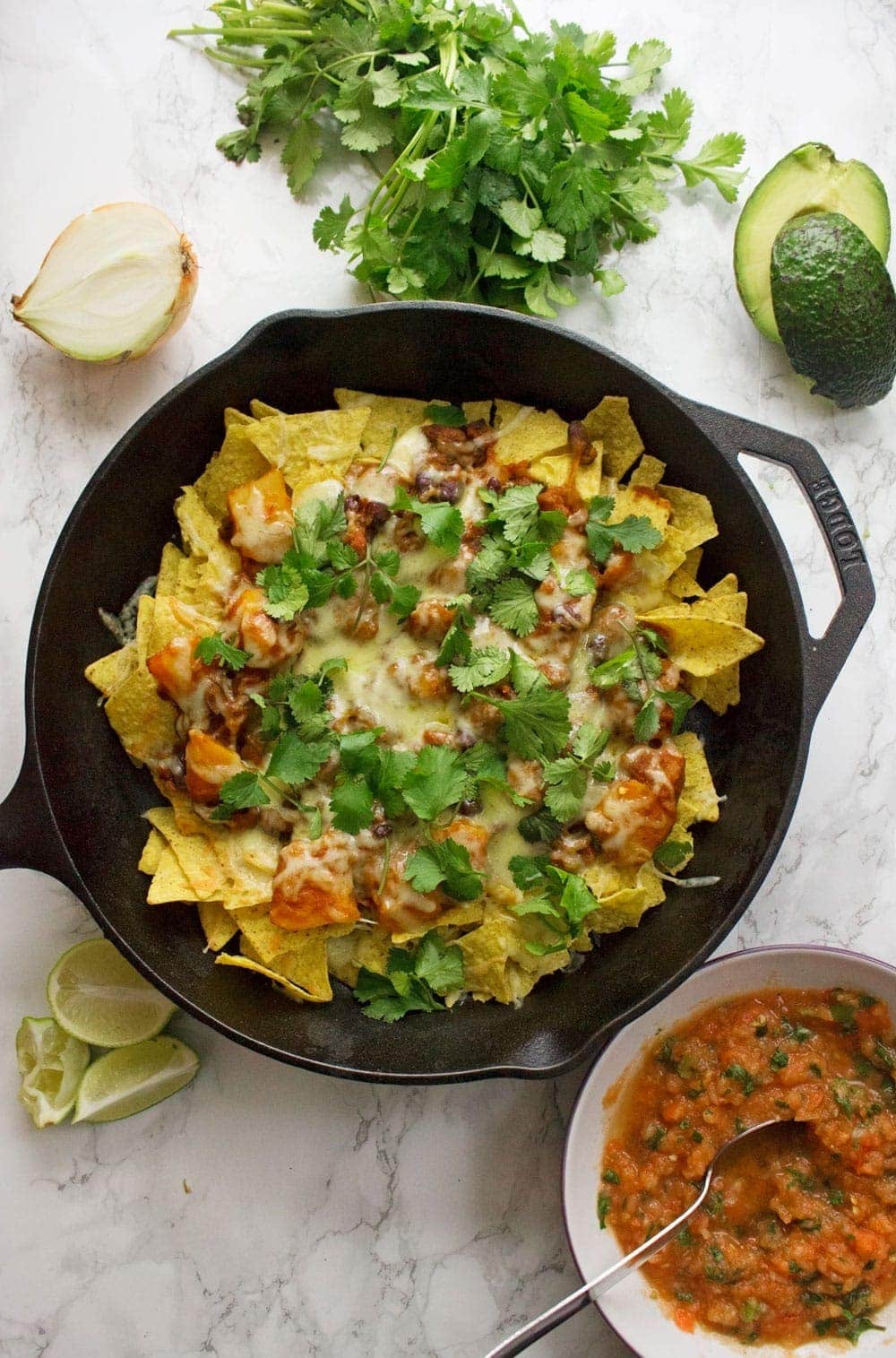 4. Easy One Pot Chorizo & Chickpea Stew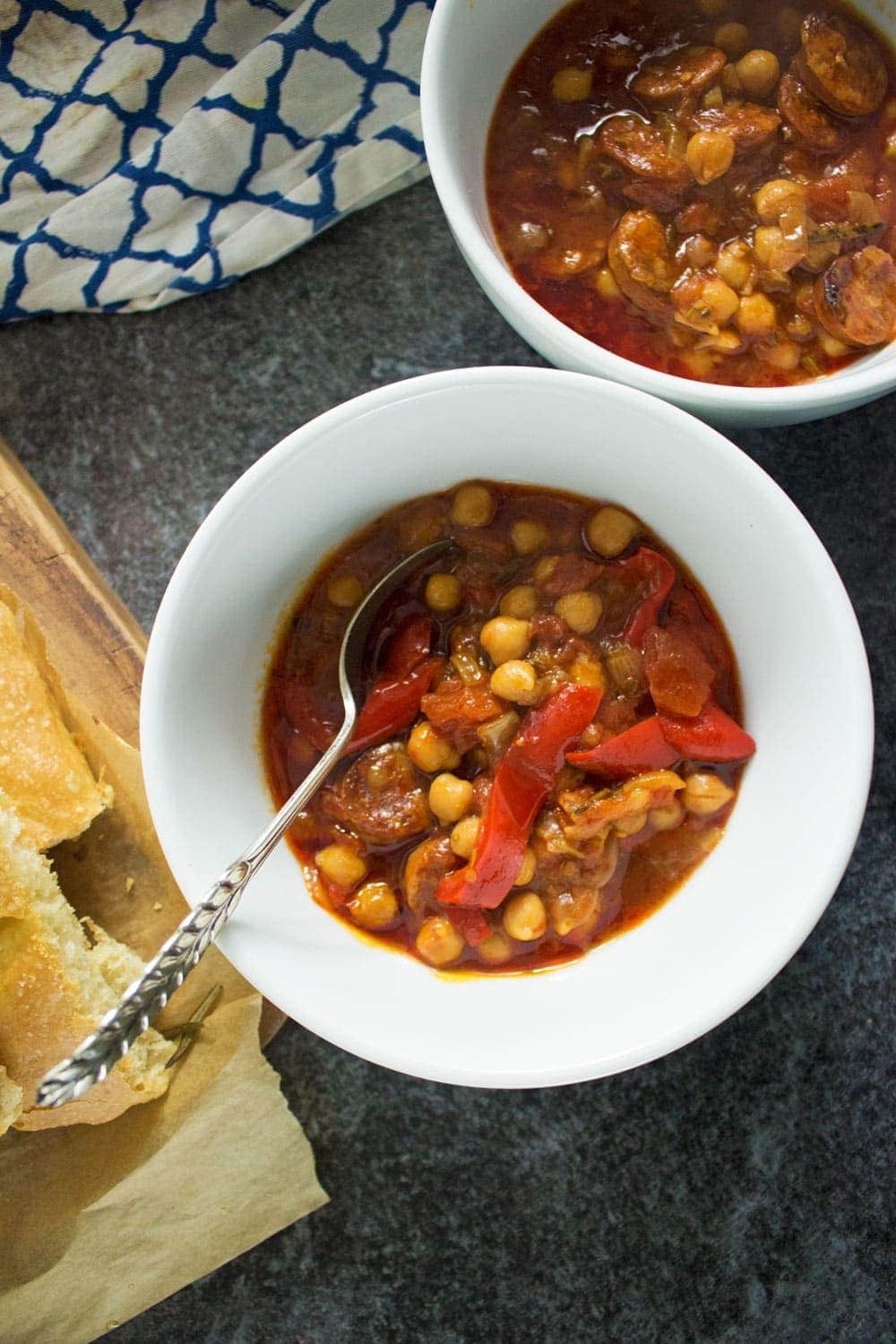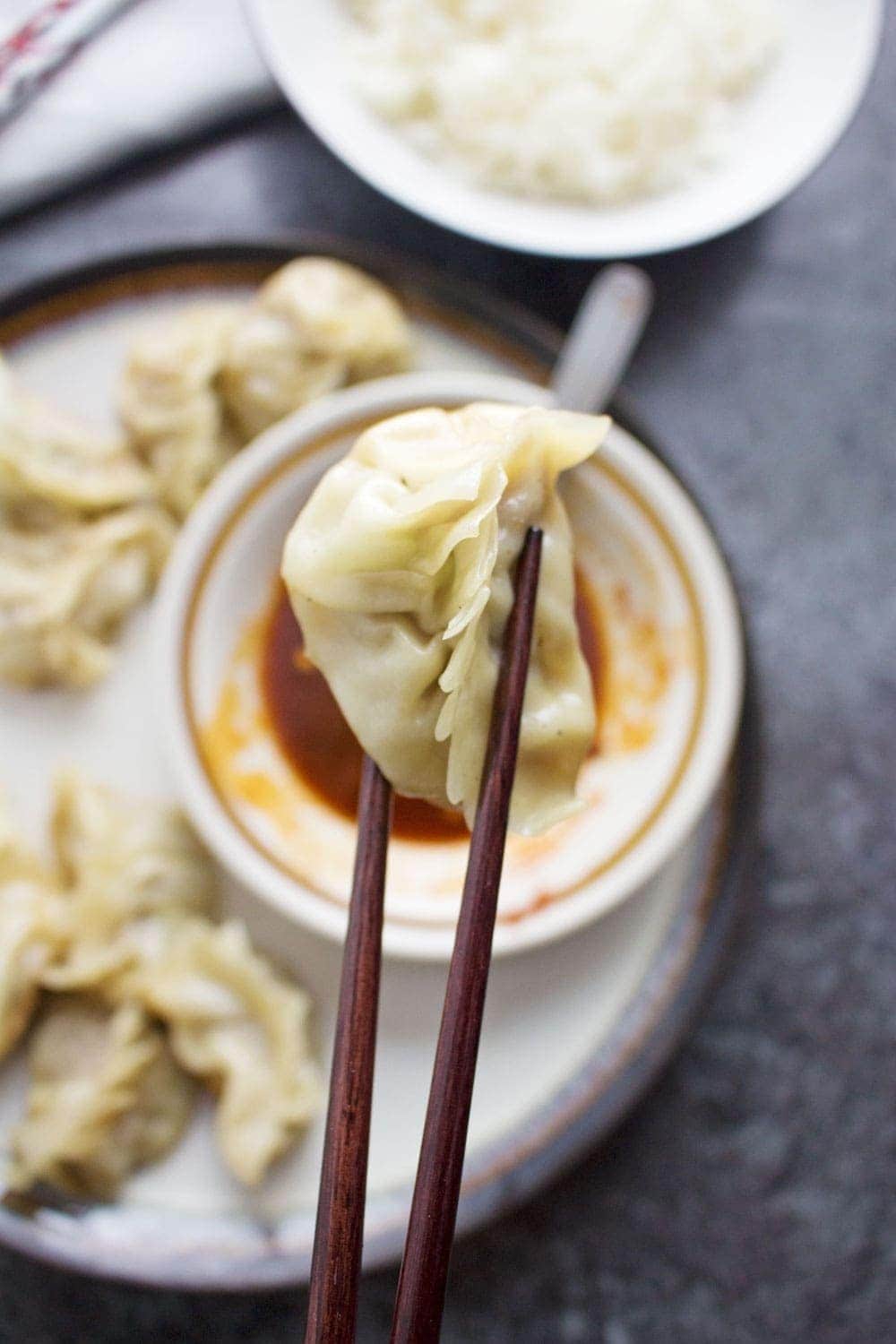 2. Perfect Roast Chicken with Rosemary, Lemon & Garlic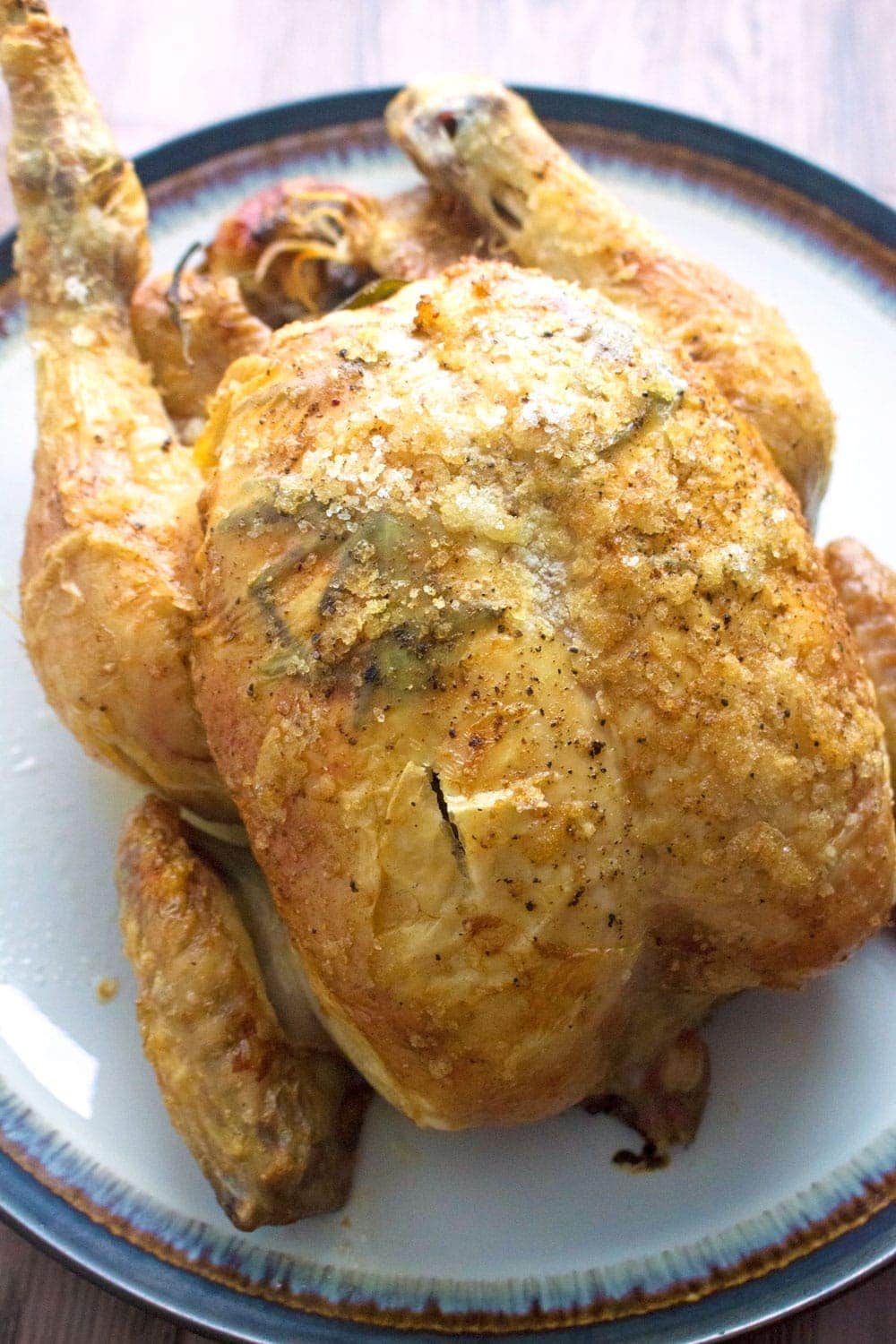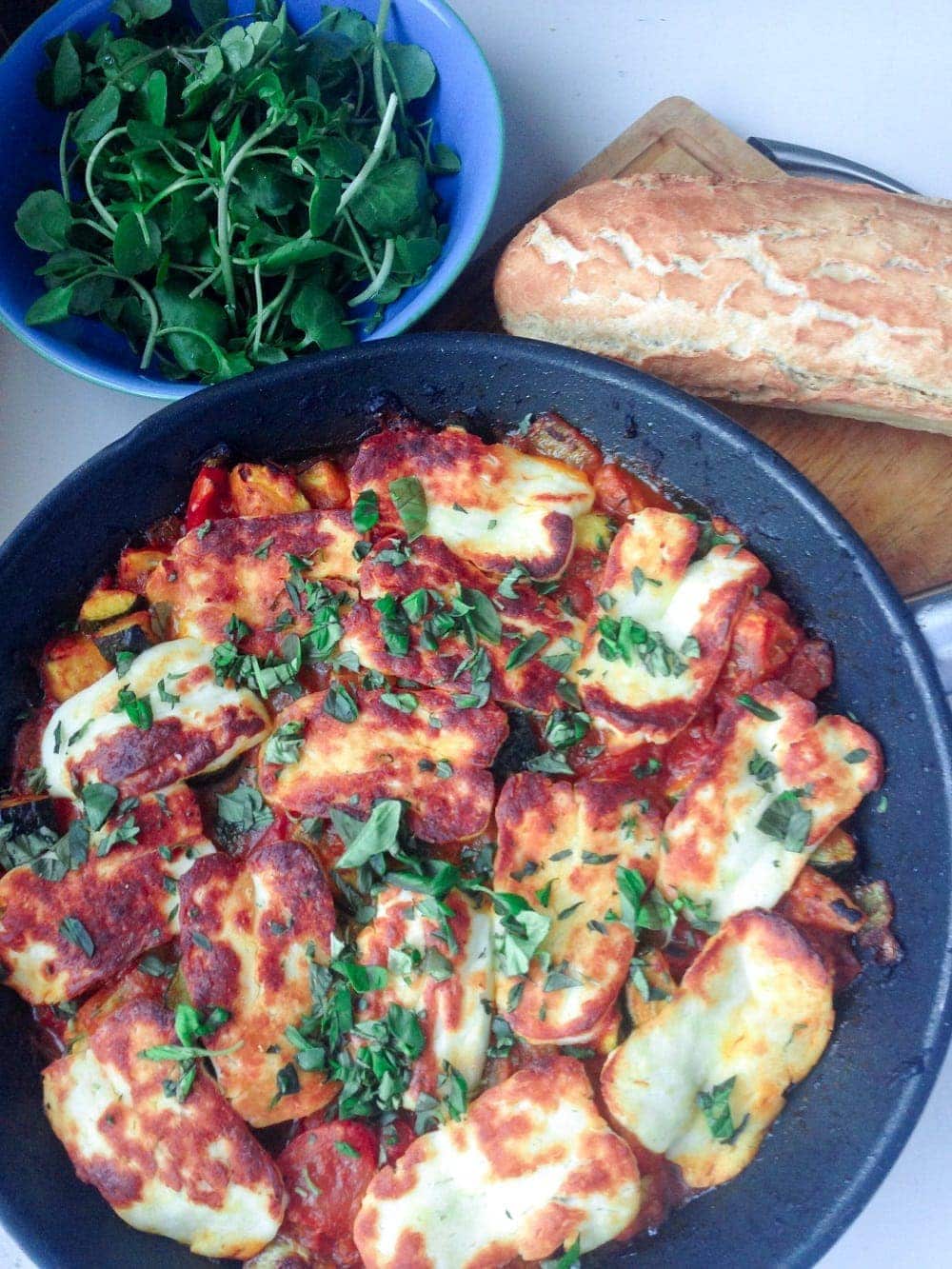 Happy New Year Everyone! I hope 2017 brings wonderful things to you all.