So we're back home.
Good things about being home: the clocks have gone forward and it stays light so late now! We're back to our nice flat and our nice Brockley. I get to see my lovely family this weekend.
Bad things about being home: Jetlaaaaaag 🙁 No more eating out everyday. No more spending all day everyday with Will. Going back to work.
Legit though I'm trying to remain positive about being home. The light evenings are helping a lot, it makes me so happy to be able to come home and cook in the light after work. Also good: food looks much tastier in photos taken in natural light. Fact.
Anyhow, I'm still not done reminiscing about holiday most of my waking hours. Luckily that means I'm ready for my Los Angeles Food Round Up Part Two!! (Find part one here for the full experience...).
On Wednesday we headed to Santa Monica and Venice Beach.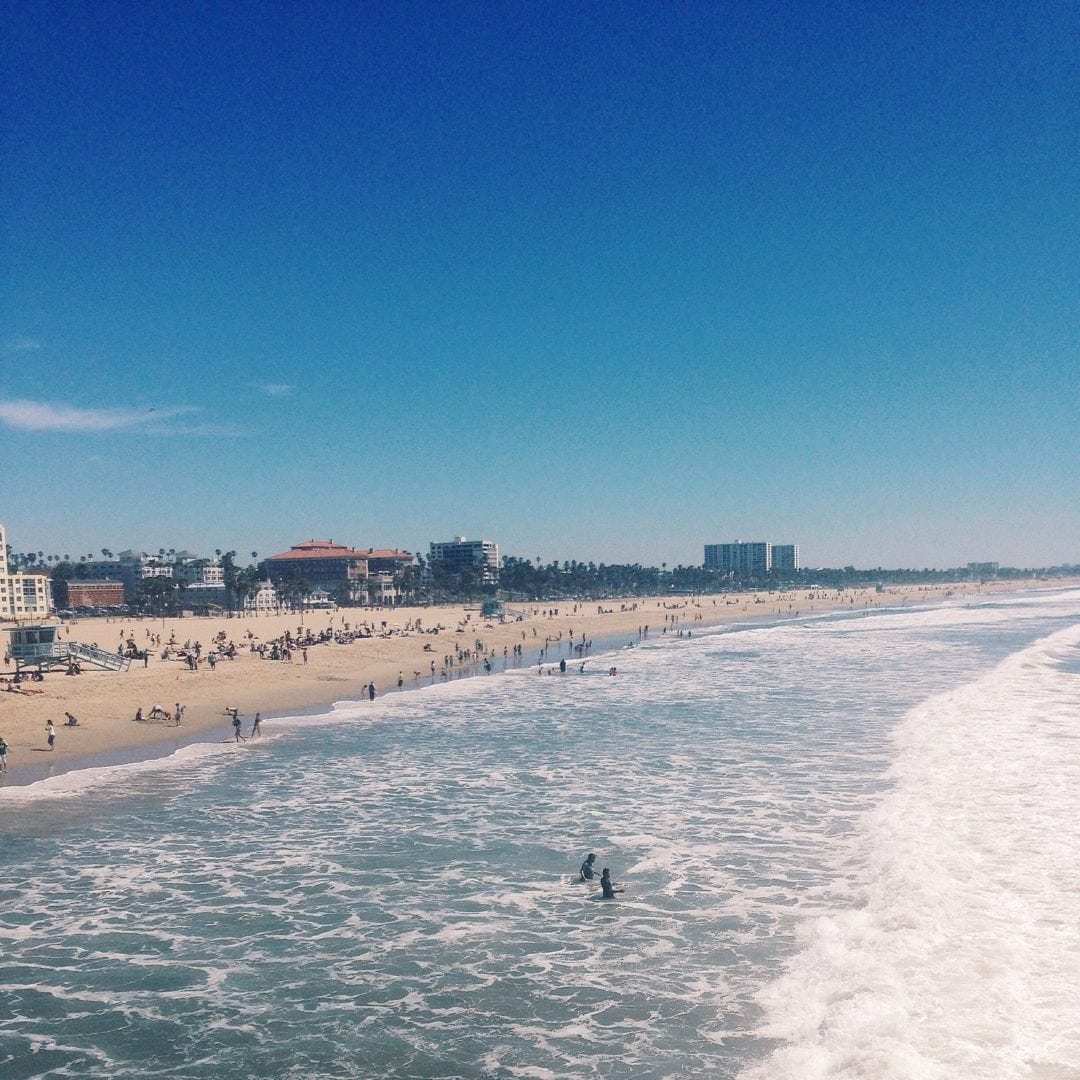 We decided to wait until we got down to the beach before getting any food. This was a terrible idea. I do not do well without breakfast and the journey took significantly longer than we expected so by the time we got there I was extremely cranky (hangry, if you will).
We went to Del Frisco's Grille basically because it was the first place we came to.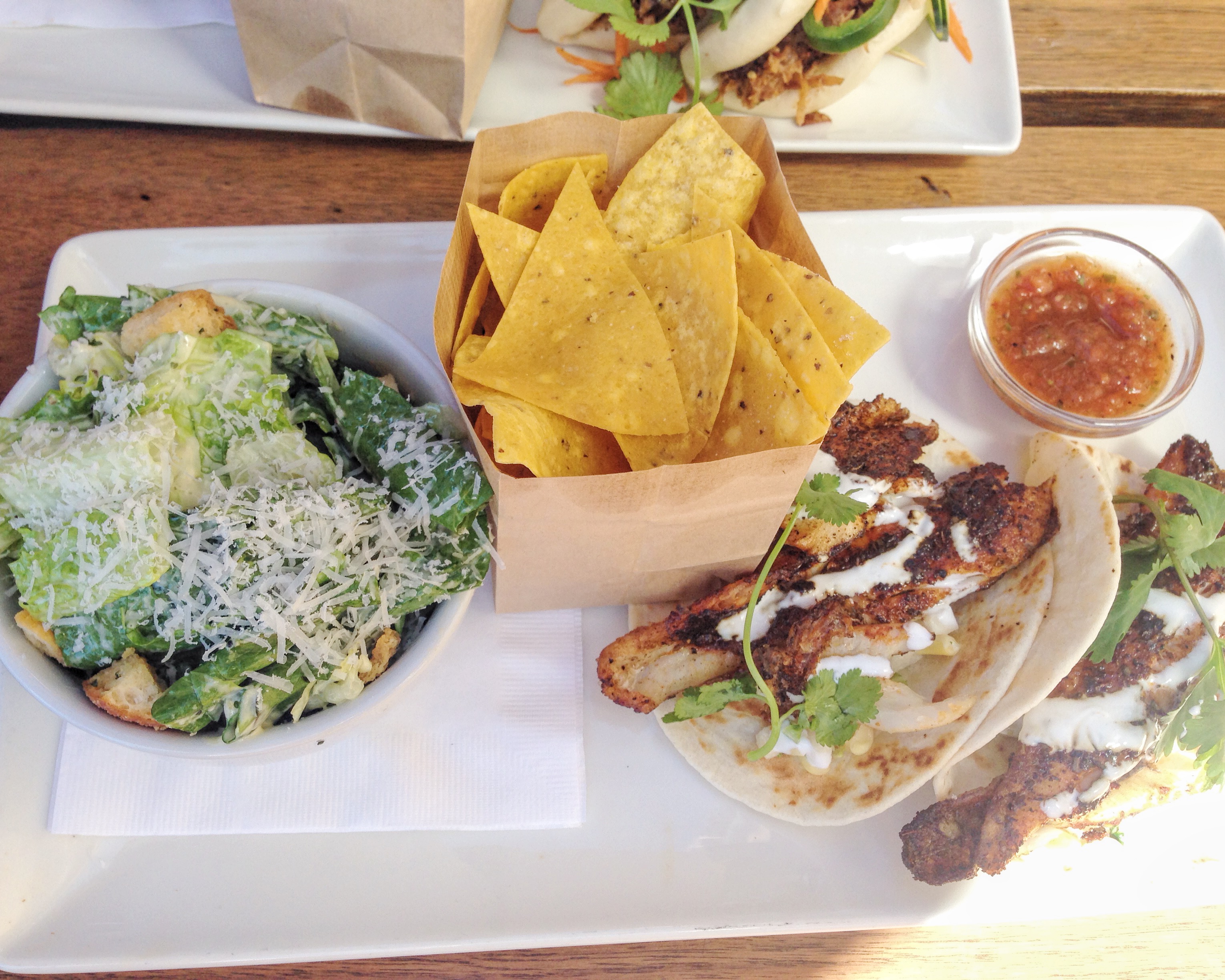 A Blue Moon and some fish tacos later and I was feeling a lot less miserable. Especially since we were in such a beautiful place sitting right across from the pier. We split the tacos and the Asian Street Bao Sliders.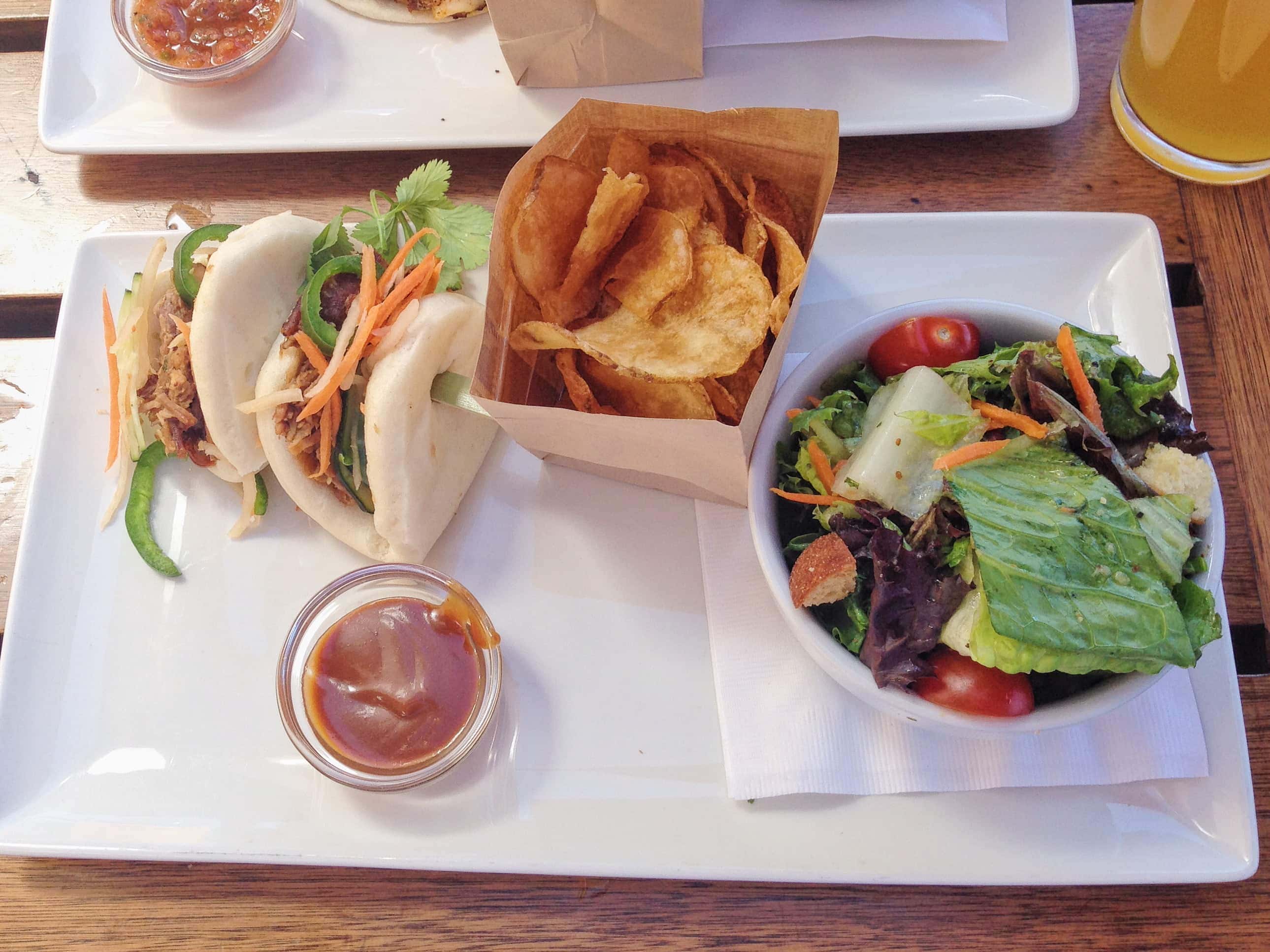 Both were pretty good although we had much better Asian and Mexican food throughout the rest of our trip. I guess it's what I would expect from a chain restaurant.
That evening we went to Grub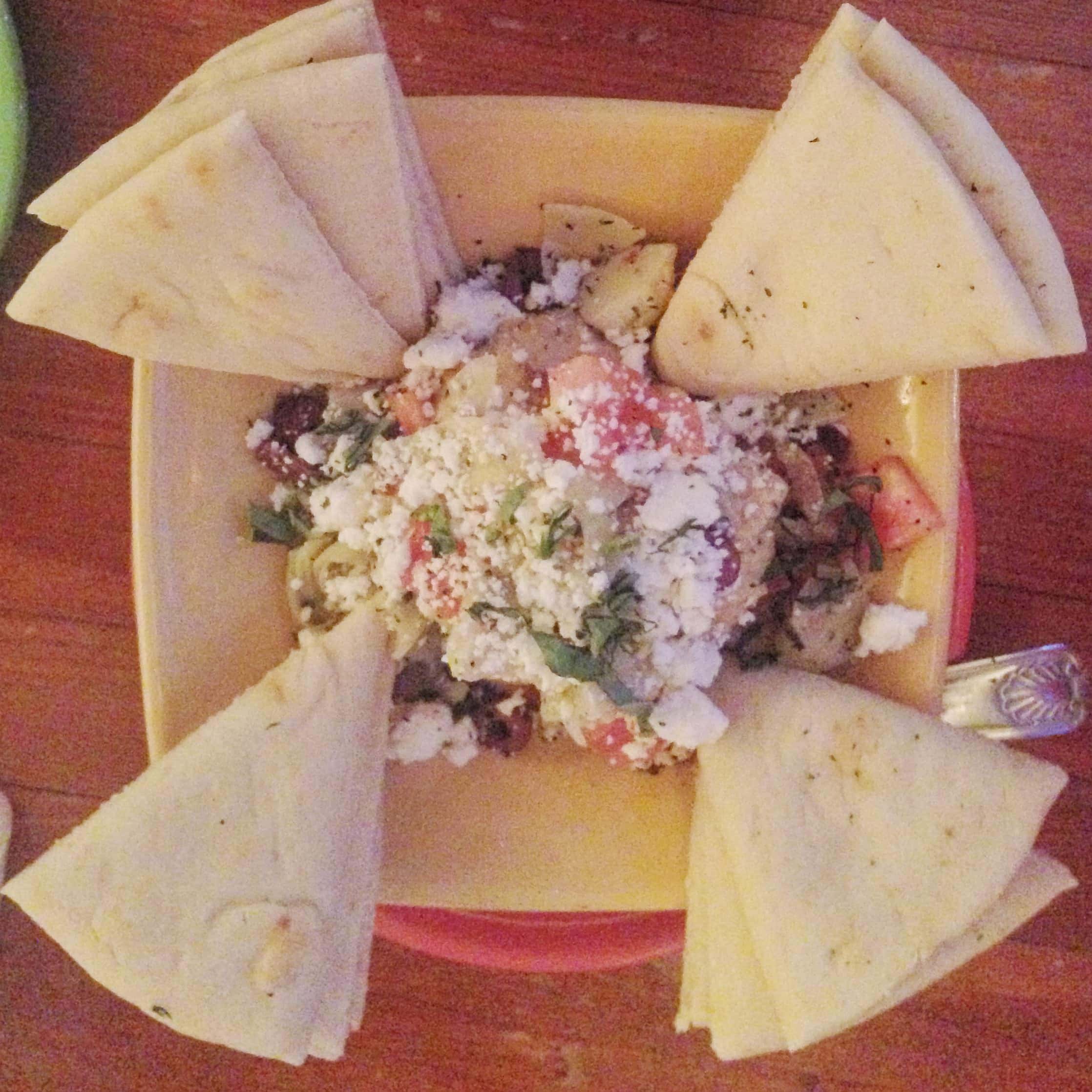 When you go to a restaurant based on the amazing reviews it has for its burgers you don't expect the best thing you eat that night to be the dip you have for starter. This six layer dip was made up of hummus, olive, artichoke hearts, feta, tomatoes and basil and served with amazing flatbread. Seriously, so good.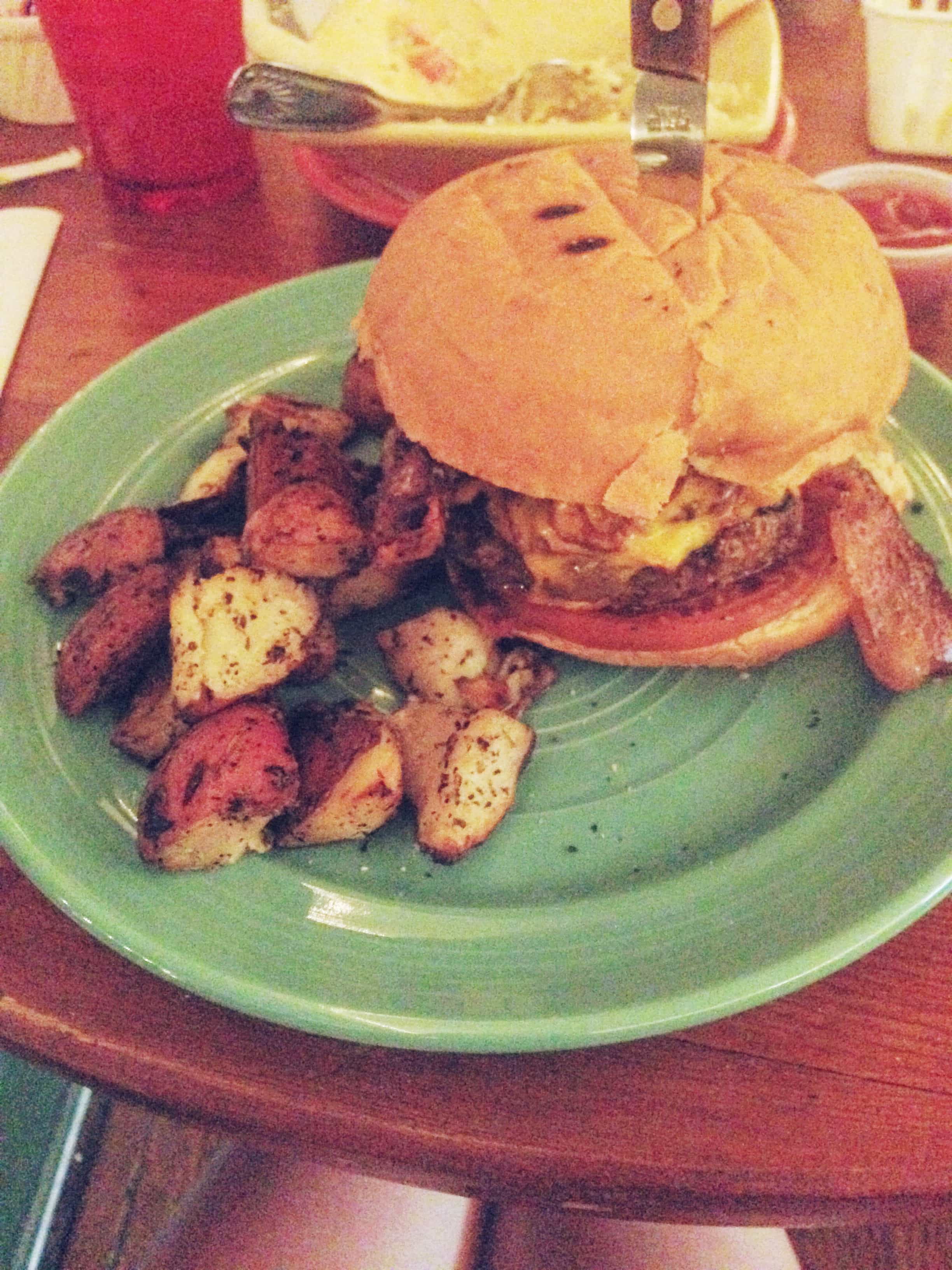 Bad times for the burgers though. It's not like they were bad in any way they just didn't really live up to the hype. There were so many reviews on Yelp raving about the burgers and the restaurant itself describes the bacon as 'crack bacon' which has some secret recipe behind it. Unfortunately we found neither the burgers nor the bacon addictive. It was just a burger albeit a tasty one. Also bad lighting = bad quality photos. The setting is really homely though and I also had a banging blueberry lemonade and may or may not (definitely not) have seen Orlando Bloom there.
The next morning we got up early to watch the sunrise at Griffith Observatory and then took a really really really long train journey up to San Jose where we ate more yummy food.
More on that next time! x