Who says you can't have a delicious, romantic dinner while still eating healthily? Here's a collection of healthy Valentine's day dinner recipes perfect for celebrating your love.
Will always makes dinner for me on Valentine's day, it's been our tradition for a few years now especially now that Will works from home so can spend a few hours prepping before I get home from work.
It's always delicious and usually involves three courses, plenty of meat, cheese and chocolate and maybe a glass of wine or two to top everything off.
However, since by the time Valentine's day rolls around we're only in February and lots of people are still trying to stick to their new year goals of eating a little healthier and not loading up on all the cheese and carbs I thought I'd round up a few healthier options from some of my favourite bloggers.
These dinners are just as tasty and just as romantic as a big steak or a rich pasta dish but will leave you feeling a little lighter while still satisfied. Plus most of them are easy to make and they all taste amazing!
So try out one of the healthy Valentine's day dinner recipes below and celebrate in style.
Happy Valentine's day everyone, I hope you have a romantic and delicious day!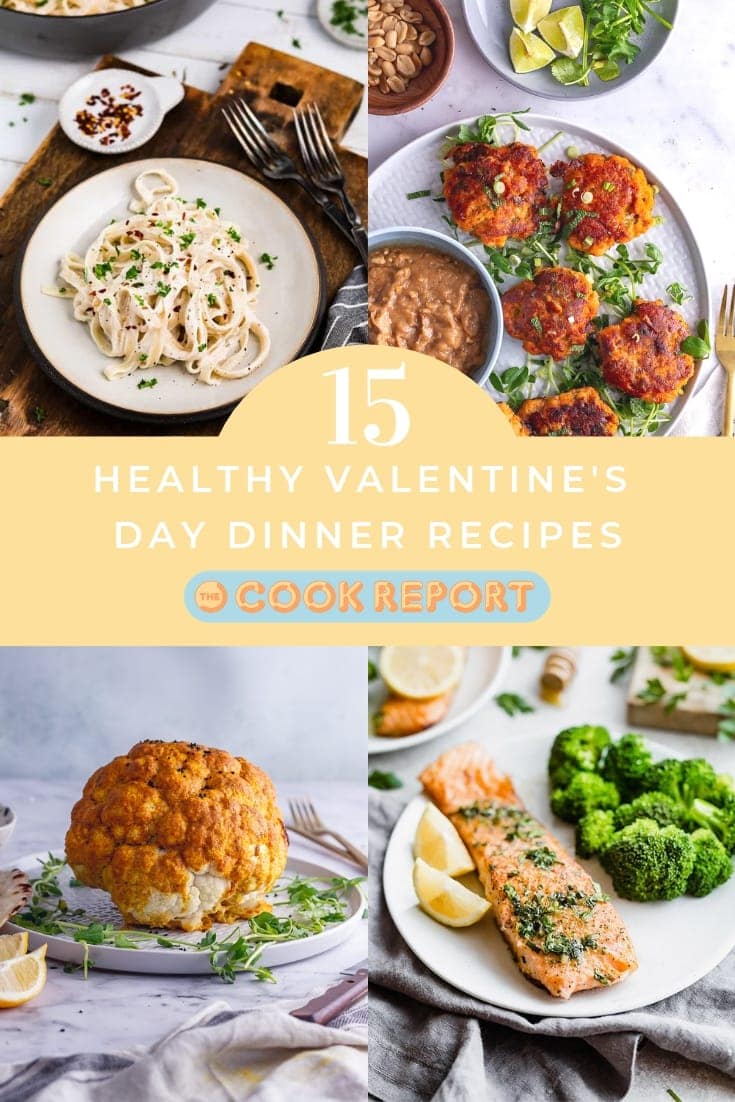 Whole Roasted Cauliflower with Tahini Sauce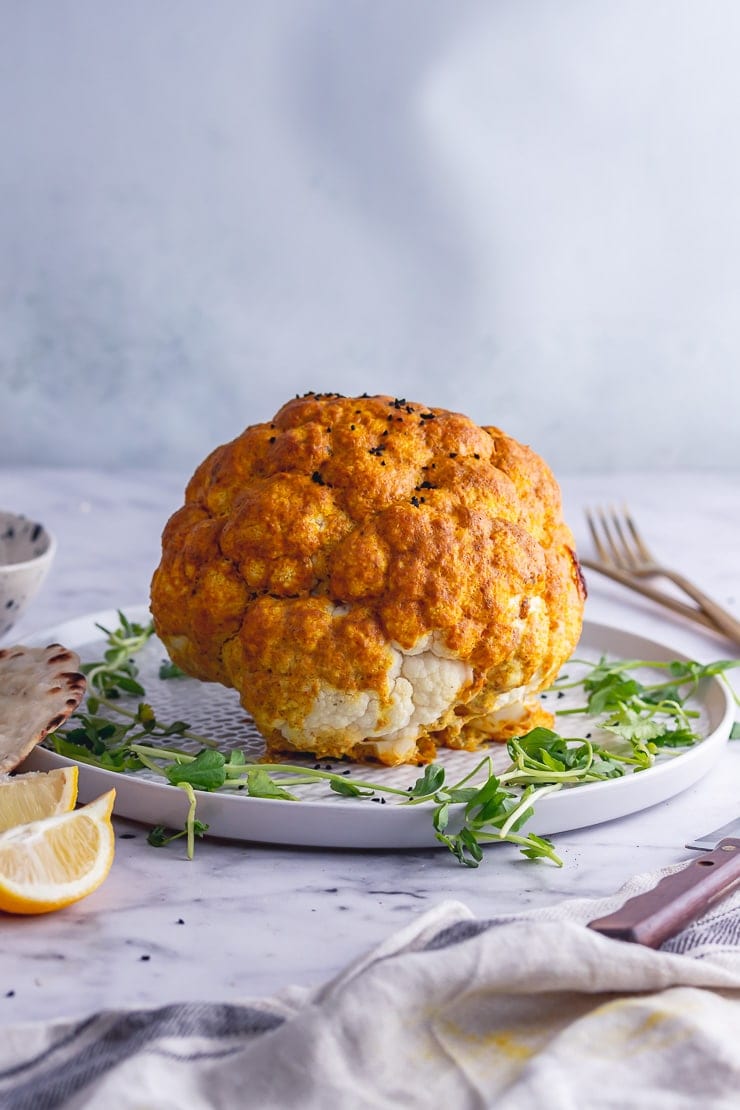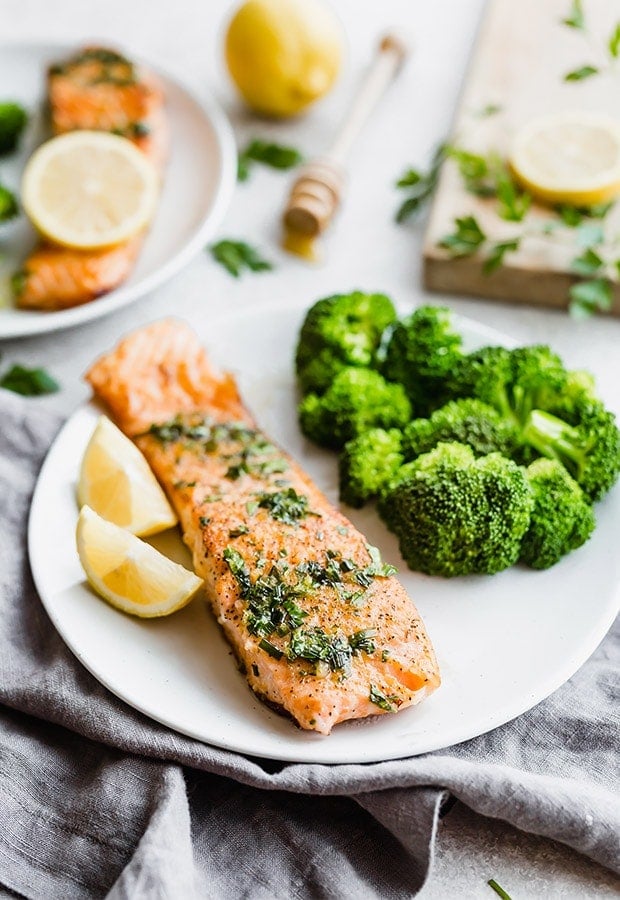 Thai Fish Cakes with Peanut Sauce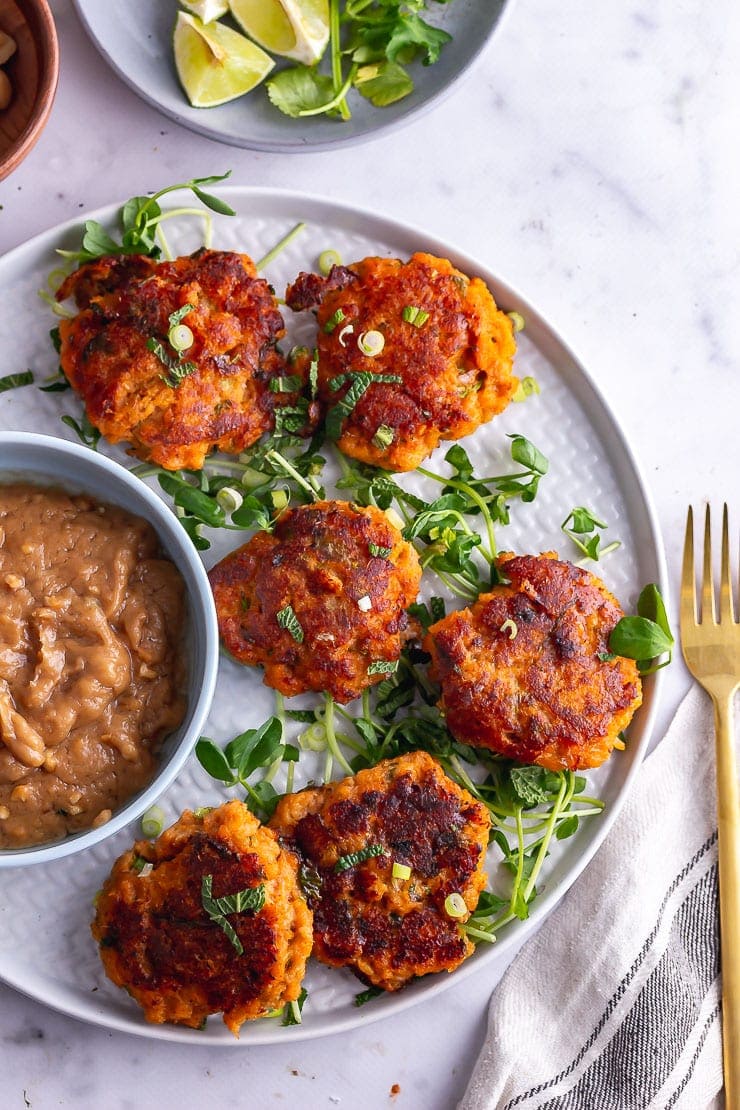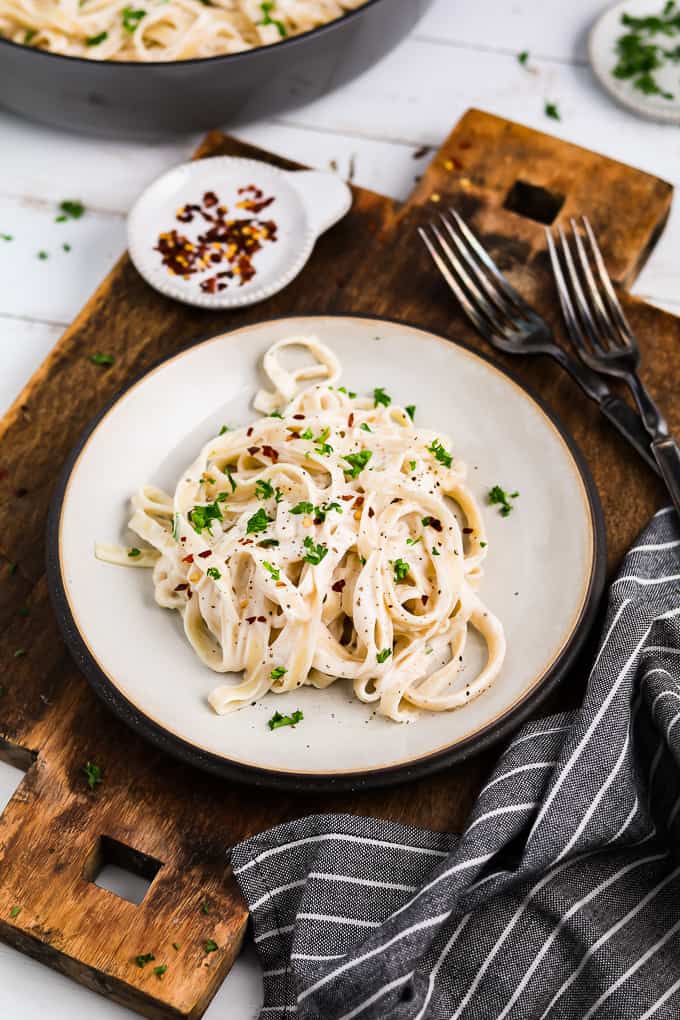 Parmesan Breaded Fish with Pesto Yoghurt Dip
Baked Swordfish and Asparagus with Lentils & Chermoula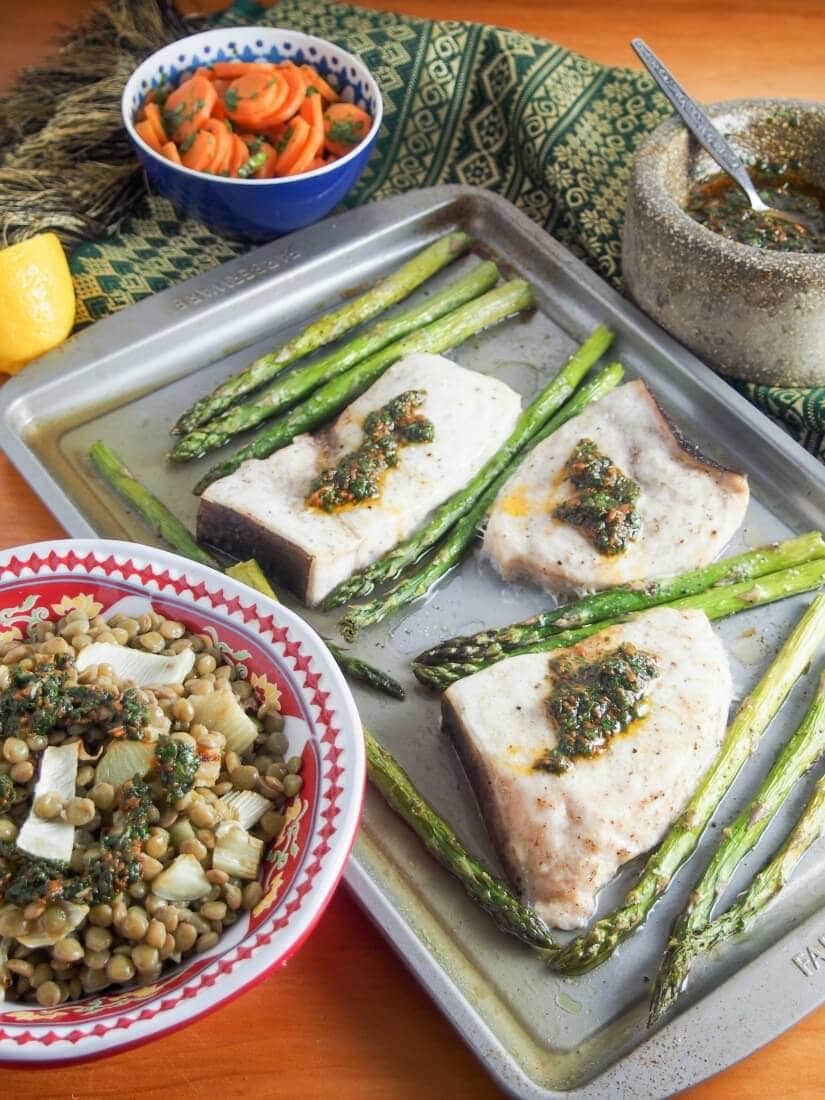 Beetroot Burgers with Whipped Feta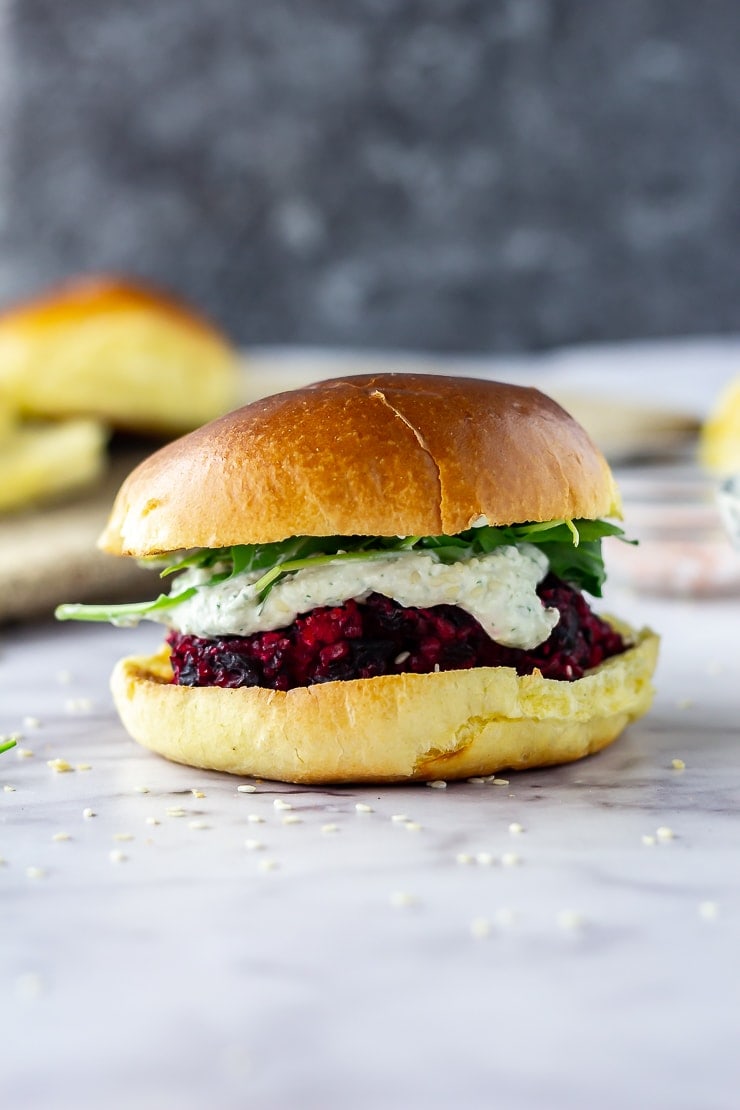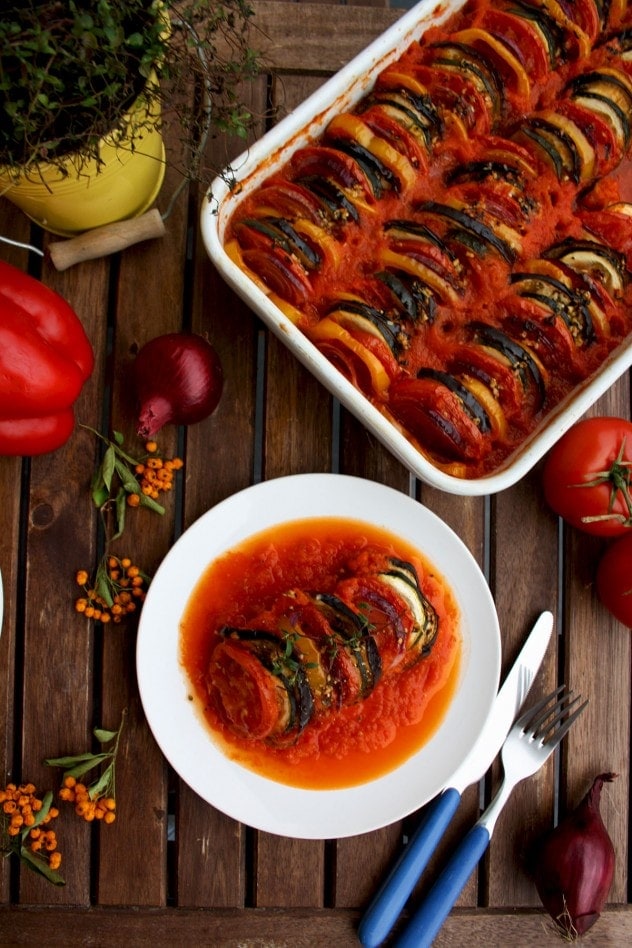 Baked Aubergine with Tahini & Goat's Cheese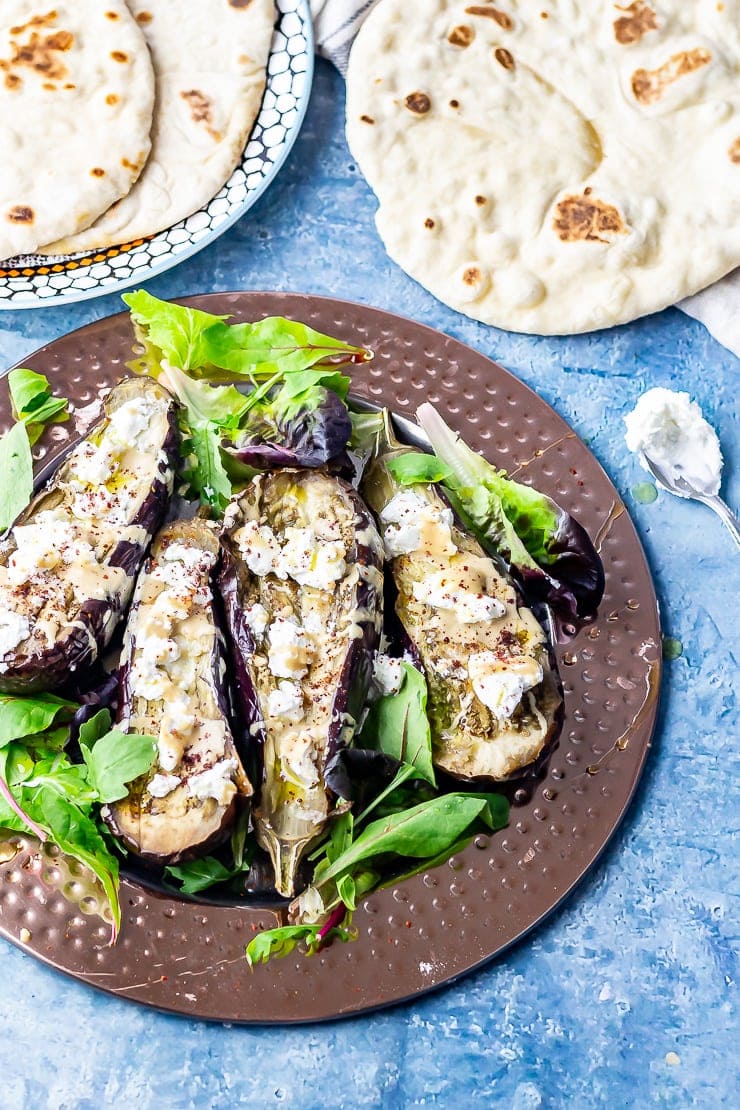 Salt and Pepper Tofu with Green Herb Salad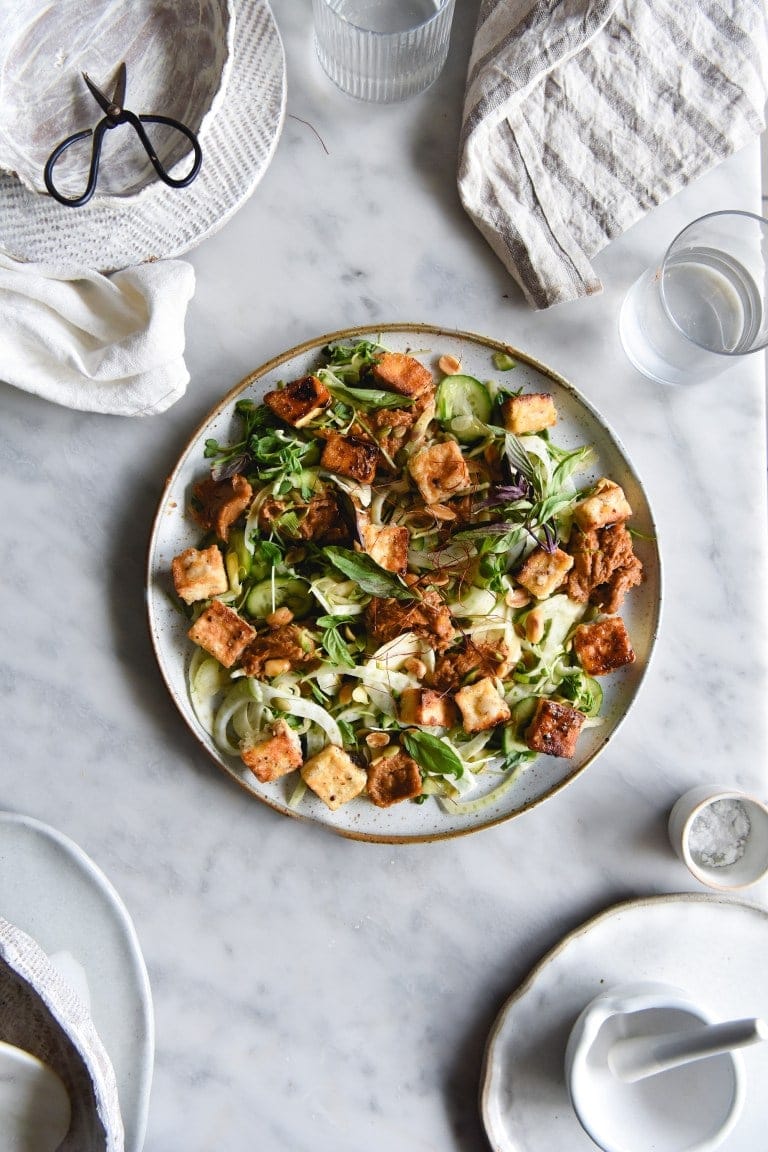 Mushroom Bao with Sesame Cucumber Salad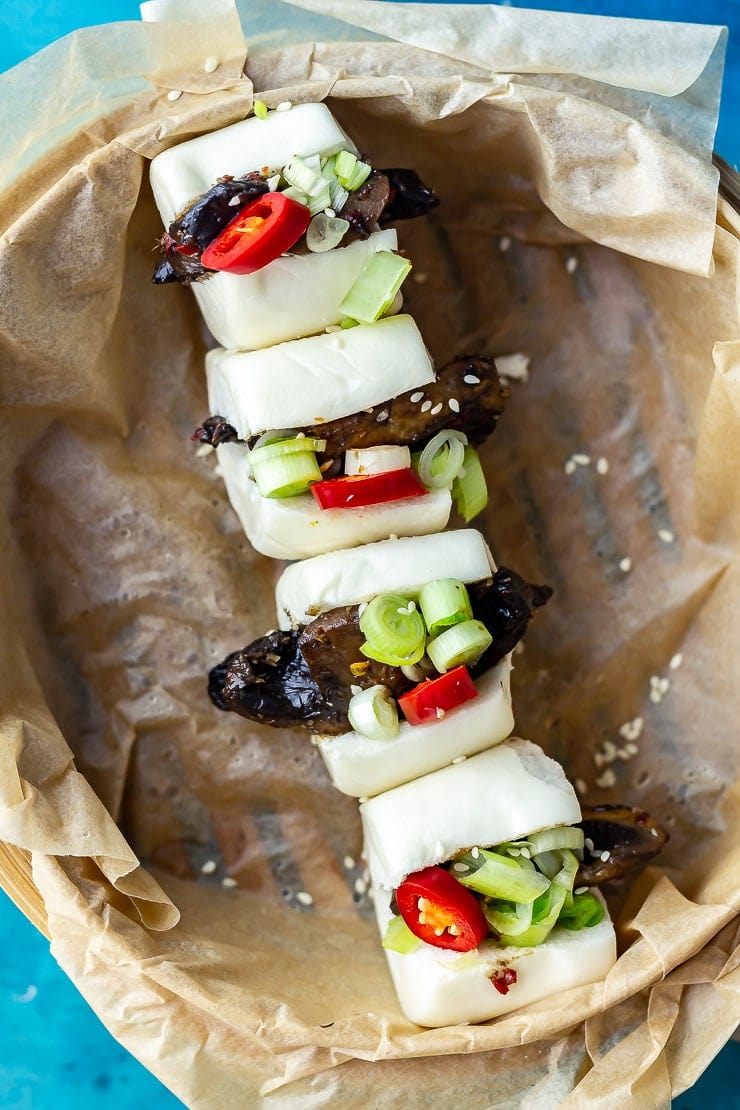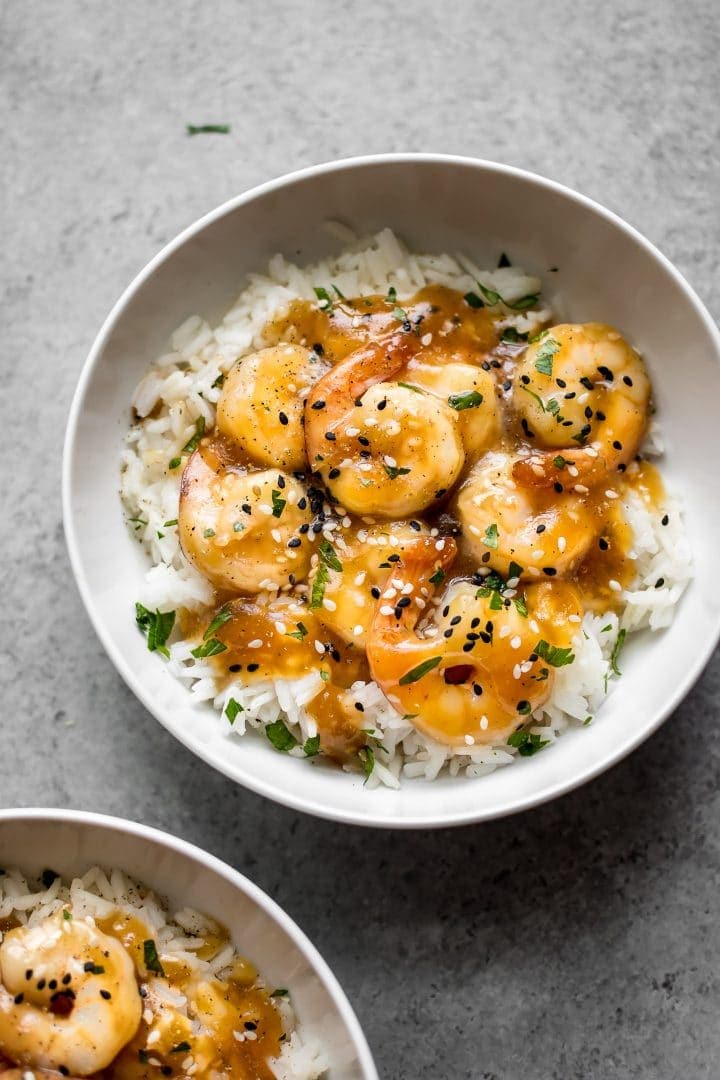 Chipotle Chicken Salad with Quinoa and Lime Creme Fraiche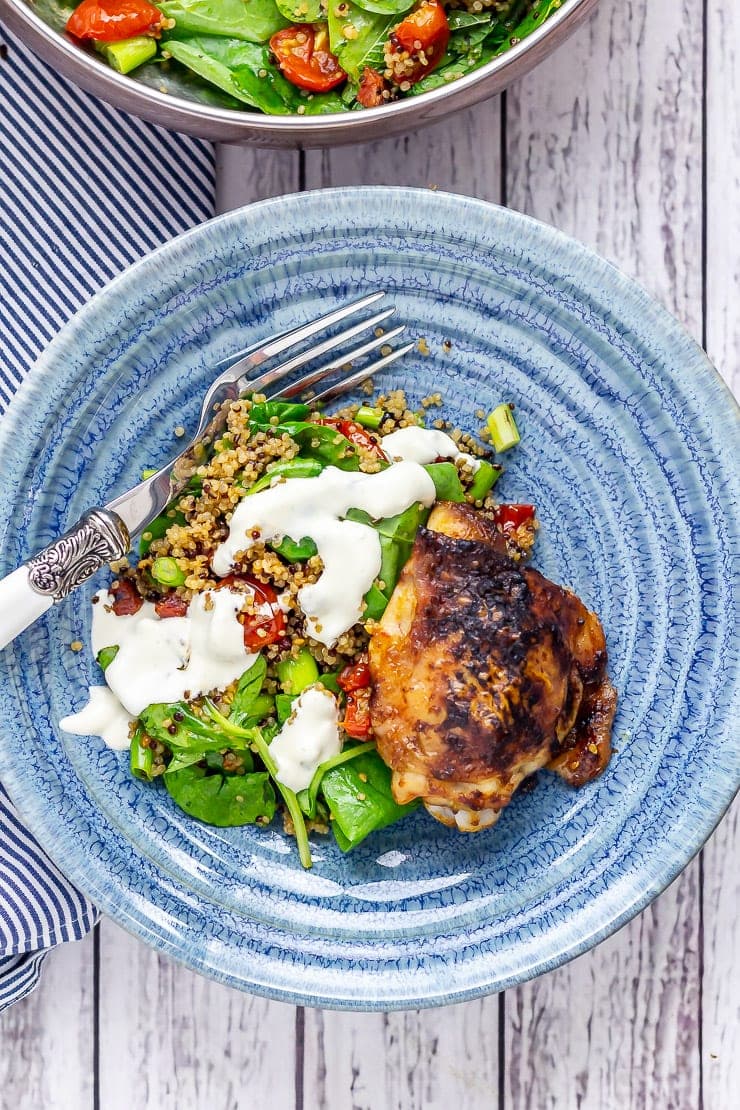 Stuffed Gem Squash with Sweet Potato and Red Rice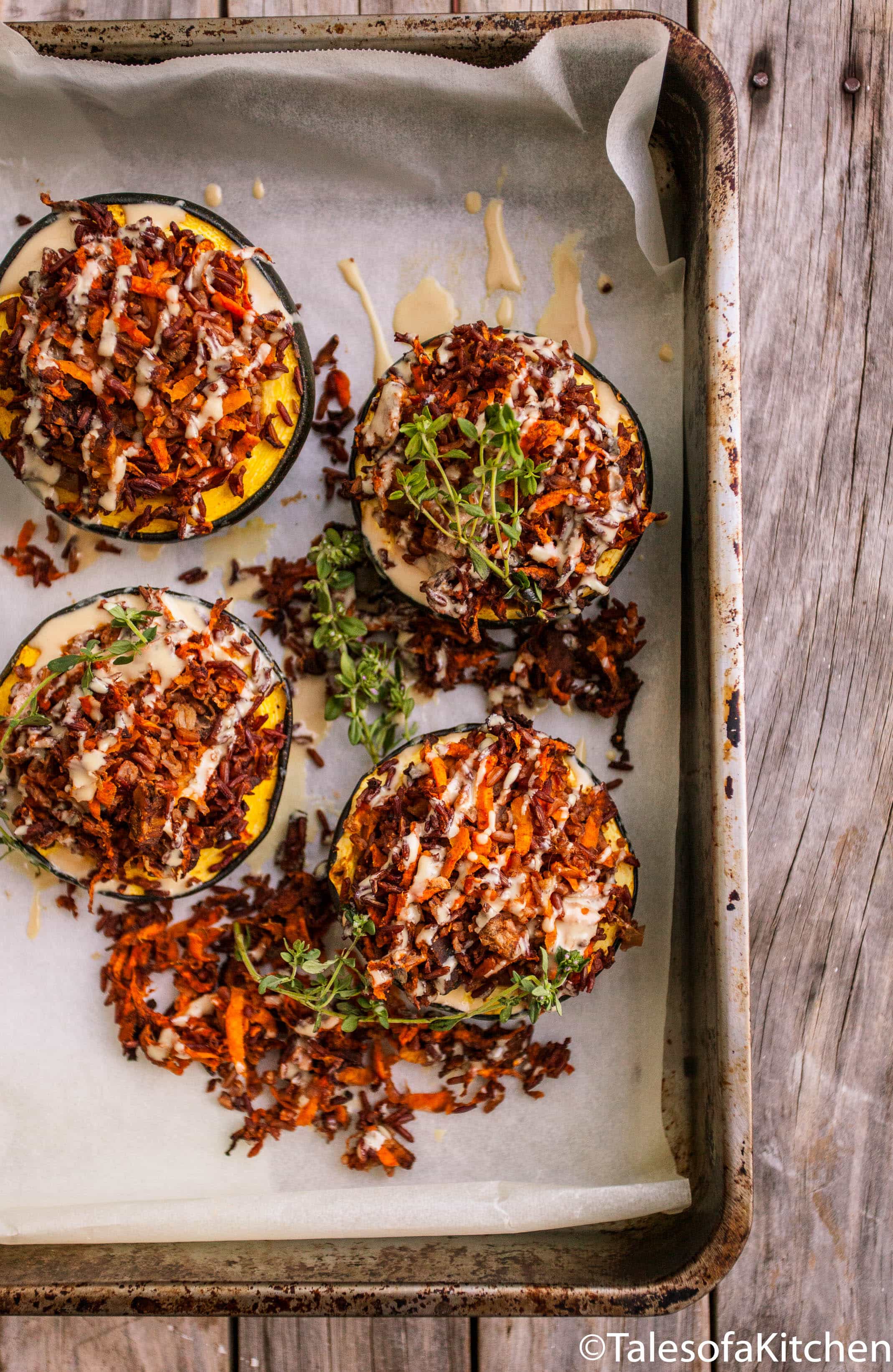 Chipotle Cauliflower Tacos with Greek Yoghurt Slaw