Model Market has returned to Lewisham this summer and we took a trip there to try out some of the delicious street food on offer!
Ahhh street food. Who doesn't love it? I mean, one of the best things about summer is eating outside, right? And where could be more perfect to do it than in the centre of Lewisham with plenty of other South East London food lovers?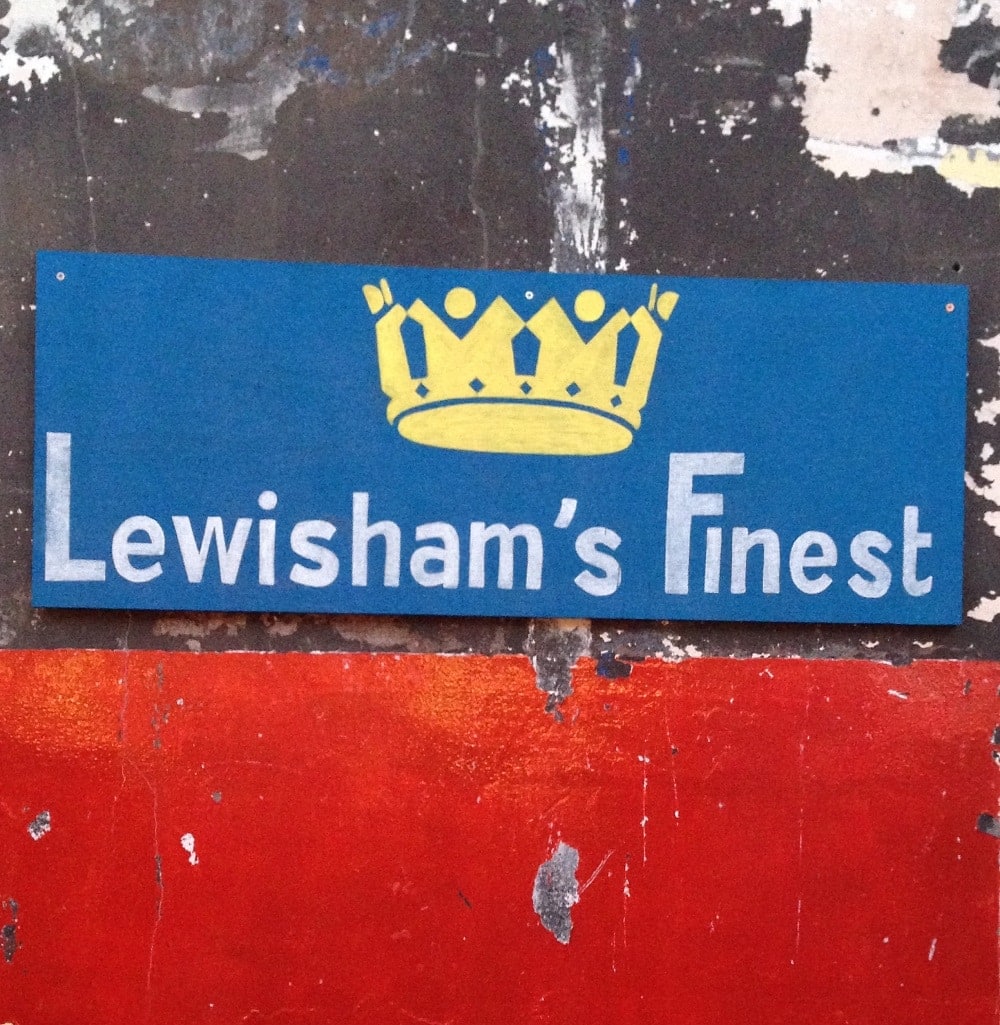 There are so many brilliant stands at Model Market that it was super hard to choose what to go with. I was there with Will so we obvs made a plan pre arrival to share so that we could try as much as possible (best thing about being in a couple -> getting two meals and sharing at every opportunity). After a few laps around the market we settled on wings to start.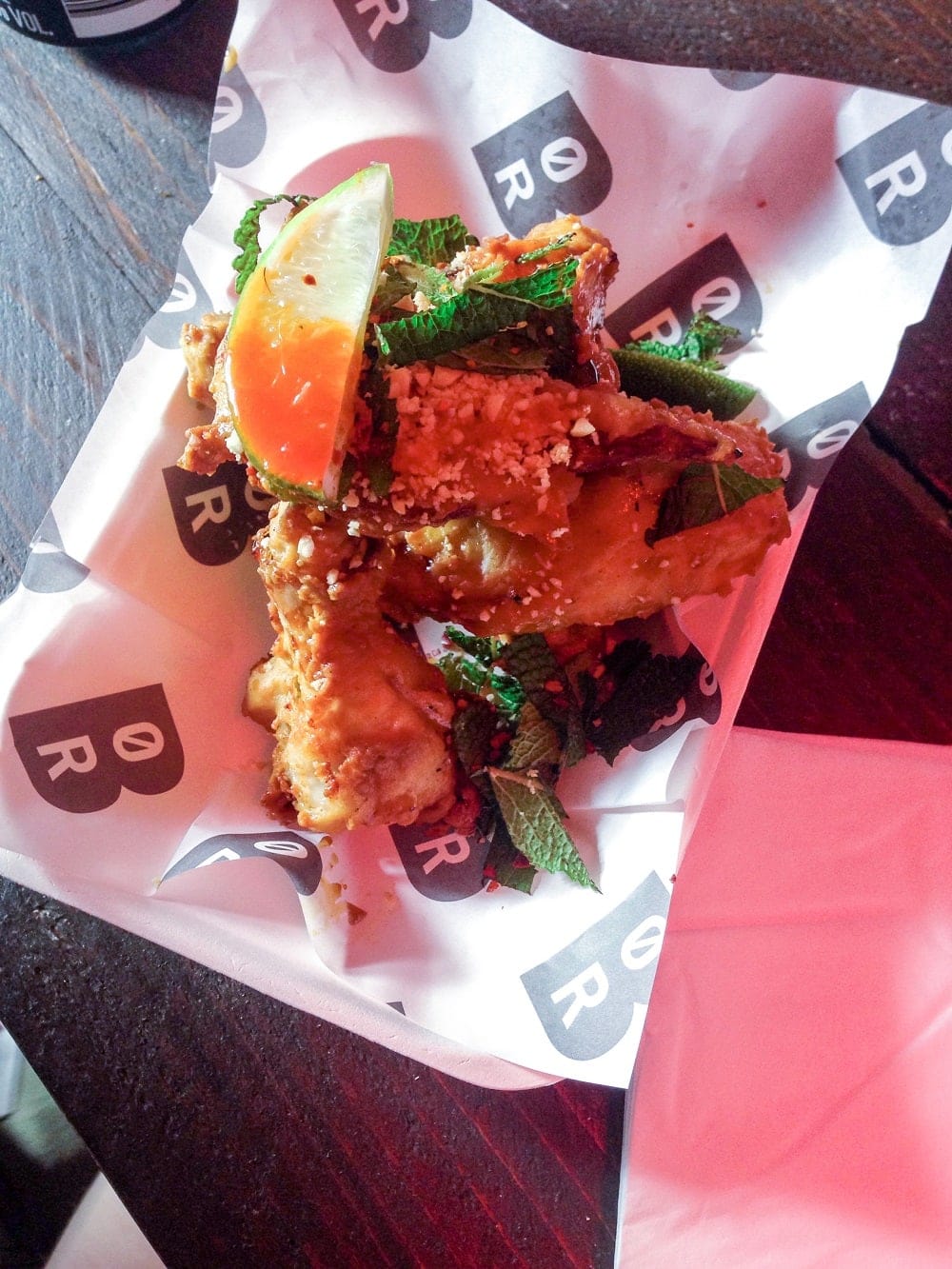 Bill or Beak fish sauce chicken wings to be exact. Now here's a fact about me. I really don't enjoy chicken wings. I hate eating meat off the bone, especially chicken because the bones are so bloody small and annoying. However, even I love fish sauce wings. Immediately forget all the feelings of apprehension you have when you hear 'fish sauce' because it works in the best way. Crispy, salty, insanely flavourful. A complete winner. And then for good measure I had one of my friend's jerk wings.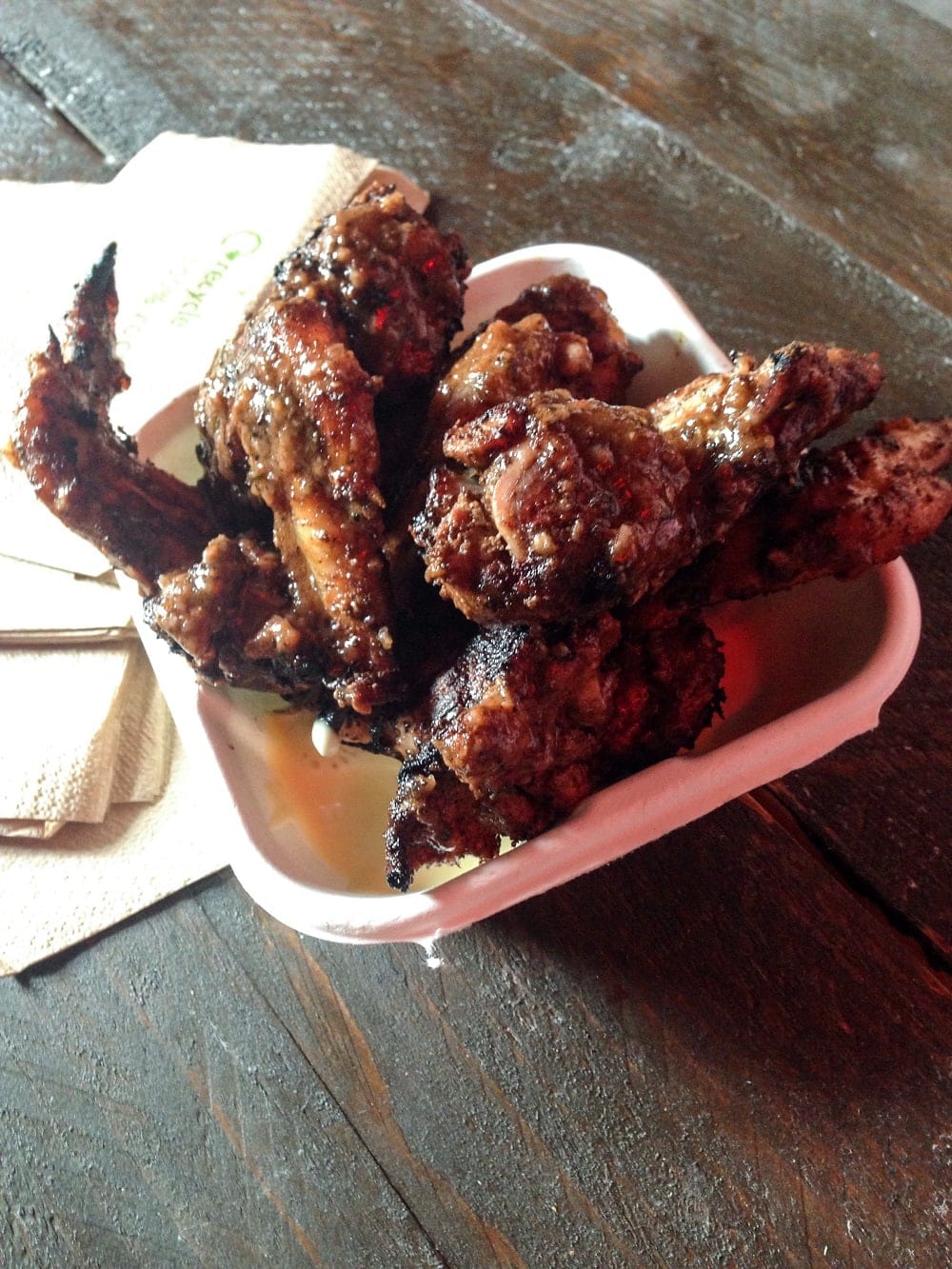 So right now you're probably thinking that I was chatting a lot of nonsense in the last paragraph when I said I didn't like wings since I voluntarily ate many of them. What can I say, I like food more than I hate wings, go figure. So I tried a jerk wing from Mama's Jerk and it was a) the biggest wing I've ever seen b) just the right level of spice c) juicy as hell. YUM.
So then came the main courses. First up, something from the legendary Mother Flipper.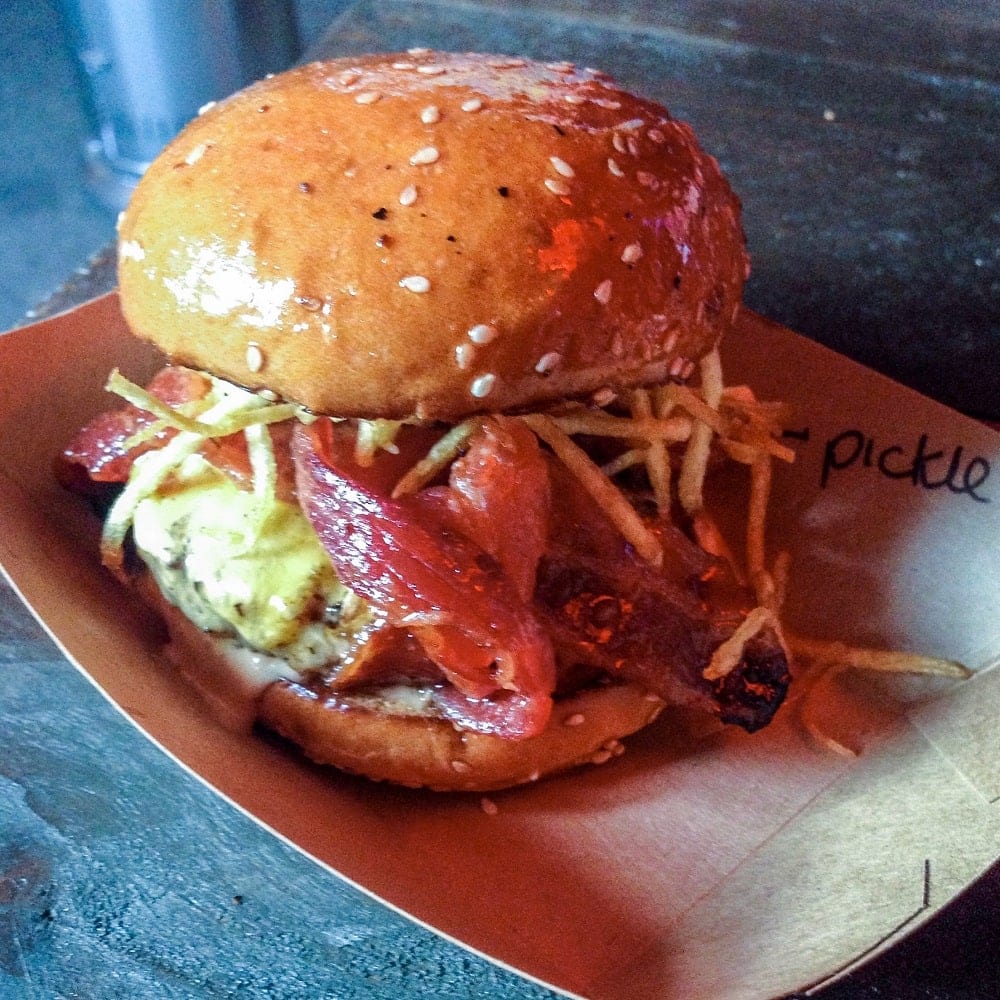 This was one of the best burgers I've had in a long time. Candy bacon, shoestring fries, cheese, juicy burger. Done.
Now what about some steak?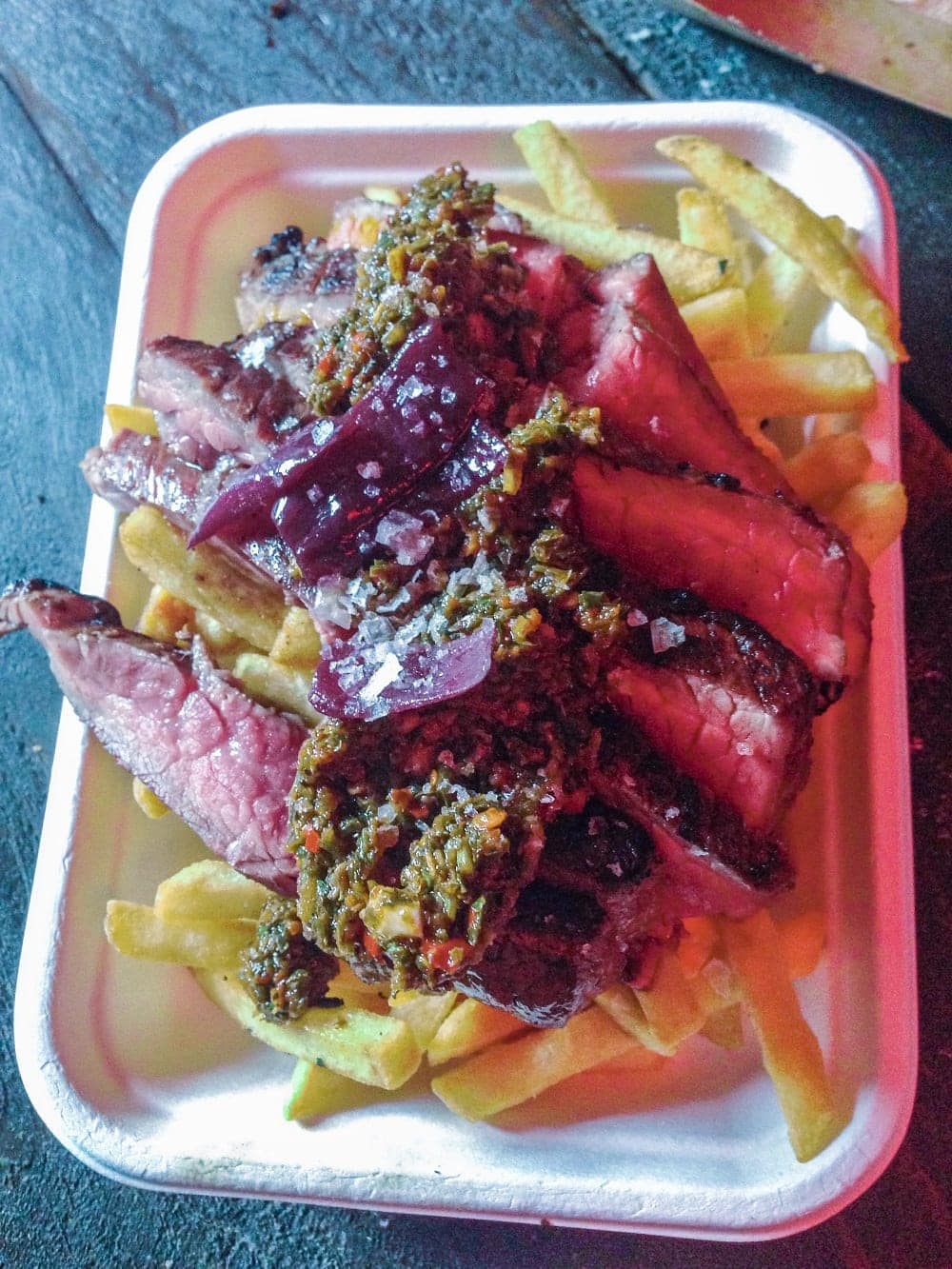 Fries topped with bavette steak and spicy chimichuri from Up In My Grill. There's something about the way the gorgeous meat juices drip down through the fries, making them taste like probably the best thing in the world. Plus the steak was perfectly cooked and chimichuri is something I need to make an extreme effort to eat more of.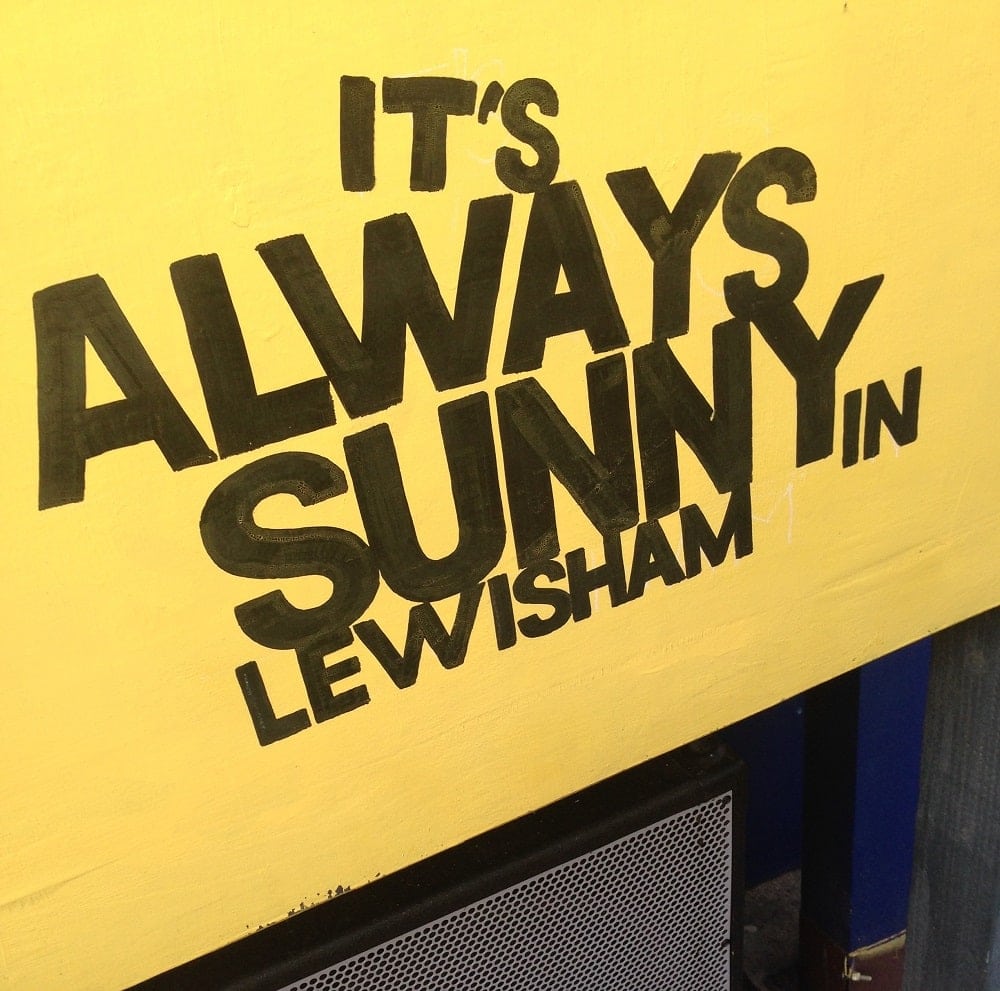 What a delicious trip to Model Market, hopefully the first of many this summer!