This weekend it was the hen party of my oldest friend. I can't even get over the fact that she's getting married. I wonder if I'll ever get used to the idea that we're adults.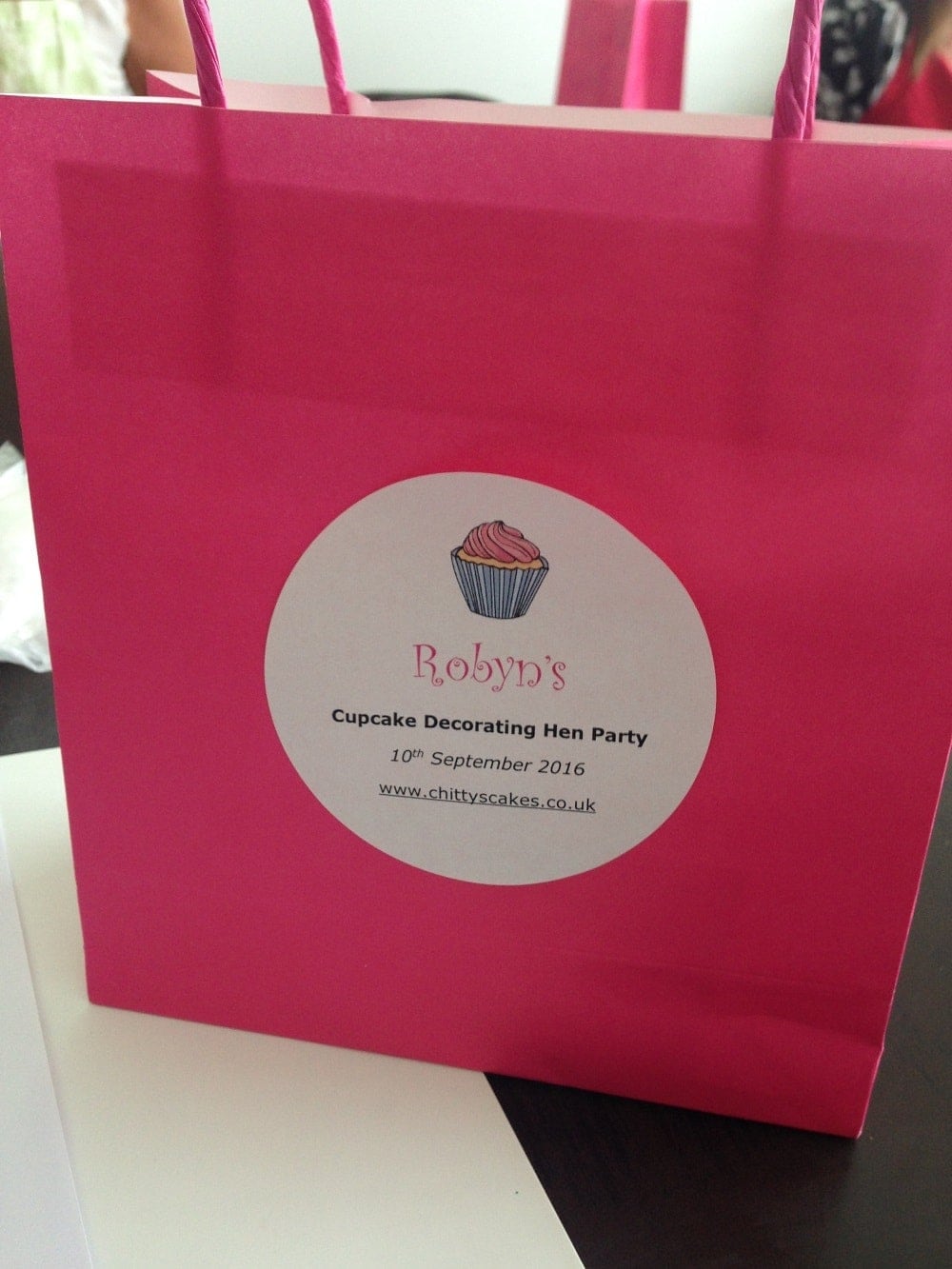 It was back in Birmingham where I grew up and where Robyn still lives. We did cupcake decorating and an activity which involved escaping from a locked room in an hour and then we ate Chinese food and did karaoke. We also drank like a million bottles of prosecco which was excellent.
Check out my cupcakes!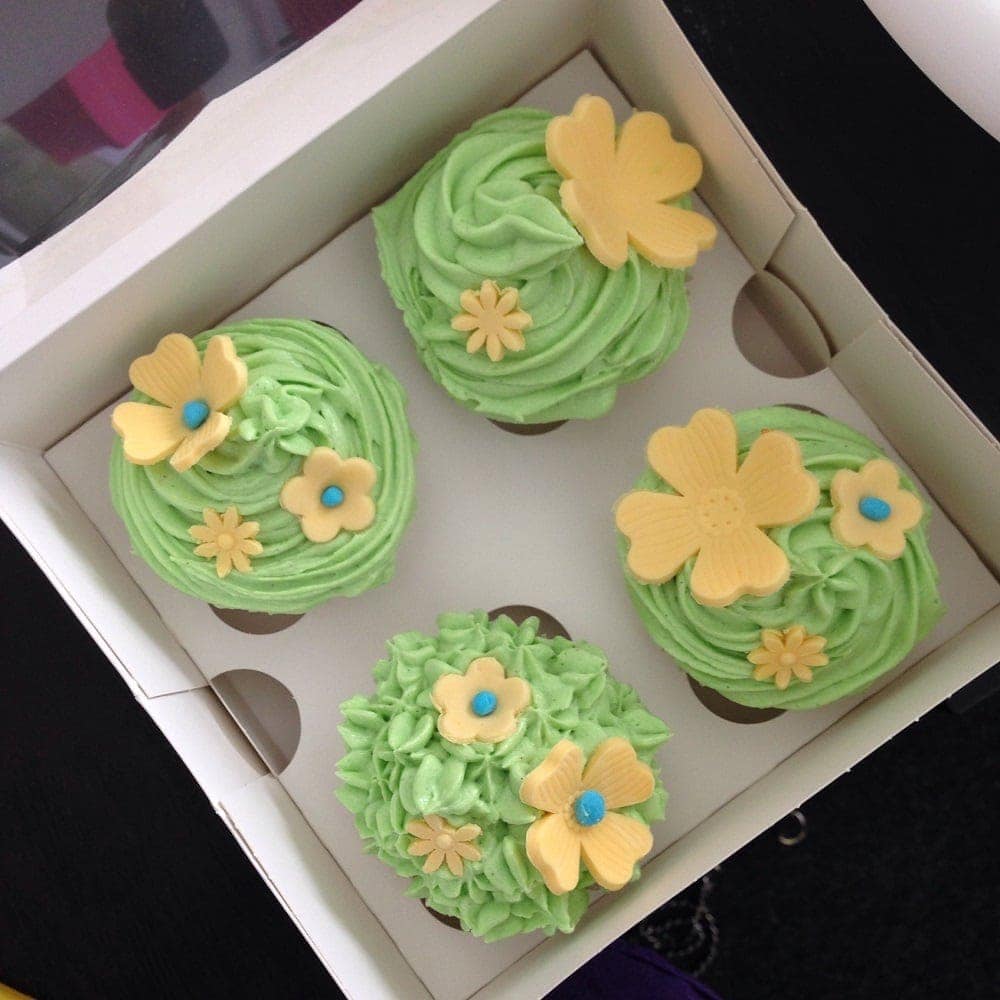 Now here's some things I've been loving on the internet!
This Greek Potroast looks amazing, also I really wish I could get those pitta flatbreads. Maybe I'll have to get Will to work out how to make them.
Now I do not know how I feel about figs in risotto but I after I discovered how good figs with cheese can be the other day I'm totally up for trying this late summer risotto.
If I could work out how to make tacos look this good (or good at all, let's be honest) I would be happy forever.
Look how pretty! Also I've been meaning to try smoked salmon in pasta for a while but if I ever feel rich enough to afford smoked salmon I'm making eggs royale every time.
So I'm allowed to make soup again soon? I'm preeeeetty keen to try this pasta e fagioli and I think it might have enough carb in it that I could convince Will to eat it for a whole dinner.
But seriously though. Just look at this croque madame. I want to climb inside and have a meaty, cheesy, eggy cuddle with it.