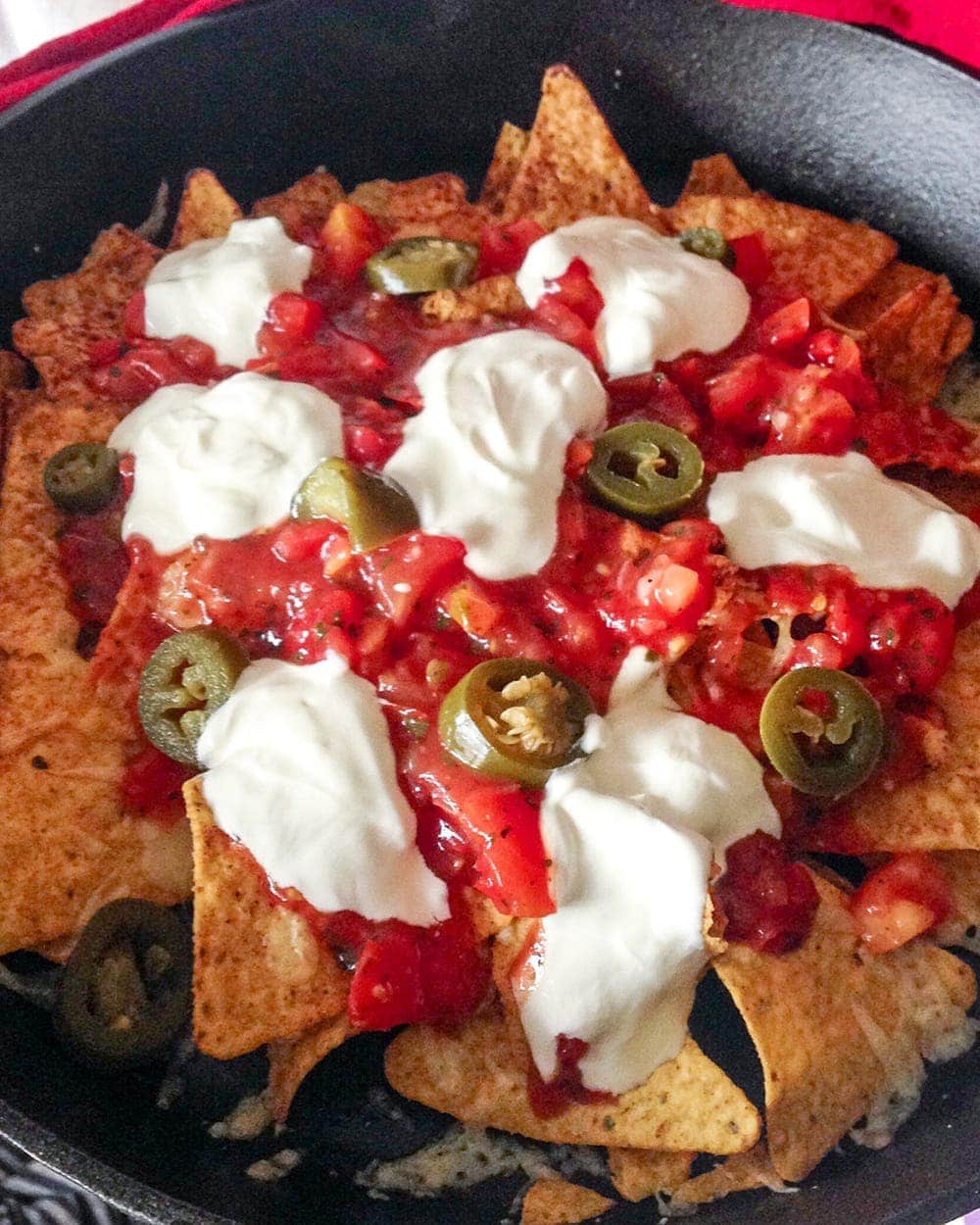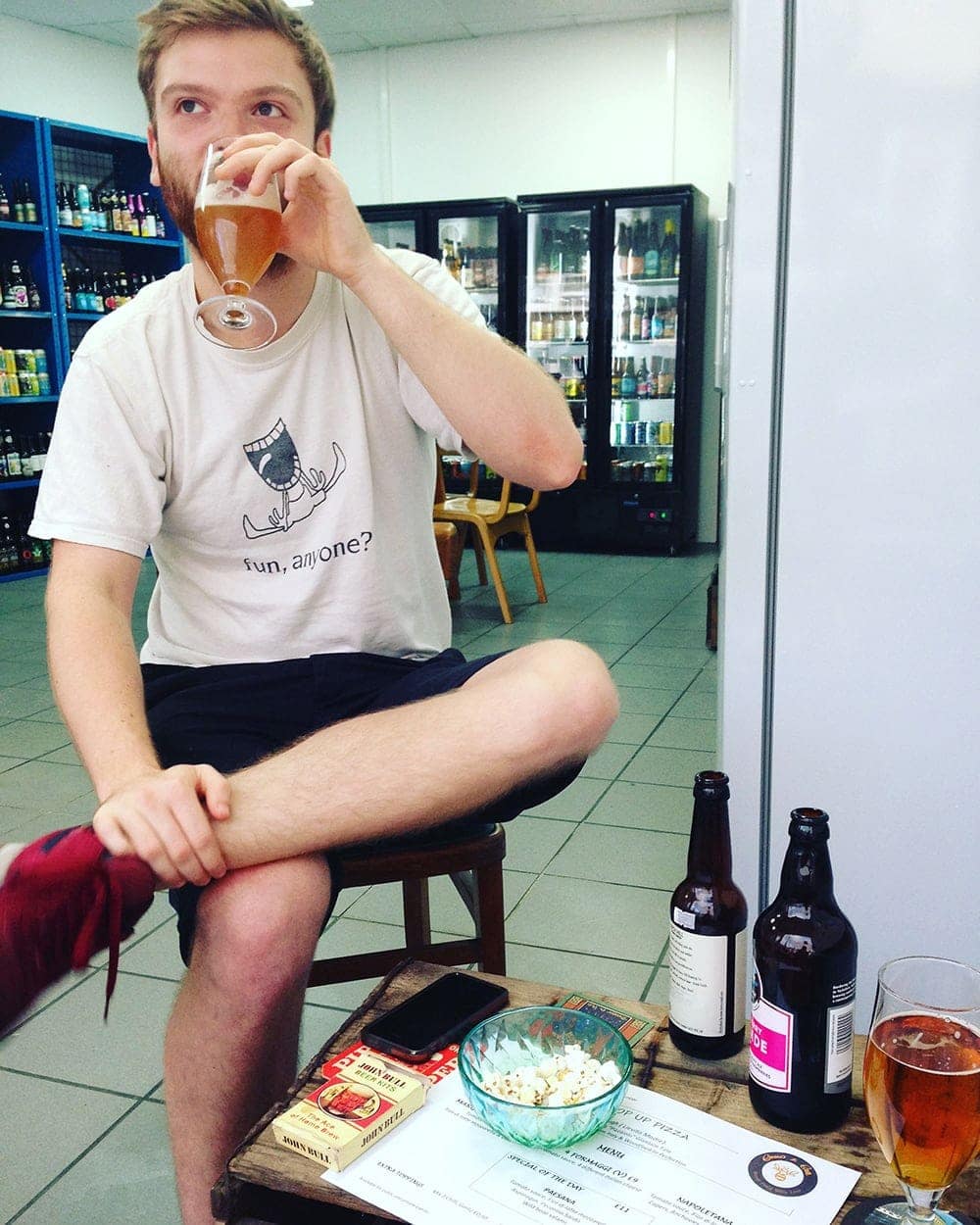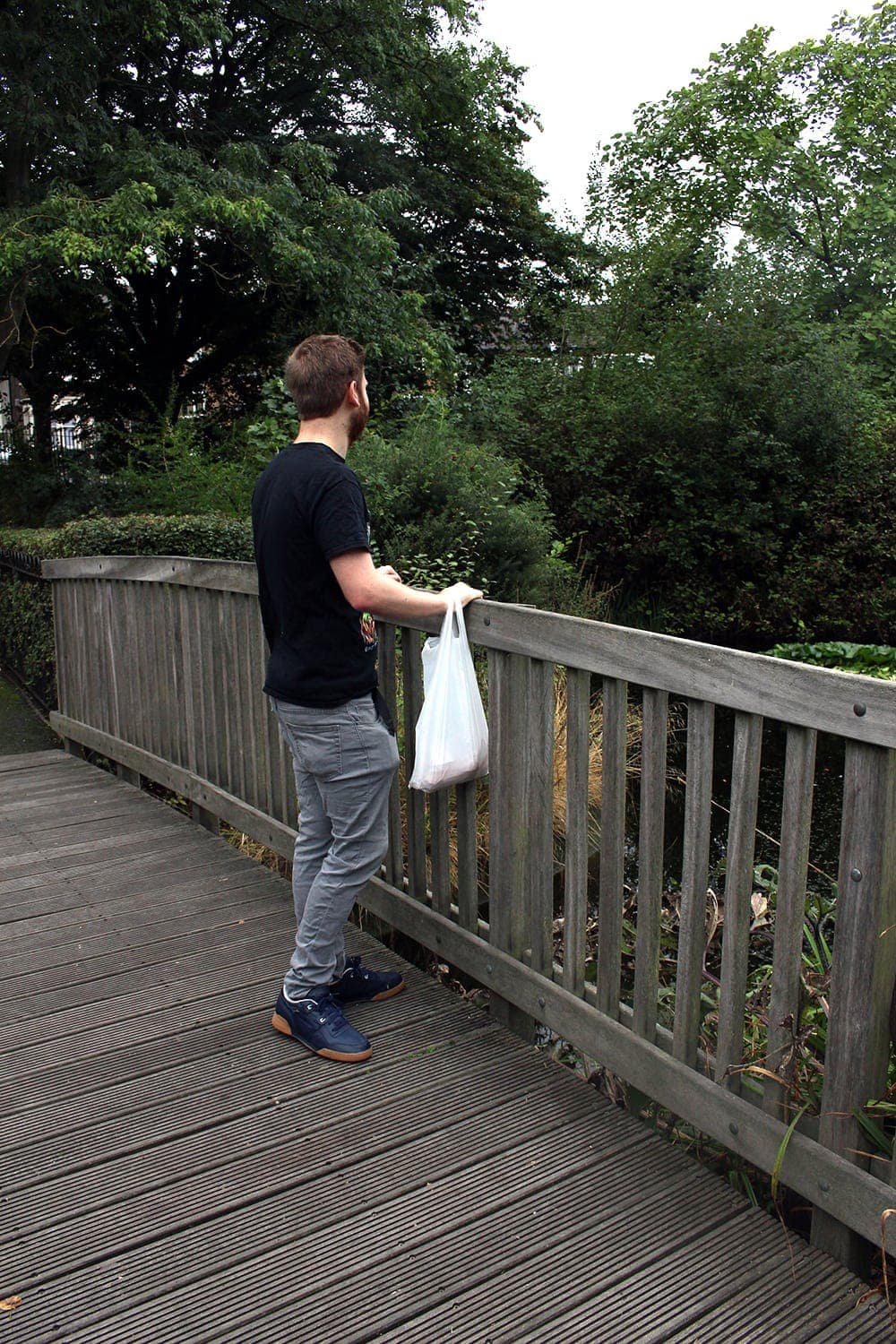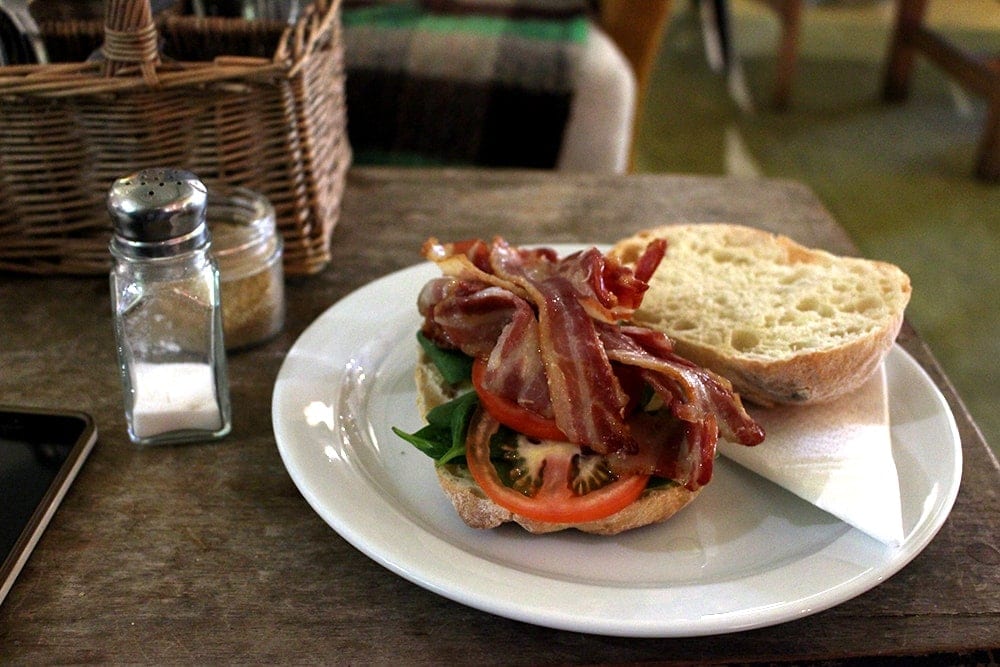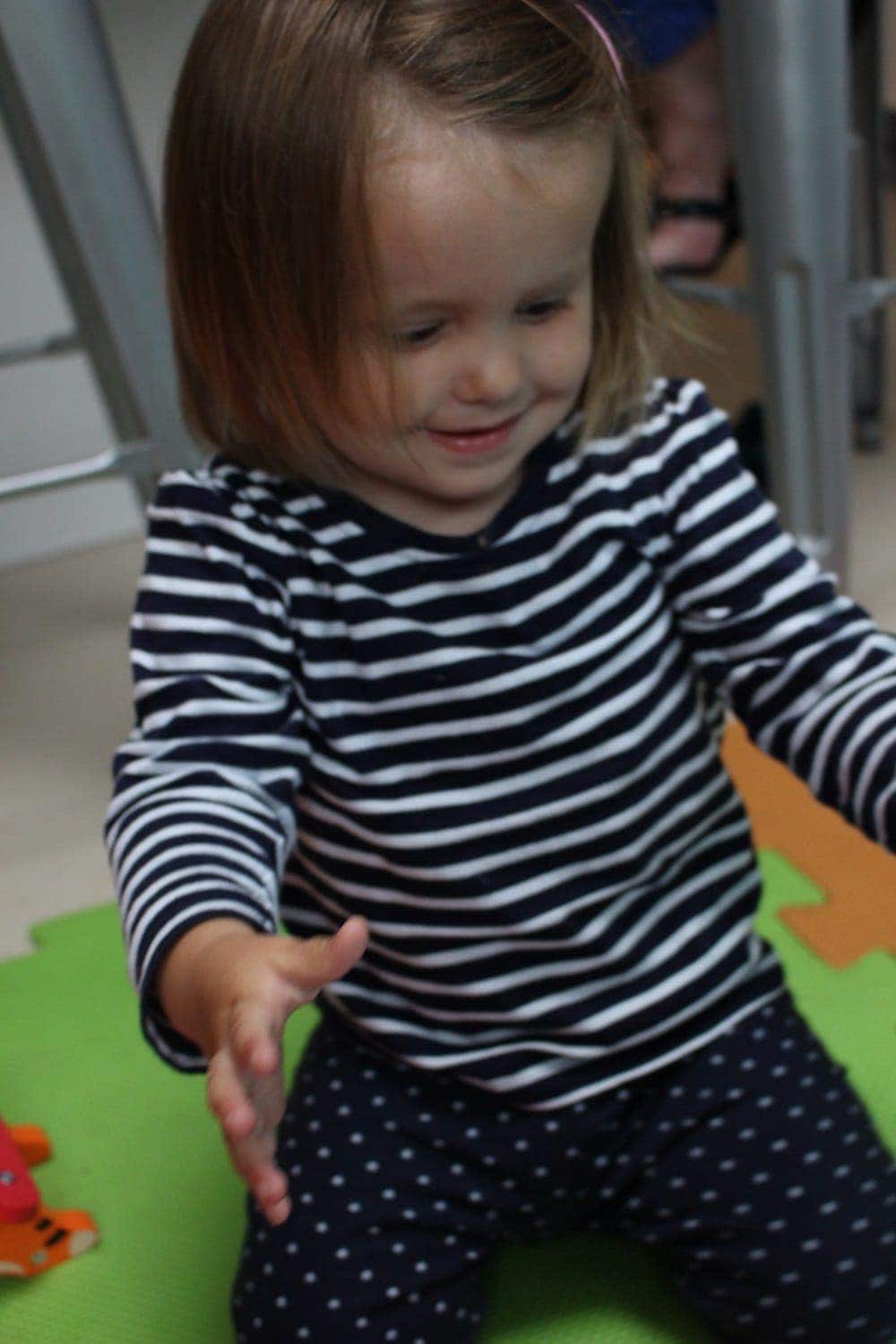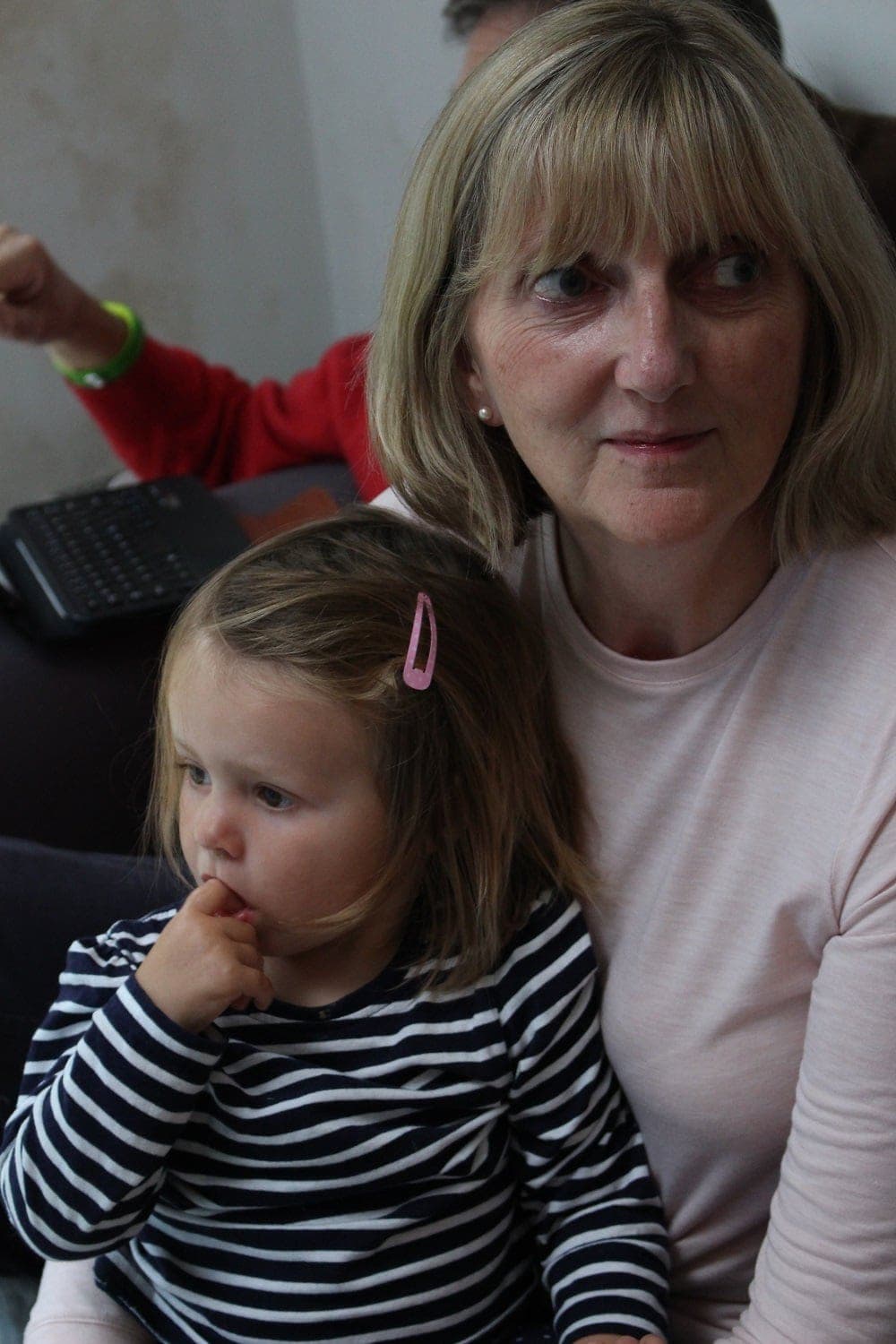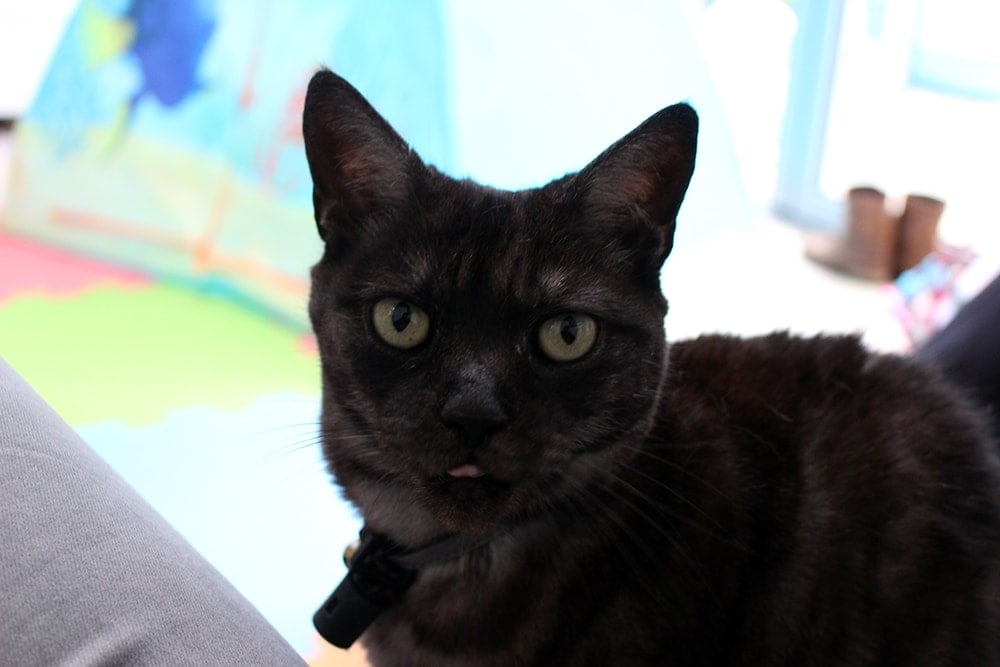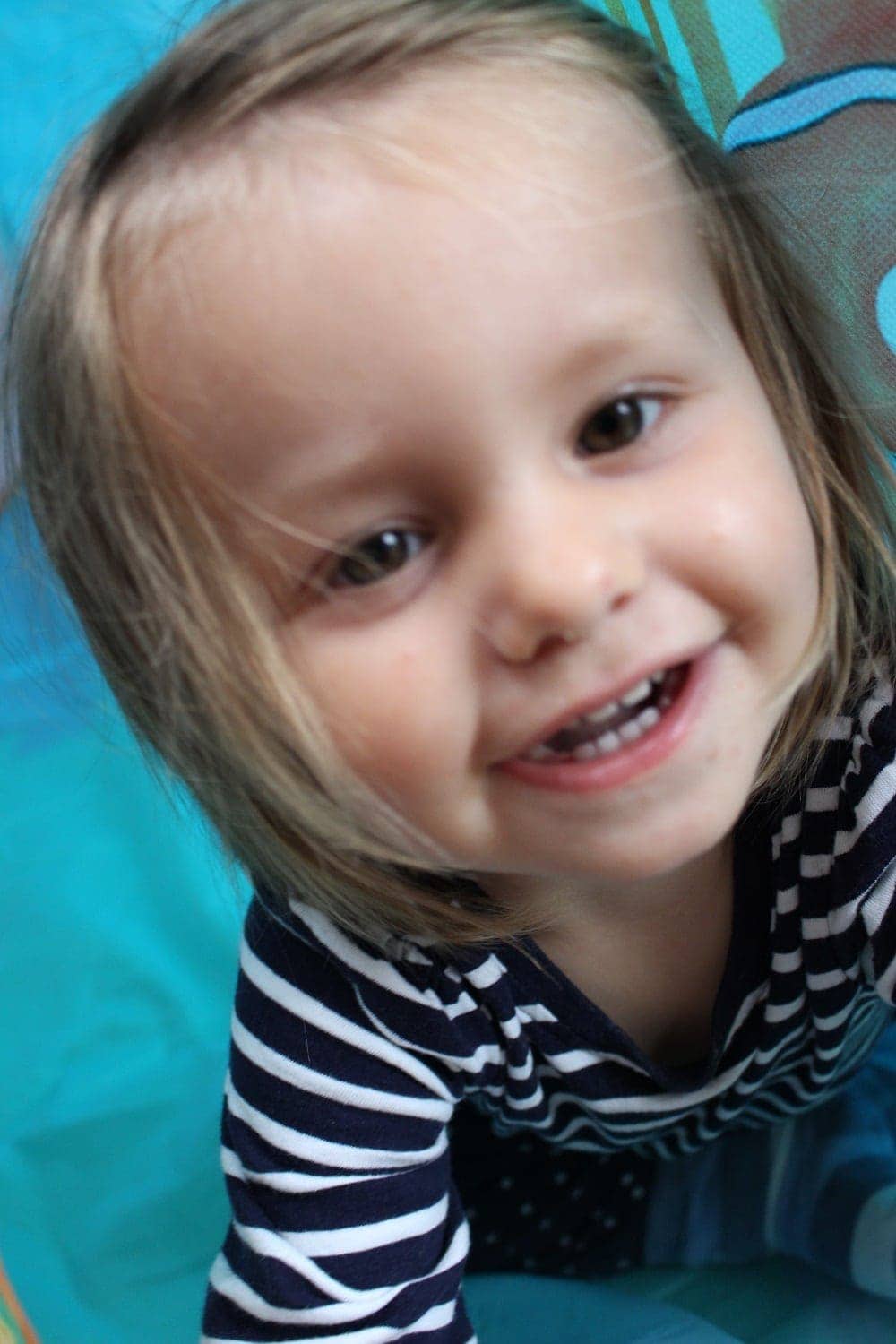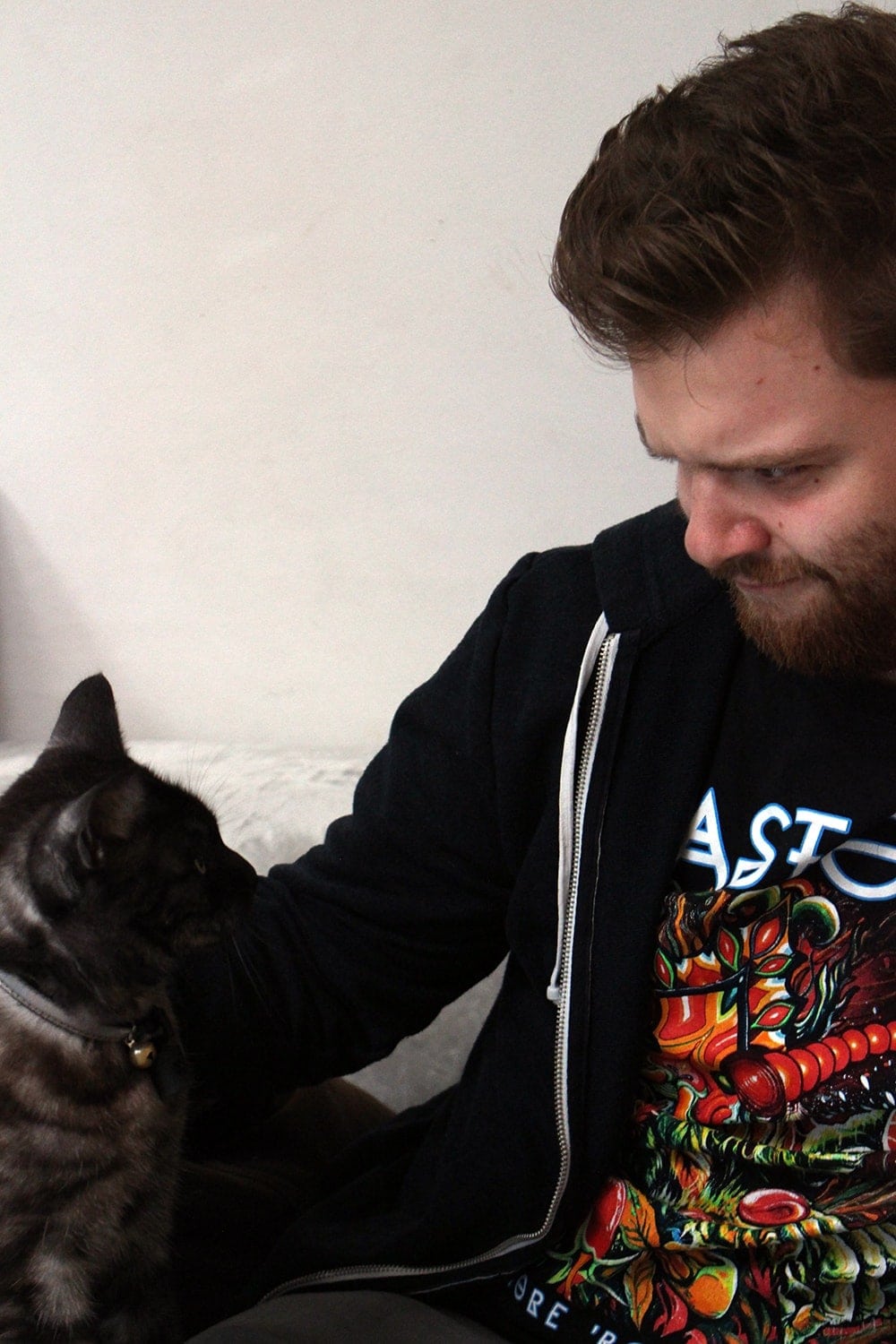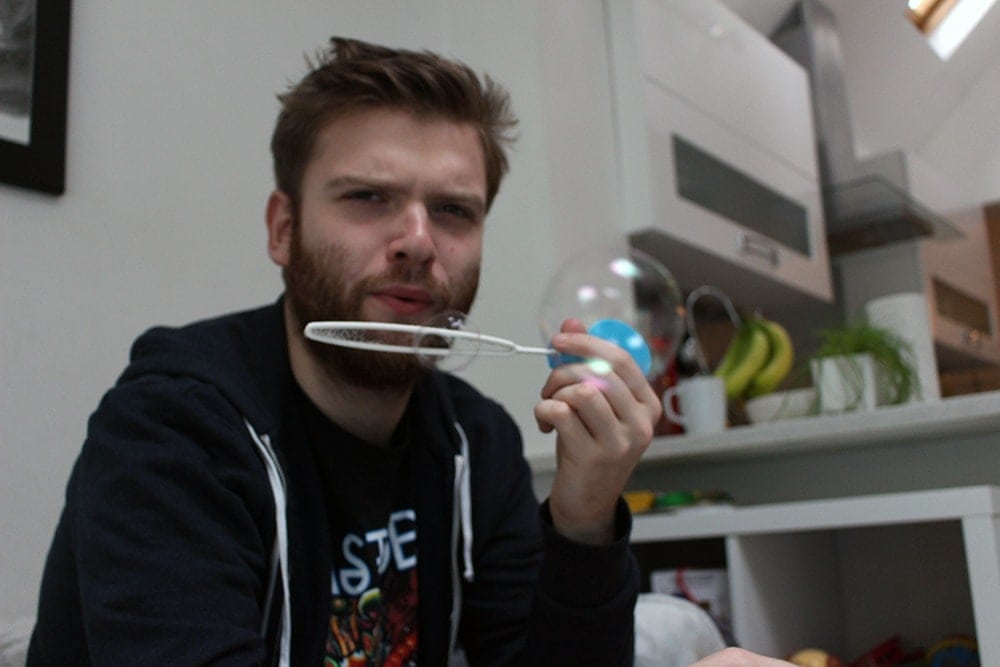 We had a lovely weekend of nachos, beer, farmers' markets, baby AND cat cuddles and lots of great food.
On Friday I came home and made nachos for Will. Aren't nachos just the best thing in the world? I just chucked some tortilla chips, cheese, salsa, sour cream and jalapenos in a skillet and it was fab and ready in 5 minutes. We both worked all afternoon and then took a walk to a brilliant new beer shop round the corner from our flat. It's called Water Into Beer and they sell about a million different types of beer plus home brewing equipment. It's such a nice place although I am slightly concerned I'll come home to Will having set up an entire brewery in our flat.
On Saturday we took a stroll around Brockley, visited a farmers' market before getting brunch at The Hill Station Cafe. My parents and my sister were in London this weekend to babysit for my niece while my other sister and brother in law are in New York (I know, I hate them too) so we went over to Tooting in the afternoon and had cuddles with my lovely niece and my sister's cat.
Sunday was a work day and Will made a crazy good dinner of honey and beer glazed ham hock and potato dumplings. We are officially on autumn menu.
Anyways, time for some fun internet finds!
I'm so freaking done with washing up at the moment so anything which can be done in one pot like this one pot burrito chicken and rice is exactly what I need.
How good do these noodles look? Anything with caramelised in the title is fine with me.
I'm so excited to try out this beef and mushroom rago over fried polenta. As you know I'm obsessed with polenta but whenever I fry it it turns into a sloppy mess. Hopefully Laurie's tip of chilling it first will be the secret to success!
This chicken recipe just looks like it could be the perfect meal now that the temperatures are a bit cooler. I think I might try it with a whole chicken since we have a couple in the freezer.