If you're doing veganuary you need these 31 easy and healthy plant based recipes to get you through the month! From quick family recipes to protein packed winter comfort dishes, this is the ultimate vegan dinner recipes collection.
Just swooping in at the last minute to provide you with a collection of all my fave vegan recipes! These are the ones I go back to again and again when I'm trying to eat a more plant based diet because they're quick, easy and delicious.
One of the most off putting things about doing something like veganuary has to be the thought of coming up with so many new dinner ideas to get you through the whole month but fortunately I've done the hard work for you so now you've really got no excuse.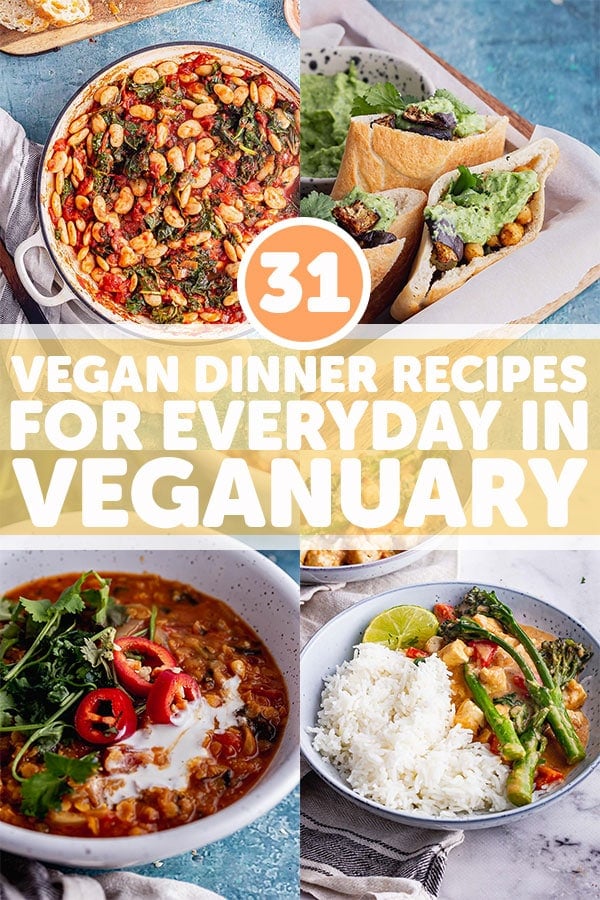 Vegan Dinner Recipes
Spicy Lentil Soup with Coconut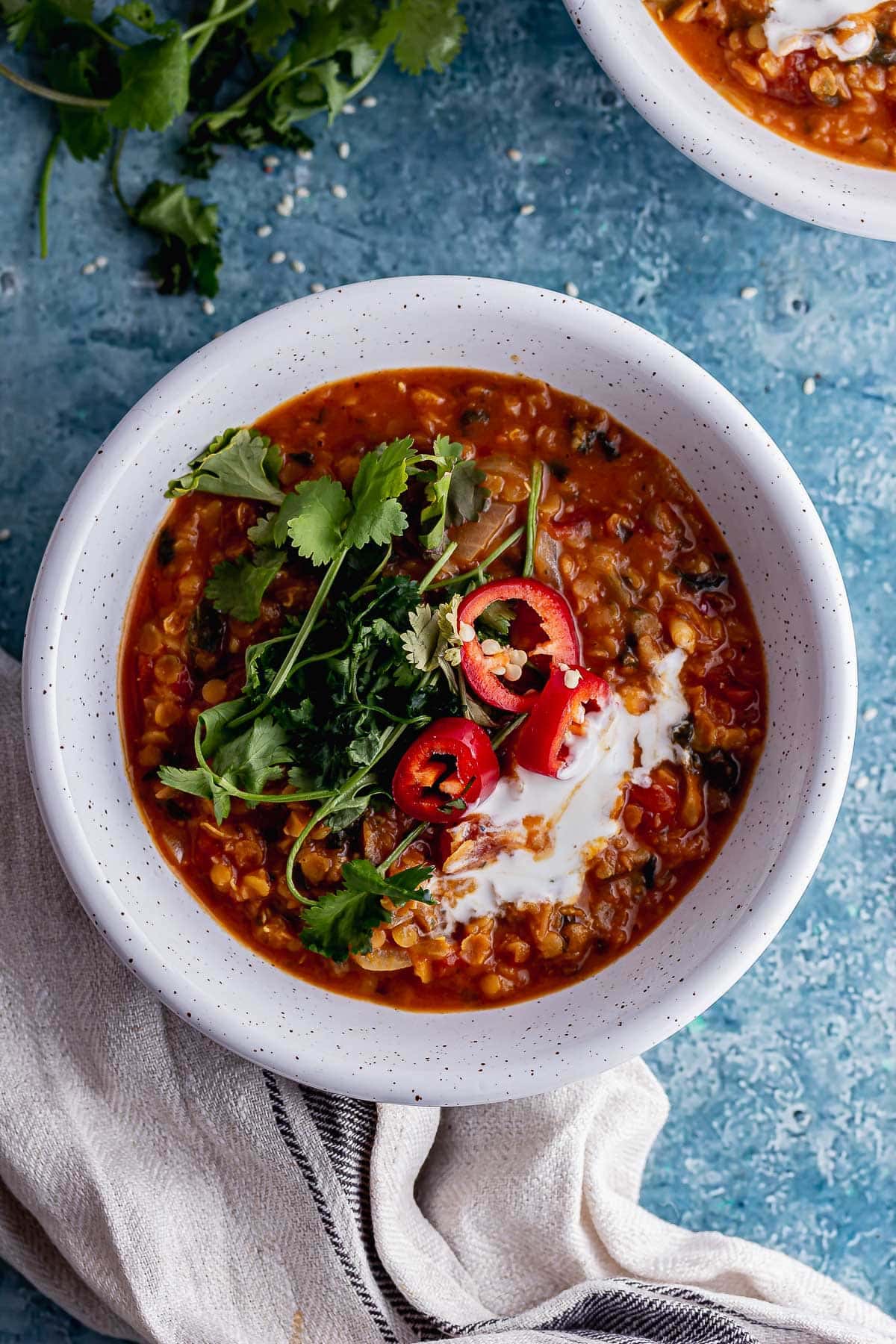 Peanut Curry with Tofu & Broccoli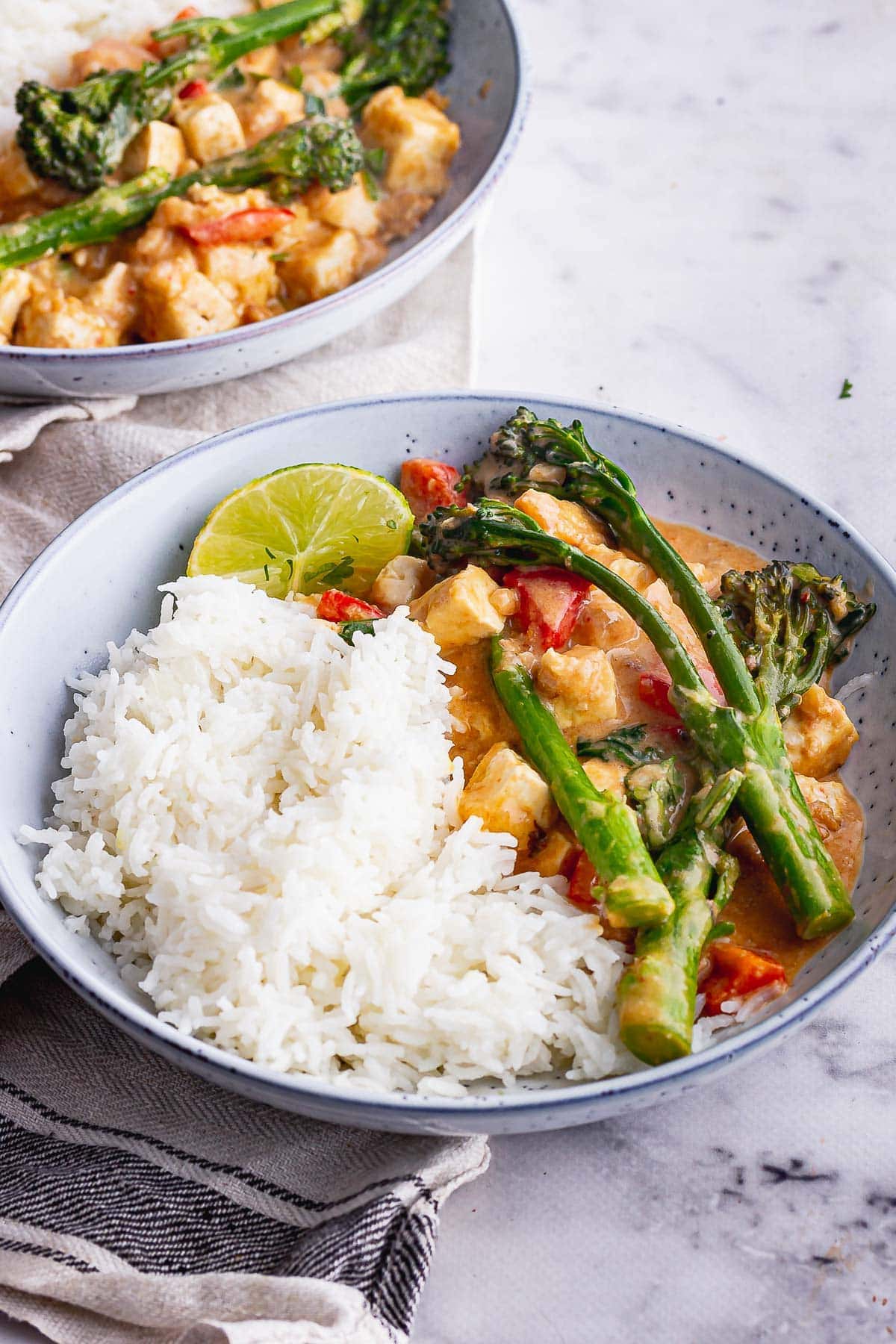 Jackfruit Tacos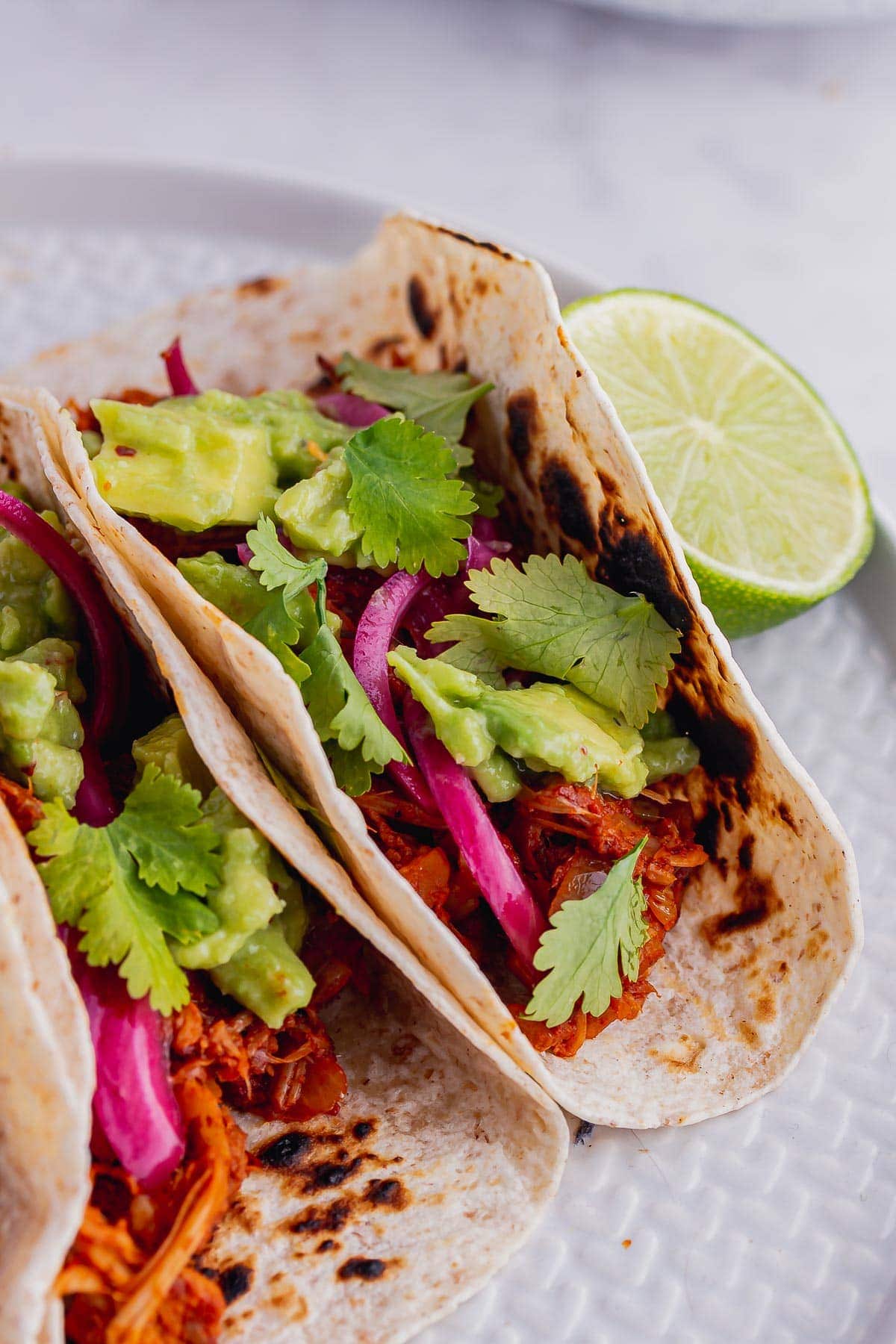 Roasted Vegetable Sandwiches with Avocado Sauce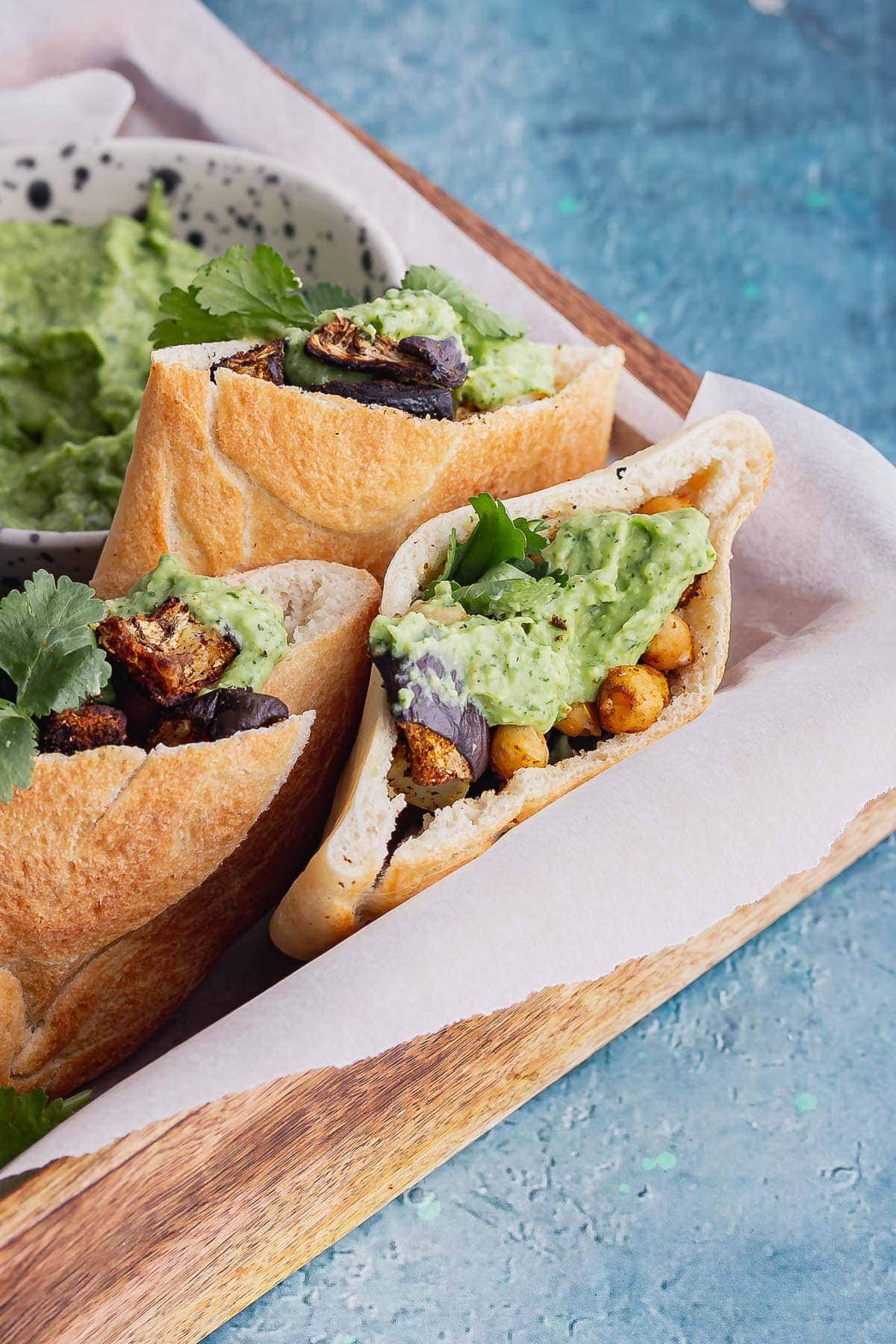 Cauliflower Lentil Curry with Spinach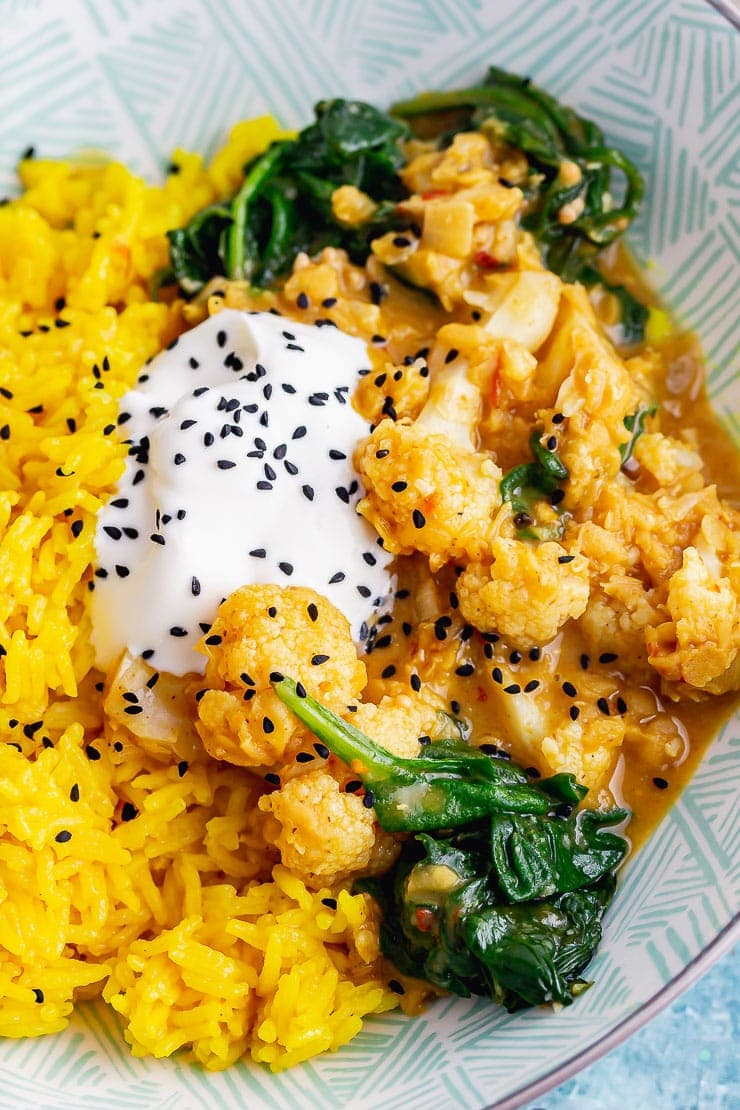 Smoky Bean Stew with Kale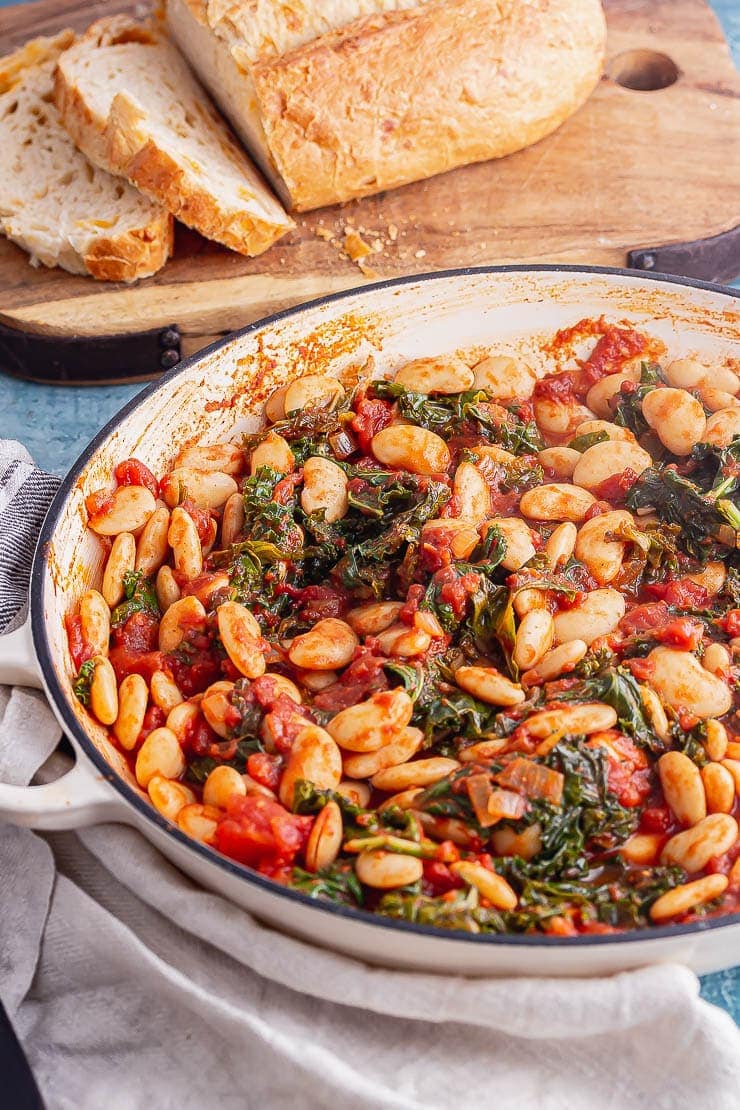 Tofu Curry with Cashew Coconut Sauce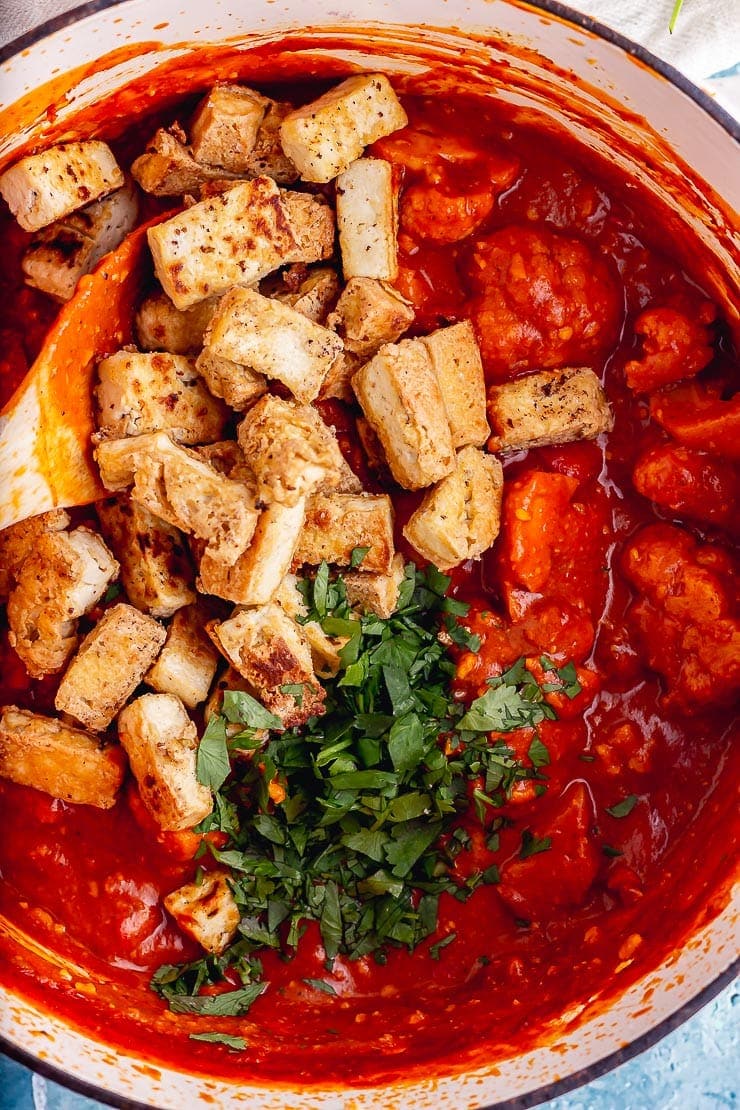 15 Minute Chickpea & Spinach Curry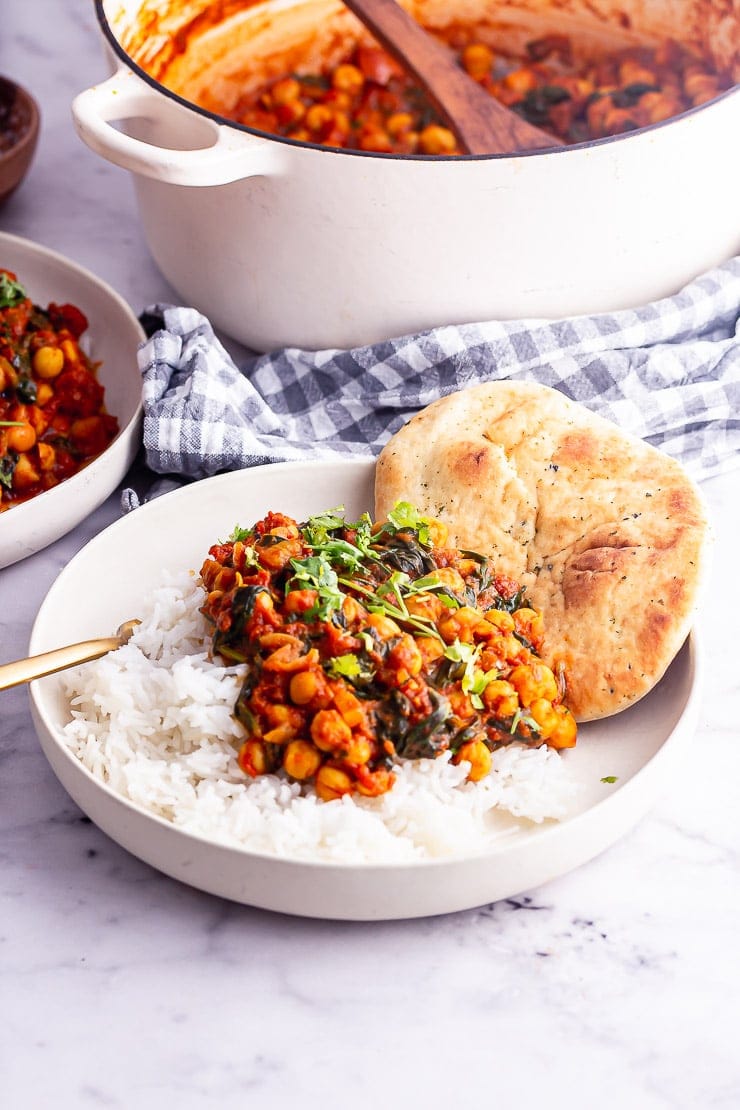 Veggie Pulled Pork Sandwich with Slaw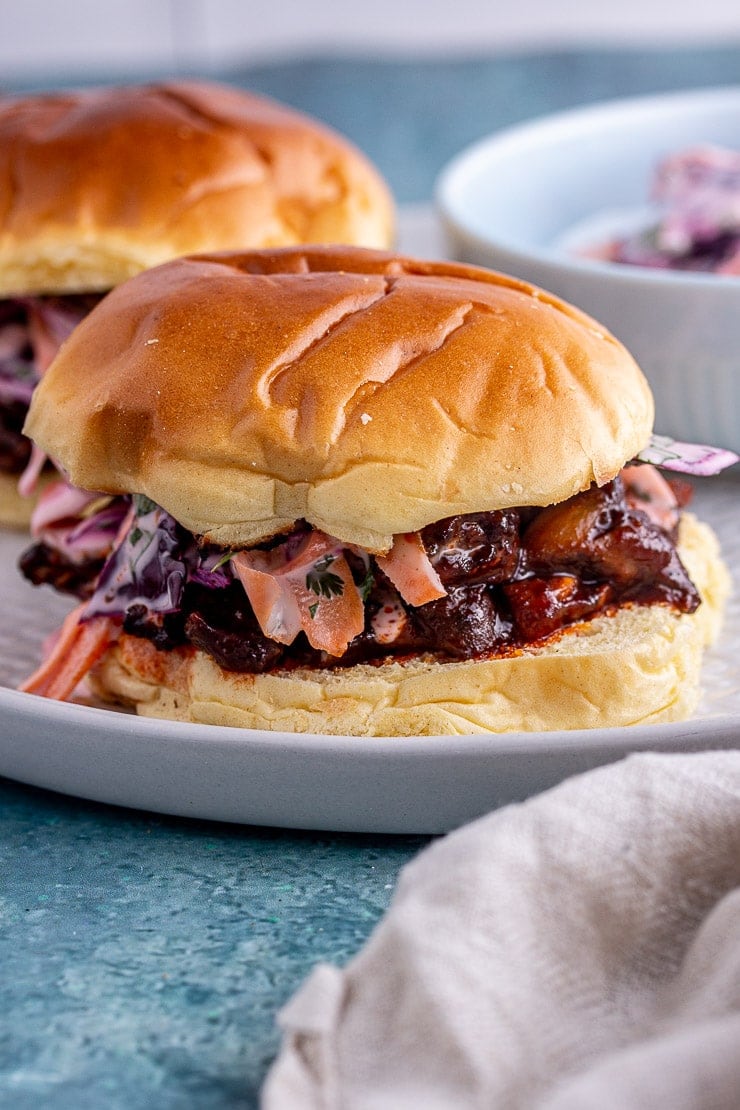 Easy Mixed Bean Chilli with Roasted Red Peppers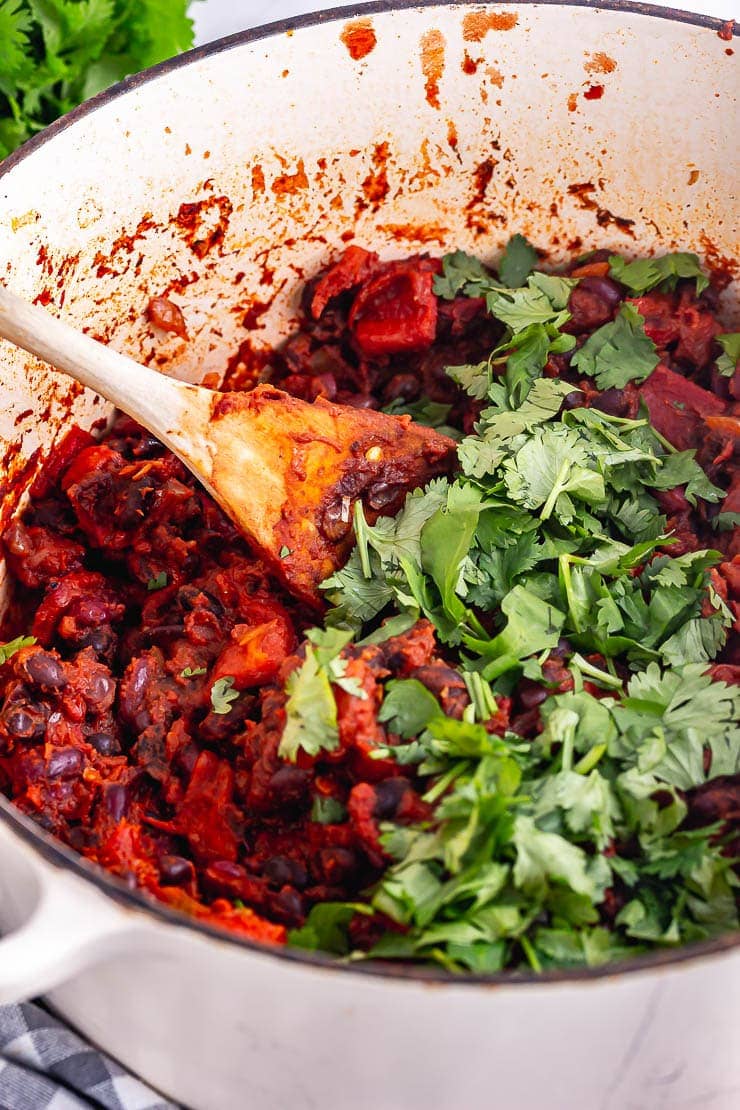 Mushroom Burger with Pearl Barley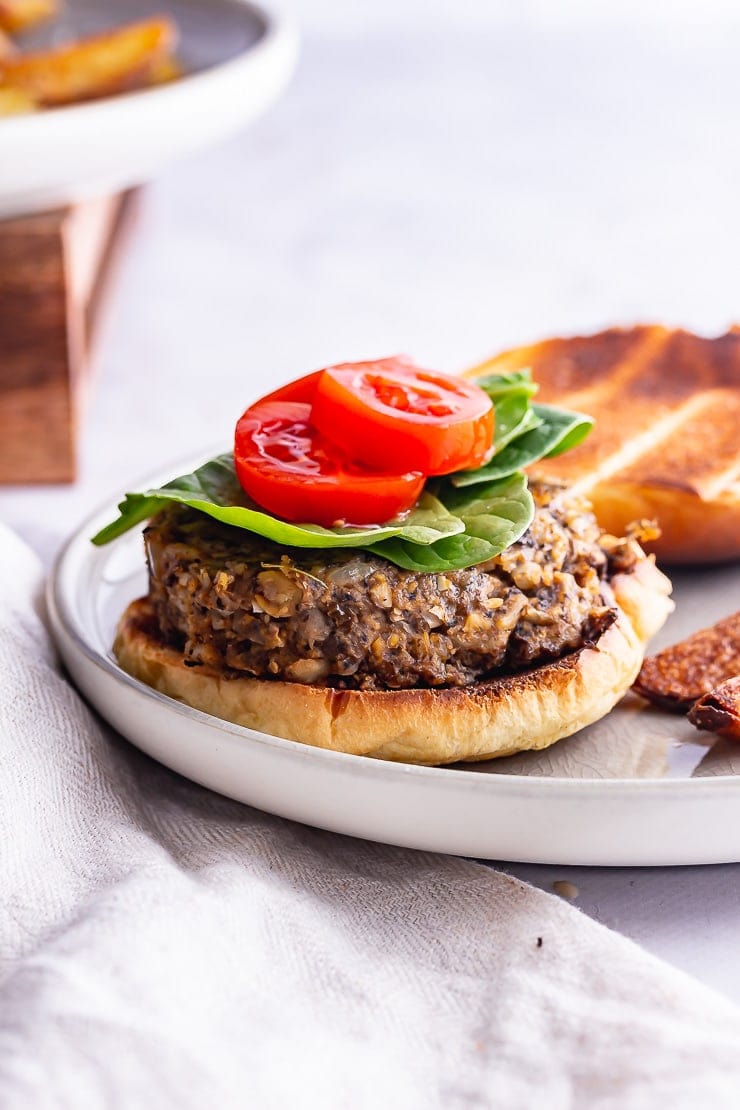 Cauliflower Salad with Hummus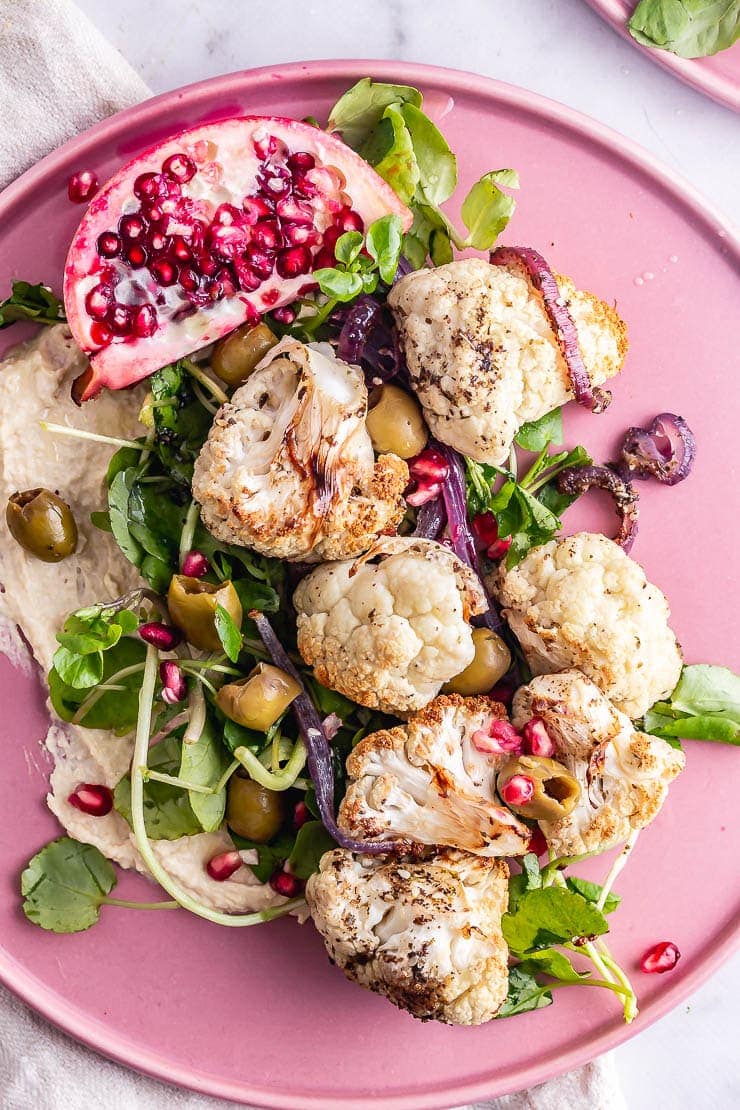 Spicy Veggie Stew with Quinoa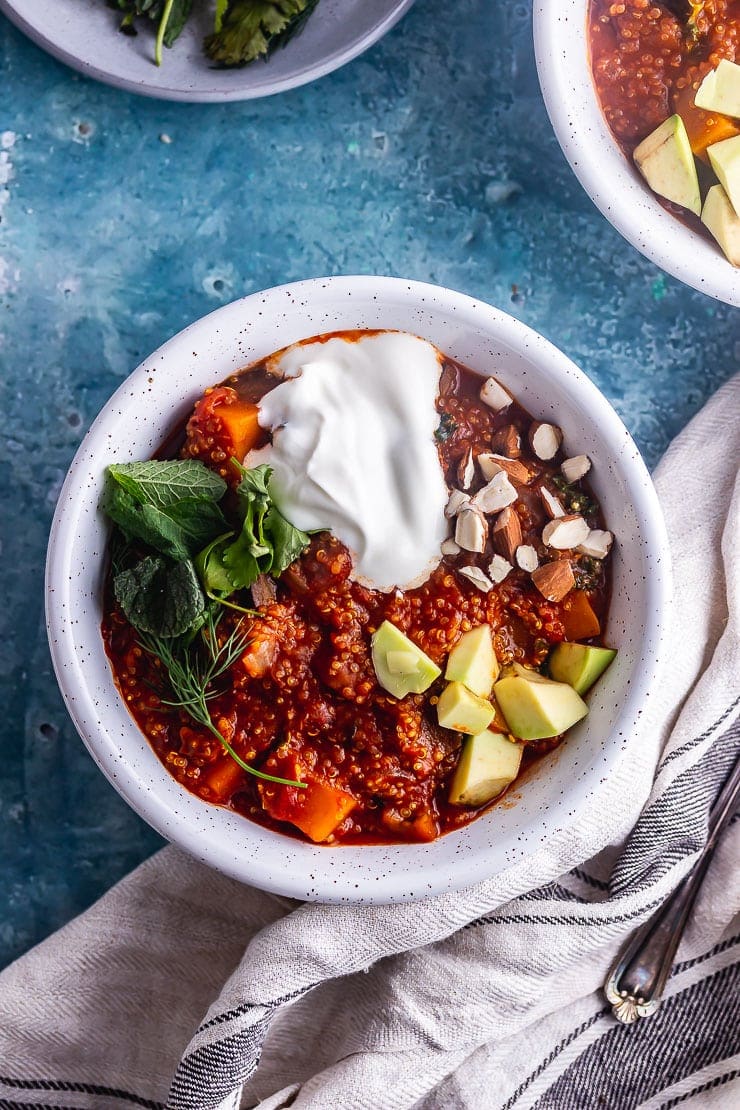 Baked Falafel Burger with Chipotle Mayo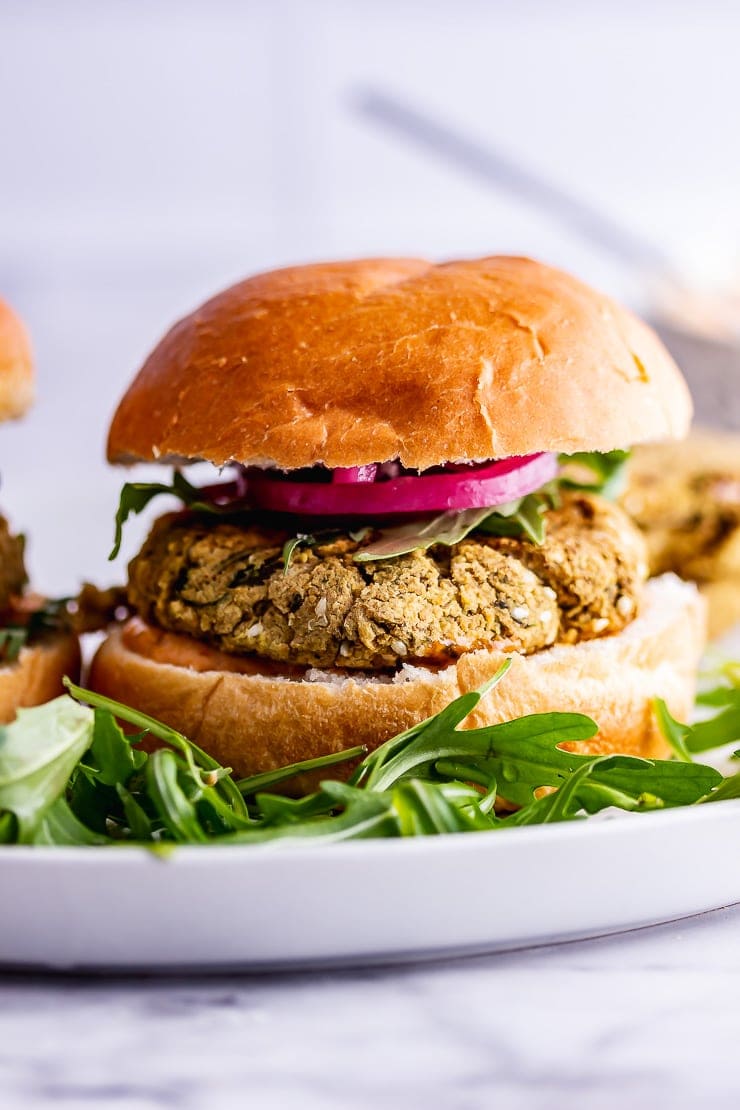 Chickpea Curry with Coconut Milk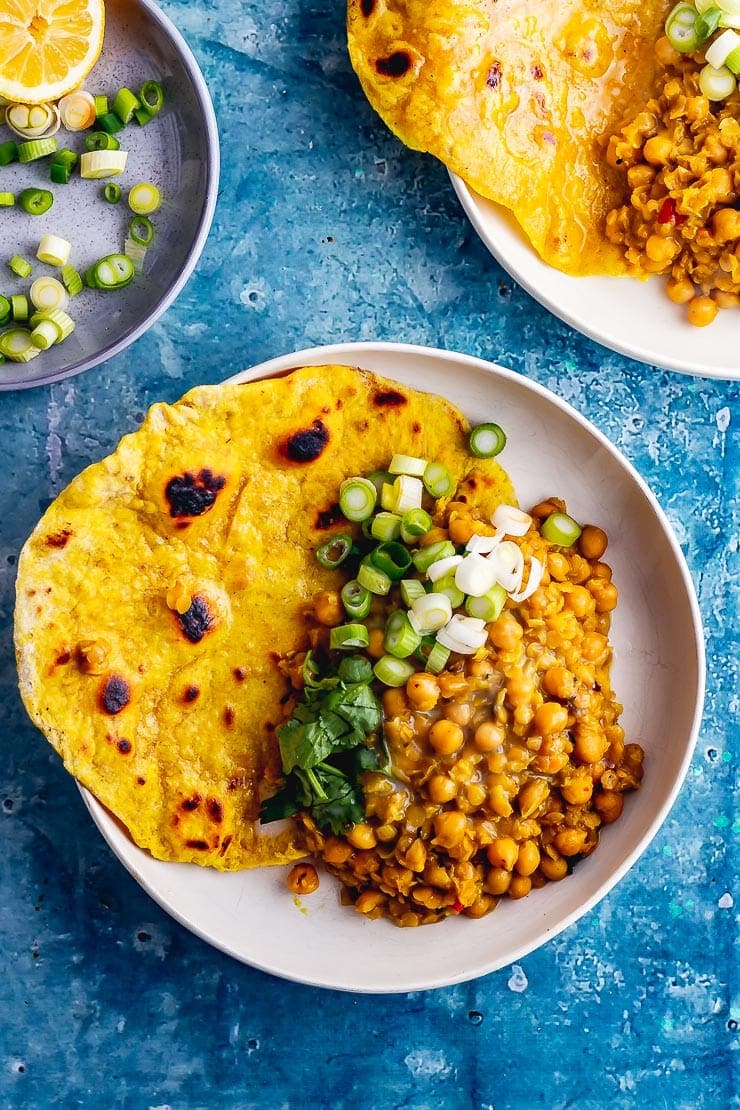 Pressure Cooker Vegetable Curry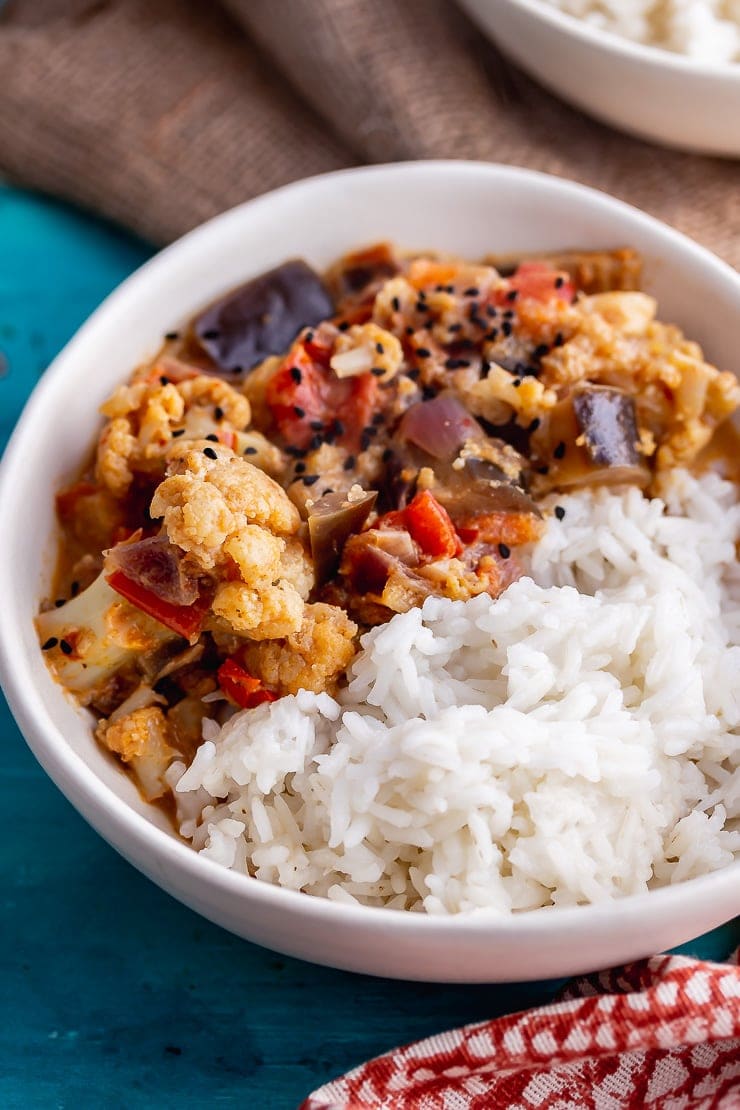 Spicy Rice Bowls with Korean Marinated Tofu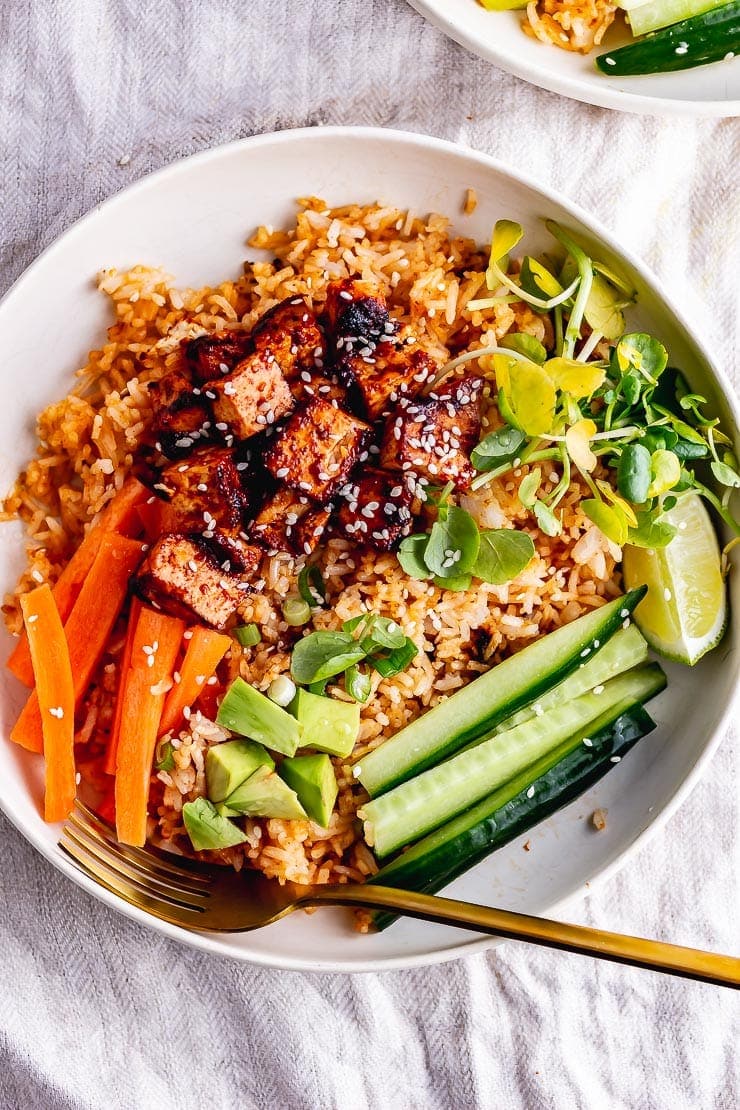 Crispy Fried Salt and Pepper Tofu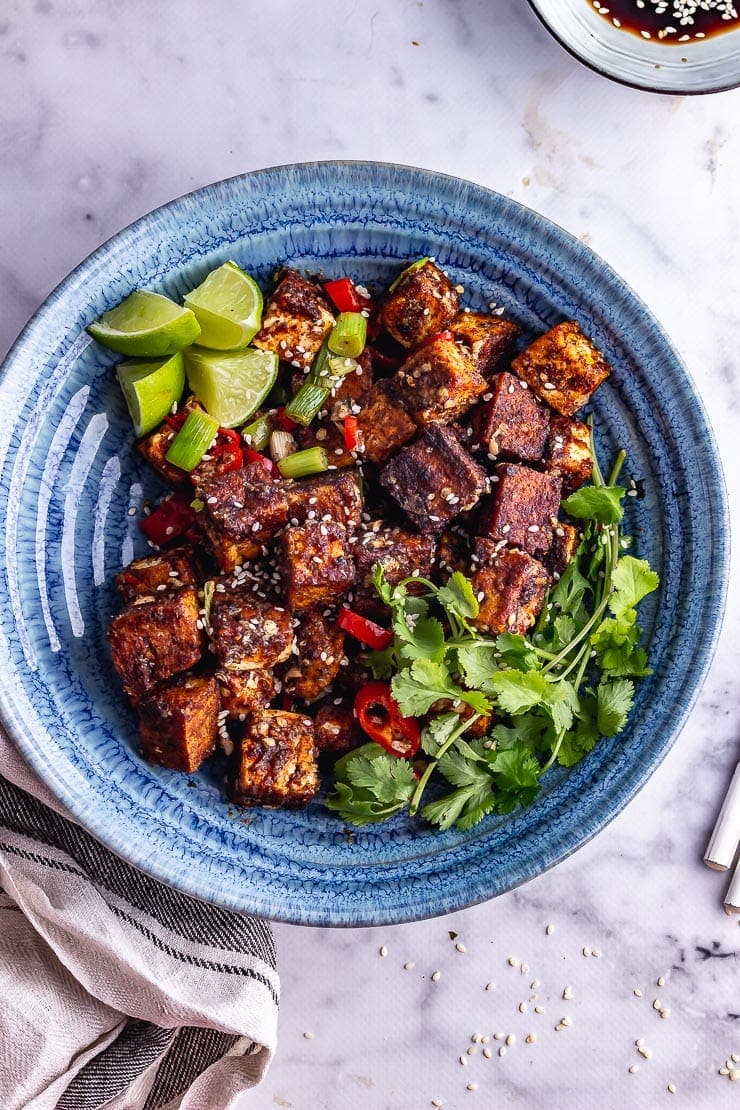 Vegan Stew with Beans & Sweet Potato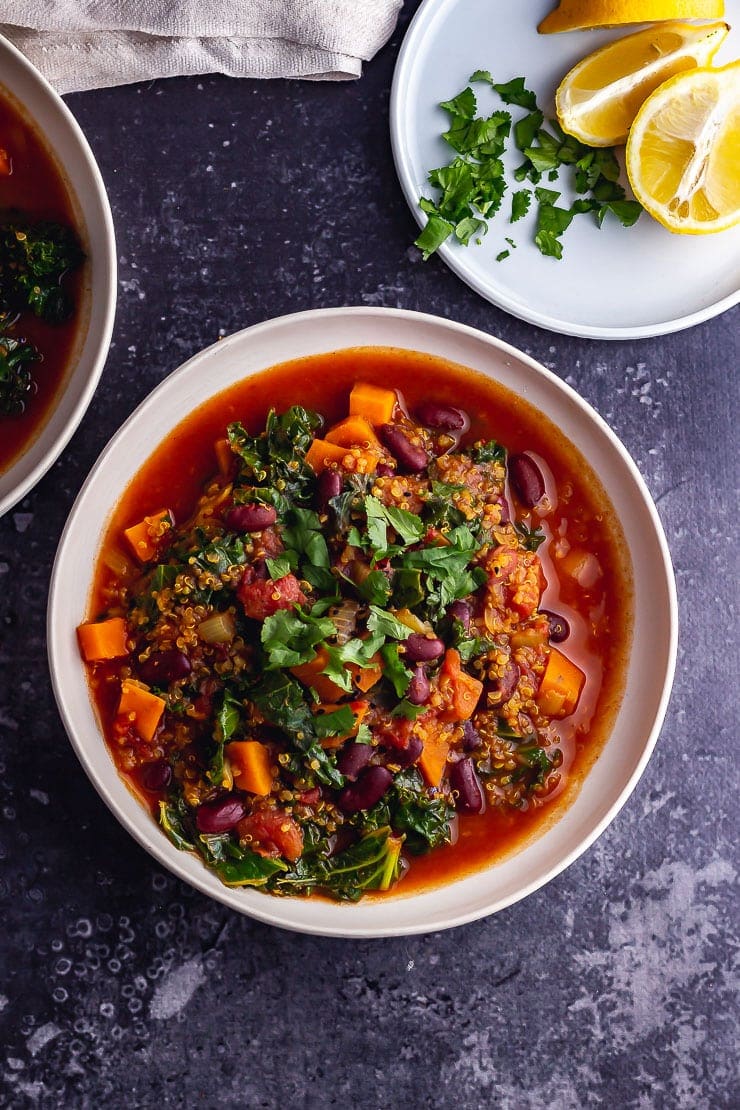 Veggie Chilli with Lentils & Sweet Potato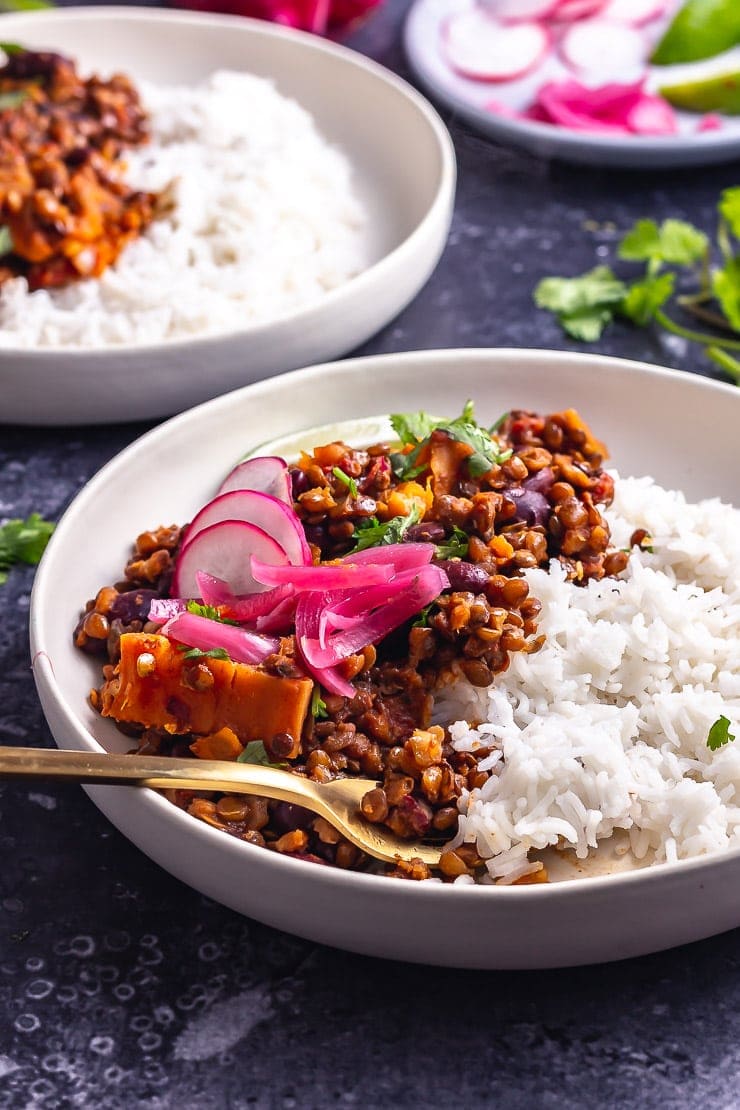 Harissa Chickpea Stew with Aubergine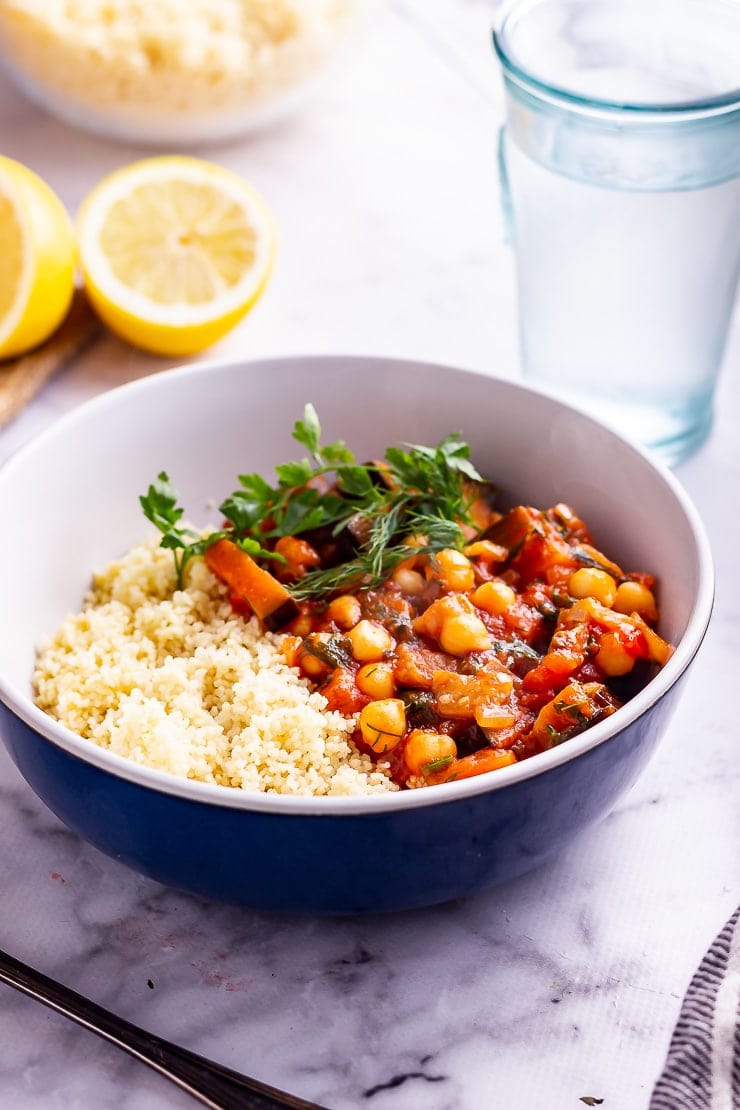 Roasted Red Pepper Soup with White Beans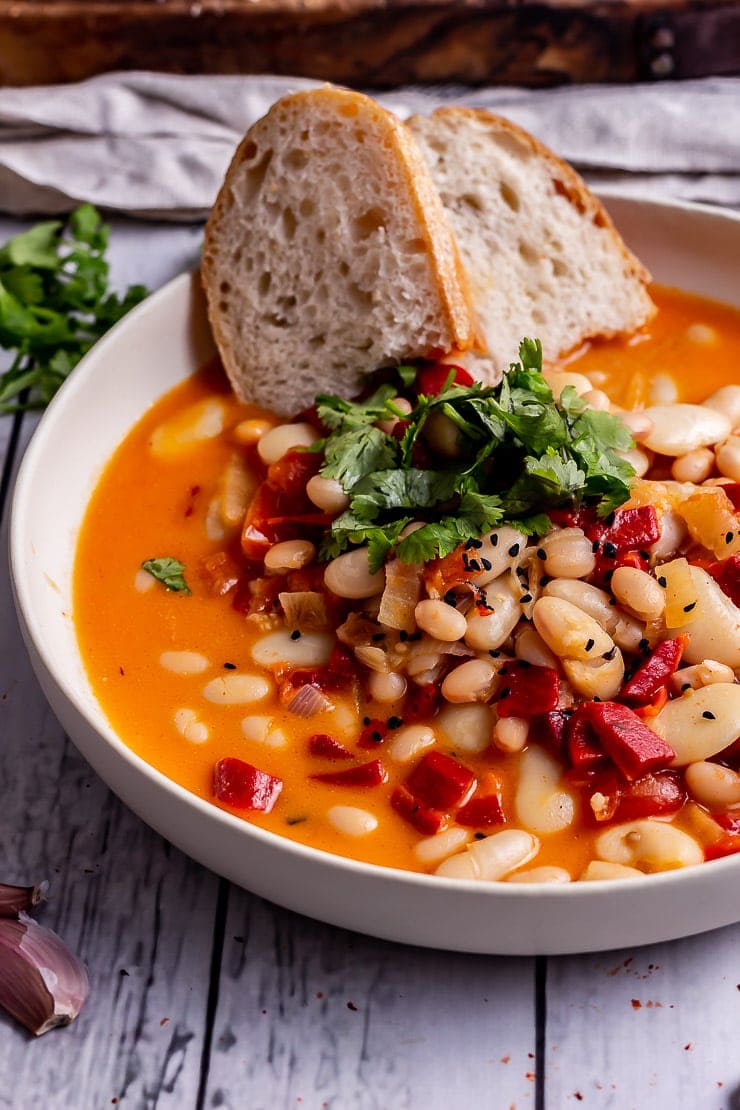 Vegetable Tagine with Chickpeas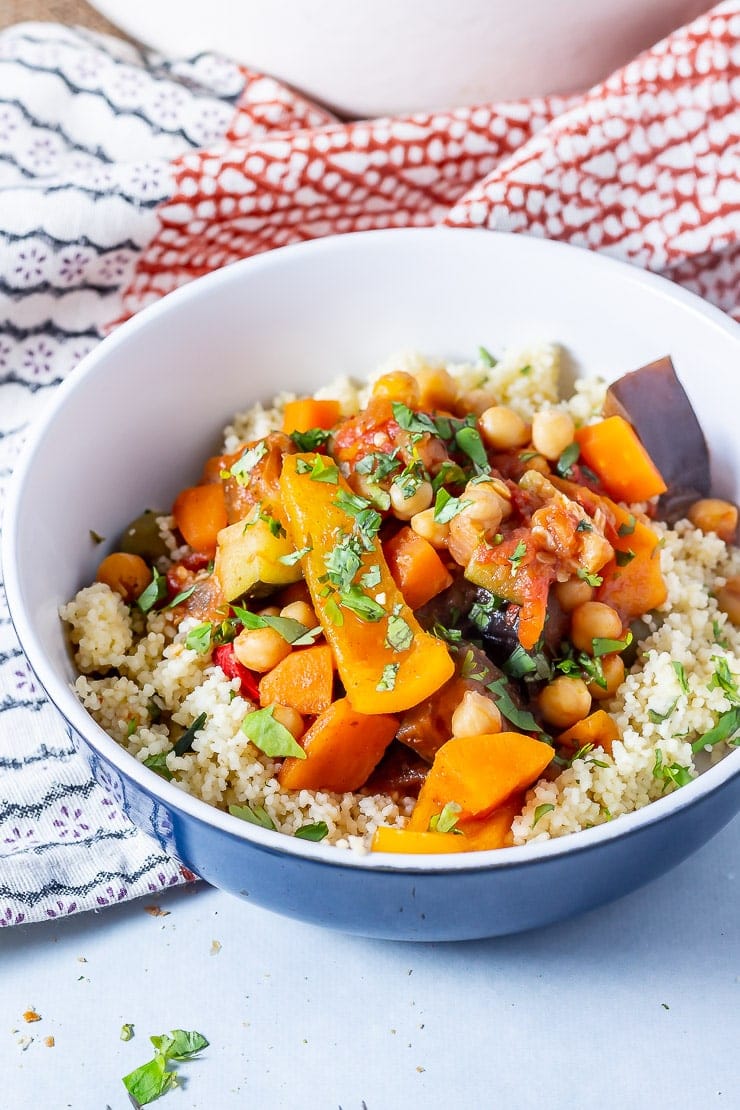 Winter Broccoli & Wild Rice Salad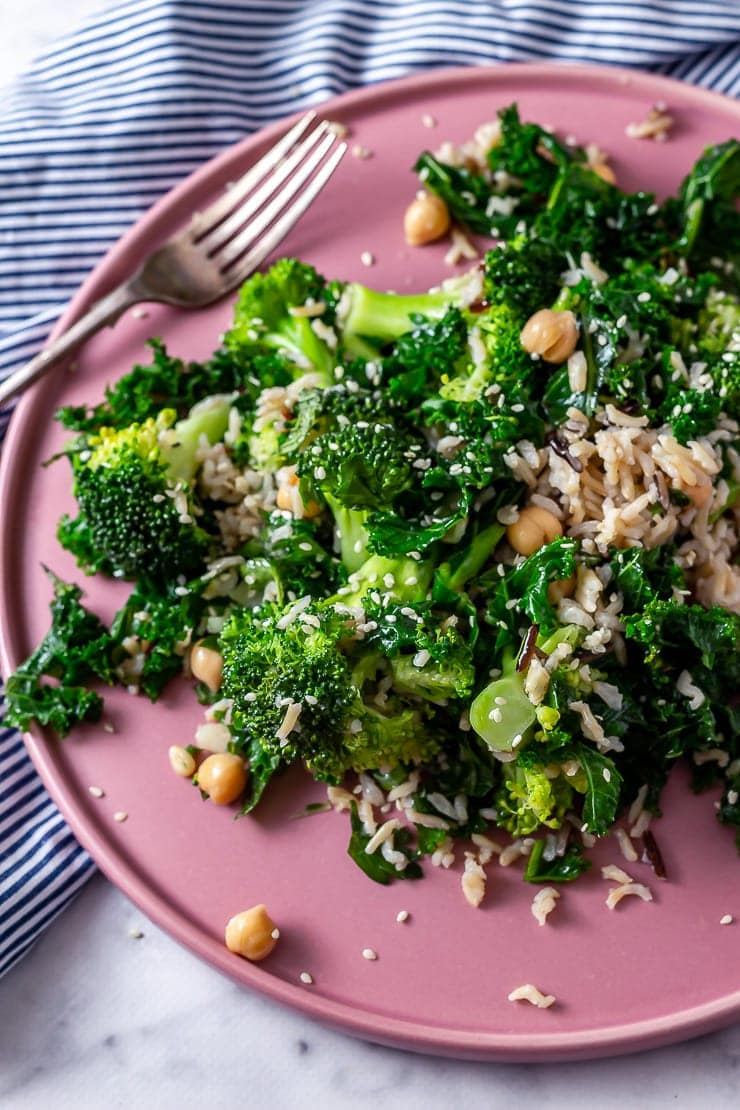 Pressure Cooker Smoky Lentil Stew
Sweet Potato & Quinoa Salad with Sesame Dressing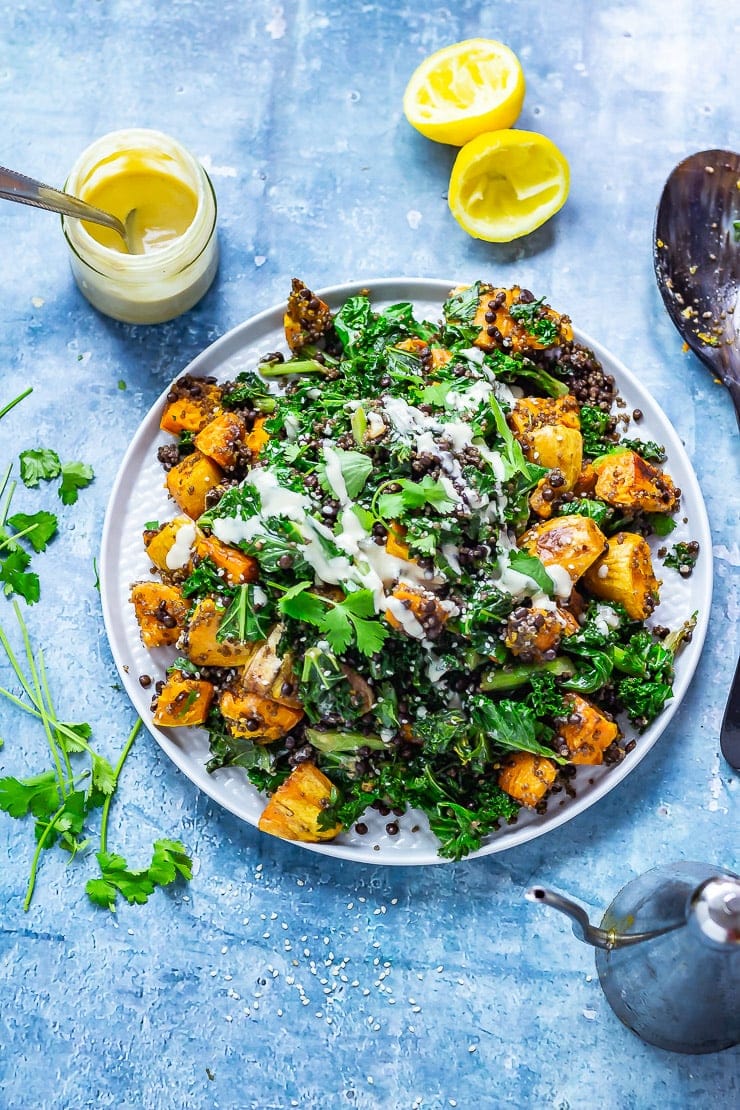 Easy Pressure Cooker Saag Aloo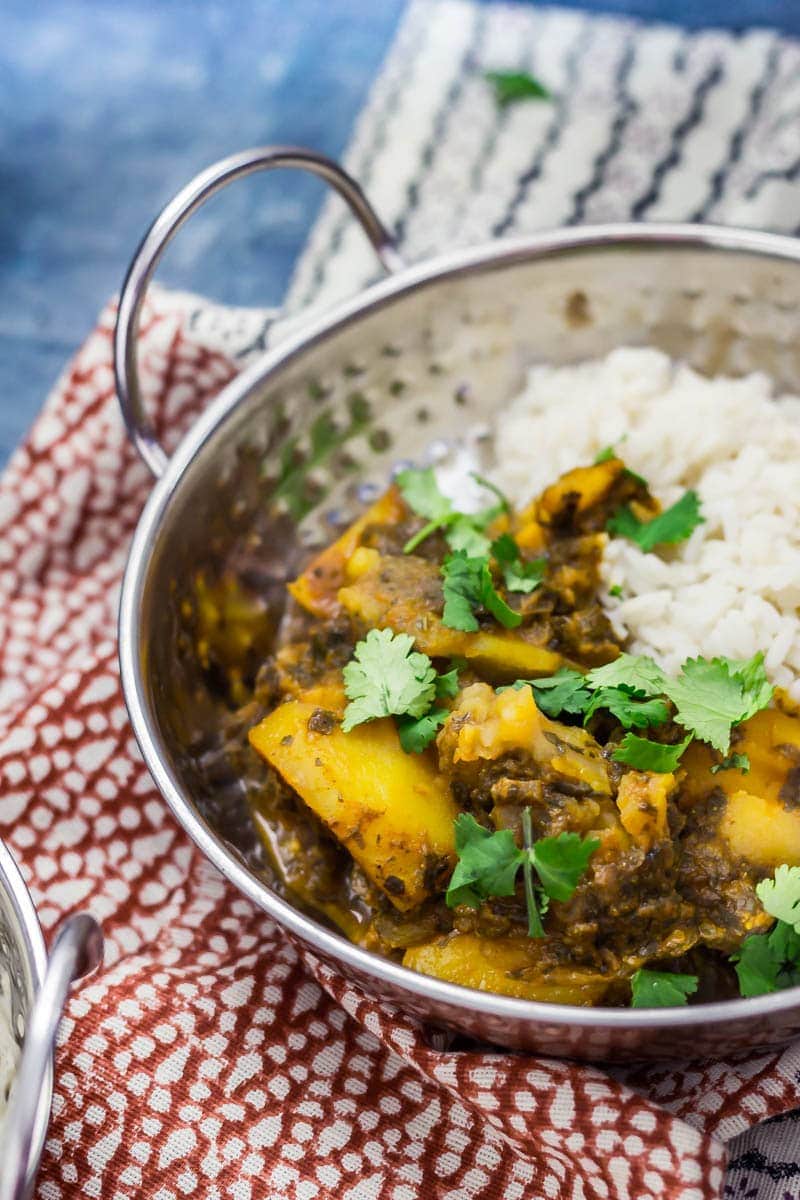 Peanut & Sweet Potato Stew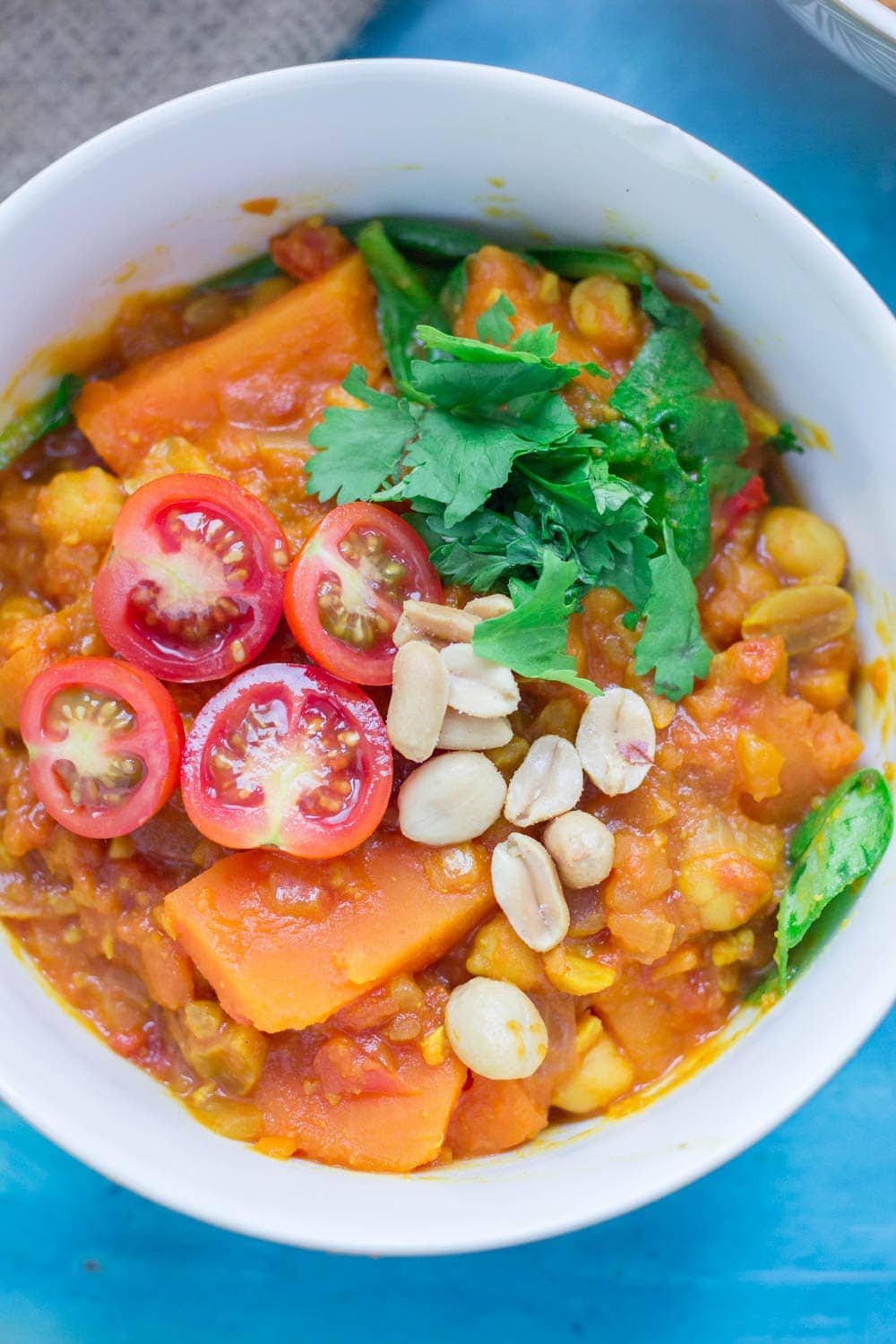 Pulled Jackfruit Sandwiches with BBQ Sauce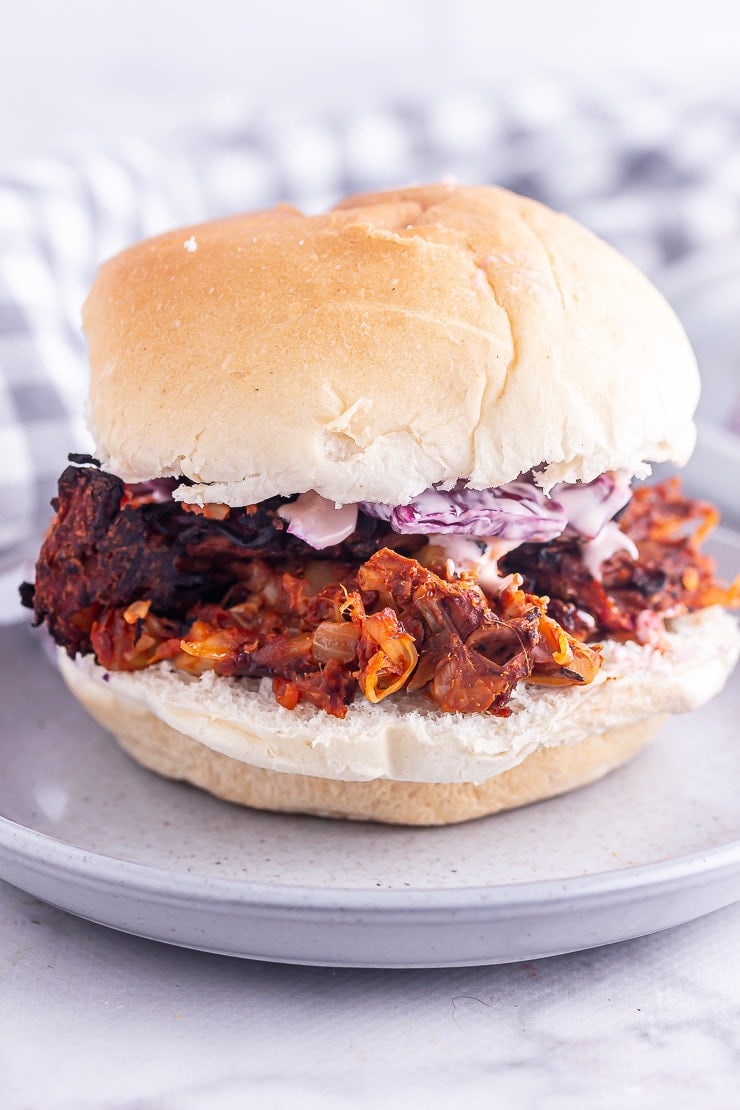 Coconut Noodle Soup with Mushroom & Edamame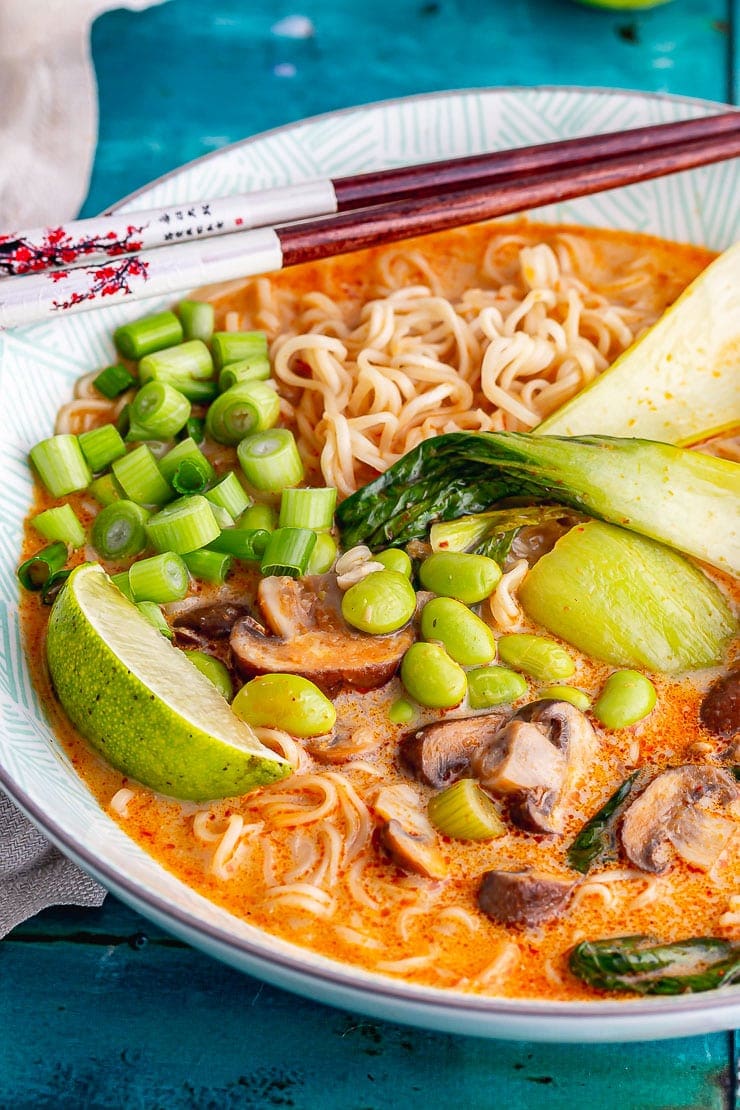 Peanut Tofu Tacos with Cabbage Slaw