Weekly Inspiration is where I share all the things I've loved on the internet (and maybe sometimes even my real life) this week. Mostly recipes, some other cool foody stuff and some great instagram accounts you need to follow. Feel free to share what you've been loving in the comments, I'd love to see!
My favourite of all the things I ate this week is almost definitely the 'Duck Ragu Cheese Fries' I created out of a combination of laziness and gluttony.  Shop-bought fries, leftover duck ragu from the freezer and cheddar baked in the oven for 10 minutes and then topped with a fried egg, rocket and shaved parmesan. HEAVEN.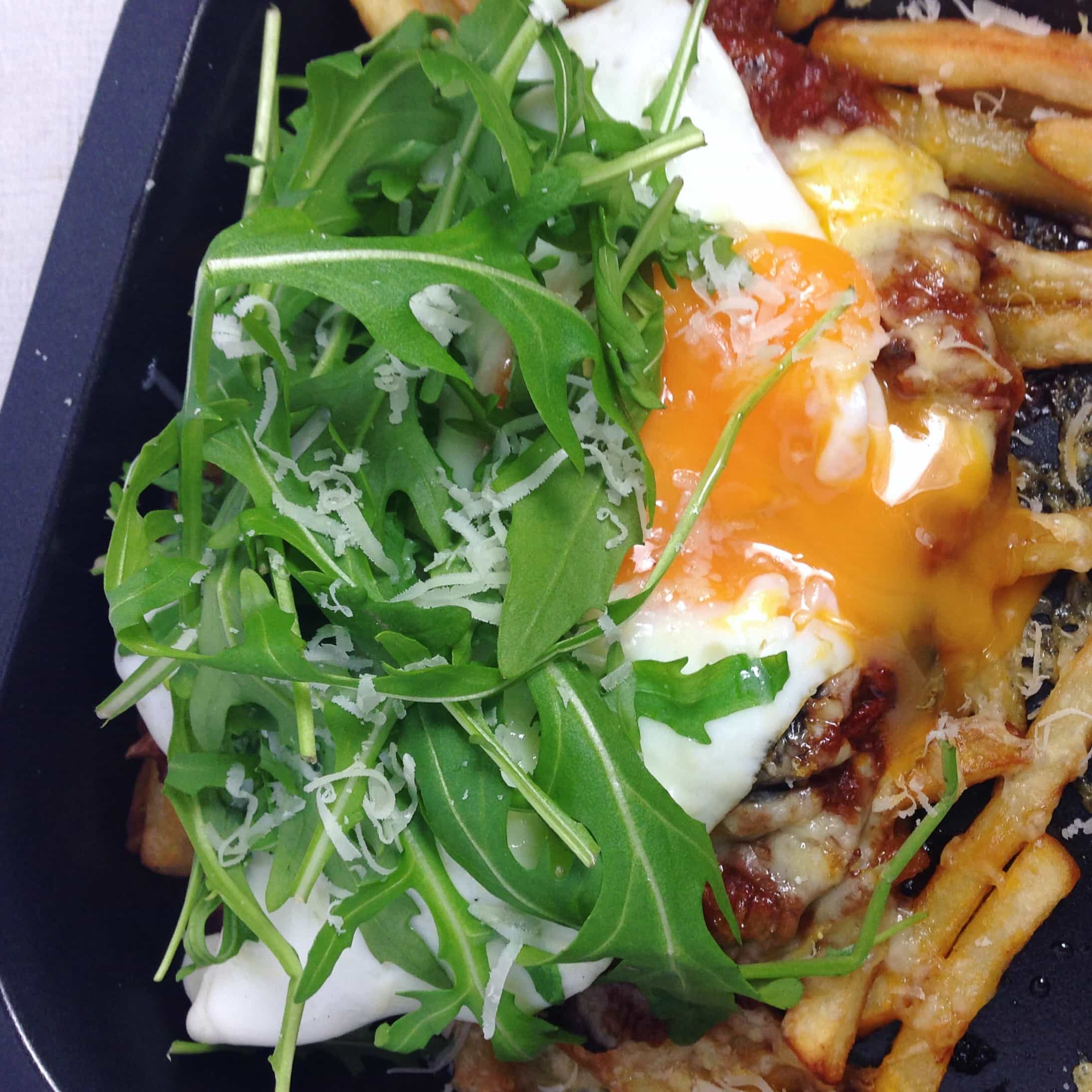 I've spent most of my recipe-hunting time this week on EatTravelLive saving basically all the recipes on there. There truly aren't enough meals in the day for all the things I want to cook.
Will made me dinner from there a few nights ago in fact - Sichuan Chicken. Turned out pretty great.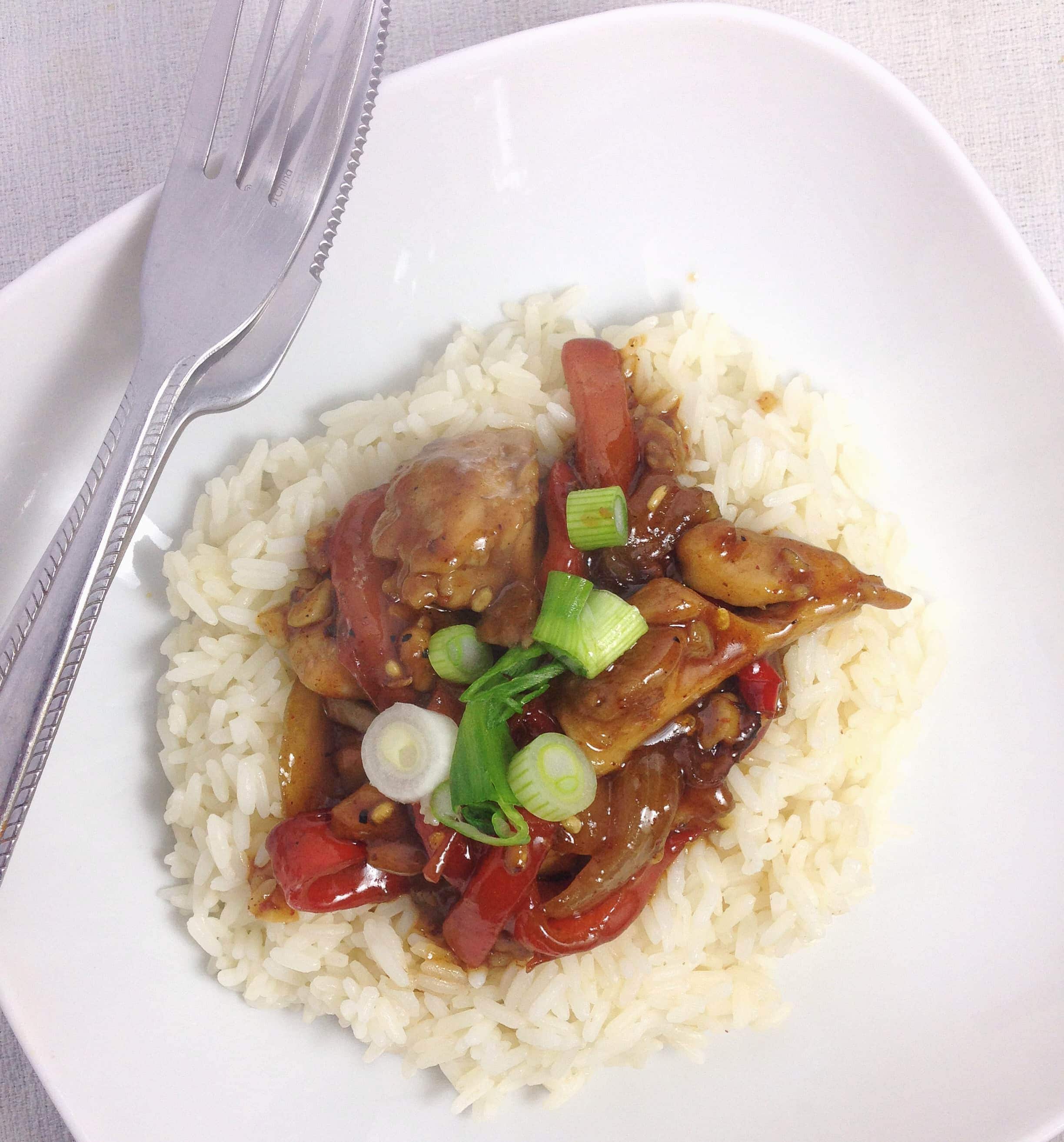 Does anyone else watch the Australian My Kitchen Rules? Will and I are utterly addicted. We've spent the past 5 months catching up with all 6 previous seasons and now we're on the current season. Ultimate excitement!
We dragged ourselves out for a drink last night to London Beer Dispensary which was almost worth going out in the miserable wind and rain for. I'm told they have a great selection of beers although I don't really like beer that tastes of anything. The food, however, looks amazing. I'm definitely going back there in the next few weeks to have one of their burgers.
That's it for this week!
x