What's in season in June? A collection of recipes to use all the beautiful ingredients in season in June. This month there's salads, baked pasta and a super quick weeknight ramen plus loads more!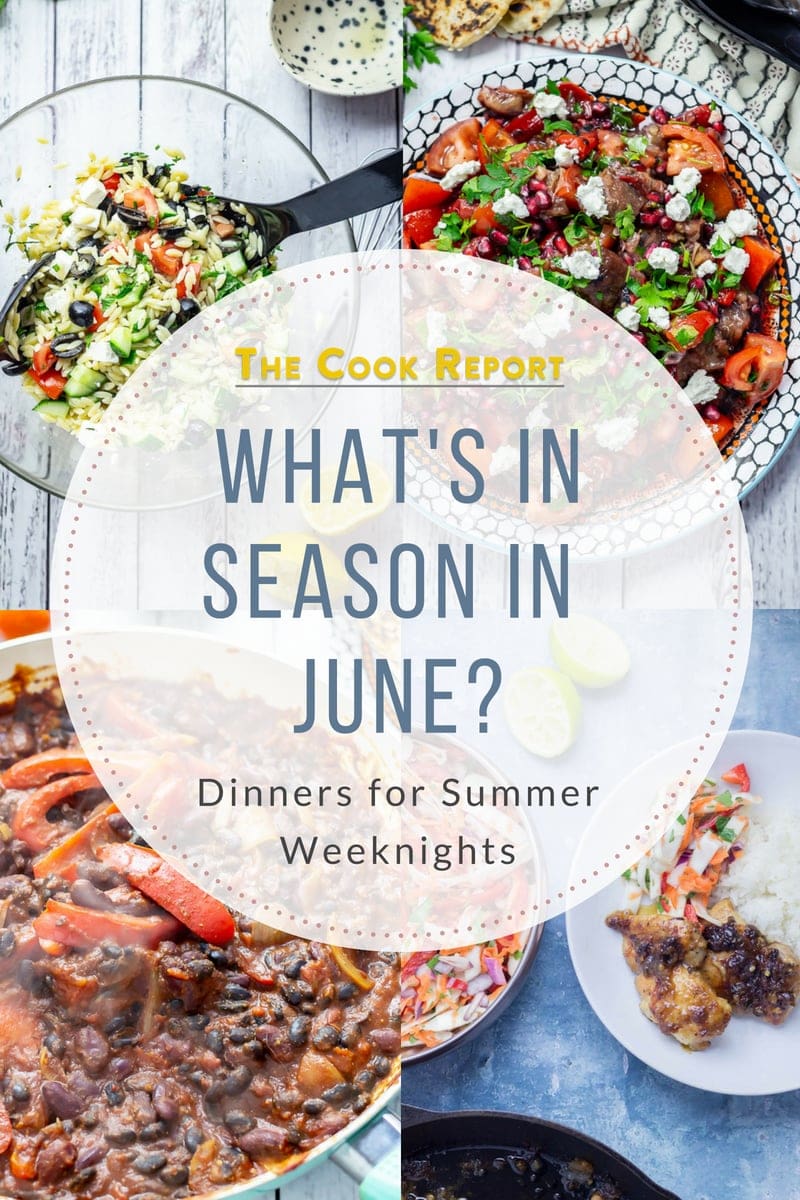 We really try to cook seasonally so that we get the best ingredients and do our bit for the environment so I thought it would be useful to give you a bit of a guide each month of how you can use the recipes on my site to cook in season.
What's in Season in June?
Asparagus
Asparagus & Pancetta Baked Pasta
This asparagus & pancetta baked pasta is a perfect family dinner which also makes great leftovers eaten cold the next day.
Get more asparagus recipes >>>
Aubergine
Smoky Aubergine Salad with Pepper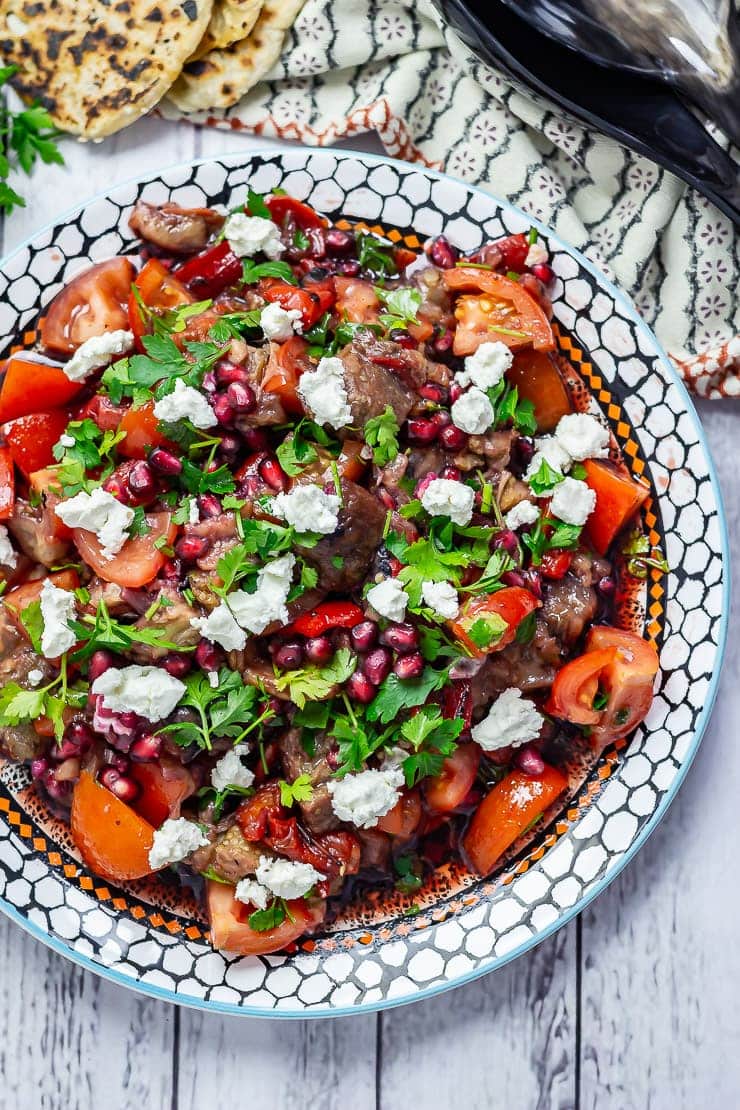 Aubergine and red pepper are cooked over an open flame to make this aubergine salad full of smoky flavour. After the vegetables are cooked they're dressed with a mixture of pomegranate molasses and sumac and tossed with tomatoes for the perfect summer salad!
Get more aubergine recipes >>>
Carrot
Sticky Thai Coconut Chicken Skillet with Asian Slaw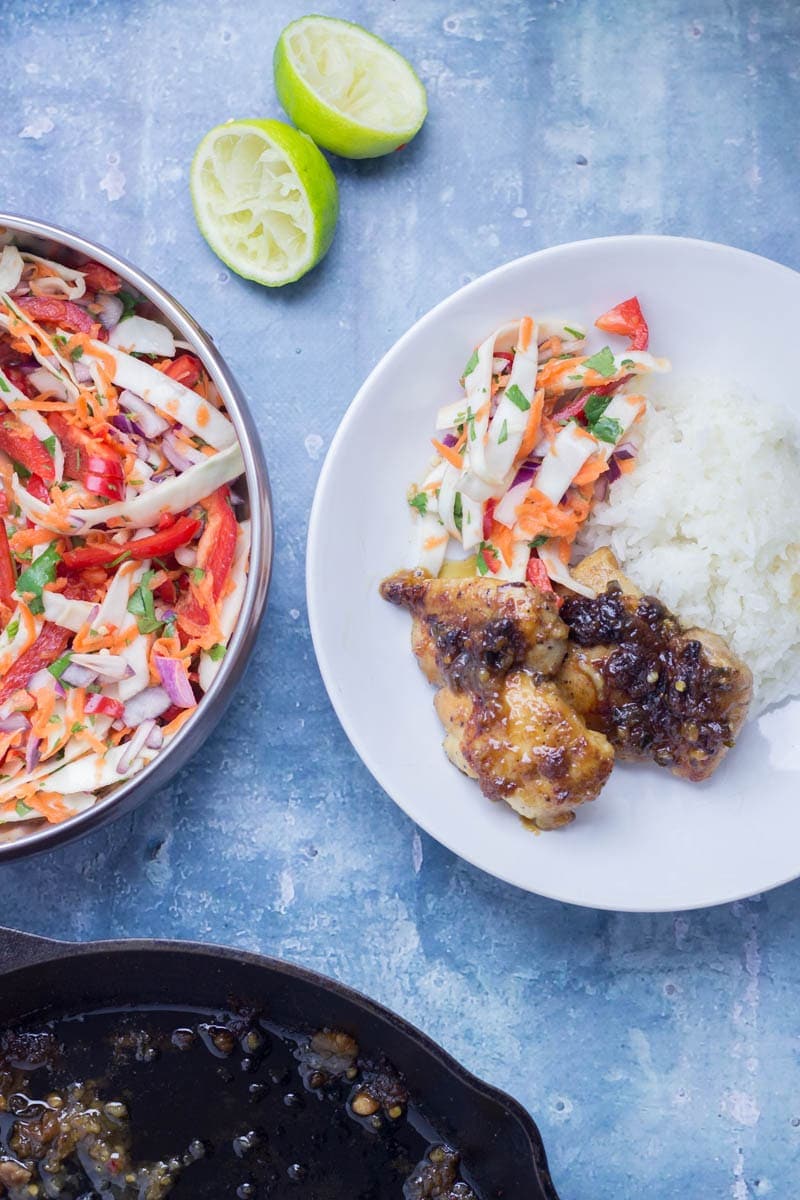 This Thai coconut chicken skillet is super sticky and full of flavour. Served with a refreshing Asian slaw it's the perfect weeknight dinner!
Courgette
30 Minute Pork & Courgette Ramen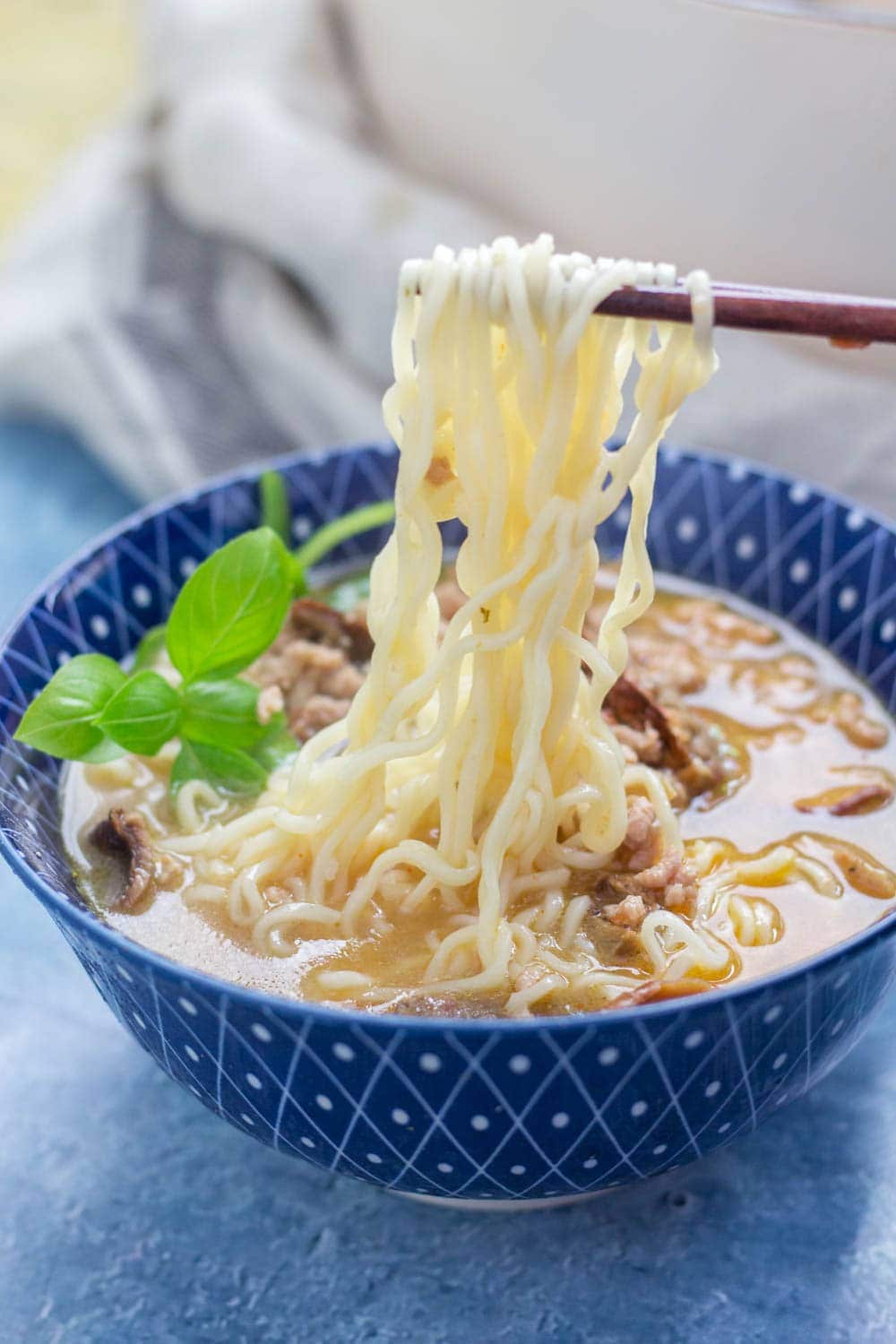 Make this pork and courgette ramen recipe for a quick weeknight dinner. Now you can have ramen on the table in less than half an hour!
Get more courgette recipes >>>
Peppers
Veggie Fajitas with Beans & Peppers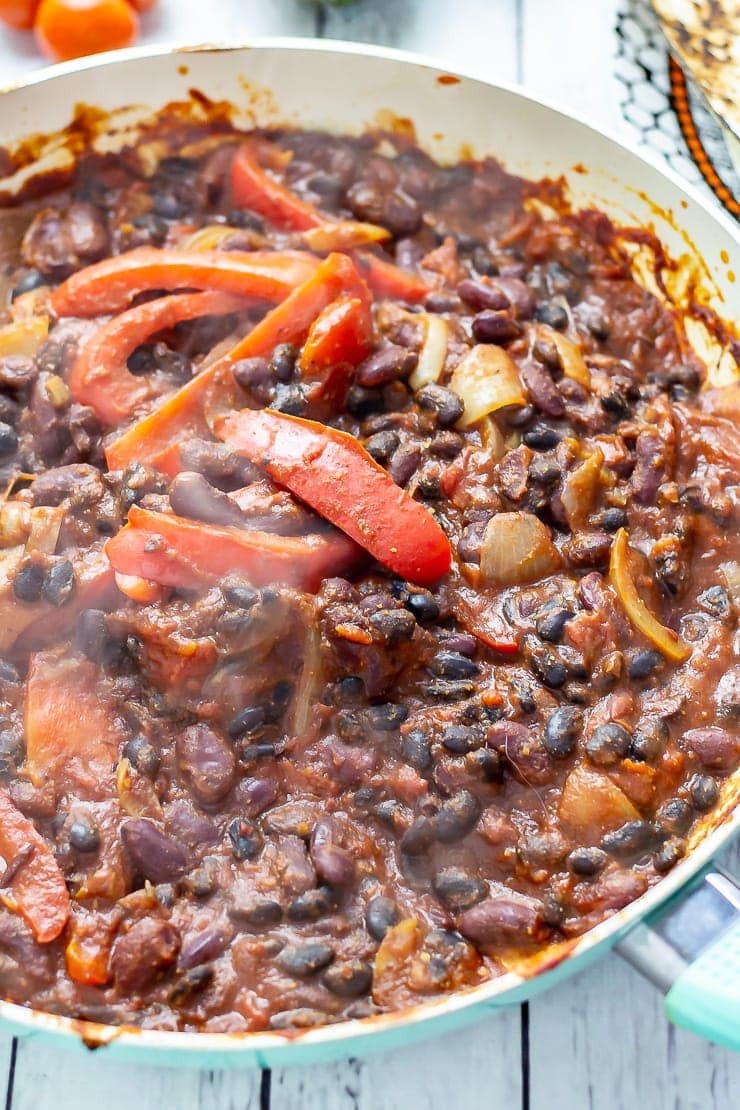 Fancy Mexican food without the meat? Then these veggie fajitas are just what you need. They're quick and easy to make and use simple store cupboard ingredients so you can have a healthy Mexican dinner any night of the week!
Tomato
Greek Orzo Salad with Lemon Dressing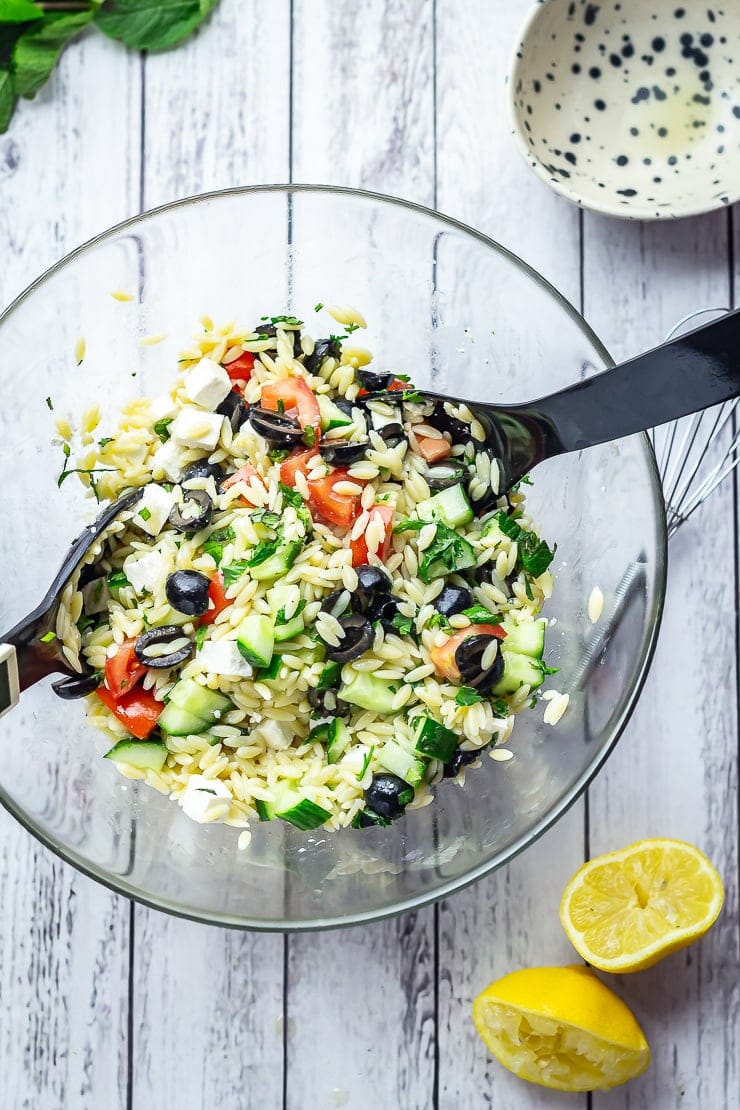 Throw together this simple Greek orzo salad for a quick summer dinner. With all the ingredients of a classic Greek salad but tossed with orzo pasta and lemon dressing this is my favourite thing to serve as a side at a summer party.
Don't forget to tag me on Instagram if you make any of these recipes! Include #TheCookReport or @amycookreport…I LOVE to see what you make 💕
If you want more recipes then head to my recipe index to find what you're after!