Last week Will and I were lucky enough to be invited to try out The Wine & Oyster Bar, part of The Crystal Palace Market, which opened earlier this year.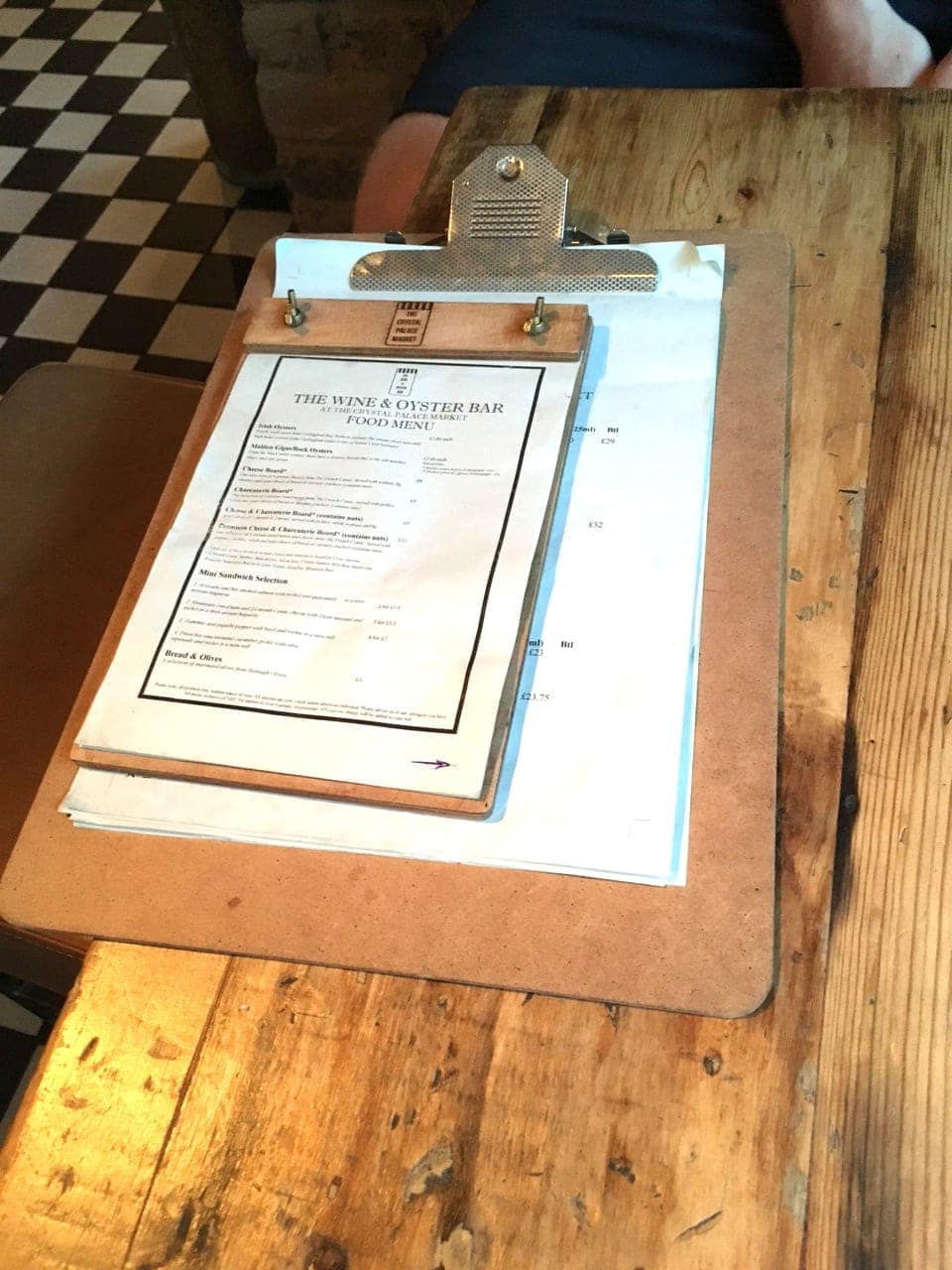 We were super excited and a little nervous about it since neither of us had ever tried oysters before. Since we're both always open for new food experiences we figured we should take the opportunity and give them a go!
We were greeted by Fabien, the manager of The Wine & Oyster Bar, and shown to our table. Our booking was for 8pm and there was a good crowd of people there already spread throughout the beautifully decorated space.
First on the menu was a bottle of wine from the extensive wine list (well obvs, it's a wine bar). Fabien very patiently recommended us a bottle to try based on our requirements of something white and not dry. What we ended up with was a really delicious sauvignon blanc. So delicious that even Will, someone who drinks almost exclusively beer, enjoyed it.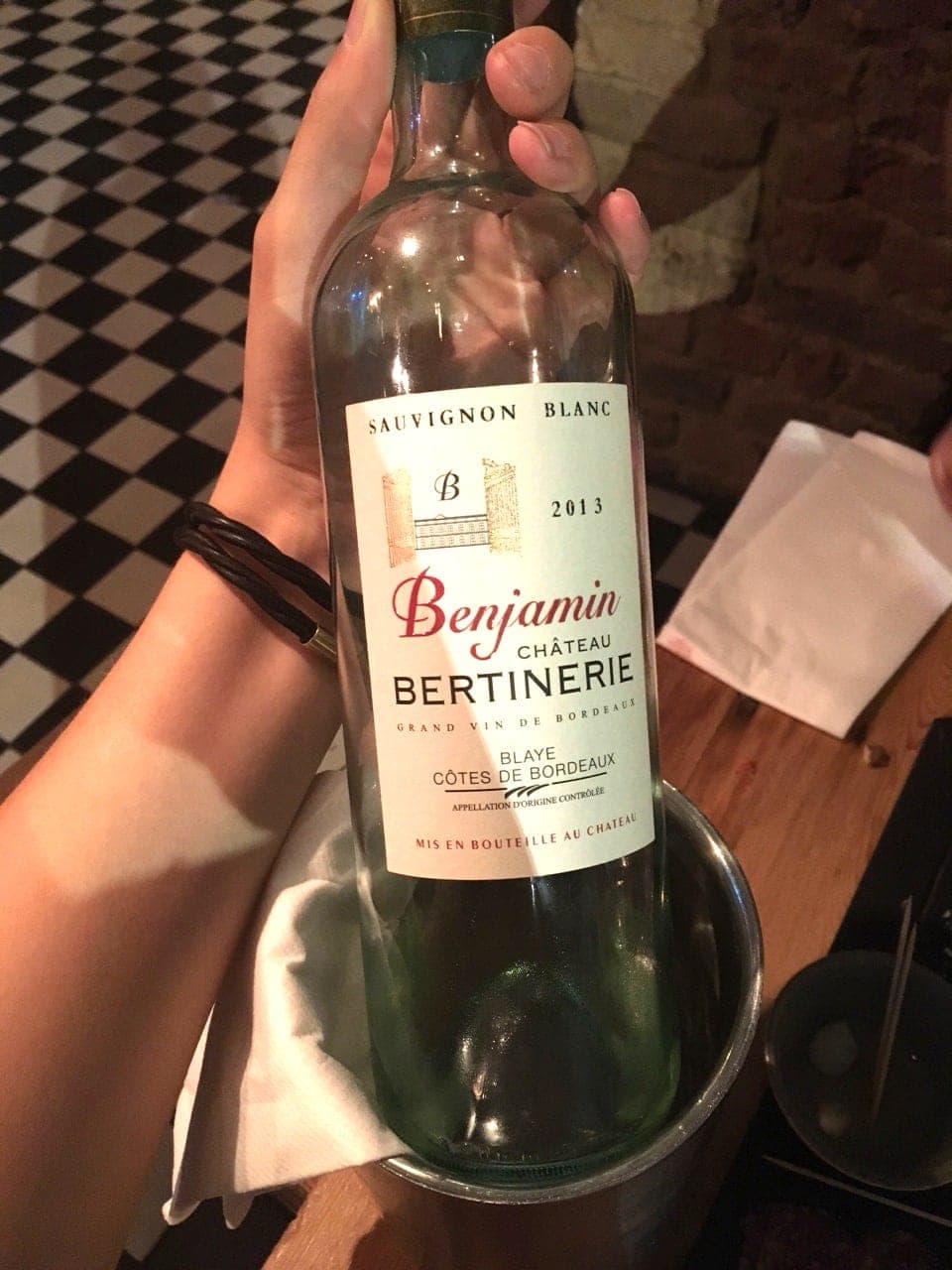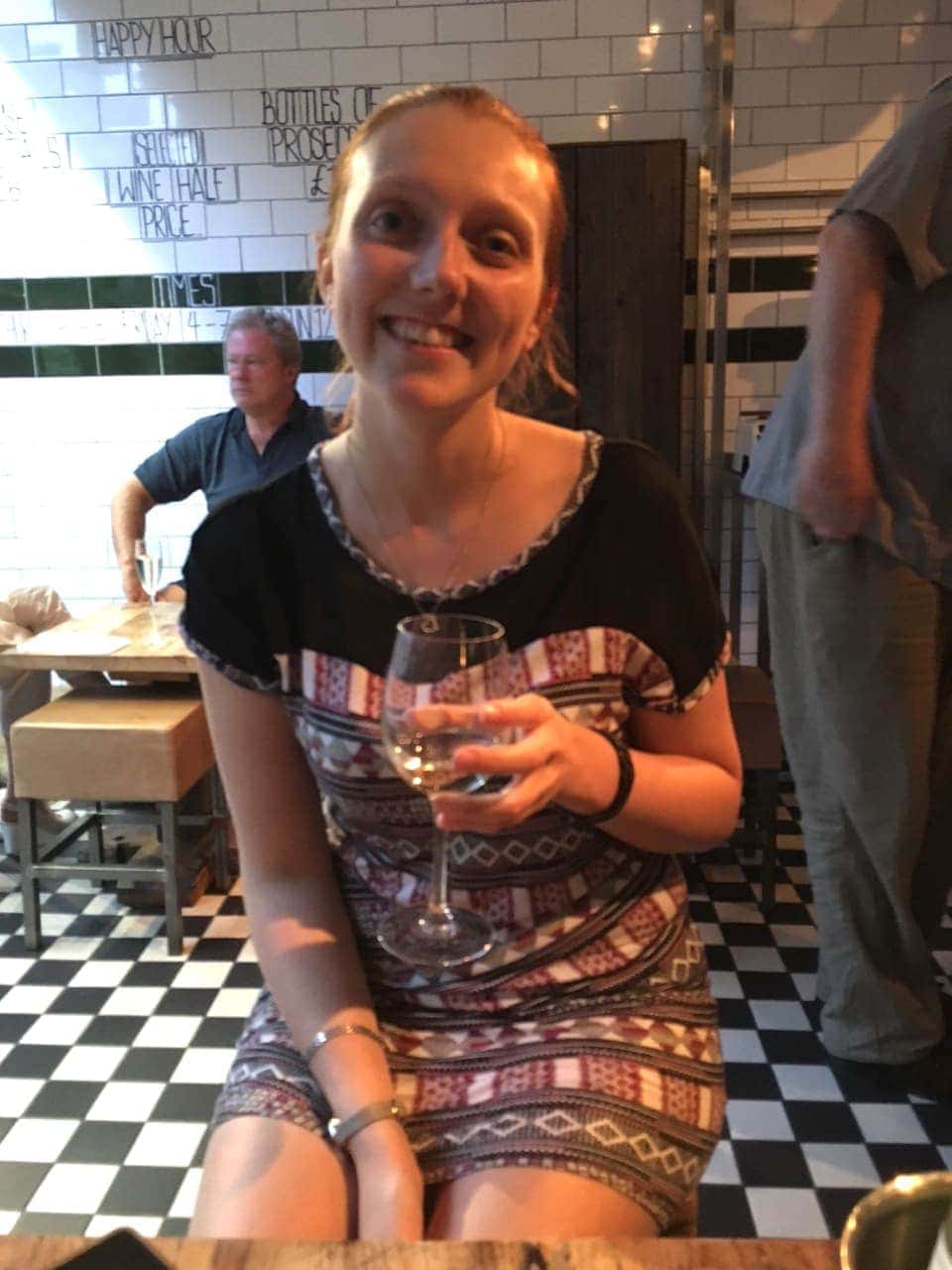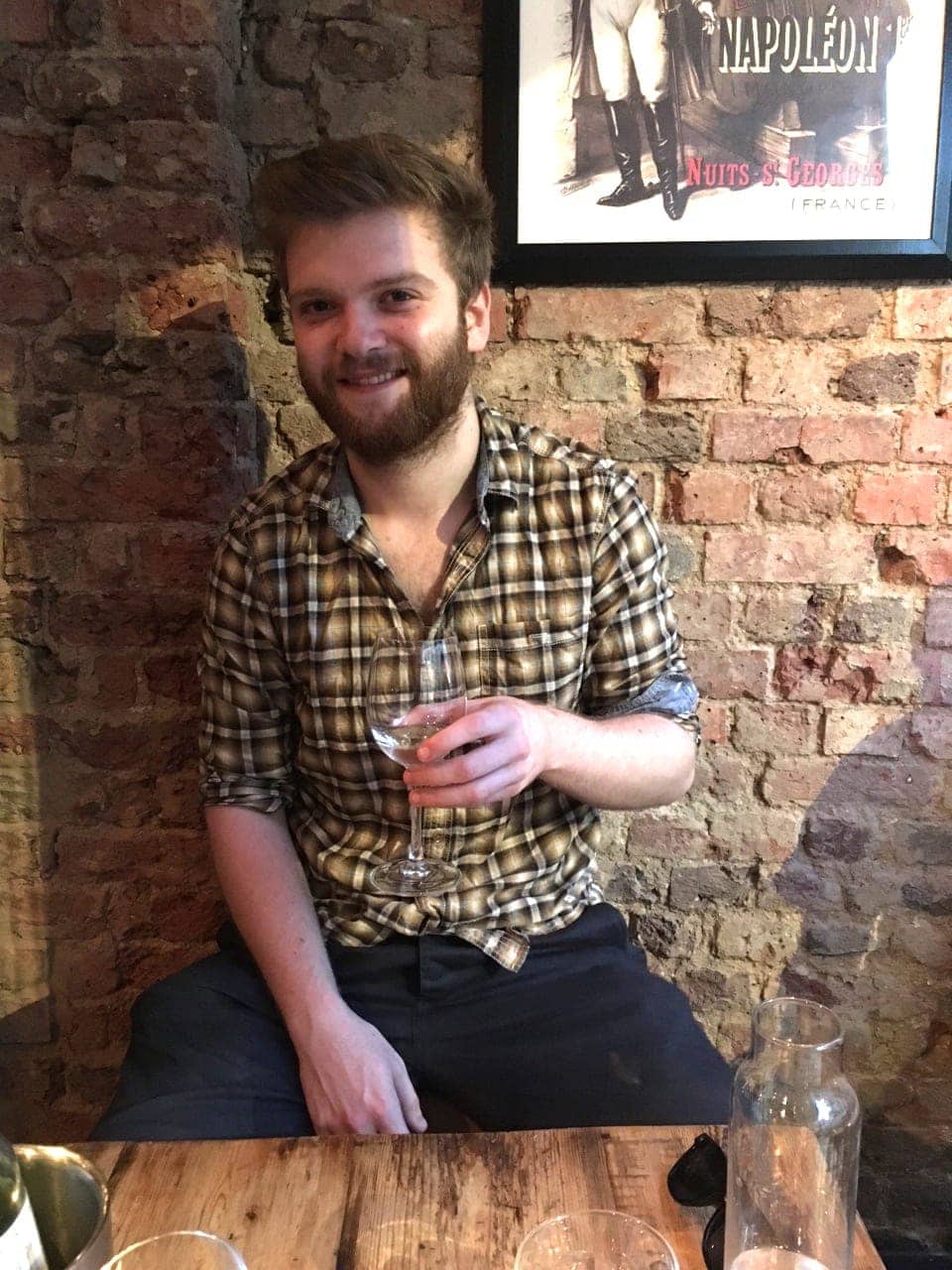 Then it was time to move onto the oysters. We started off with two each, closely followed by a third. They were served with a deliciously fresh tomato salsa and a couple of other sauces as well as tabasco and fresh lemon. We tried out a combination of all the toppings (is toppings the right word for oysters?!) and both decided that the salsa was our favourite, especially with a squeeze of lemon and a drop of tabasco.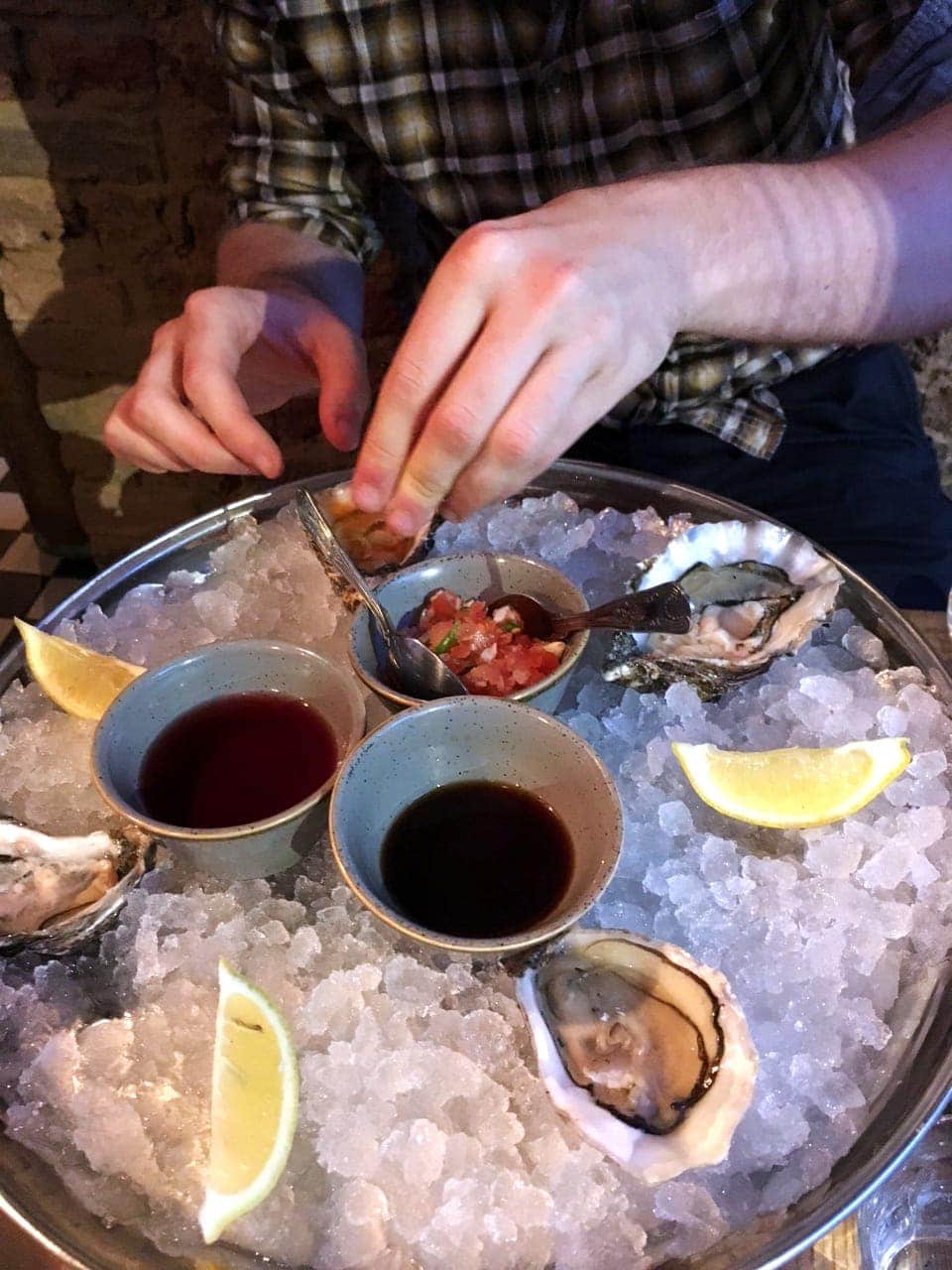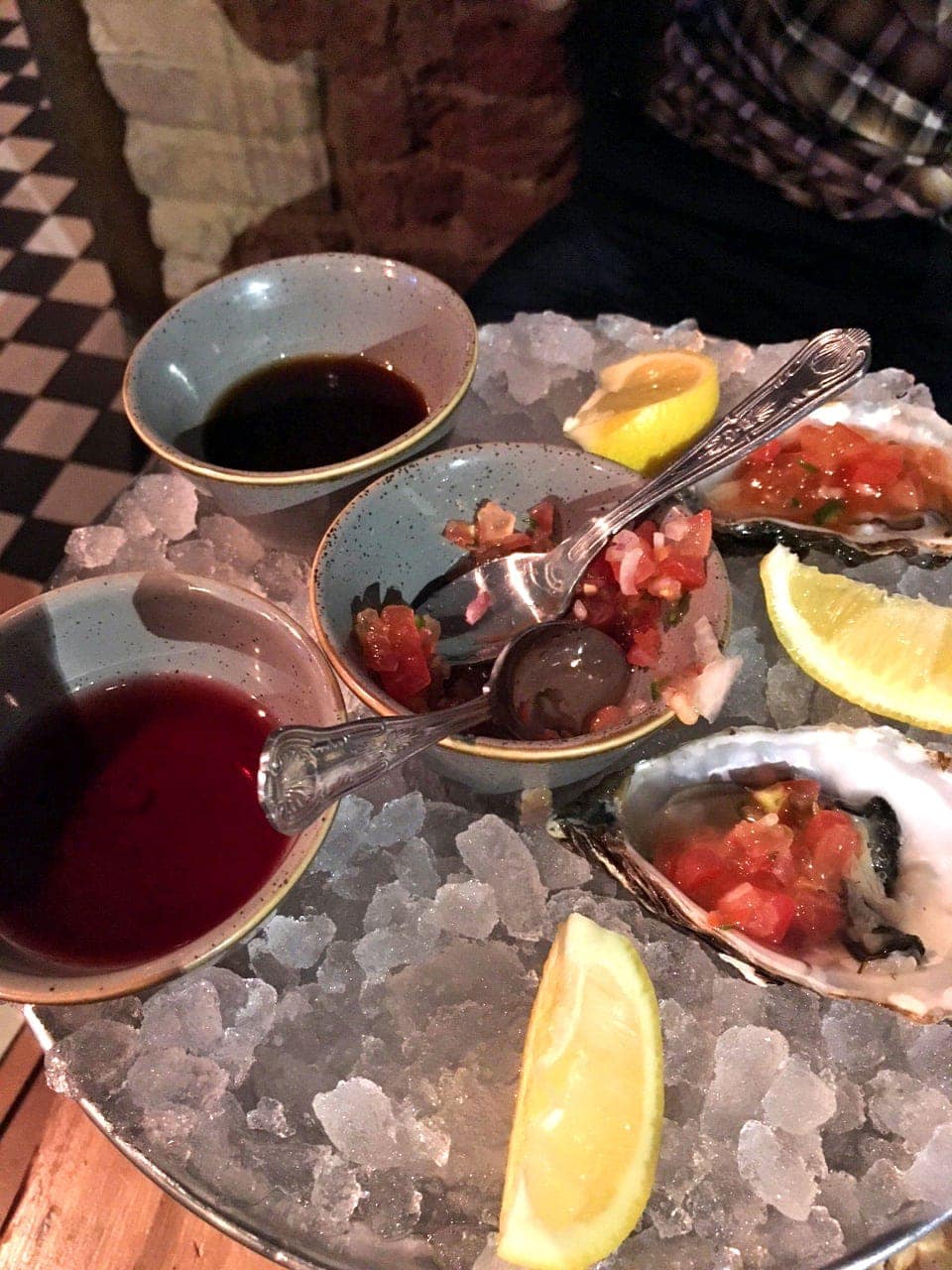 After the oysters we had a little break and drank more wine before being served with the premium cheese and charcuterie board. Now let me just start off by telling you that charcuterie is probably mine and Will's favourite food group. I think I've mentioned a couple of times how it reminds me of holidays with Will where we'll go and buy cheese and cured meat and bread basically everyday for out traditional holiday picnic. So I was already pretty excited for this part of the meal and it in no way disappointed.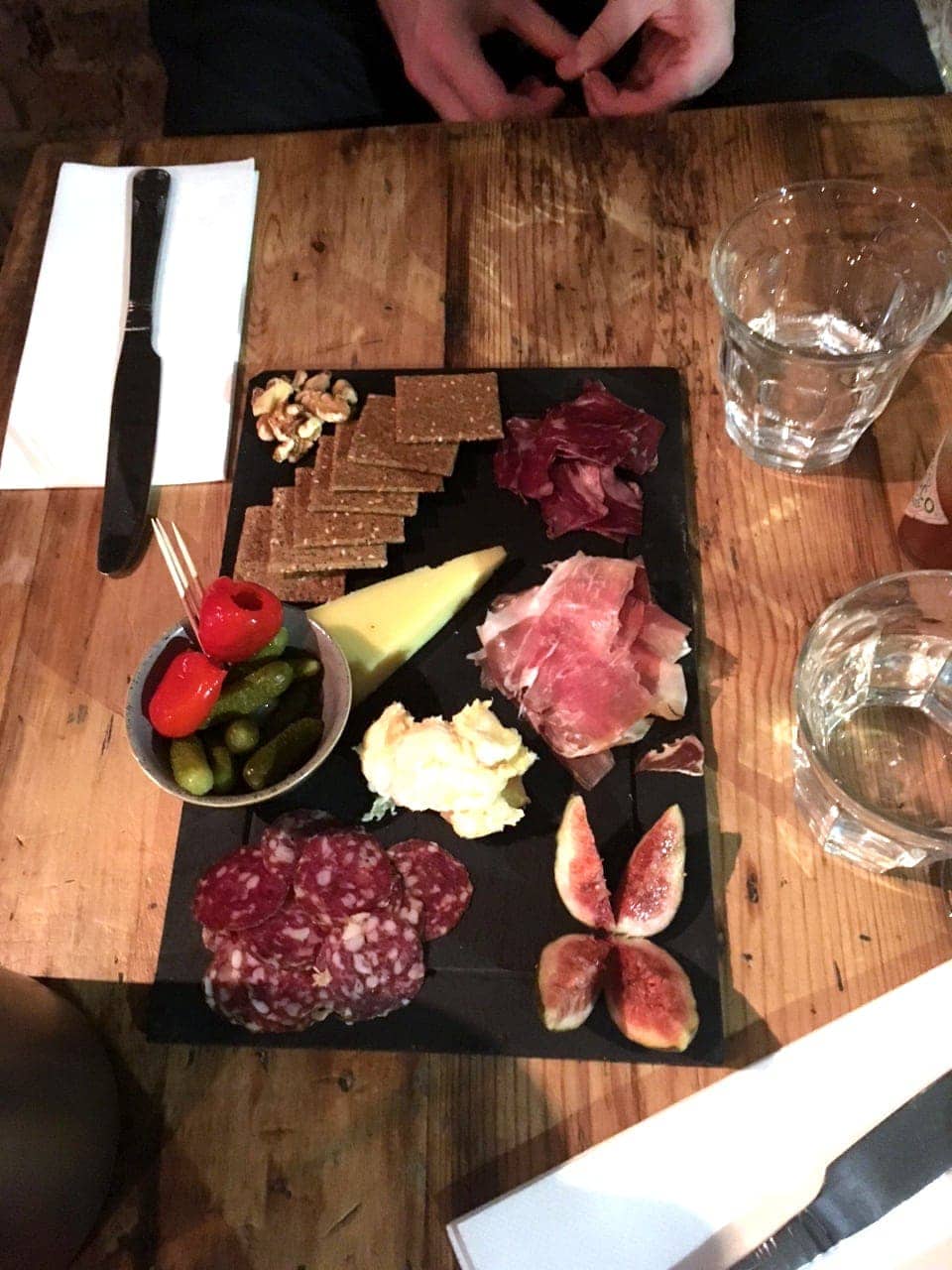 First off let's talk about the two cheeses on this board which Fabien imports himself for the wine bar and a stand he has in Borough Market. The hard cheese was a 24 months matured Comte and the soft one was called Val De Loue. Will was obsessed with the Comte while I was all about that creamy soft cheese which reminded me of brie but even better. Before last week I didn't even like figs and yet I was going to town on those crackers with cheese and figs. The meats were also fantastic and the boar (at the bottom) was unlike anything I'd tasted before.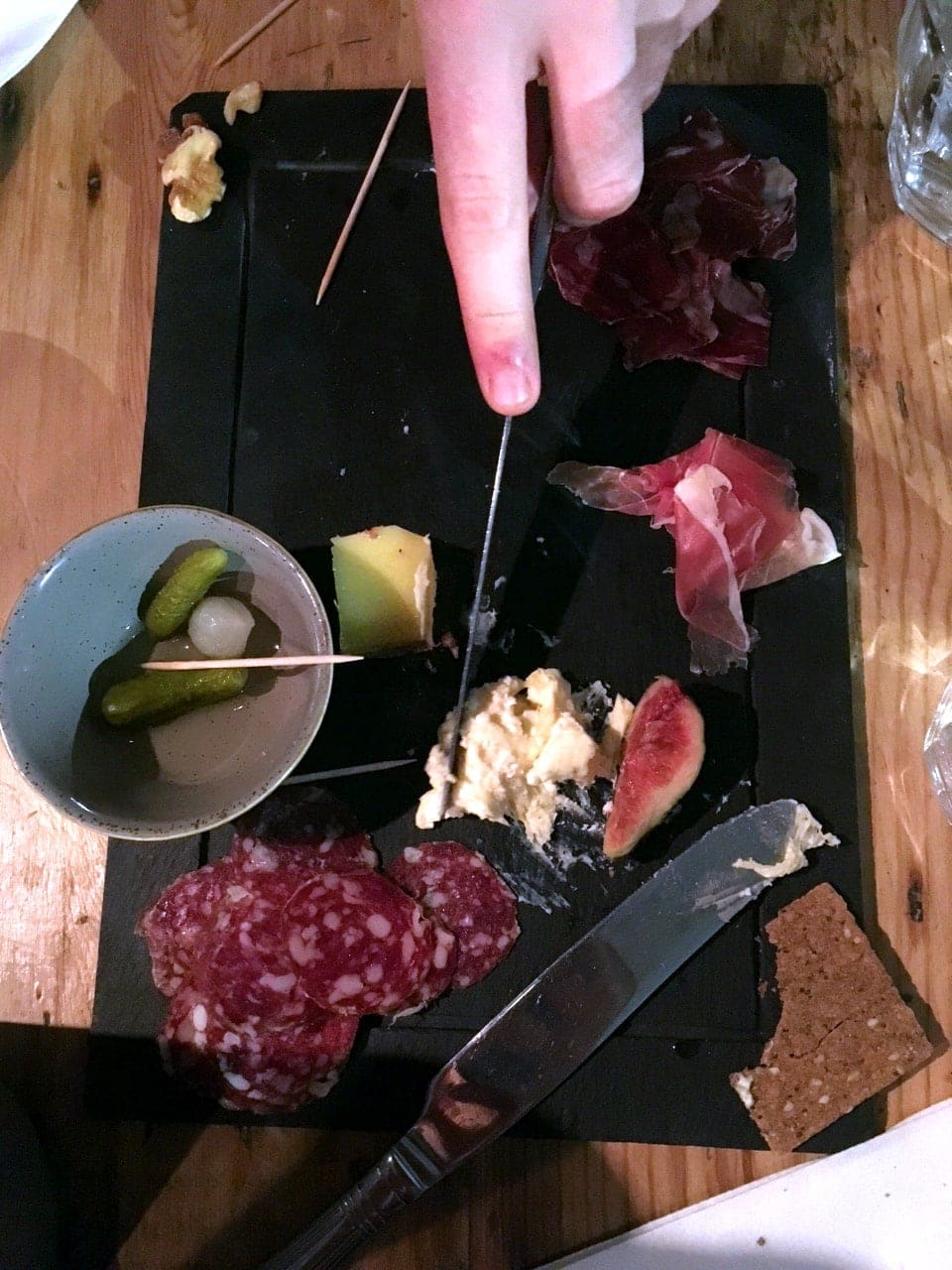 Our evening at The Wine & Oyster Bar was so lovely. We had a fantastic time and are so happy about this new addition to the South East London food options. It was lovely to talk to someone who was so passionate about the local area. Fabien told us about how much Crystal Palace has changed over the past few years  and how many different options for eating and drinking there now are. His passion was reflected in how busy the bar was all evening and how much time he spent chatting to his customers.
Give The Wine & Oyster Bar a try as soon as you can!
You can find their website here or get in touch with them via their twitter, instagram or facebook.