Disclosure: This post may contain affiliate links, which means we may receive a commission if you click a link and purchase something that we have recommended.
A healthy salad is the perfect summer dinner whether it's an easy vegetarian salad or a heartier pasta one it's so easy to throw together one of these summer salad recipes and they're great for a crowd!
I've had my ups and downs with salads. If you give me a bowl of sad lettuce then I'm definitely not up for eating salad for dinner, it's just not for me.
However, with the right balance of traditional salad ingredients, like lettuce, cucumber and tomato, and yummy extras like meat, cheese or even pasta I can 100% be on board with salad for my summer dinners.
Healthy Summer Salad Recipes
Below are a whole collection of healthy summer salad recipes which are perfect to eat when the weather warms up! Whether they're a simple weeknight dinner or something to feed a crowd for a barbecue or another outdoor occasion these salads are guaranteed to be a hit with anyone who tries them.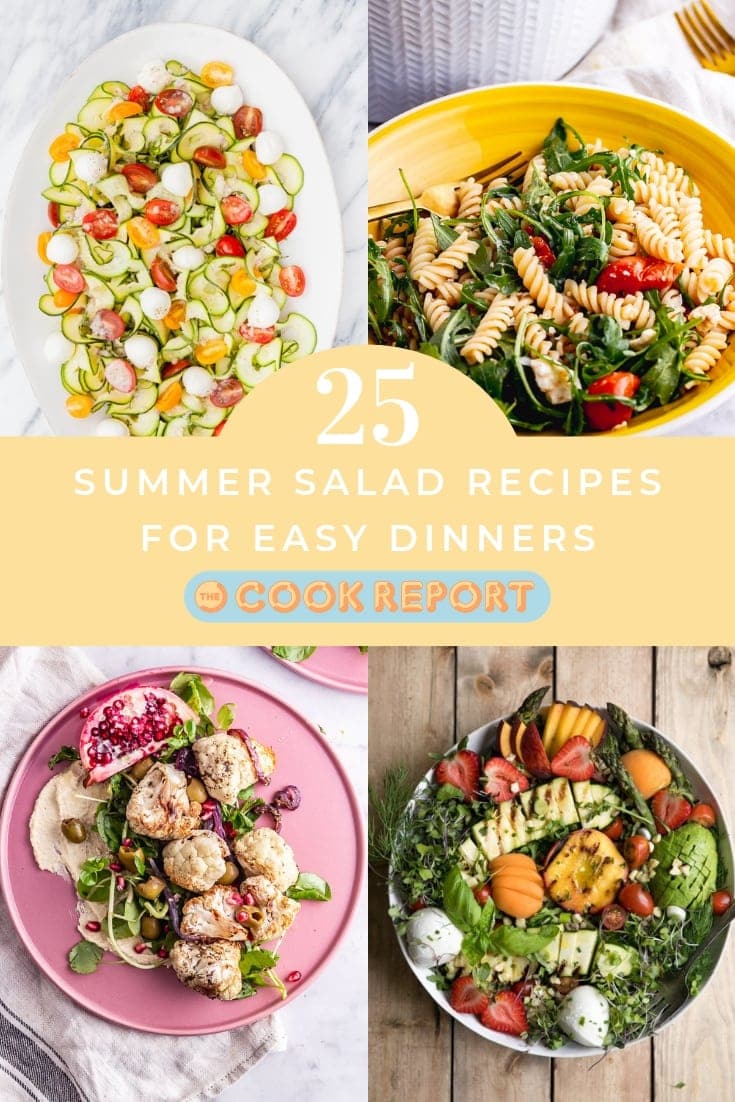 Sweet Potato & Quinoa Salad with Sesame Dressing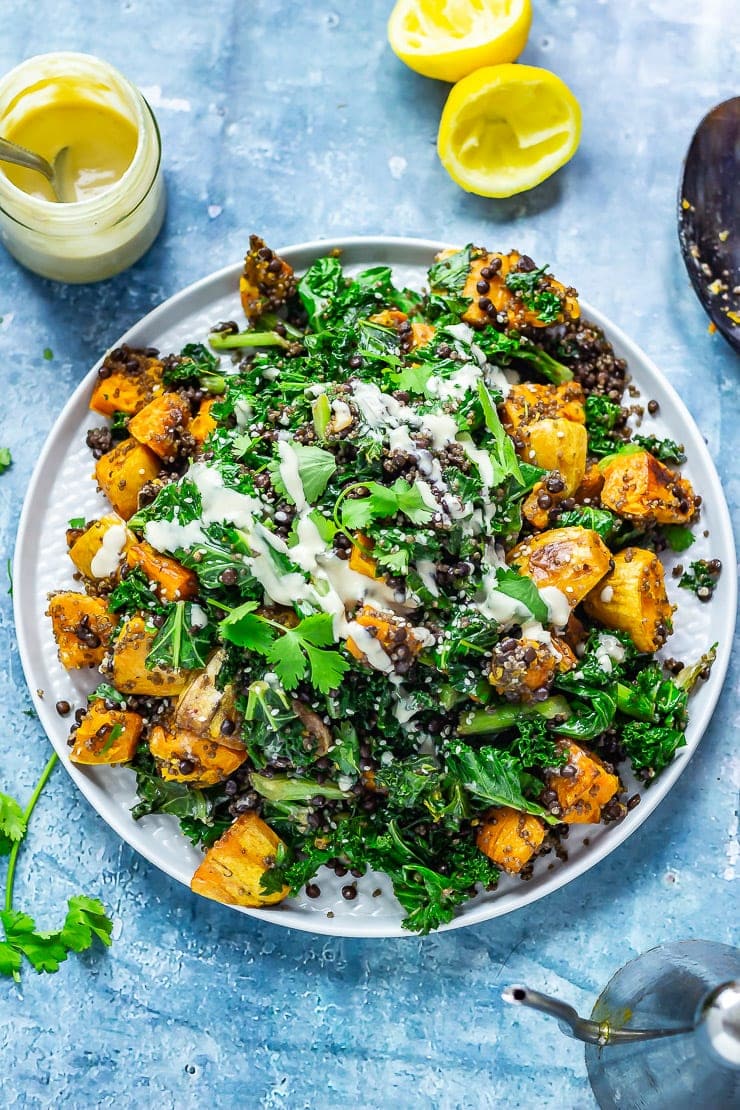 Caprese Pasta Salad with Basil Dressing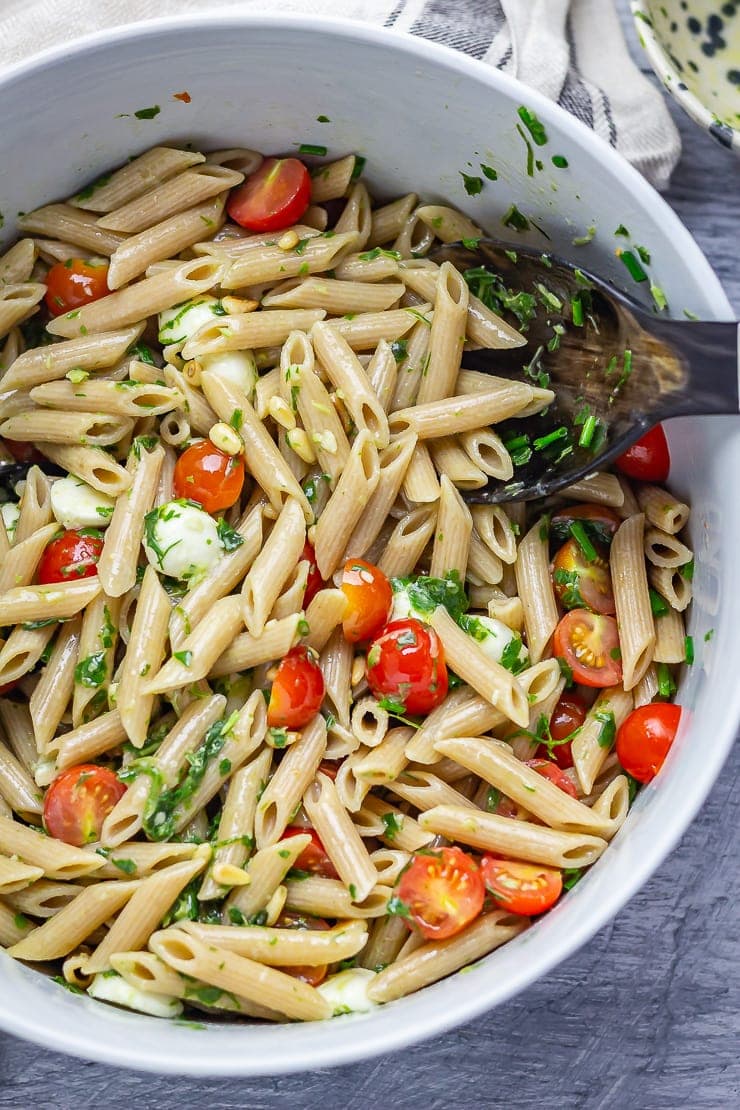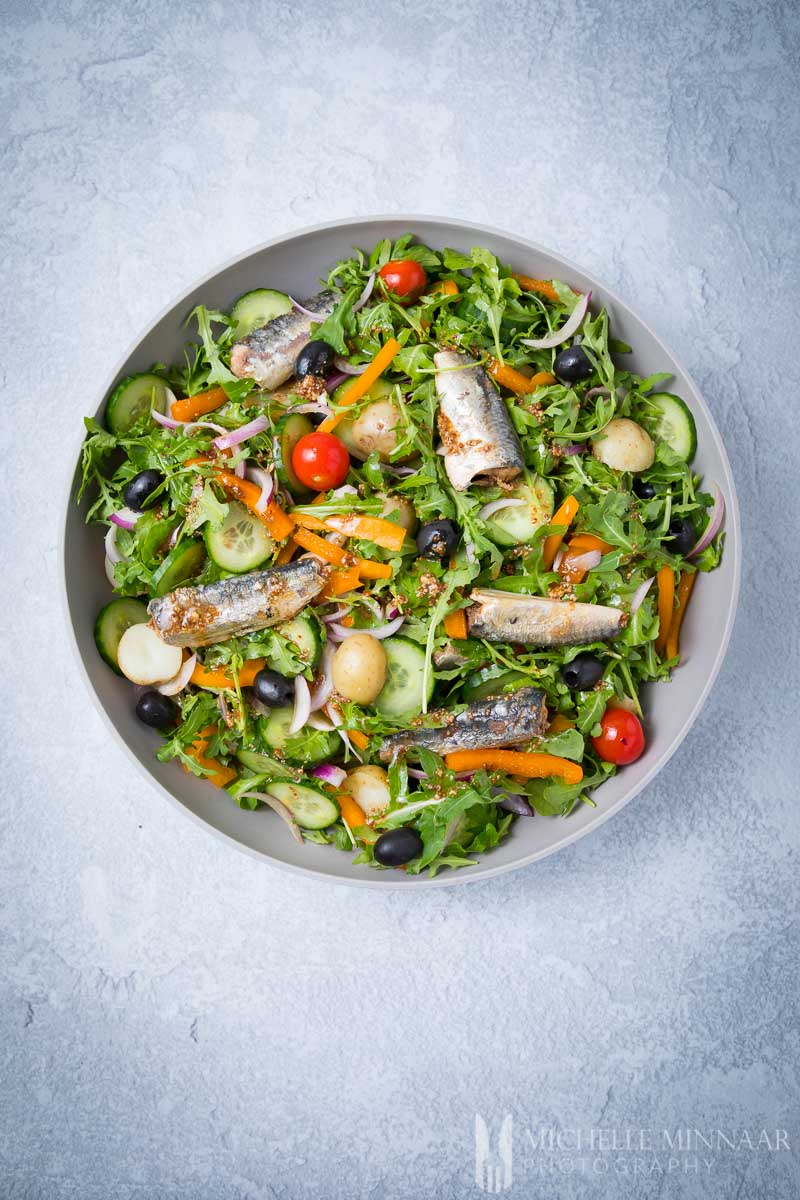 Simple Pasta Salad with Balsamic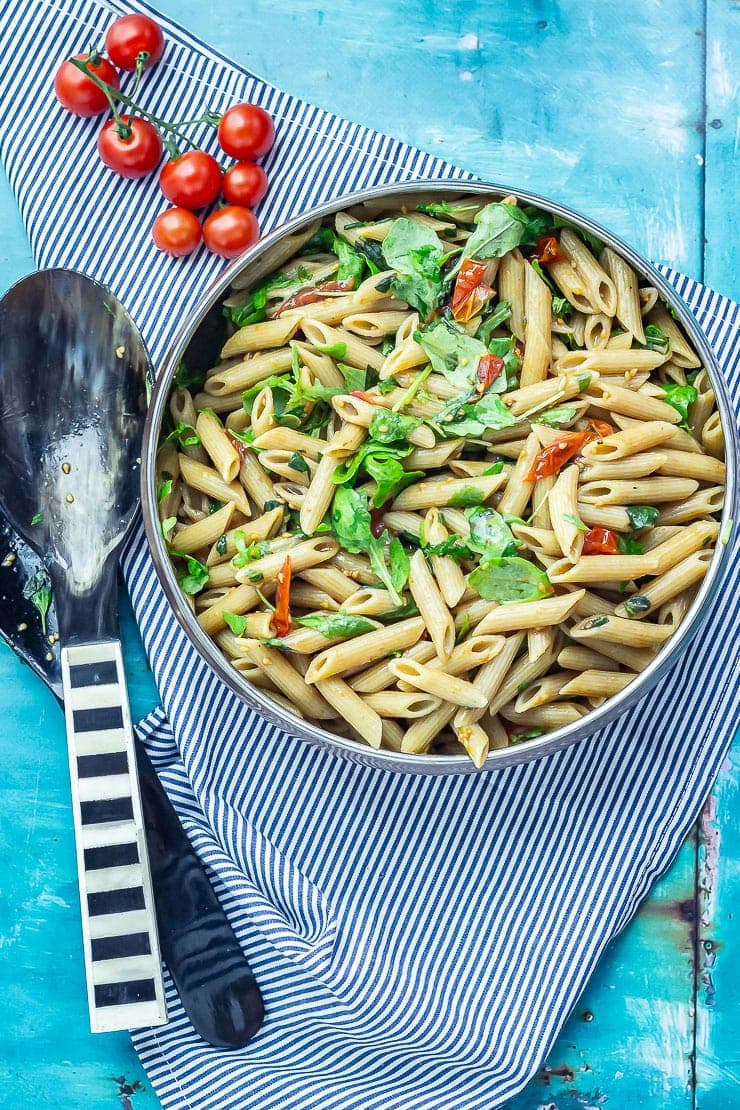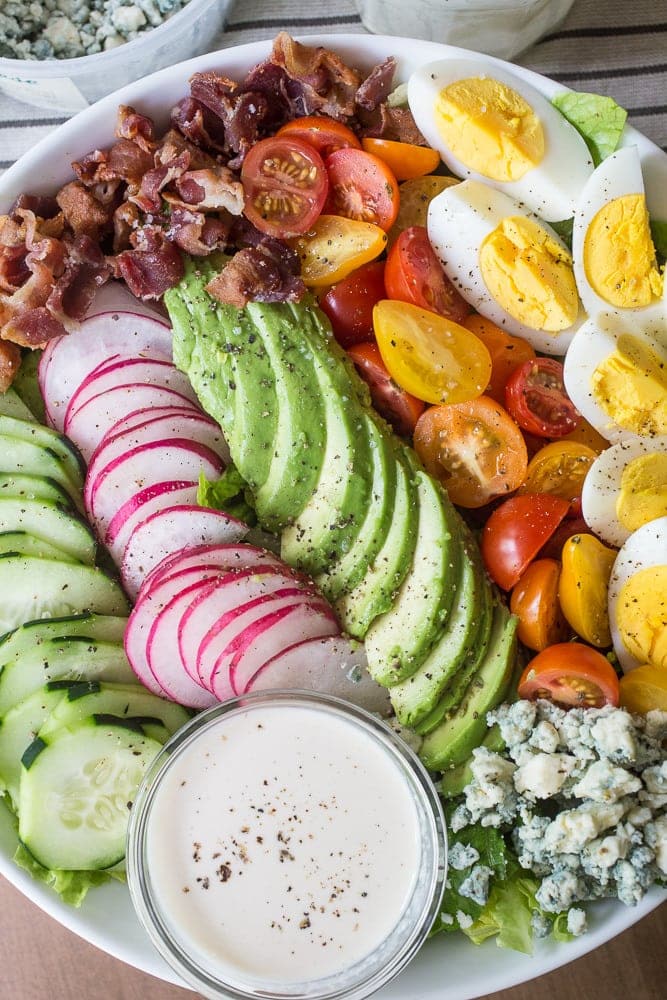 Roast Potato Salad with Sumac Yoghurt Dressing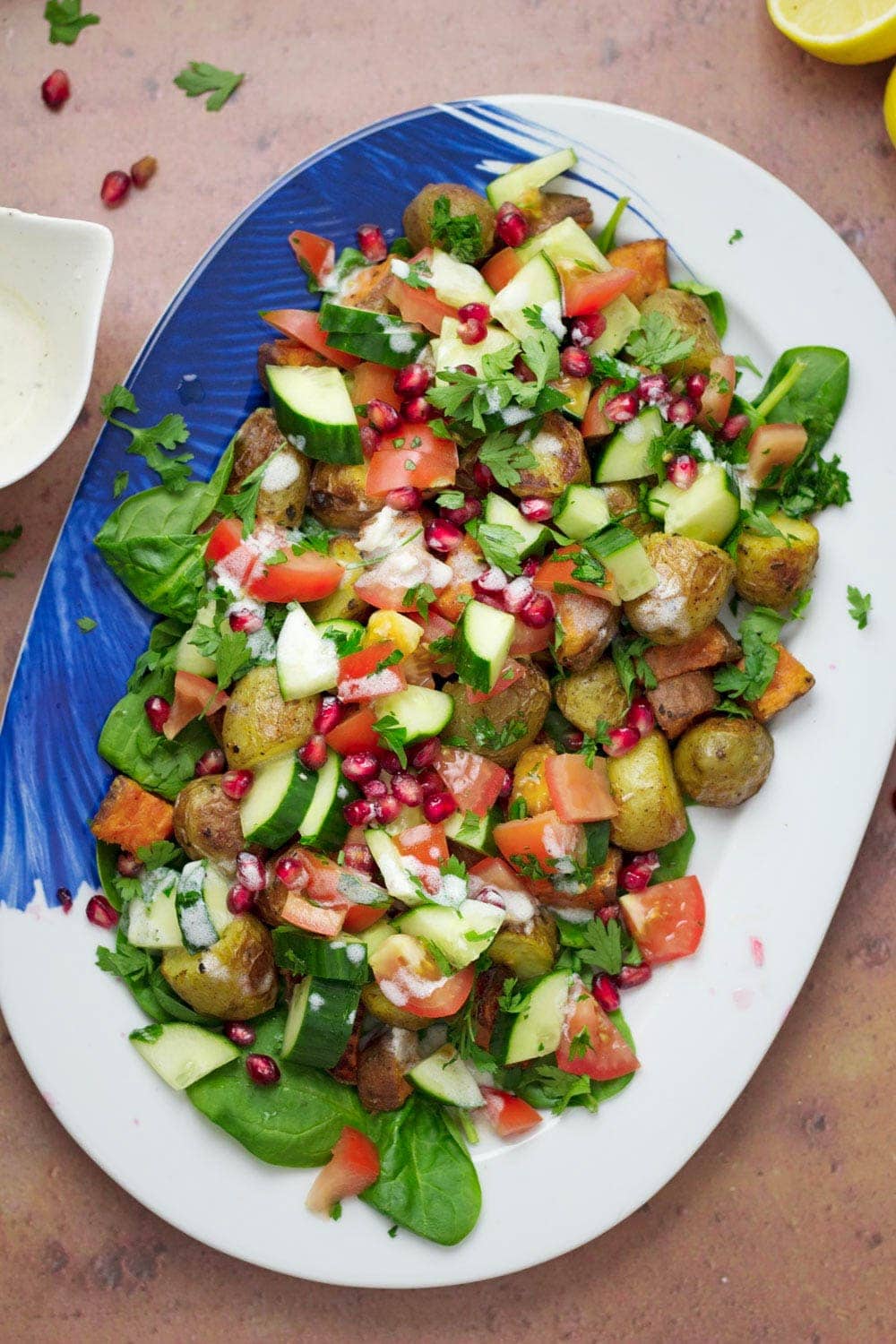 Marinated Skirt Steak with Simple Summer Salad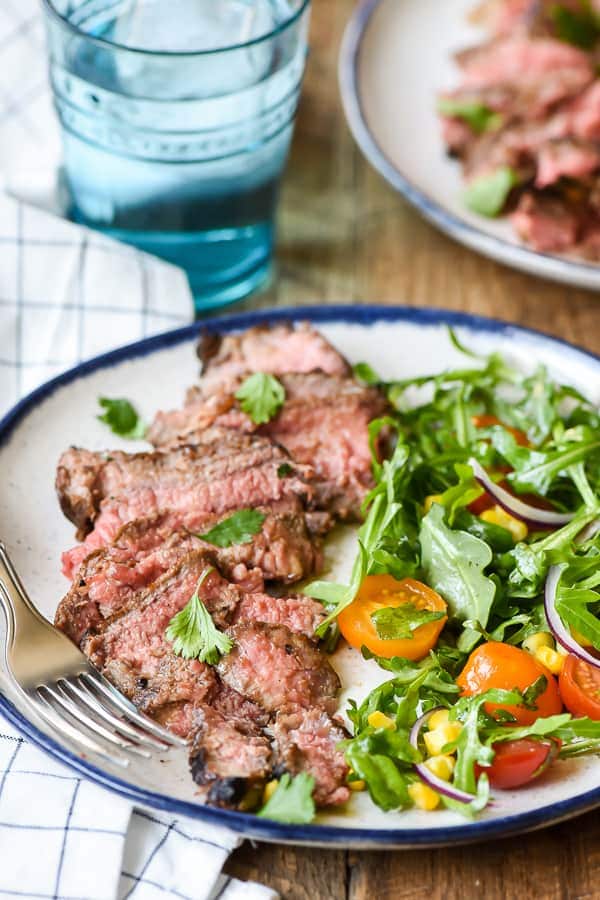 Greek Orzo Salad with Lemon Dressing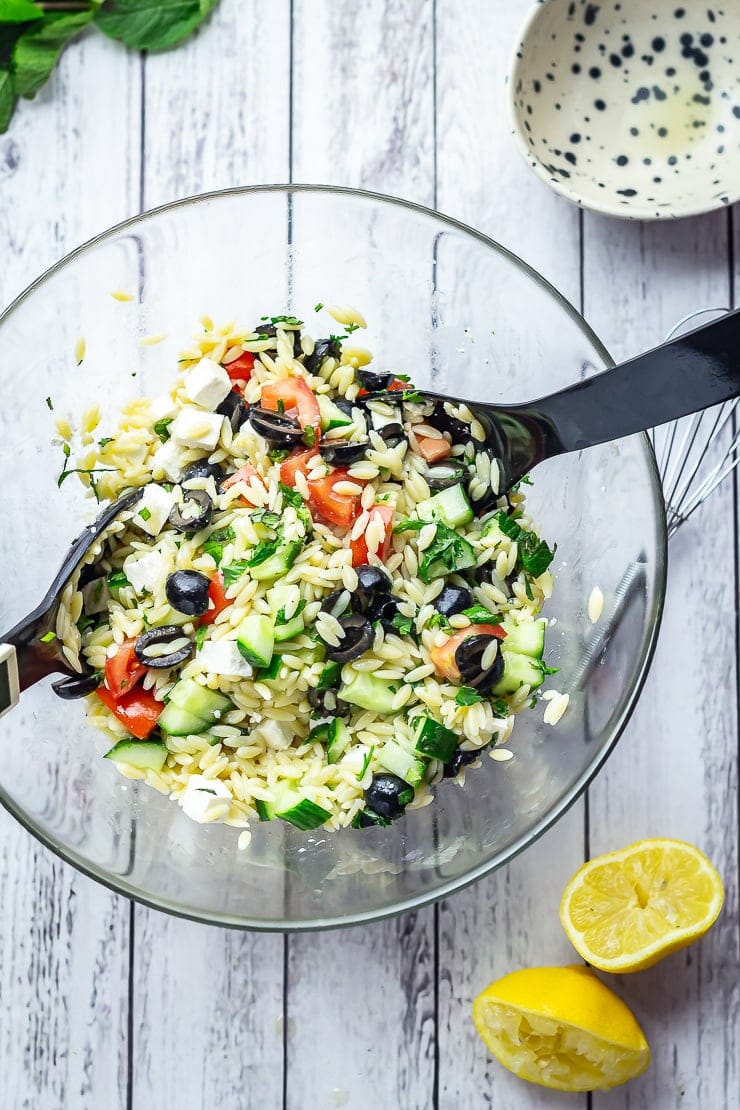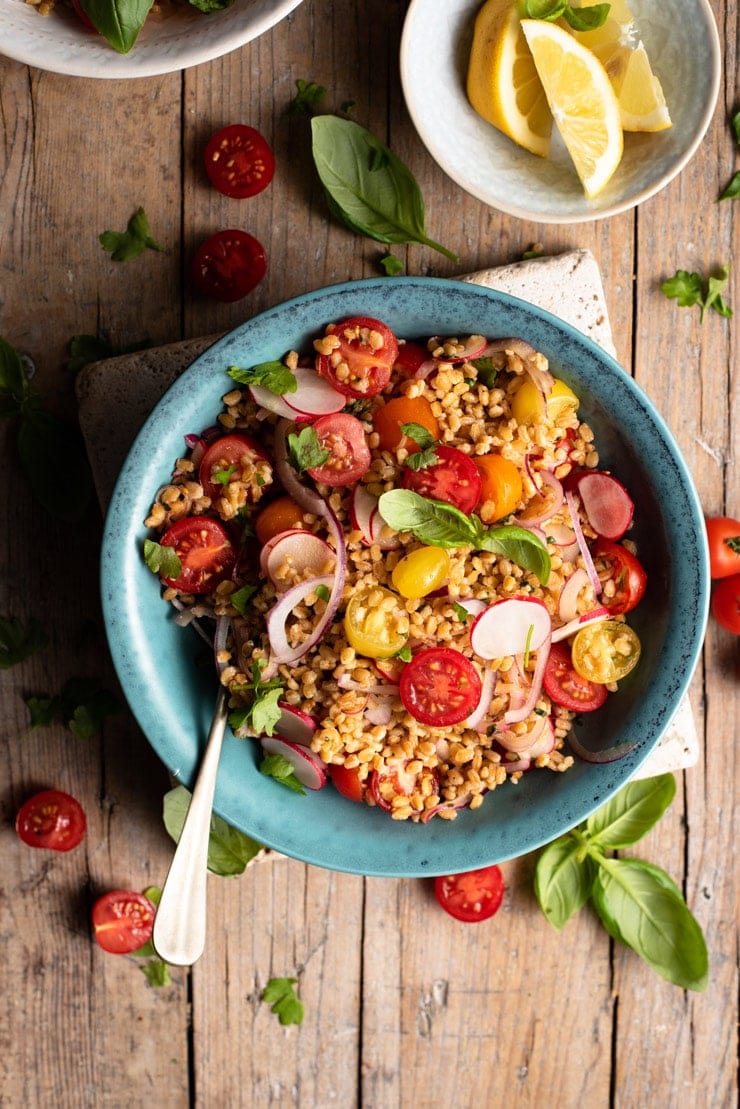 Chipotle Chicken Salad with Quinoa & Lime Creme Fraiche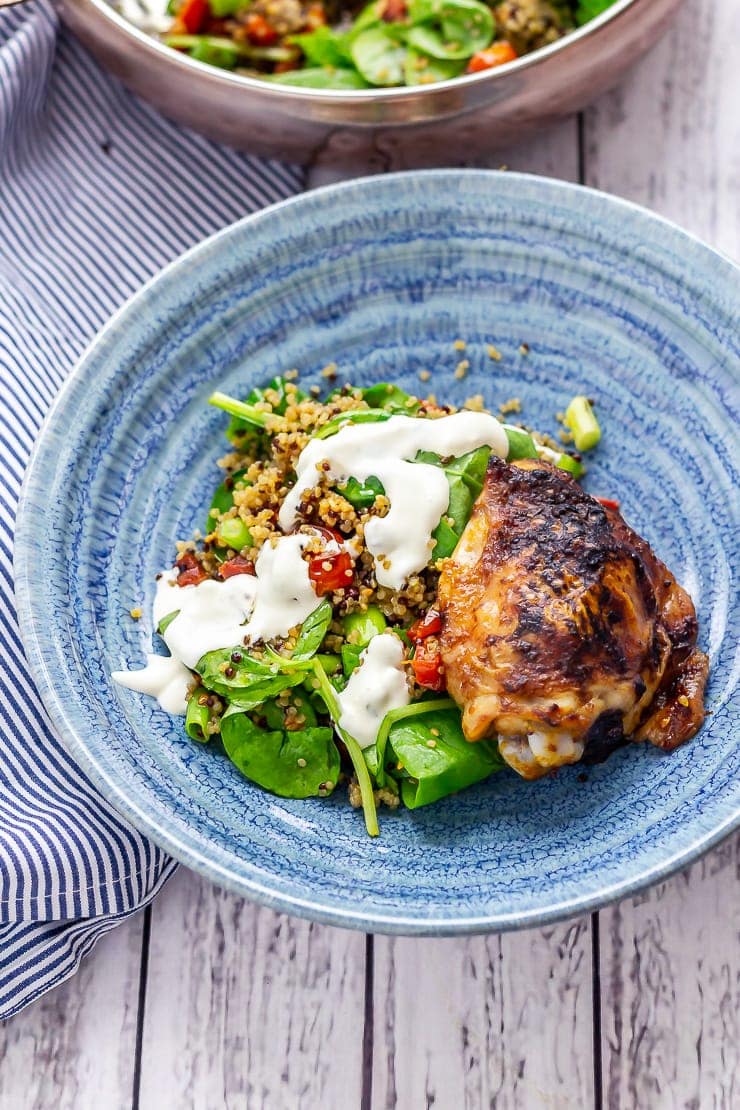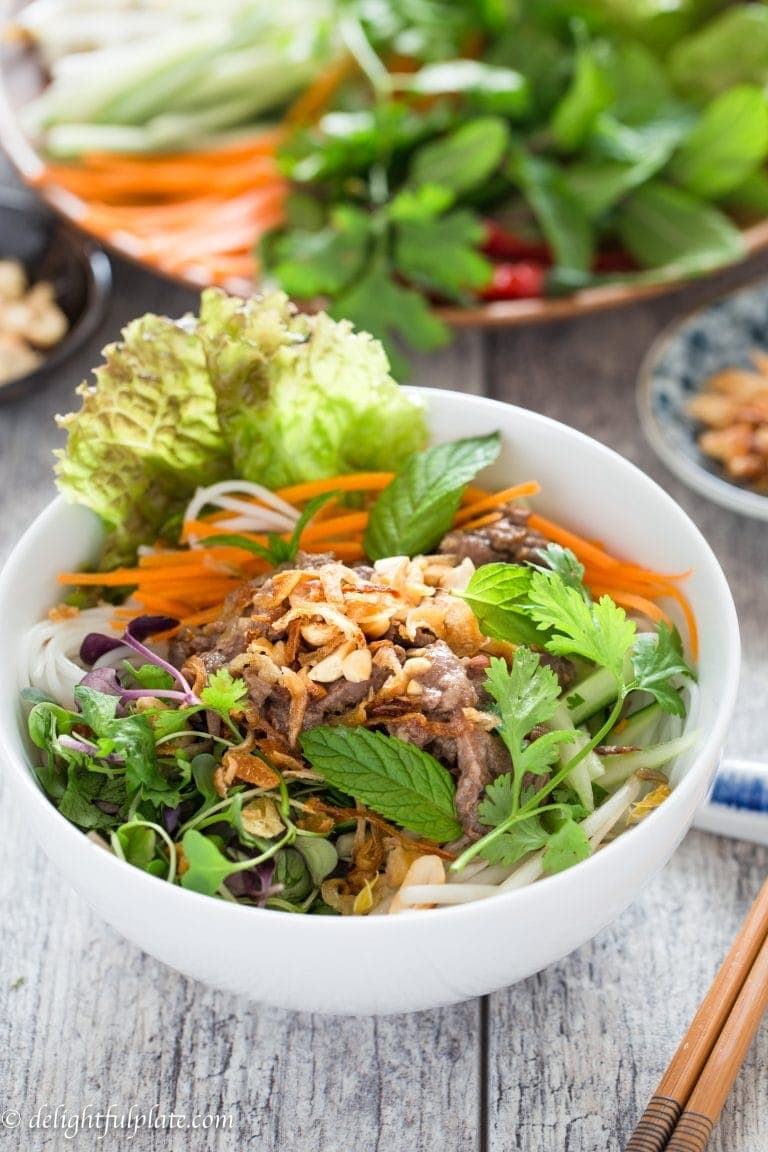 Smoky Aubergine Salad with Peppers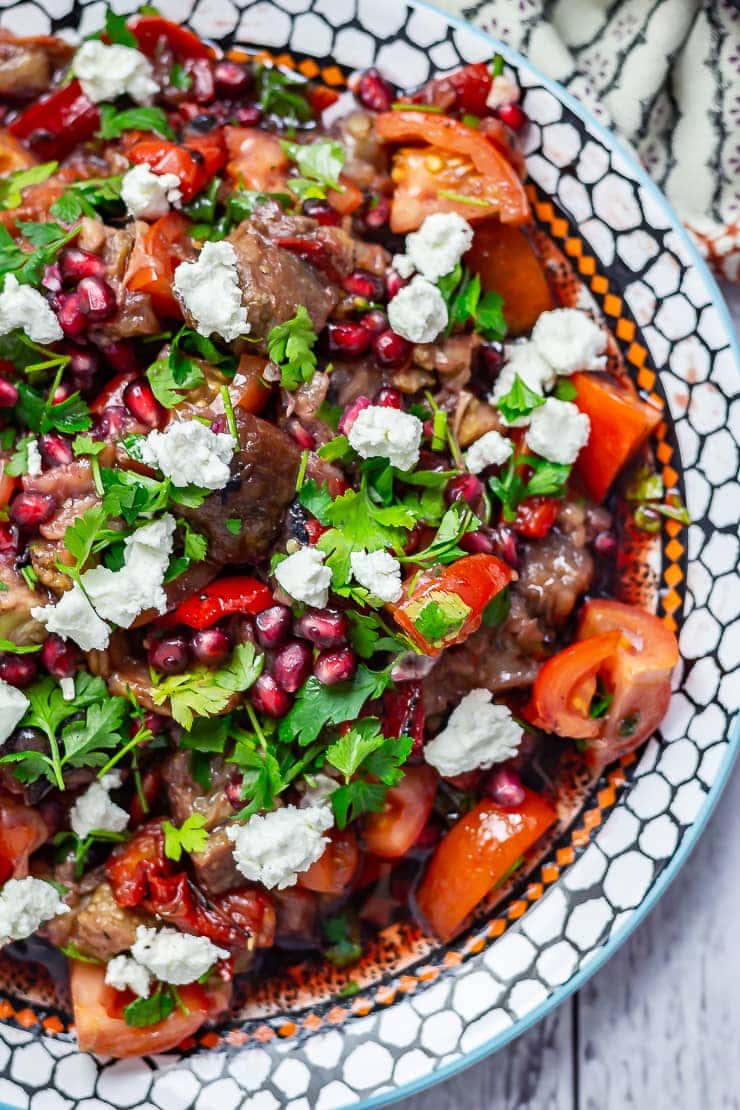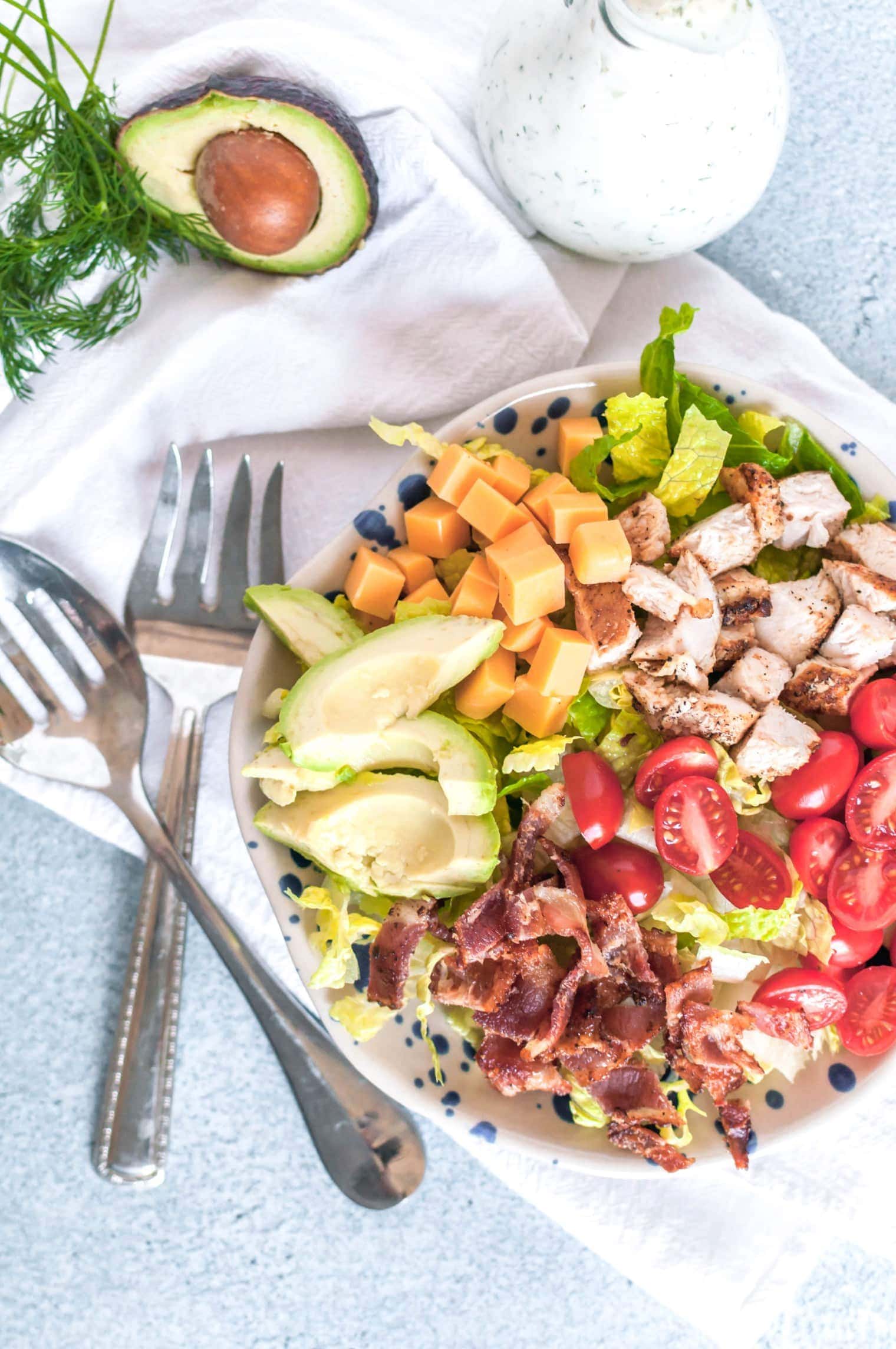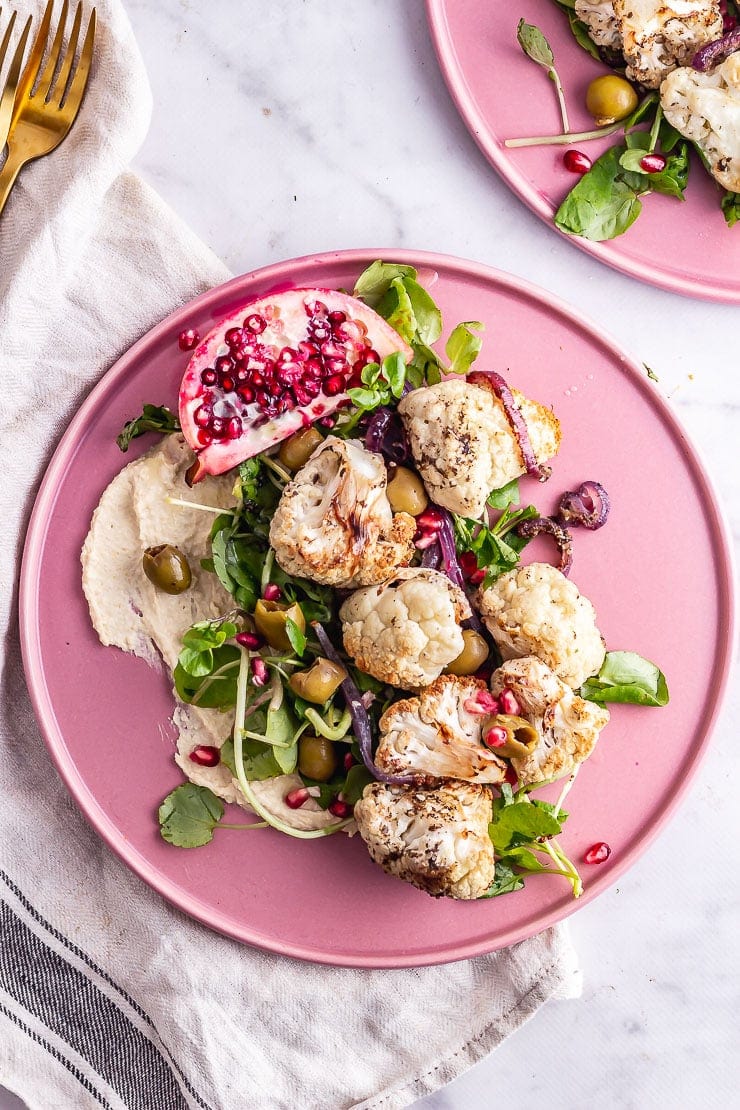 Grilled Peach, Corn, Zucchini and Asparagus Salad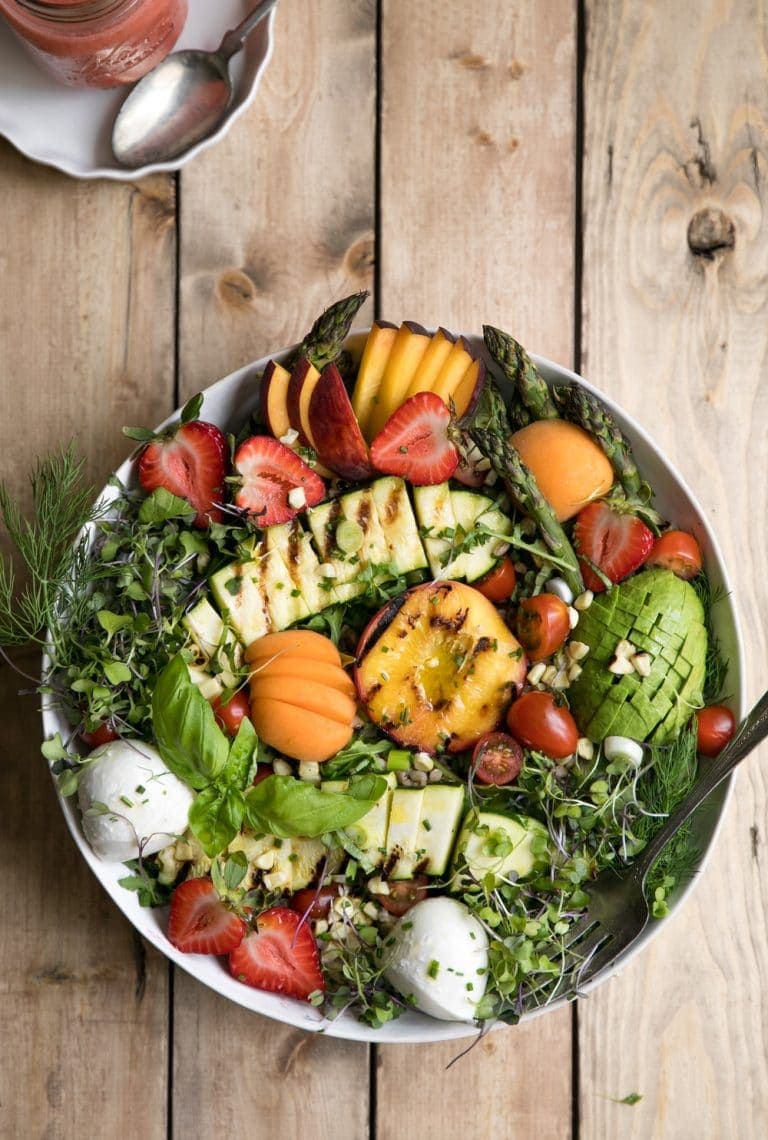 Harissa Halloumi Salad with Couscous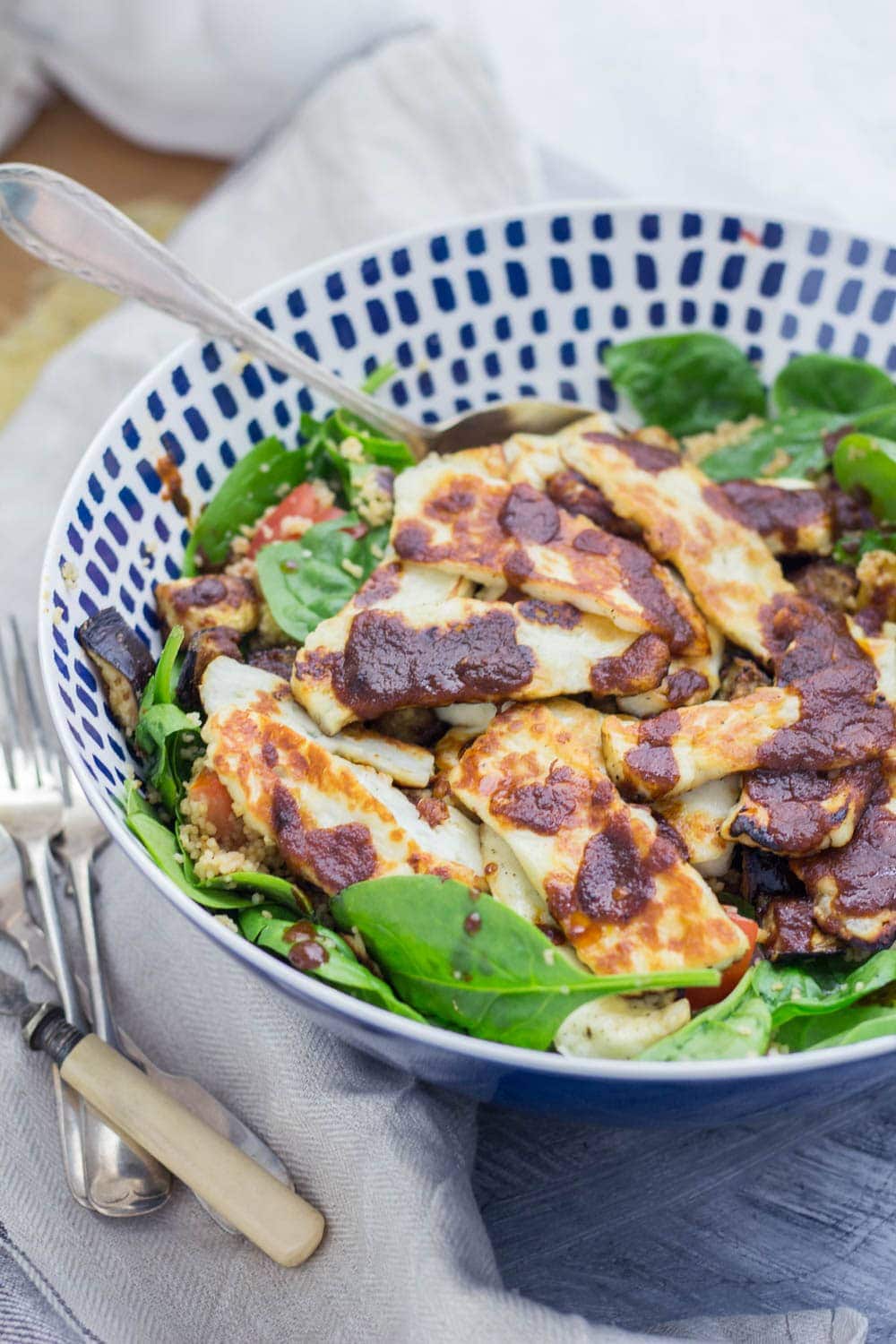 Melon Mozzarella Prosciutto Salad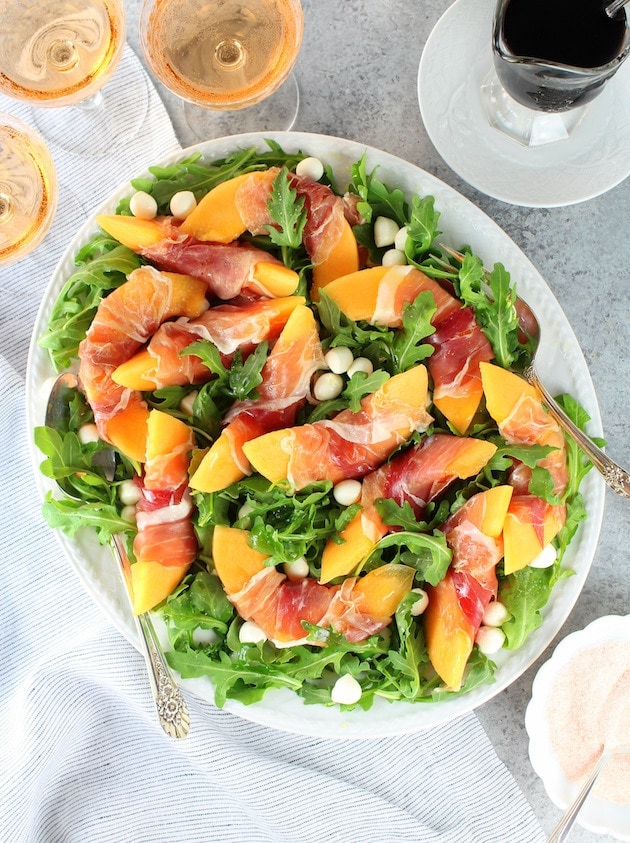 Summer Salad with Pearl Barley & Feta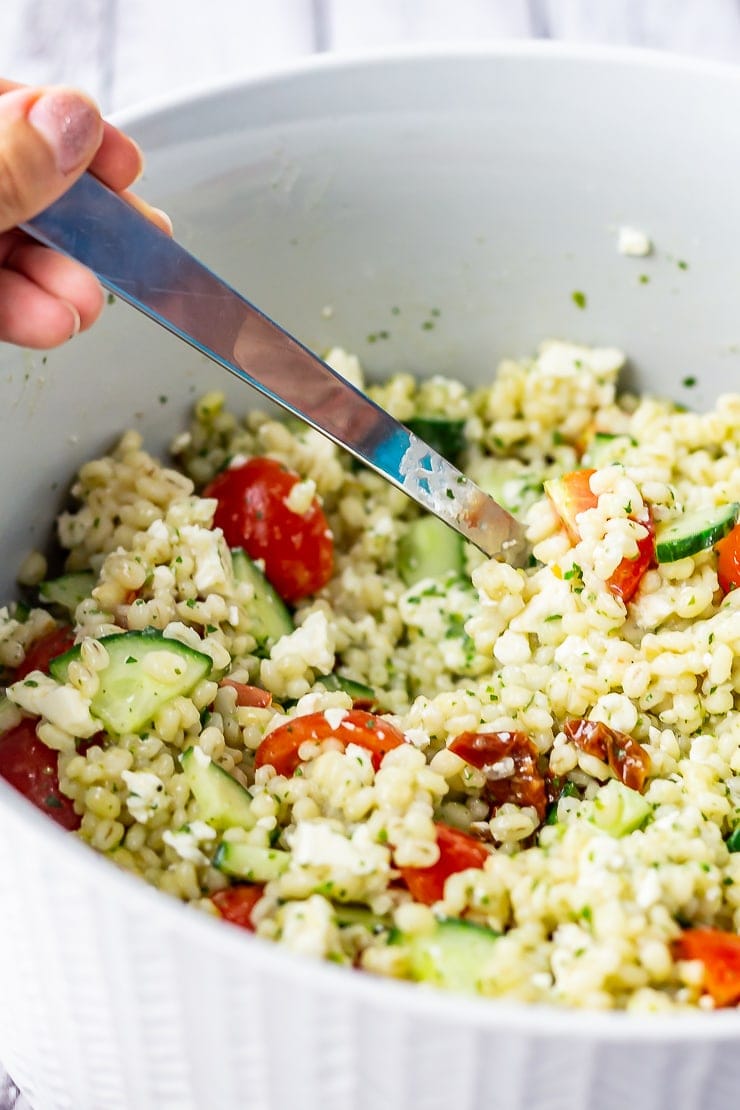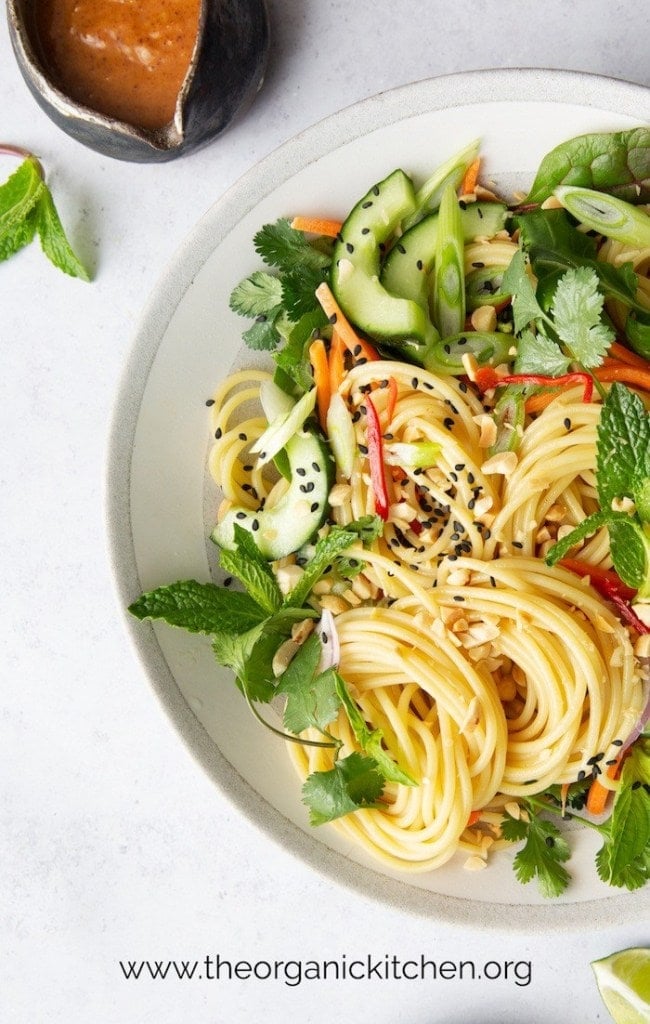 Easy Roasted Tomato Pasta Salad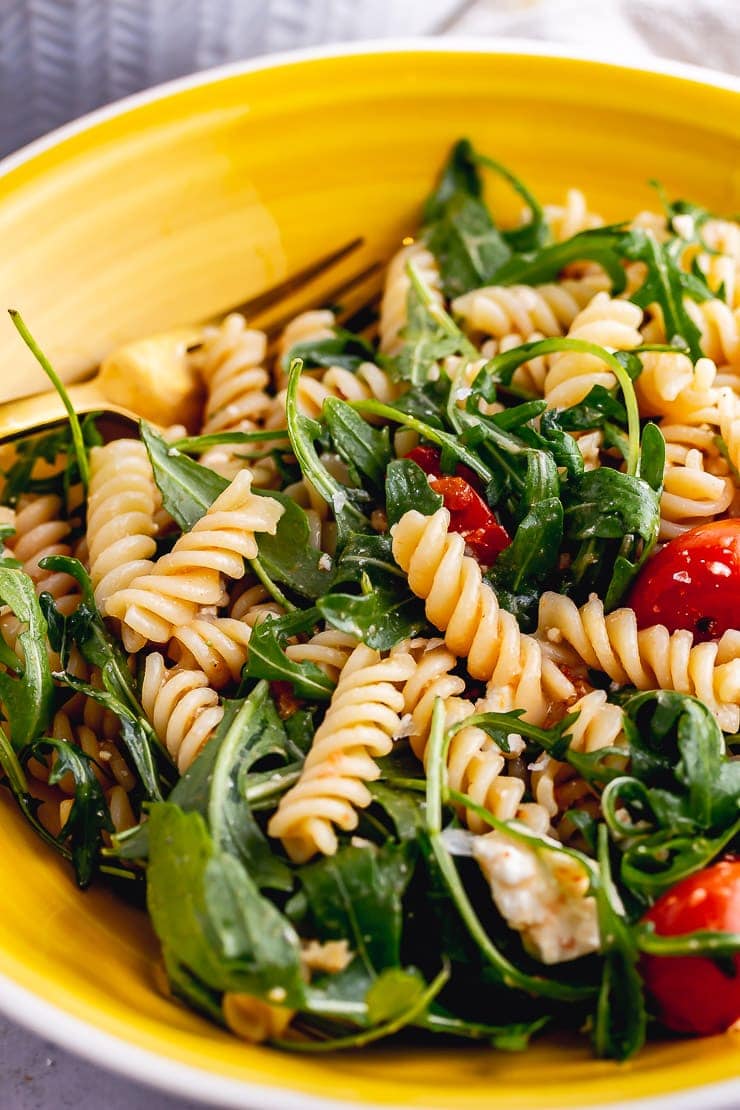 Zucchini Tomato Basil Salad with Lemon Basil Vinaigrette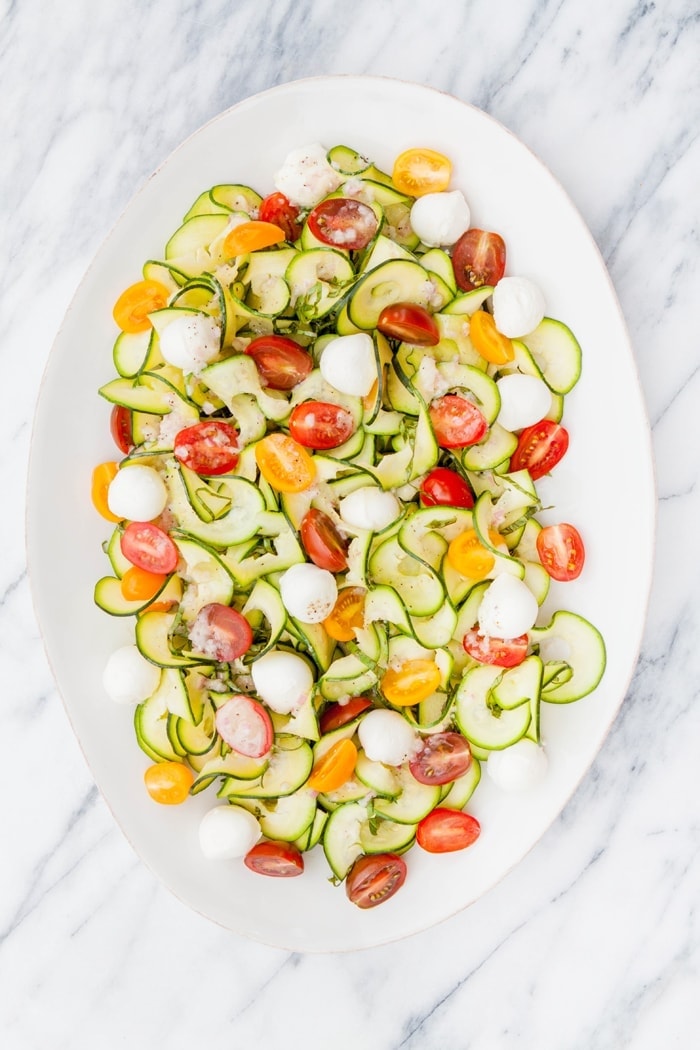 Halloumi Salad with Kale and Tahini Dressing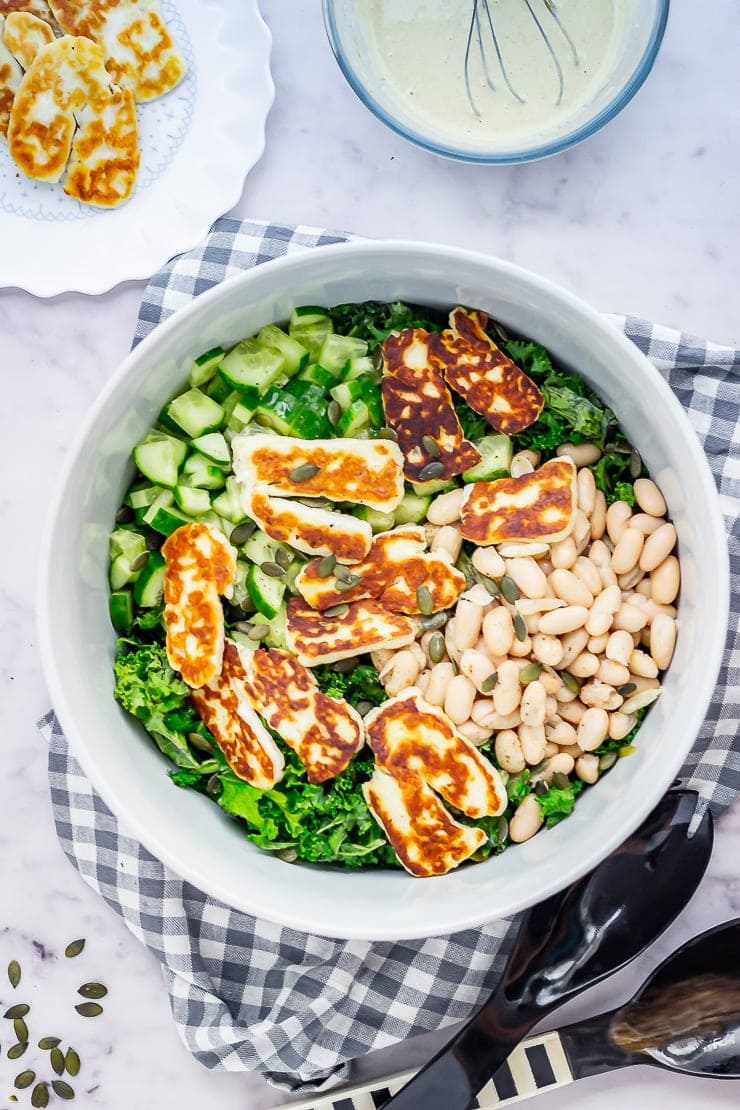 Summer Orzo Salad with Roasted Vegetables