From roasted chickpea recipes to hummus to tagine there are so many delicious ways to serve chickpeas! This is a round up of amazing chickpea recipes from around the internet.
I don't know about you but I always have a couple of tins of chickpeas knocking around my kitchen cupboards. They're such a fantastic ingredient full of protein, fibre and iron as well as being gluten free.
Thanks to all that goodness they keep you full for a long time which makes them the perfect ingredient to use in vegetarian and vegan cooking although I have definitely been known to use them as a compliment to meat in a dish as well.
Canned chickpeas can be used straight from the tin so they work well in salads but added to soups, stews and pasta dishes they're also amazing!
Best Chickpea Recipes
So with all that in mind, I wanted to round up all of the most amazing chickpea recipes I could find so that you've got somewhere to refer to when you want to use a tin of these incredible legumes! With this collection of chickpea dishes you've got dinner tonight sorted.
Are canned chickpeas healthy?
Unlike lots of other canned ingredients, canned beans still retain their nutritional value so they're a healthy option when you're in a hurry.
Are chickpeas good for weight loss?
As part of a healthy diet chickpeas can be good for helping with weight management as they contain high levels of protein and fibre which help you feel full for longer after eating them. They're also low in fat and can work well as a replacement for meat in lots of dishes.
Dried chickpea recipes
In my cooking I tend to use tinned chickpeas because I'm not great at remembering to plan ahead and soak them the night before but all of the below recipes will work with either dried or canned. Lots of people think that soaked dried chickpeas are preferable to canned ones so if you have the time then give them a try!
How long does it take to cook chickpeas?
If you're using dried chickpeas you can cook them in water on the stovetop. For firm chickpeas cook them for about 25 minutes, for softer chickpeas cook for up to 50 minutes.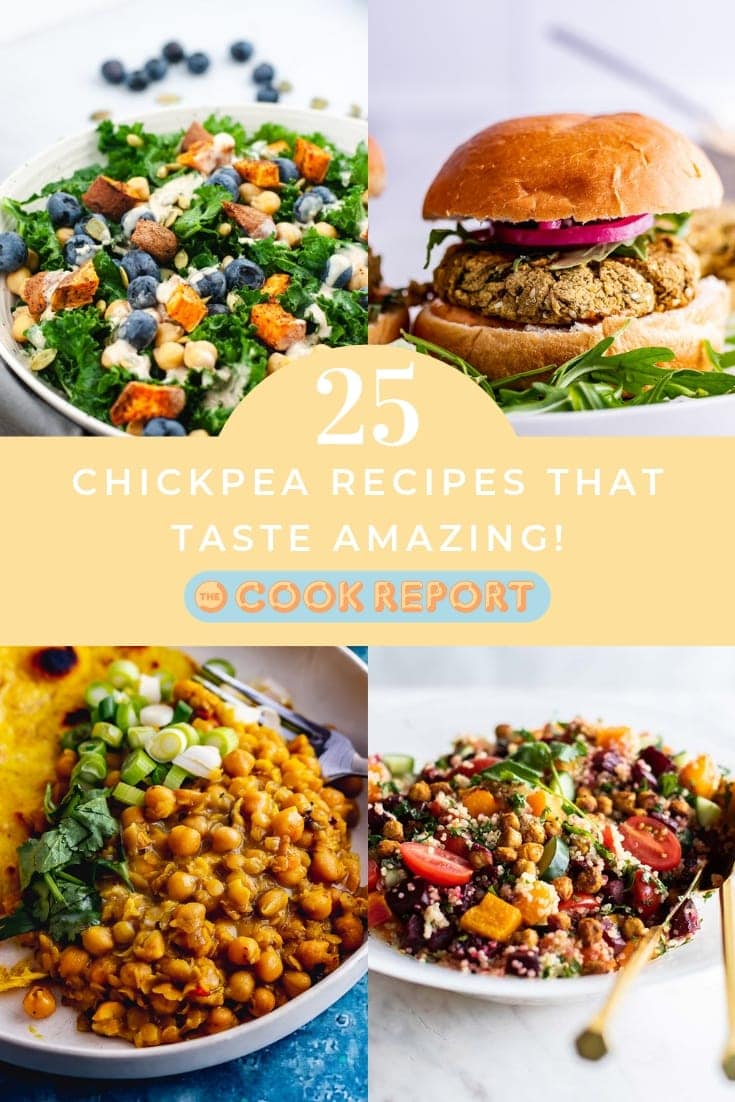 Baked Falafel Burgers with Chipotle Mayo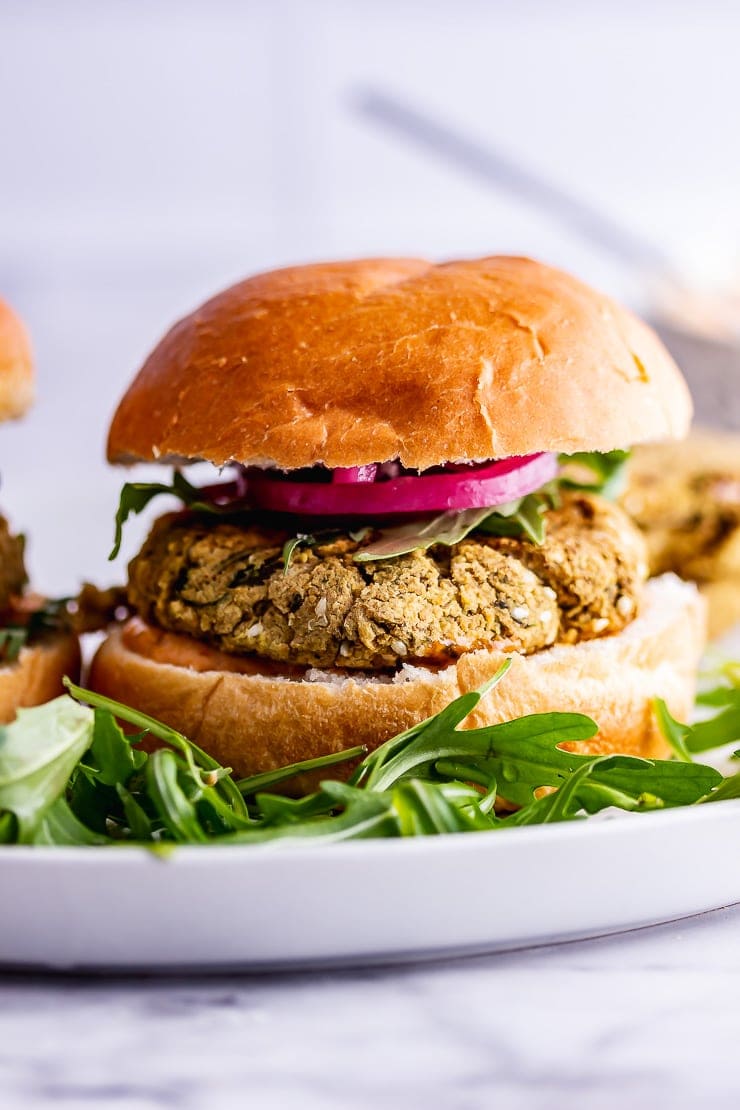 Indian Spiced Chickpeas and Greens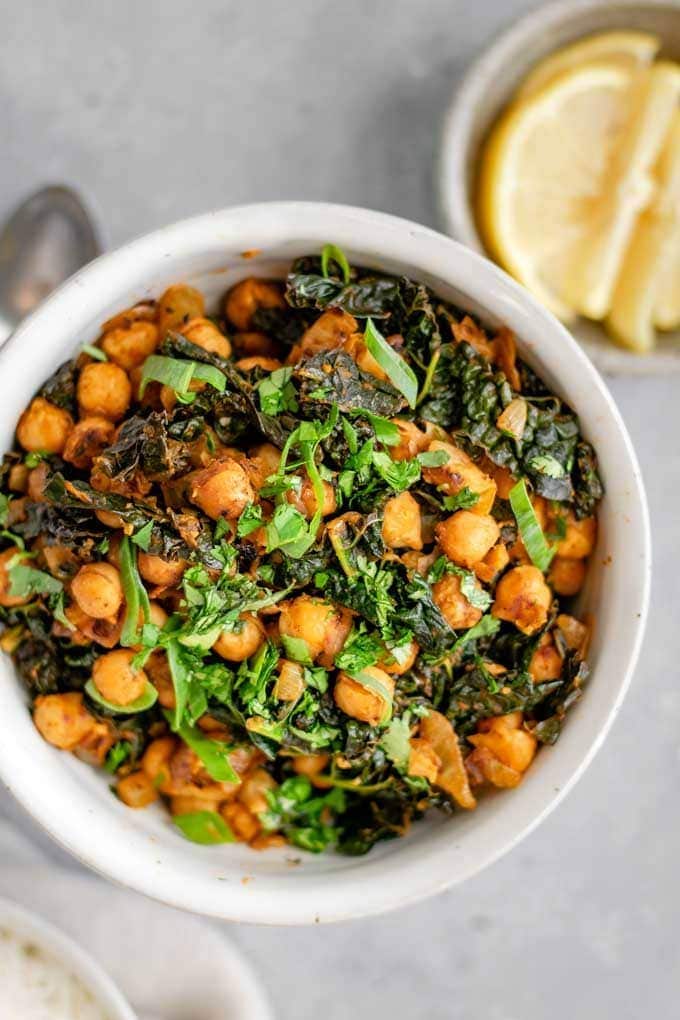 Roasted Butternut Squash Hummus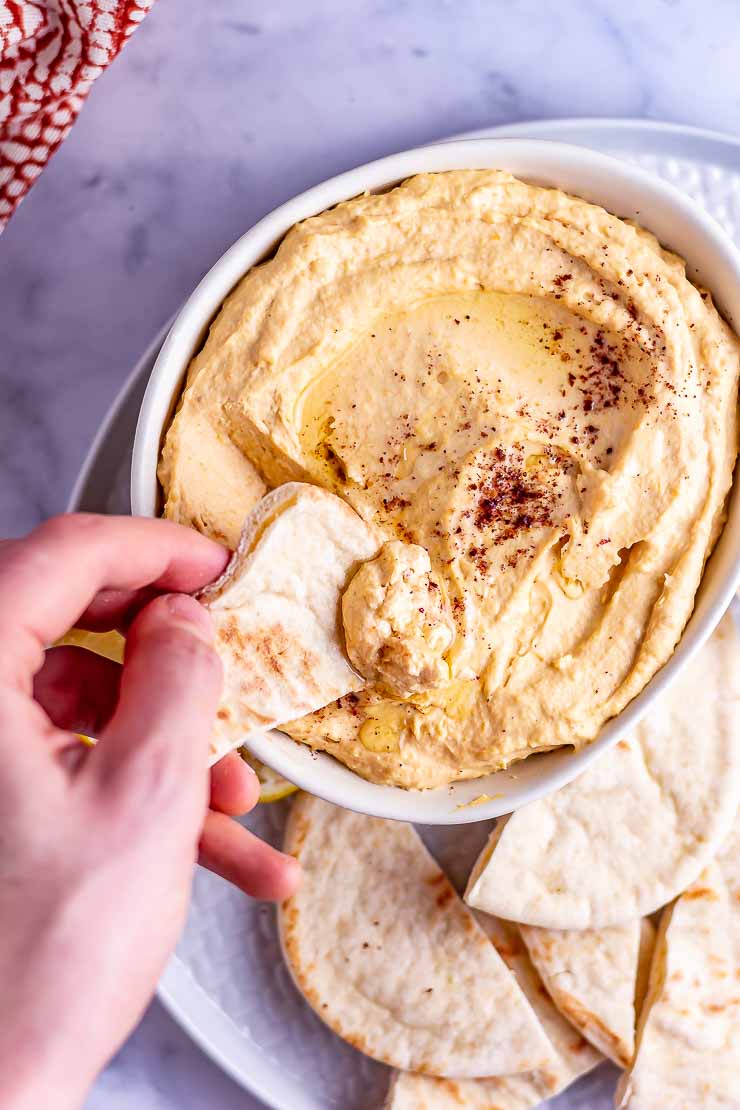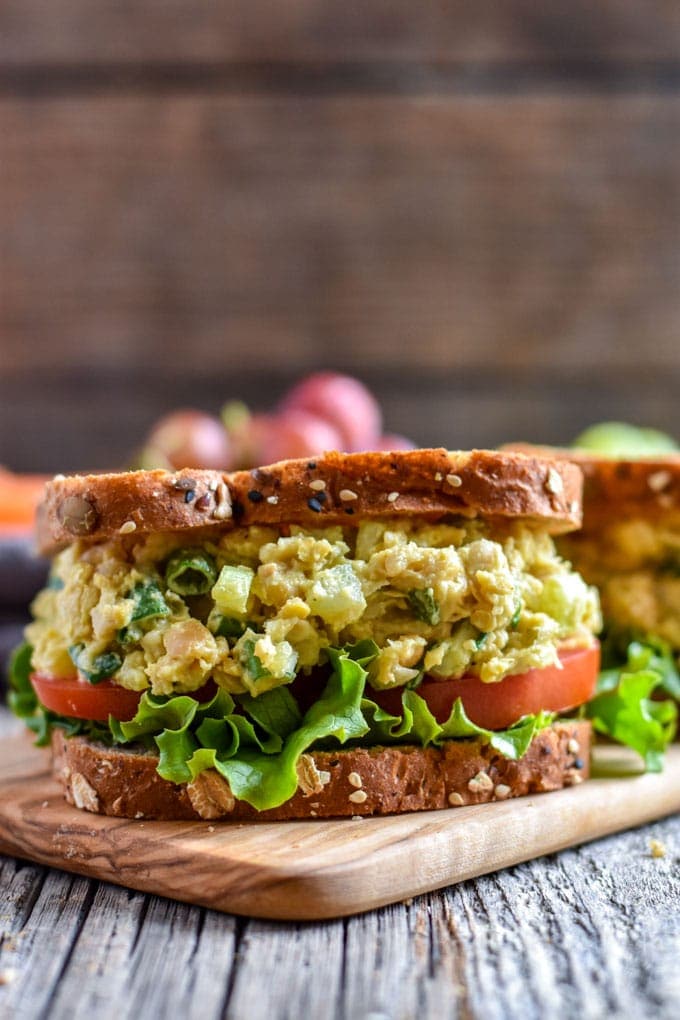 Biryani with Cauliflower & Chickpeas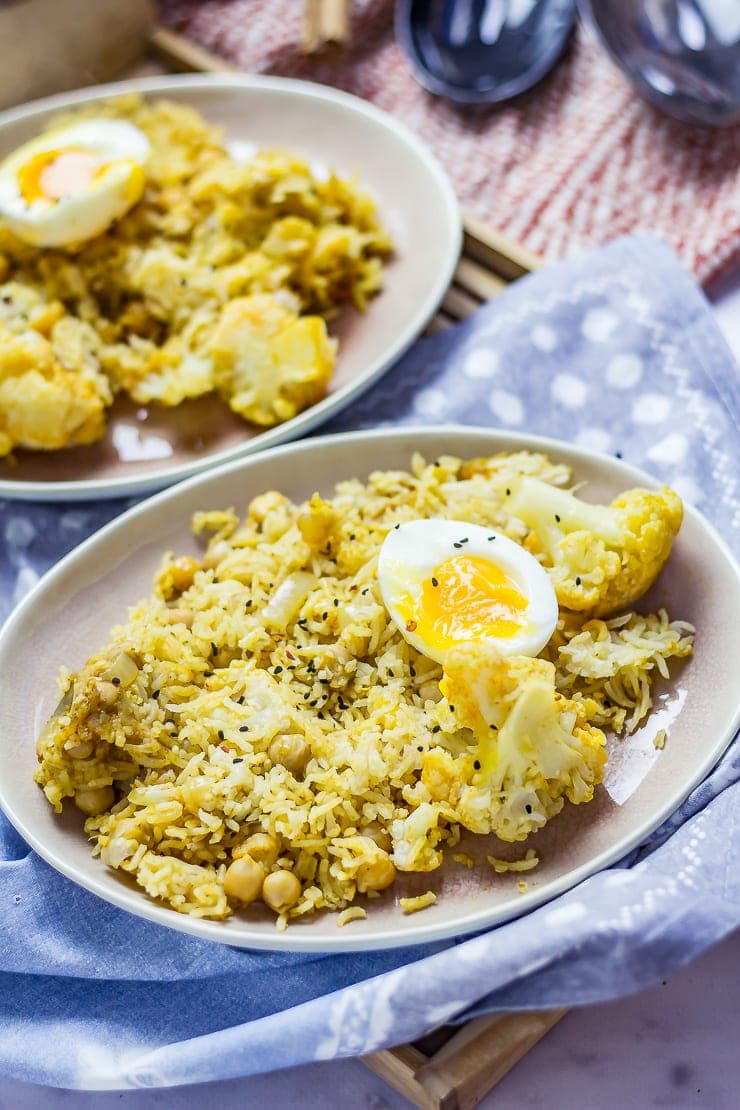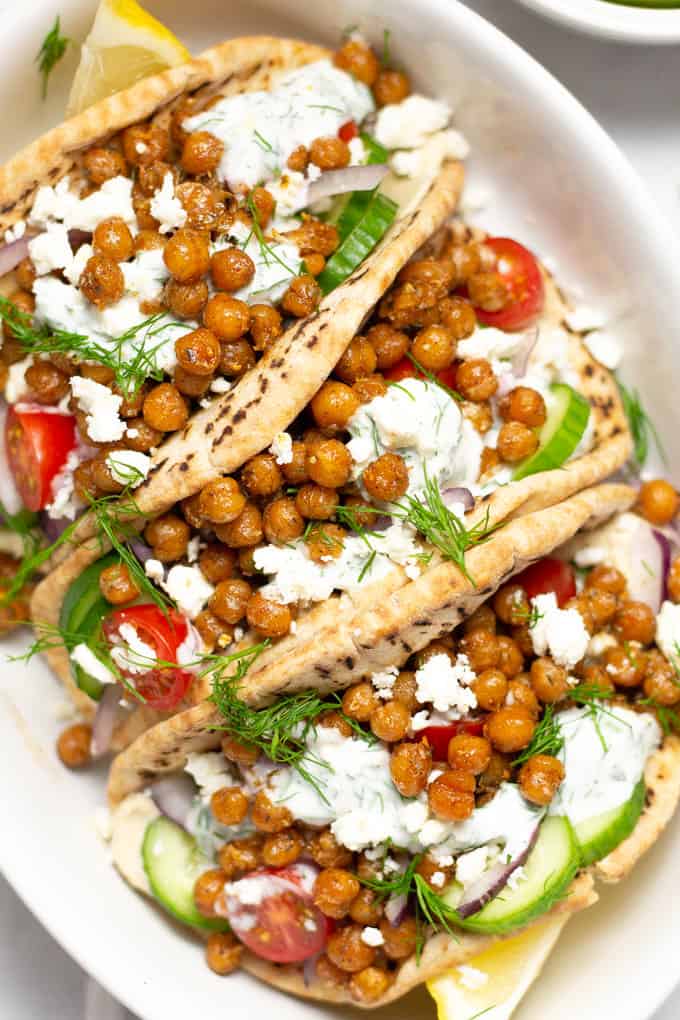 Harissa Chickpea Stew with Aubergine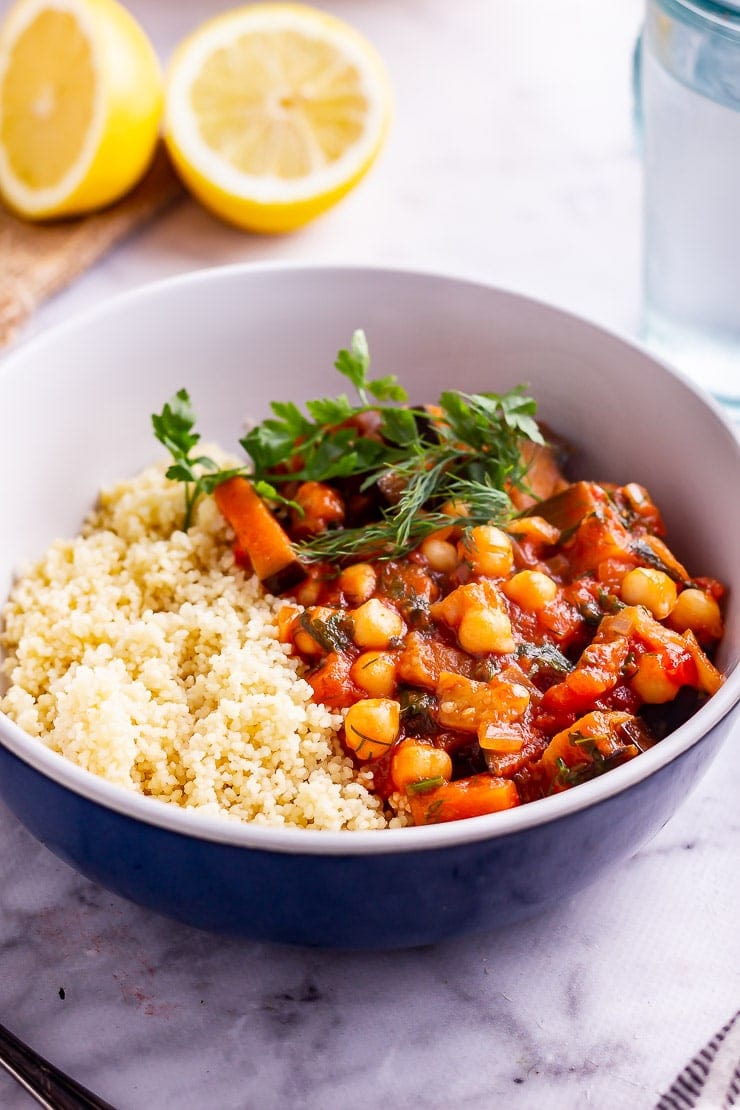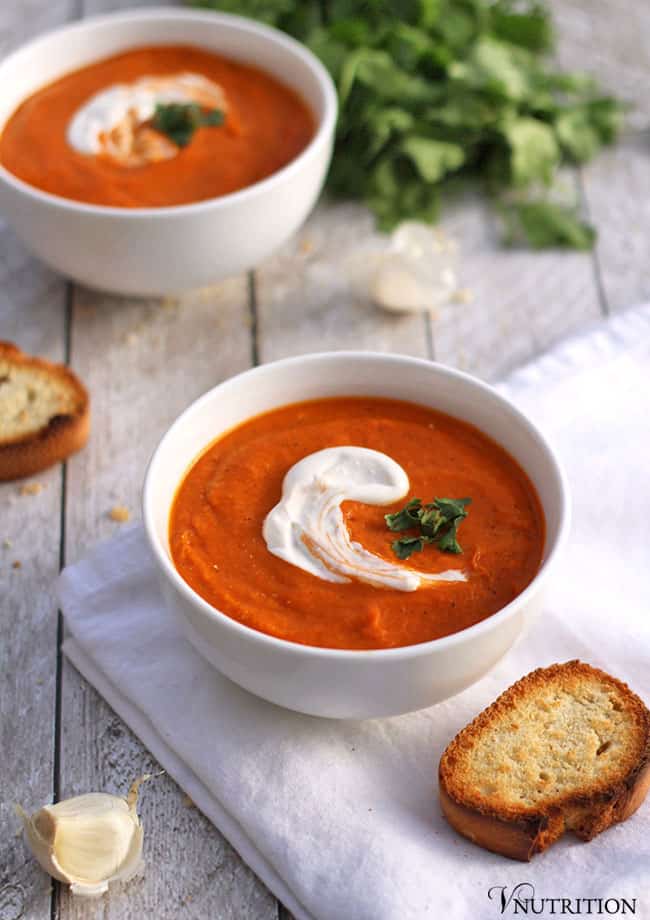 Vegetable Tagine with Chickpeas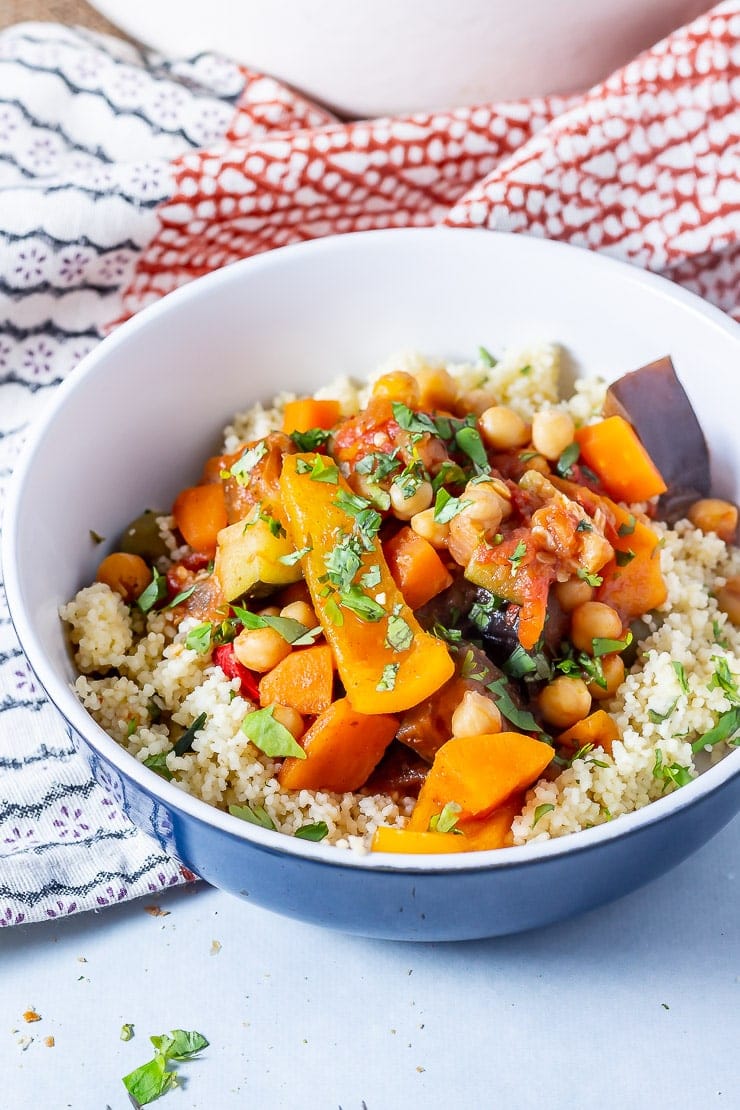 Vegan Ranch Chickpea Veggie Burgers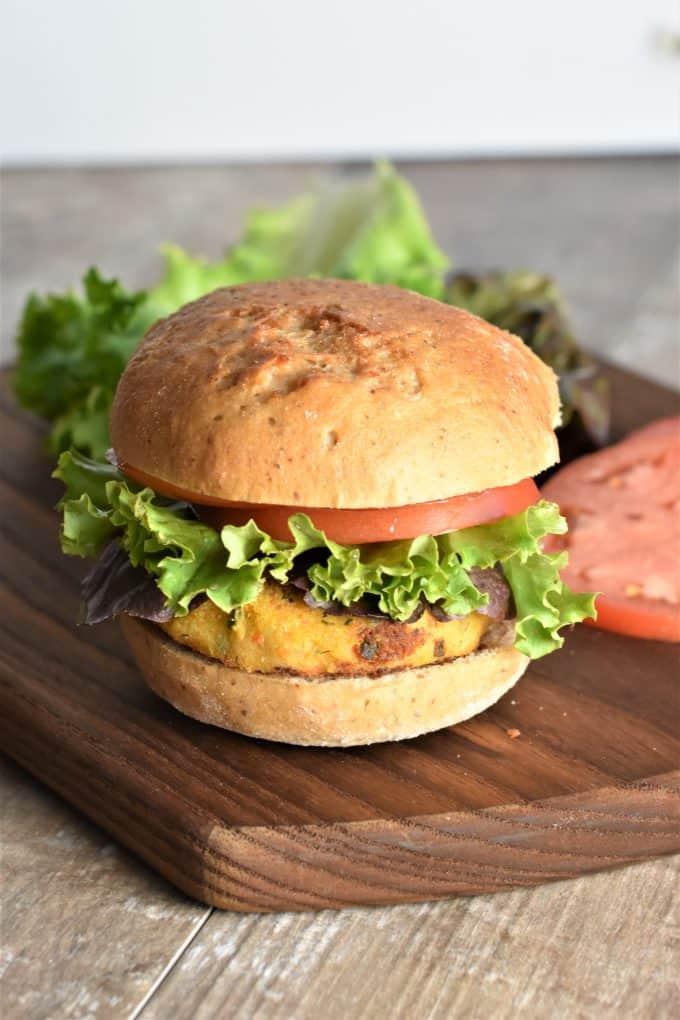 Chickpea Curry with Coconut Milk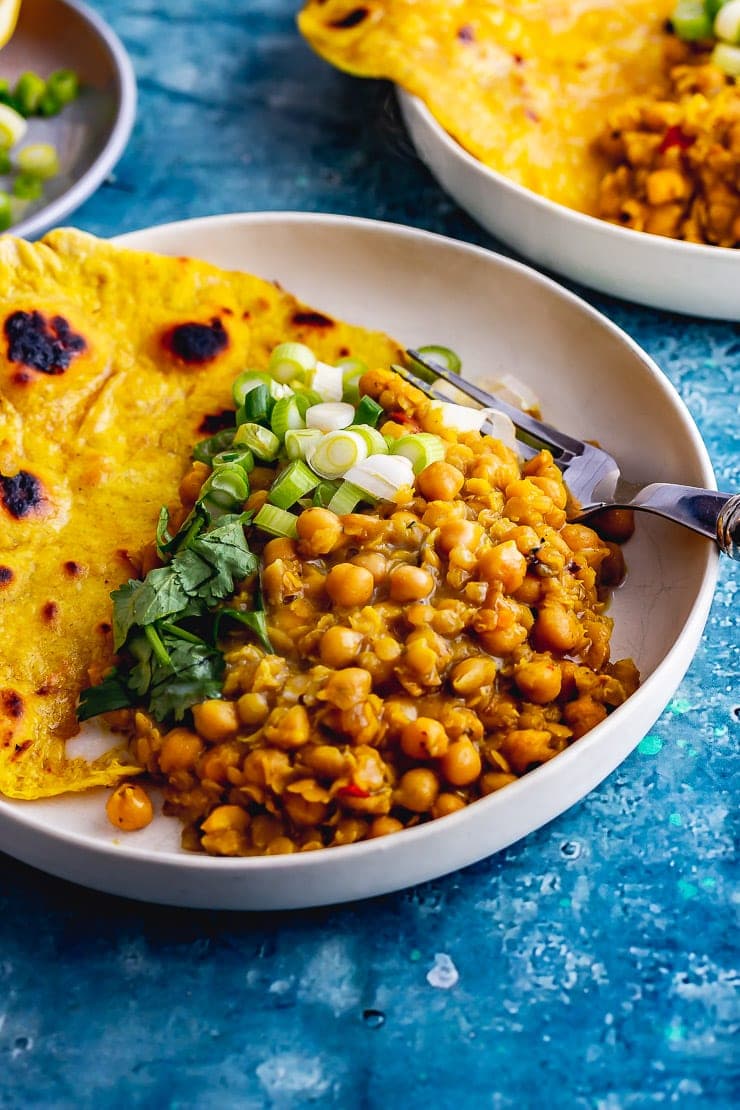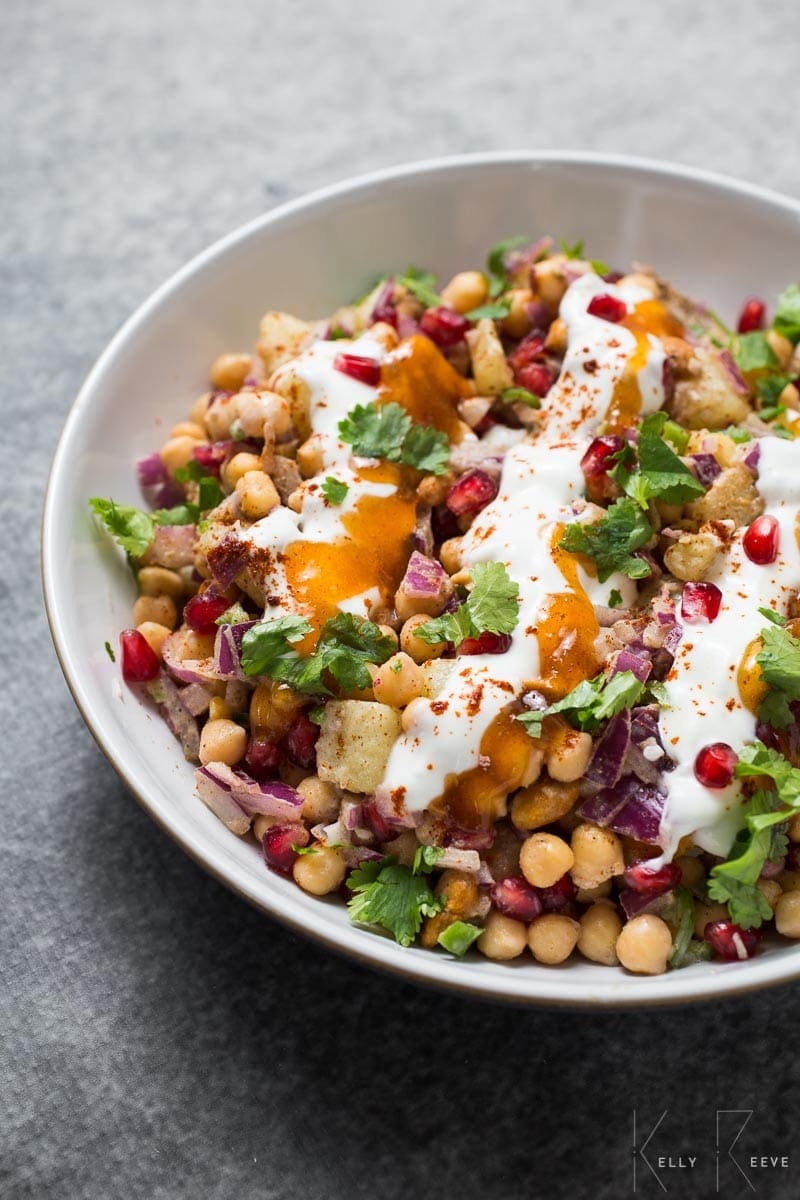 Pasta & Chickpea Soup with Cheesy Toasts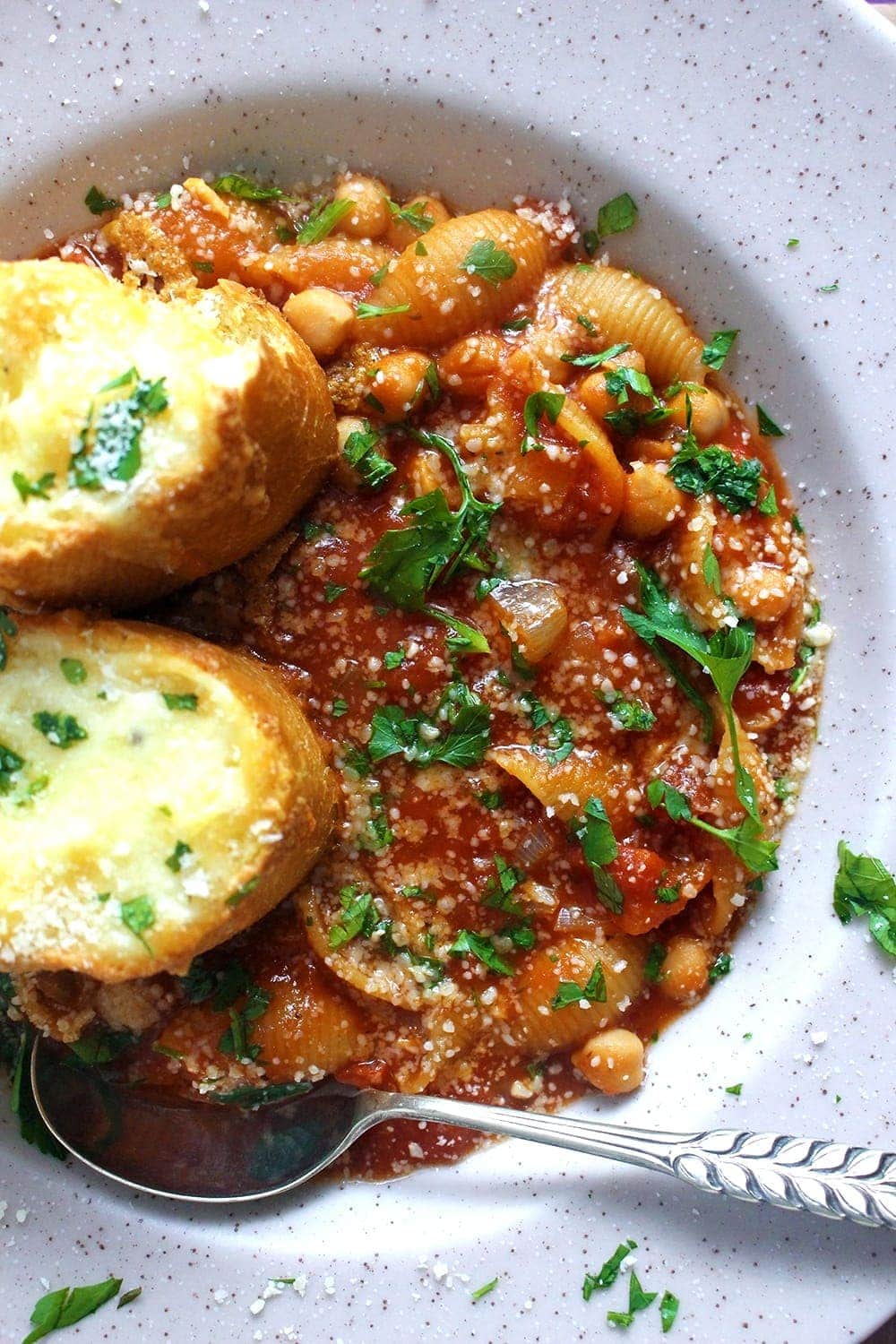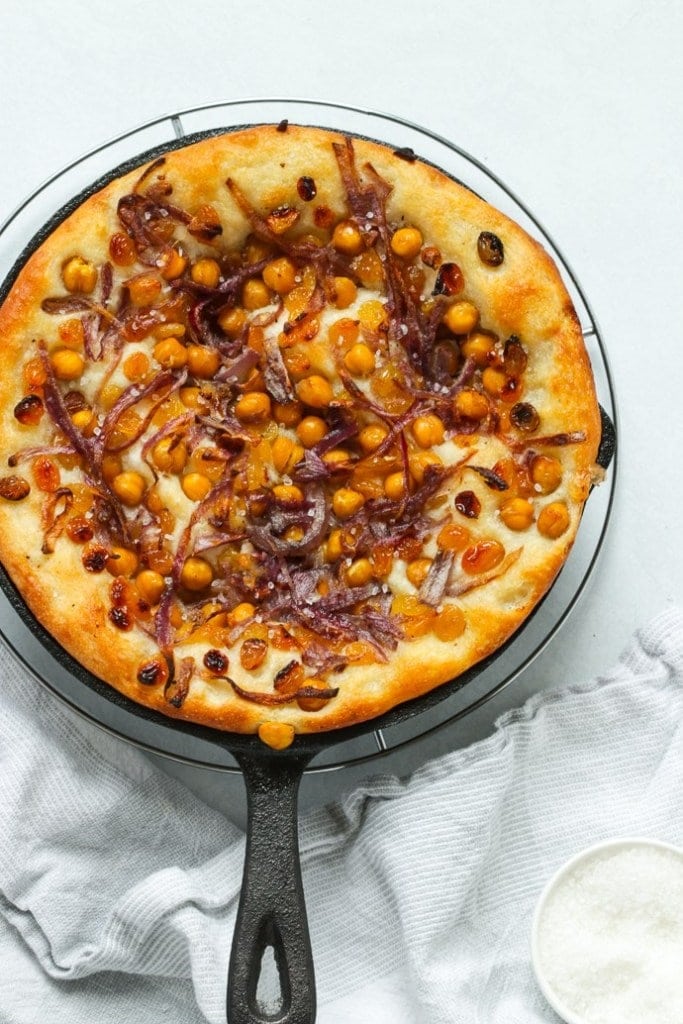 Garlic Pasta with Broccoli, Chickpeas & Chorizo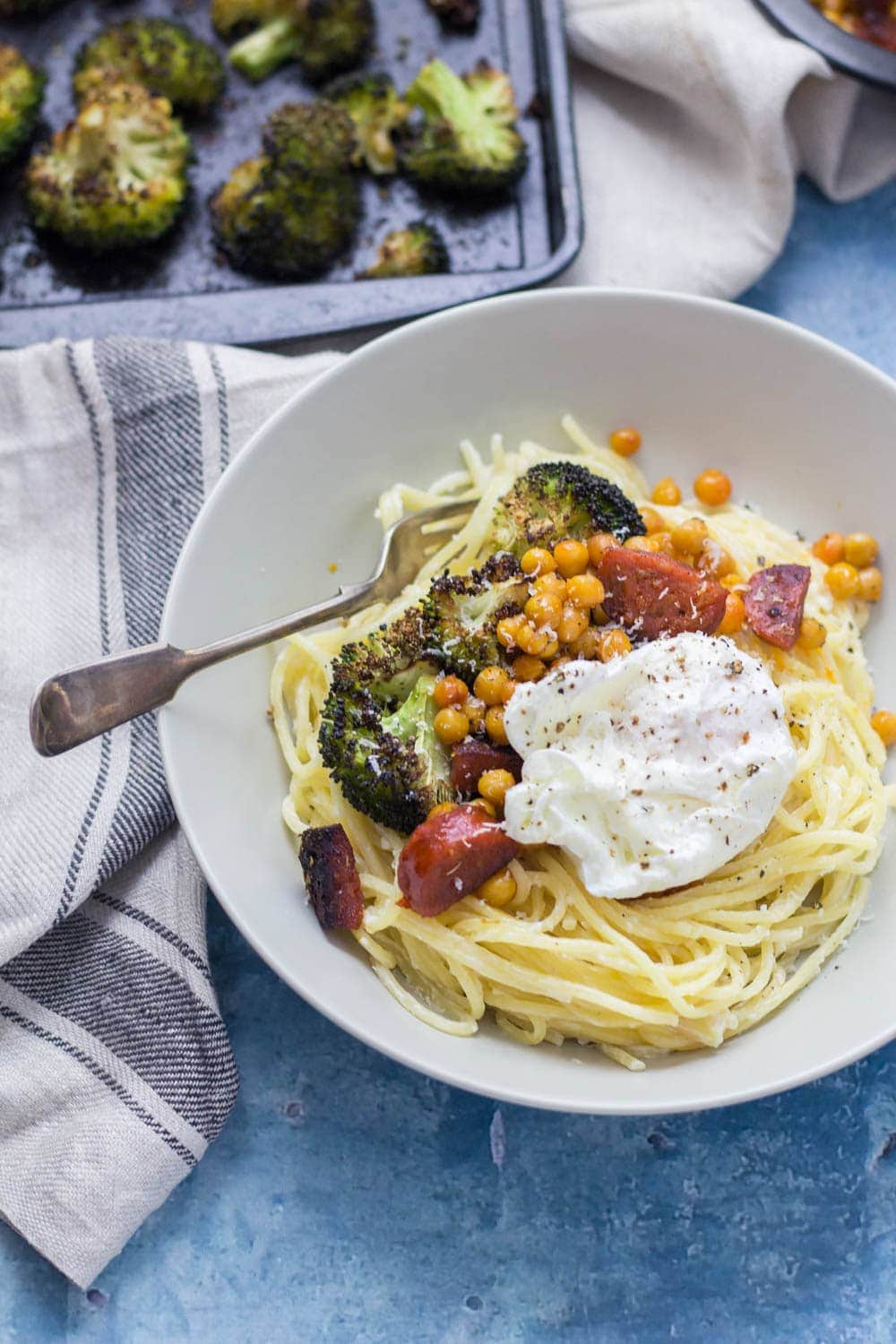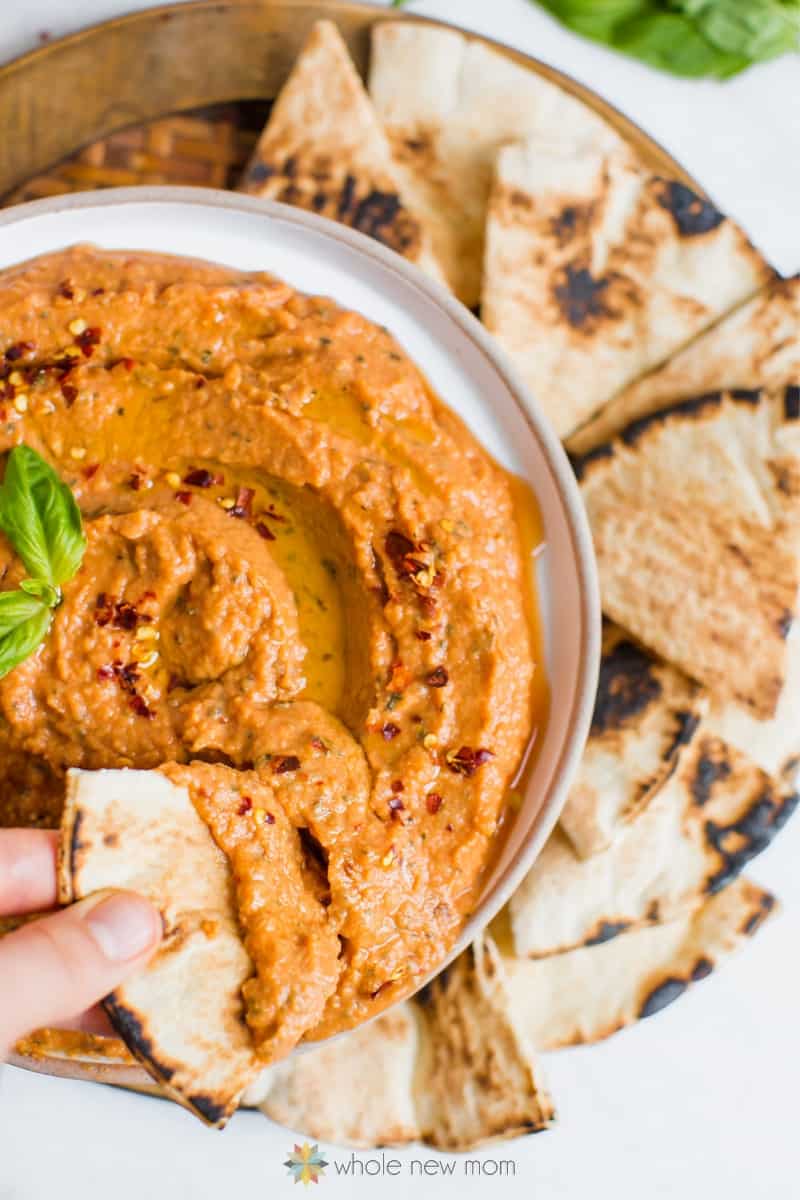 30 Minute Moroccan Chickpea Polenta Bowls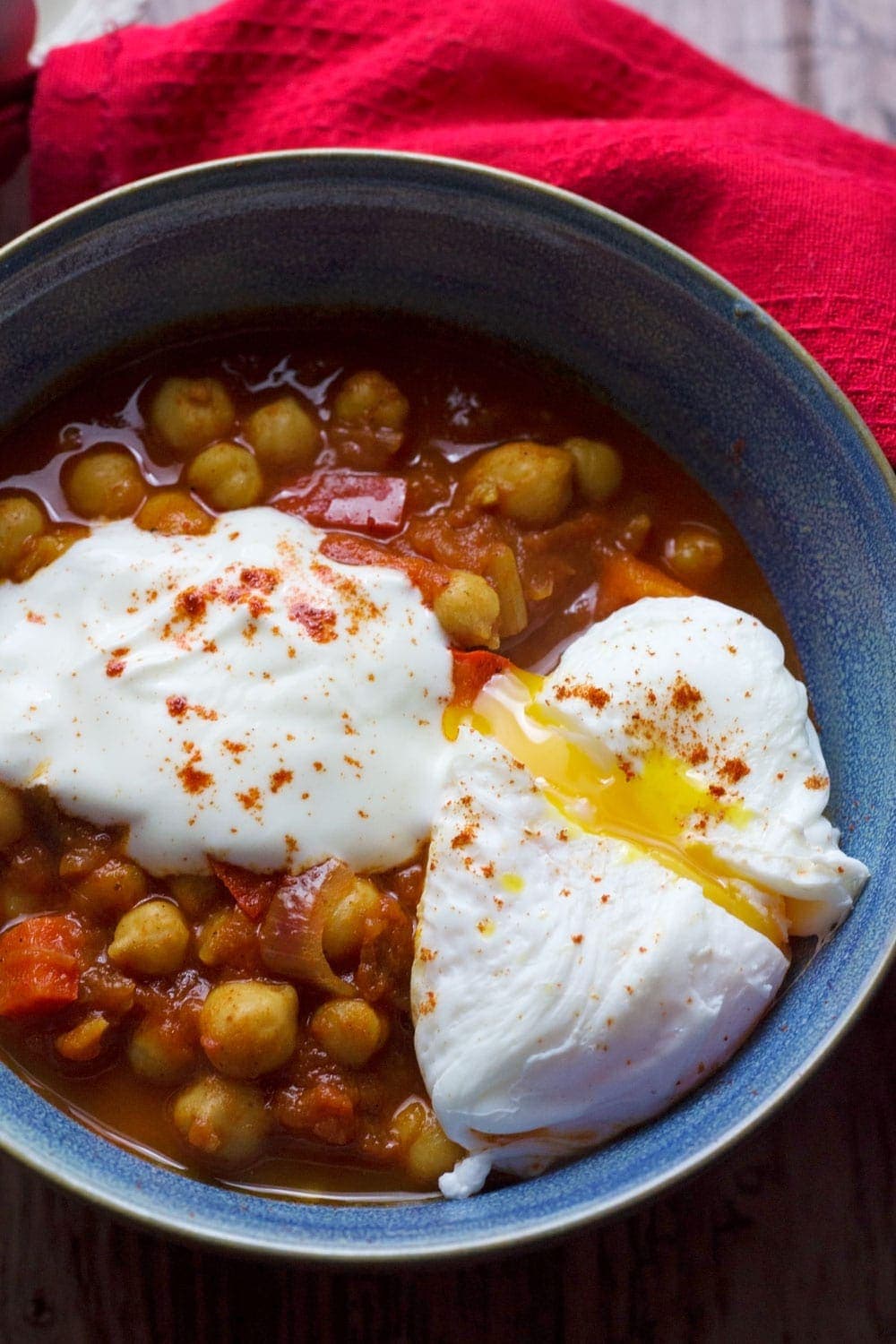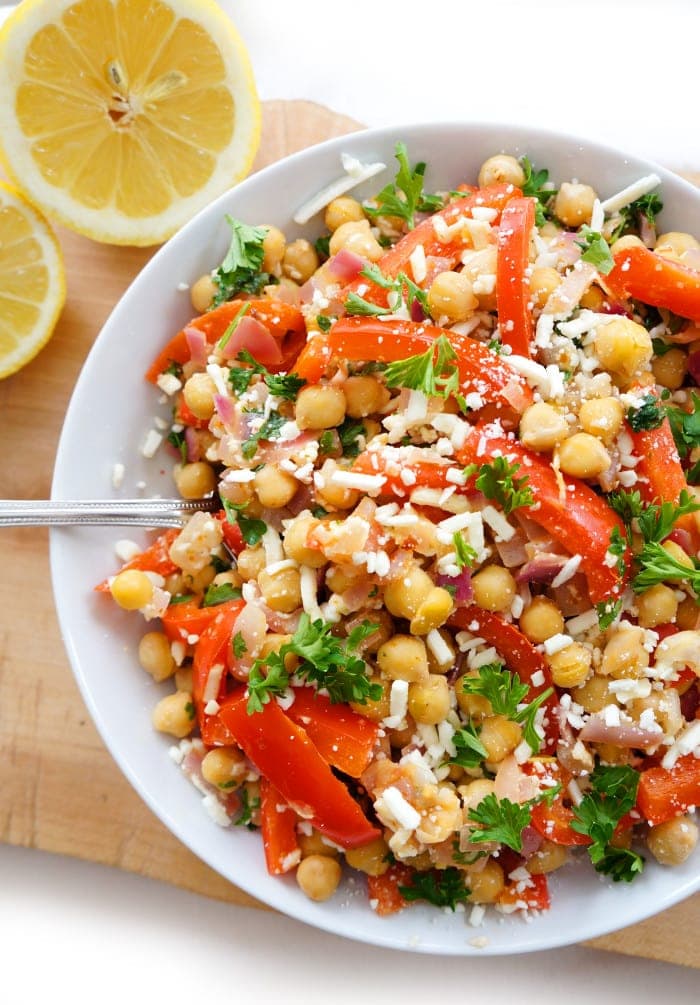 Lighter Herby Baked Falafel with Chickpeas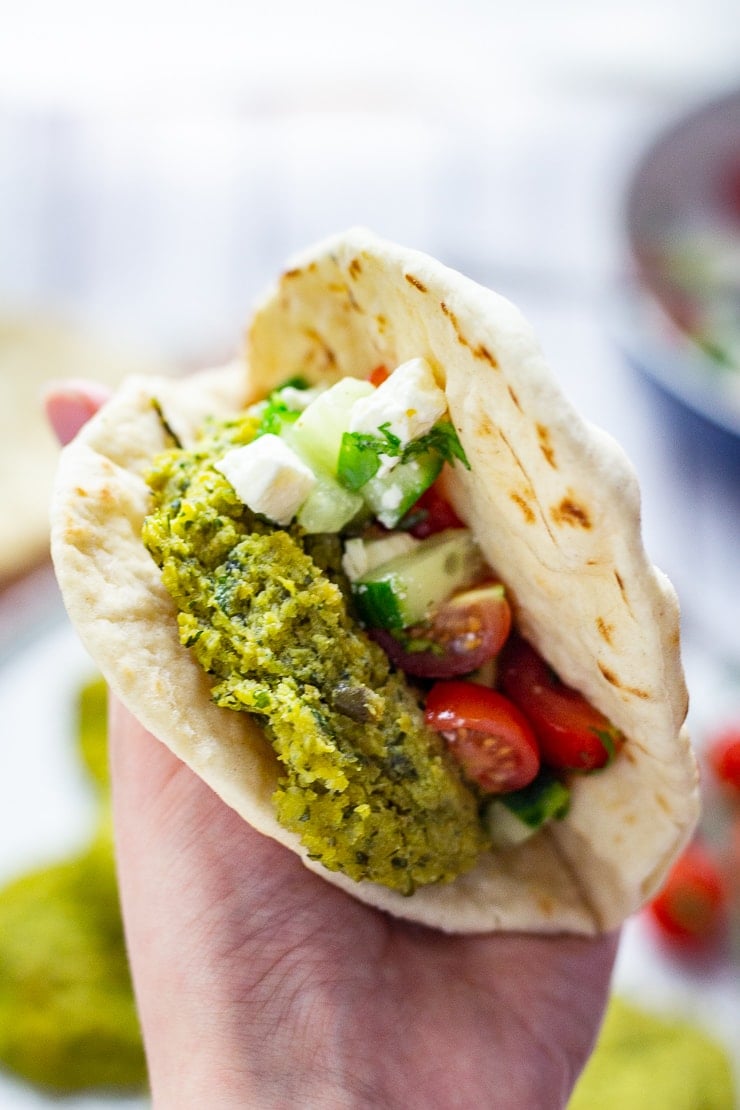 Harissa Roasted Carrot Soup with Crispy Chickpeas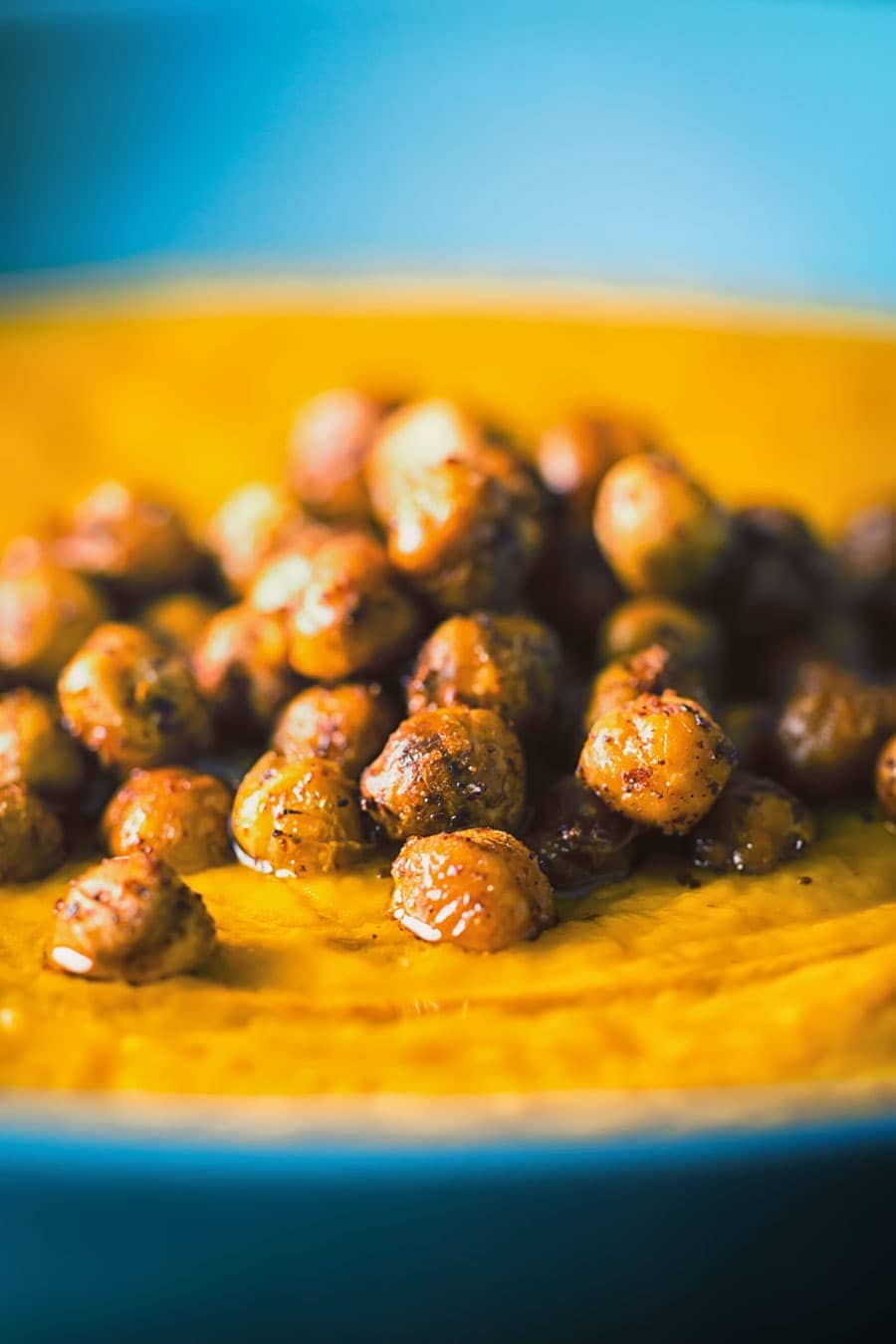 Winter Broccoli & Wild Rice Salad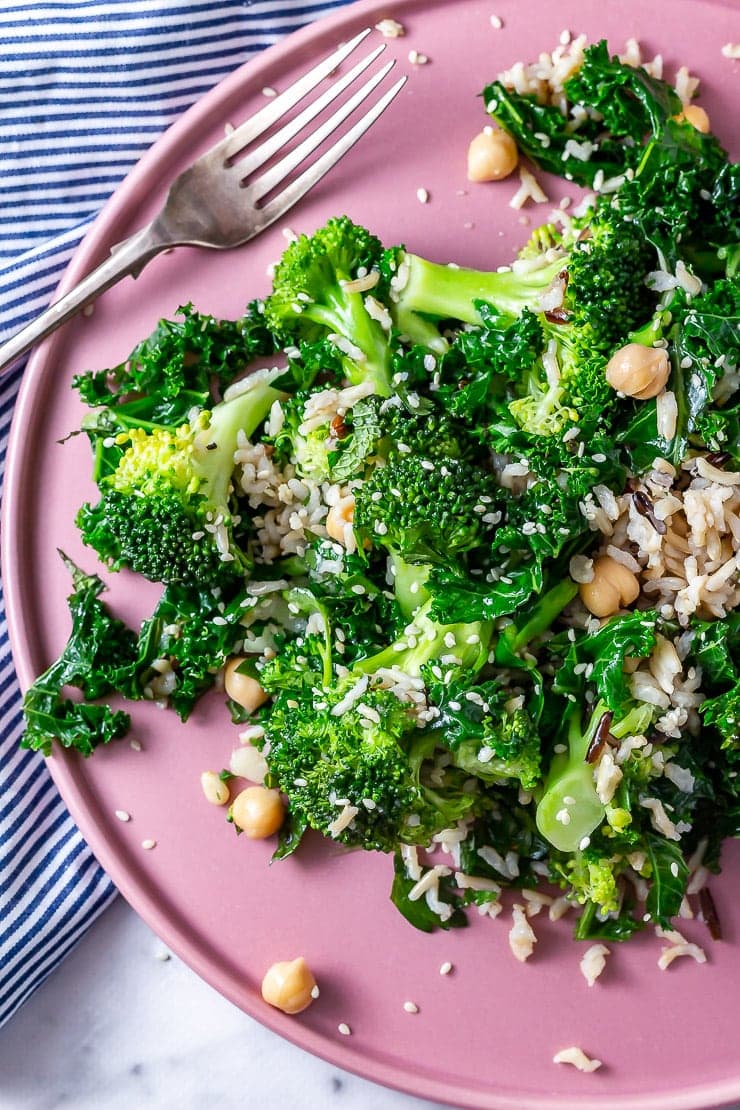 Moroccan Salad with Quinoa & Chickpeas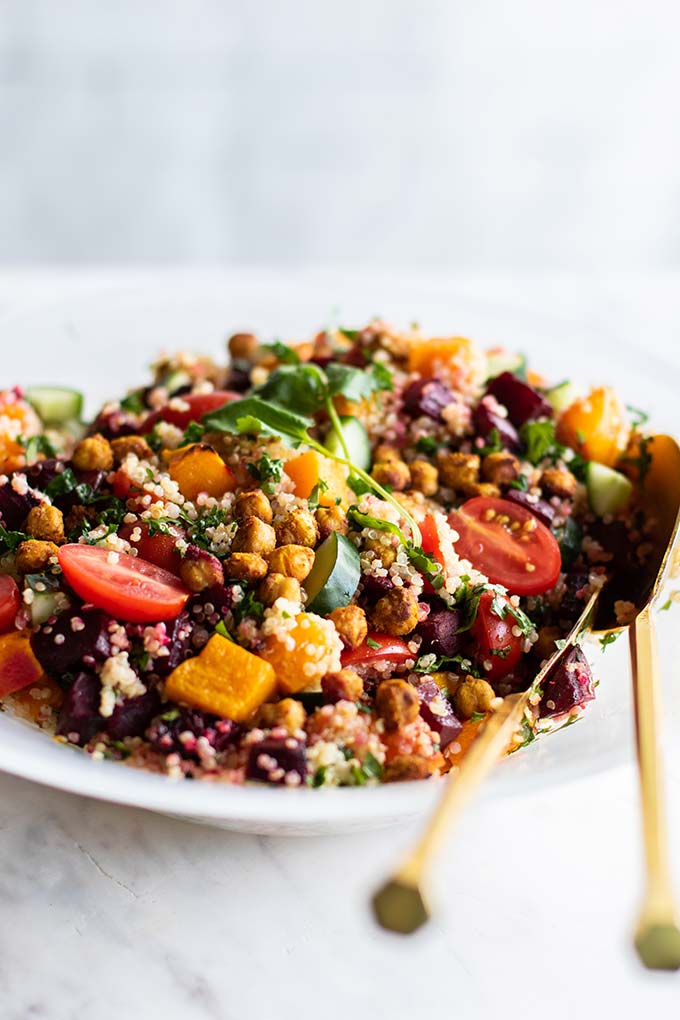 Chickpea Quinoa Veggie Burgers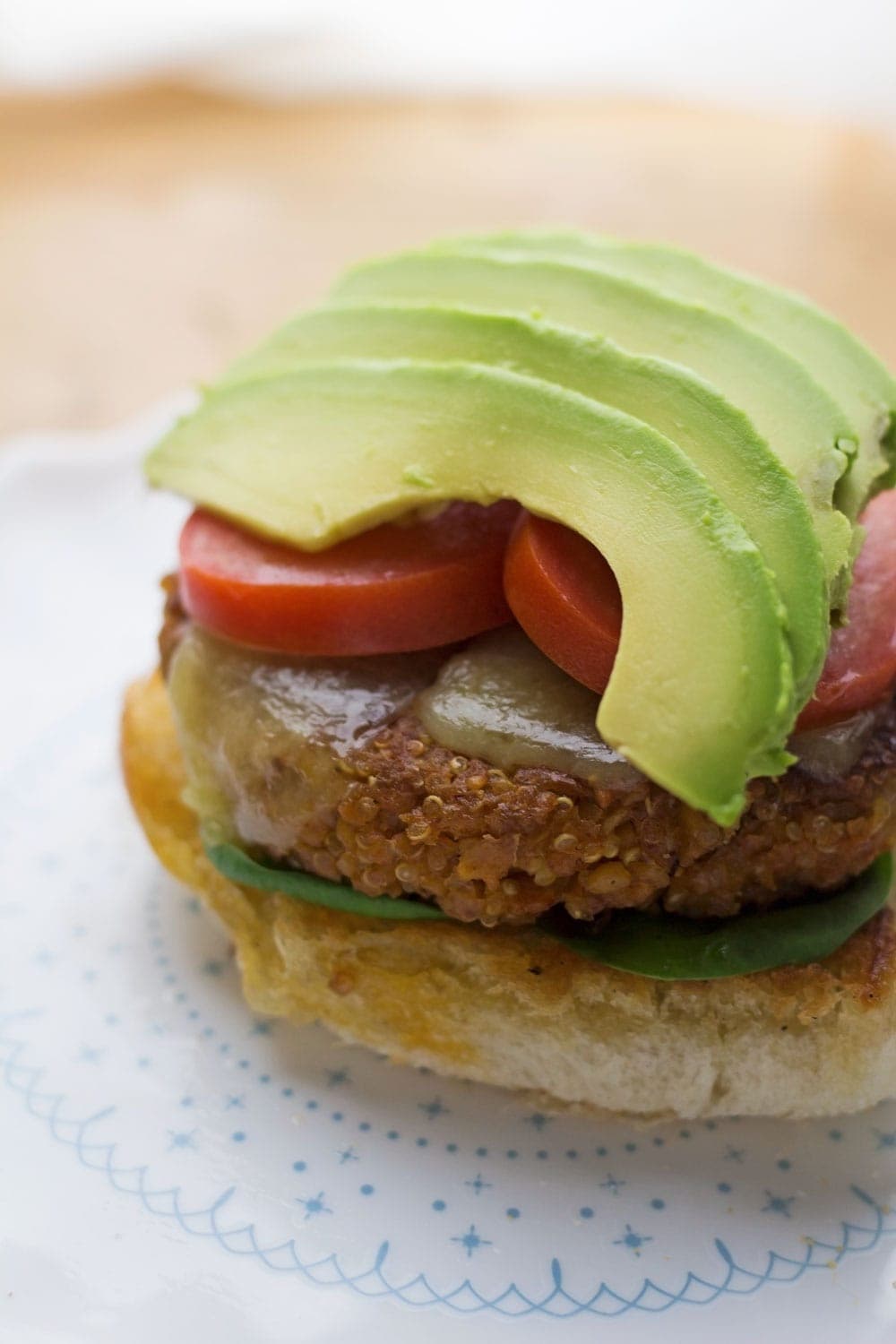 Kale Salad with Chickpeas and Tahini Dressing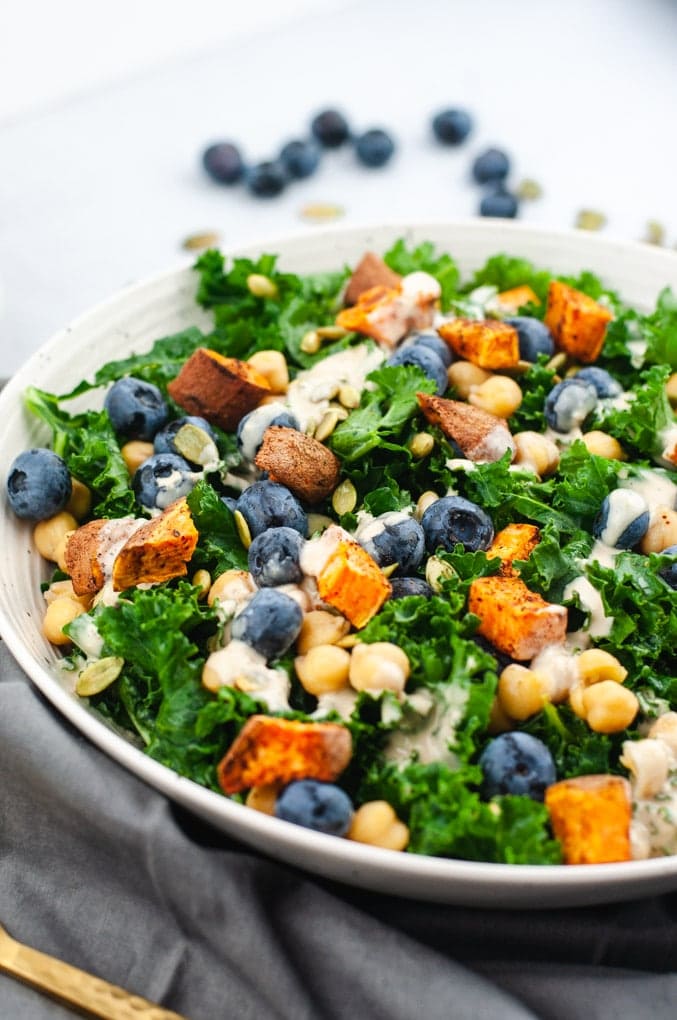 Vegan Pressure Cooker Coconut Curry with Sweet Potatoes