This collection of vegan comfort food recipes will help to get you through the cold winter months. All of them are easy, healthy and plant based!
I'm not doing veganuary this year but I'm always trying to cut down on the amount of animal products I include in my diet. It's exciting that it's becoming easier and easier to find vegan recipes online and buy ingredients that are alternatives to traditional ingredients.
But still. As much as I enjoy putting together vegan recipes I am very much the kind of person that craves all the cheesy goodness as soon as the weather gets colder.
I have definitely fallen foul to the assumption in the past that vegan food can't be comforting. That it's all about the raw broccoli and bland tofu without any of the comfort and warmth that you need this time of year.
The longer I've been trying to use less animal products the more I've realised that there's actually so many things you can make that are just as good as their cheesy and meaty counterparts.
So I thought I'd round up some of my favourite vegan comfort food recipes from some of my favourite bloggers so that whether you're doing veganuary or just trying to start the year by eating a little less meat and dairy you've got some delicious dinner options which will still keep you full and comforted.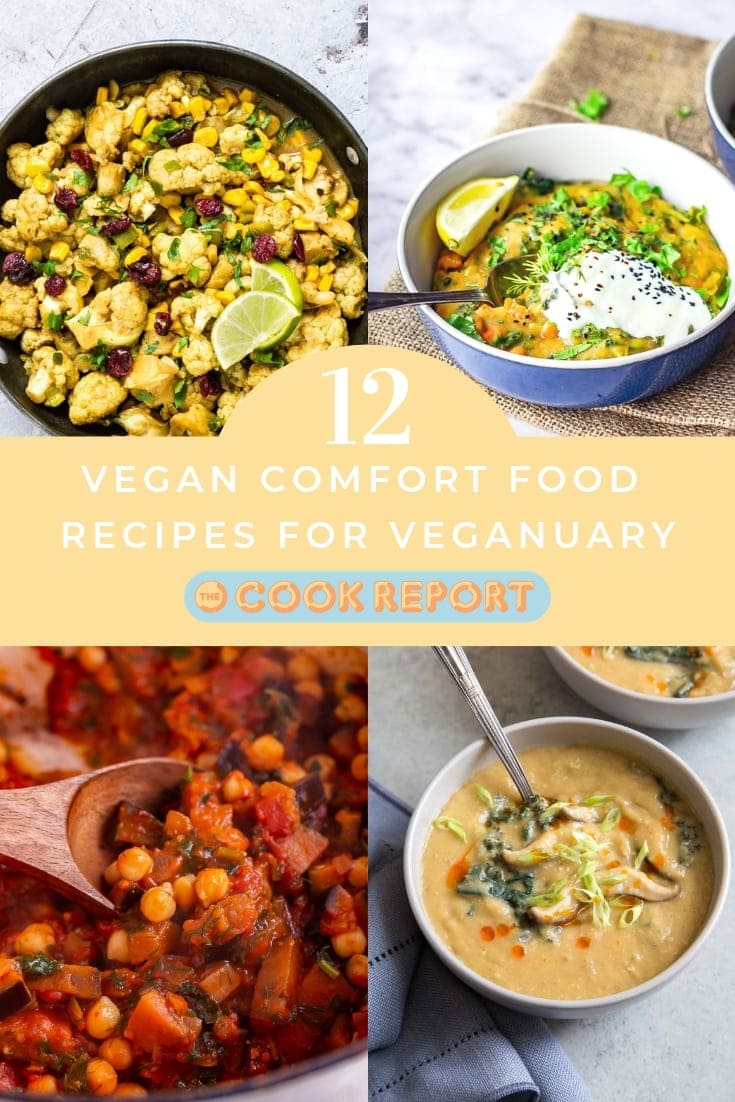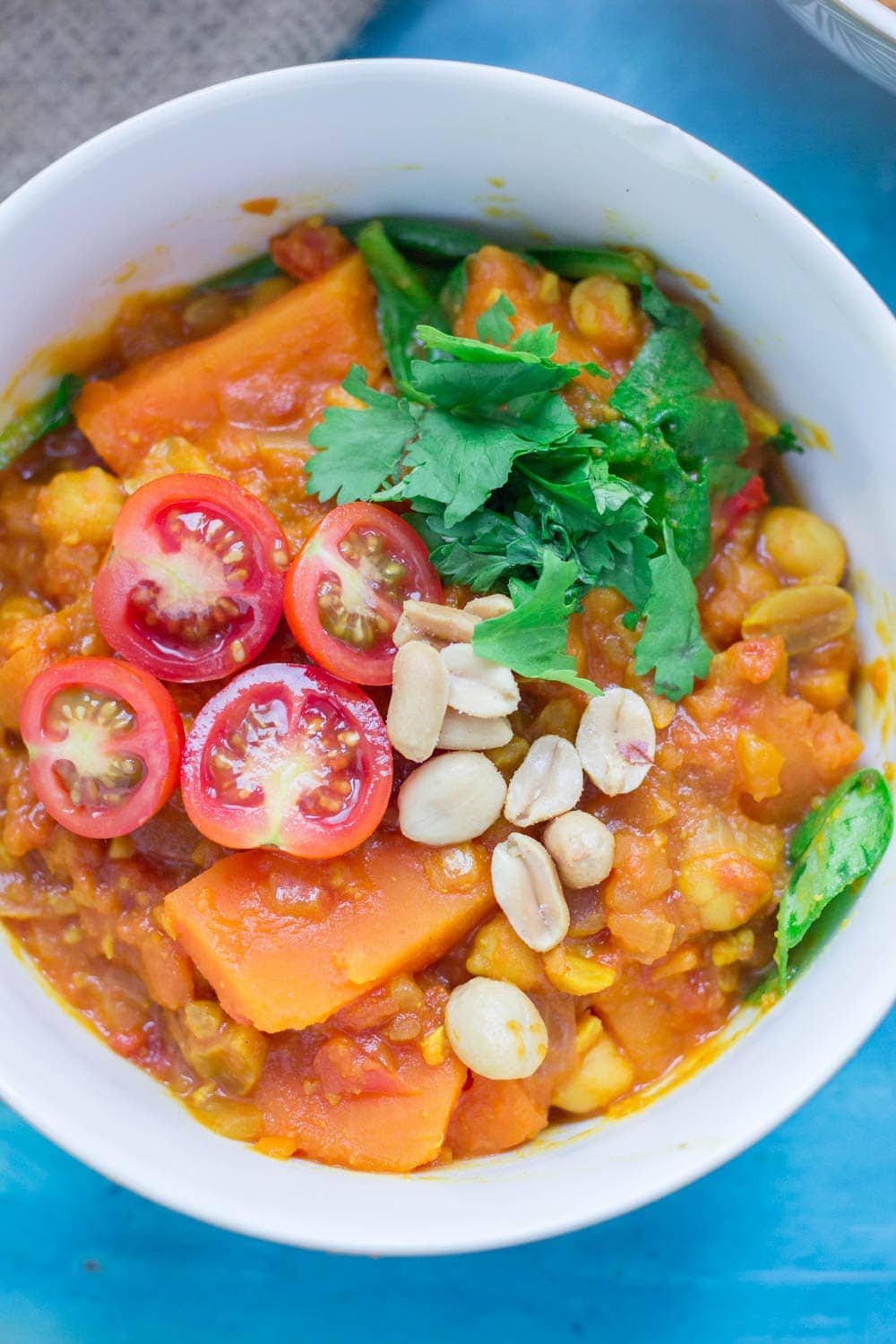 Chickpea Noodle Soup from Umami Girl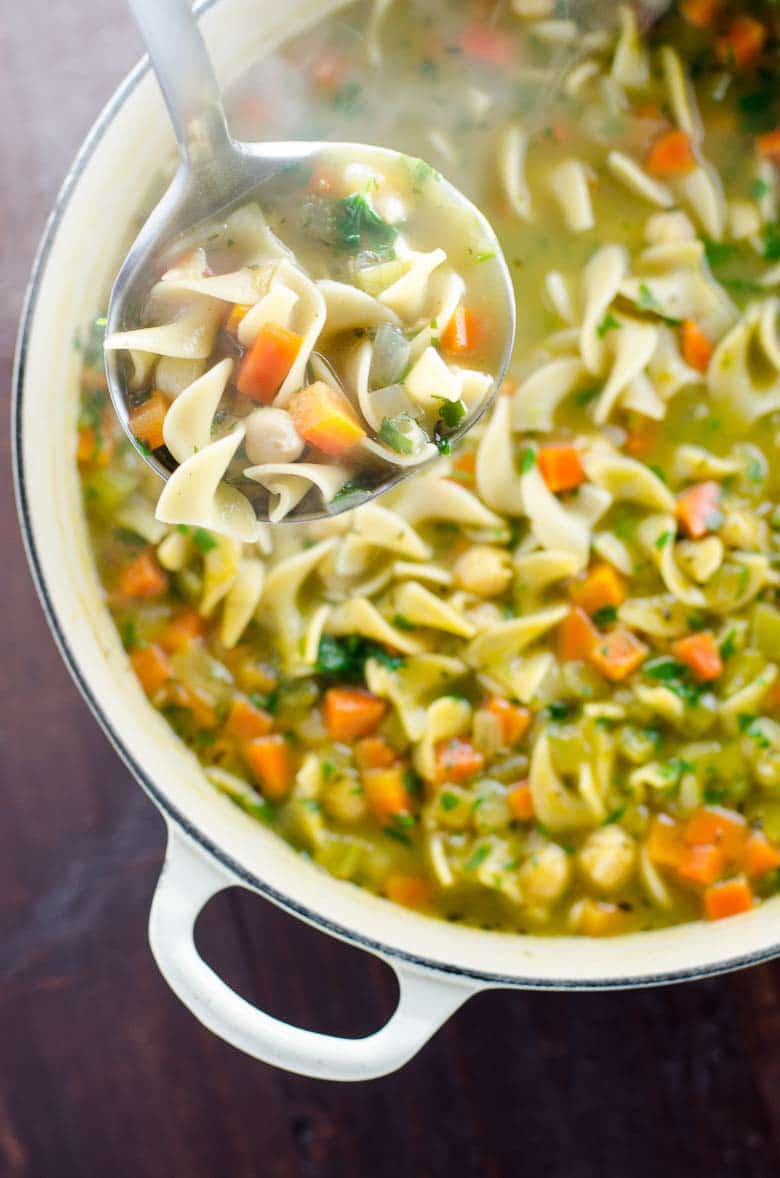 Easy One Pot Cauliflower Curry from Recipes From a Pantry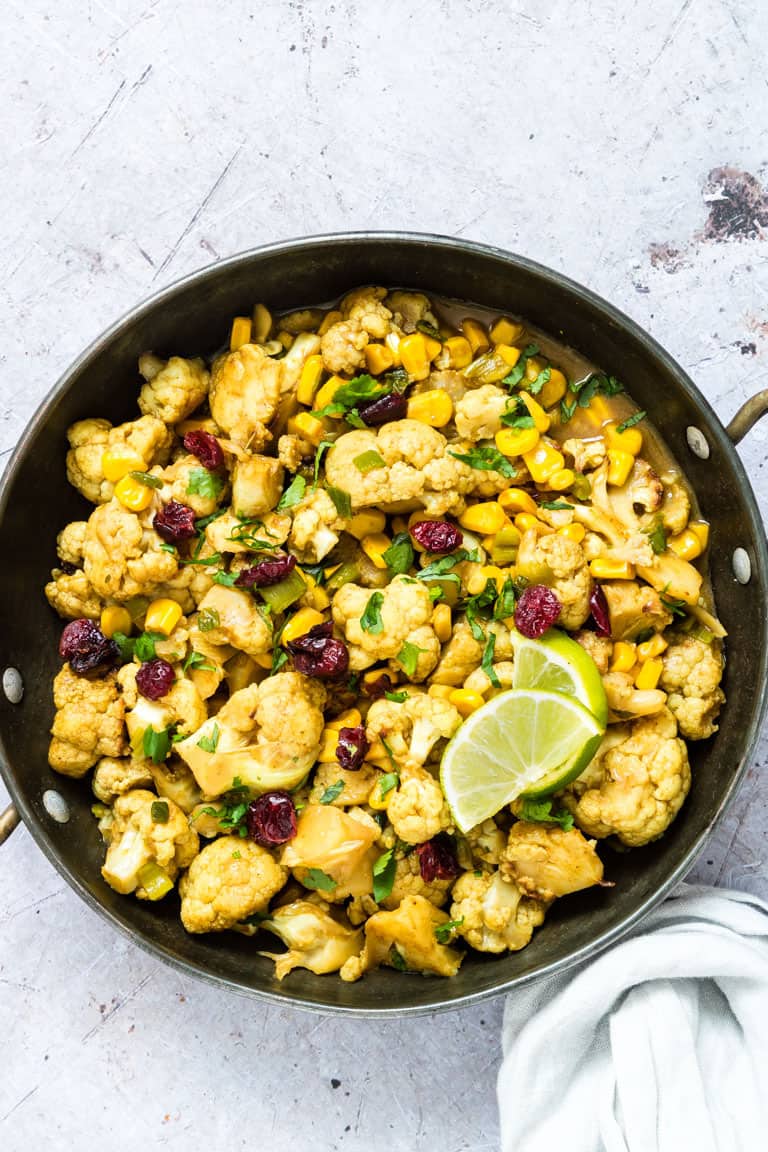 Pressure Cooker Smoky Lentil Stew
Pressure Cooker Miso Red Lentil Soup with Shitake Mushroom and Kale from The Little Epicurean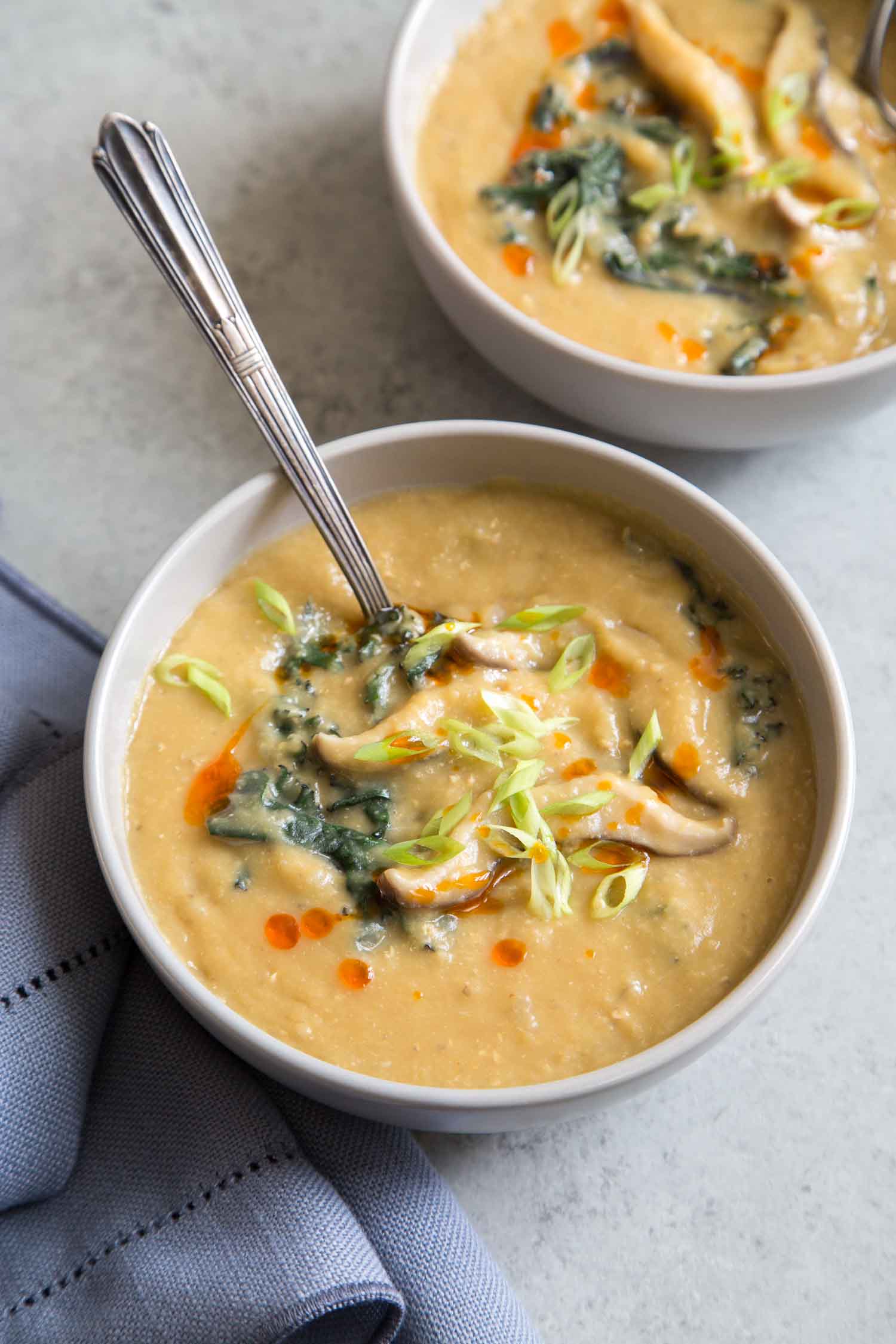 Vegetable Tagine with Chickpeas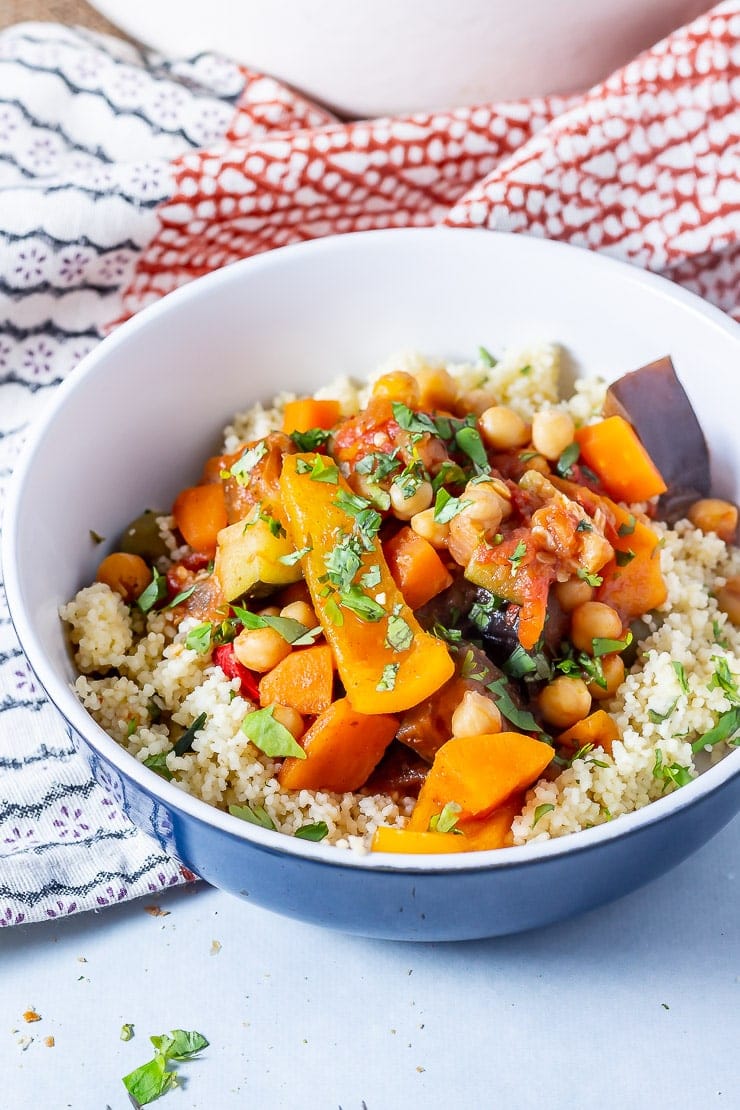 Vegan Sweet Potato Curry from Salt and Lavender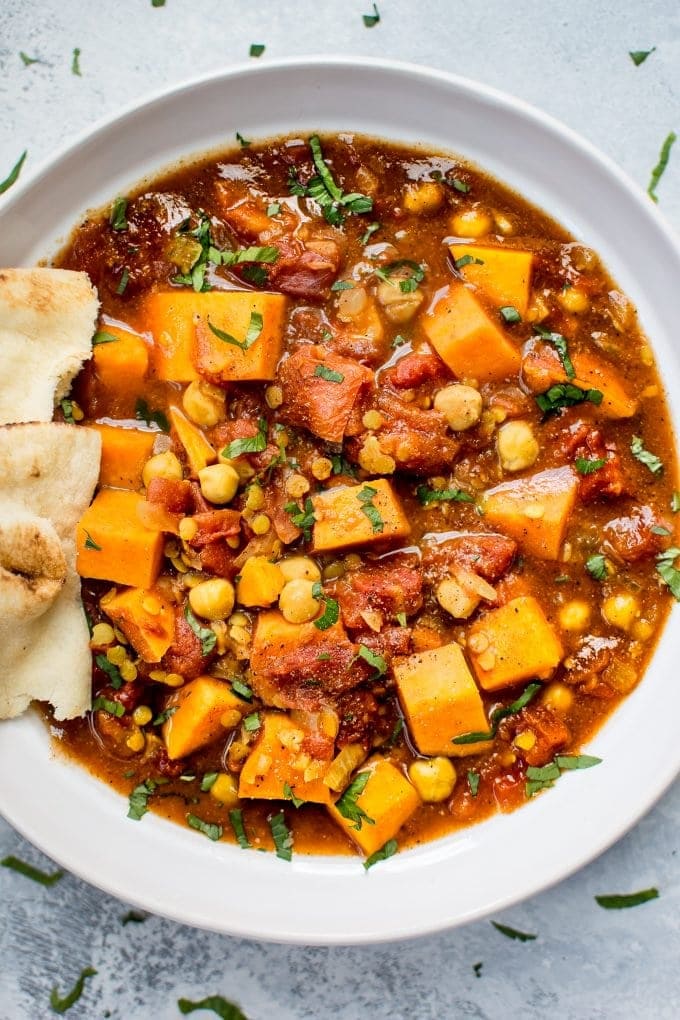 Stovetop Vegan Mac and Cheese from Watch Learn Eat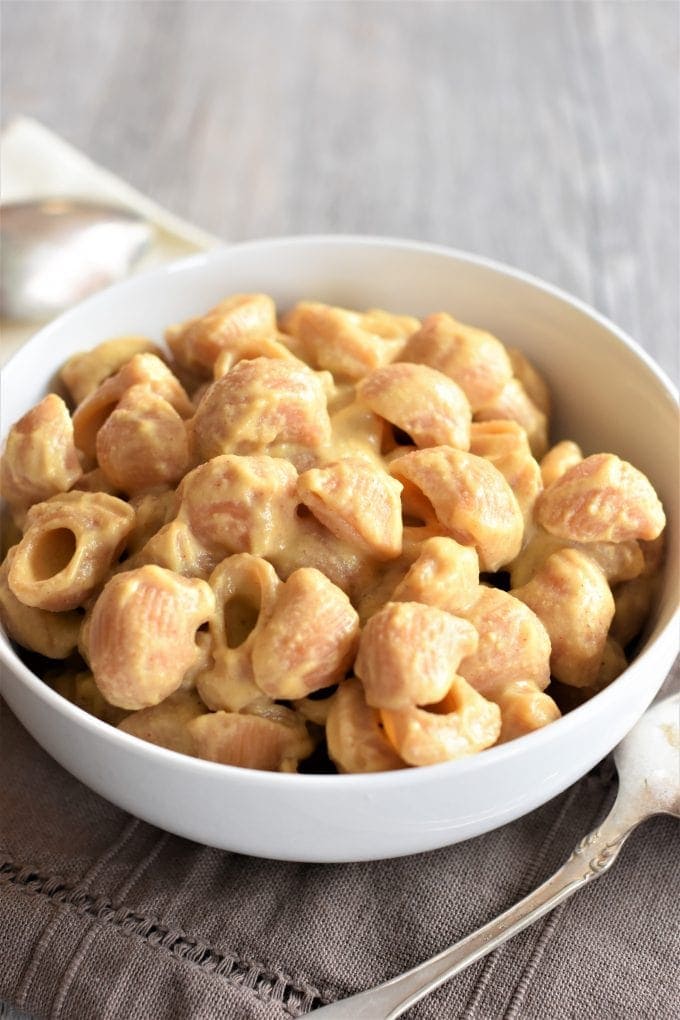 Roasted Red Pepper Soup with White Beans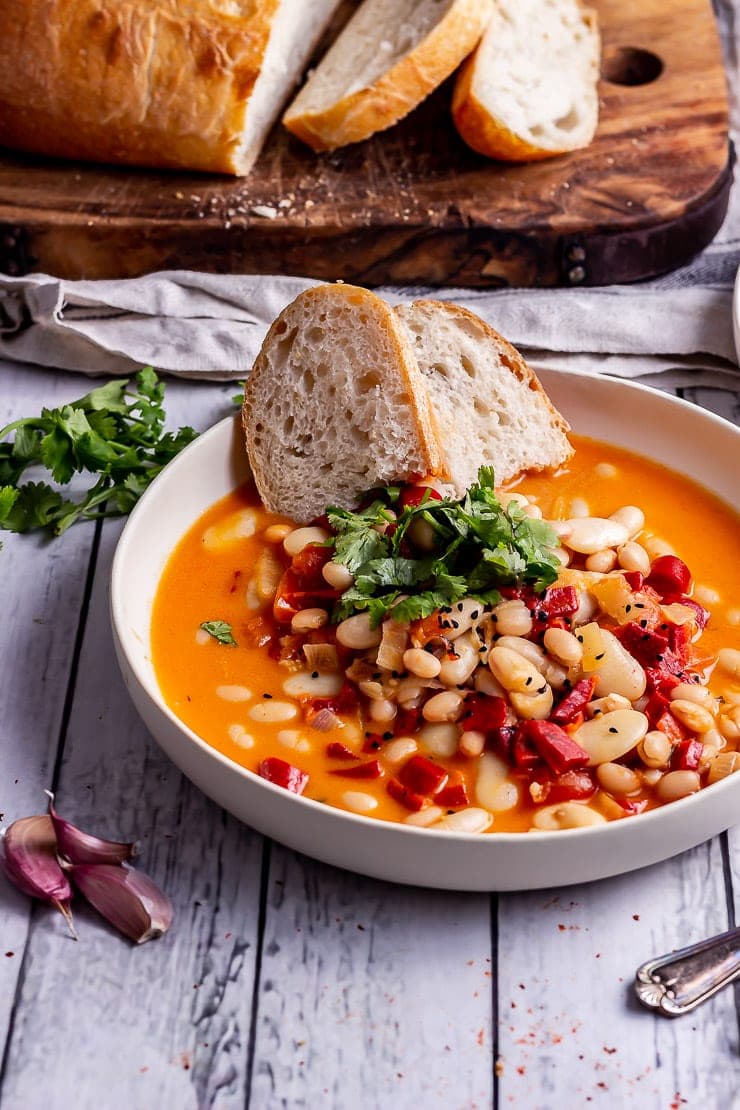 Slow Cooker Lentil Sweet Potato Chilli from Delightful Adventures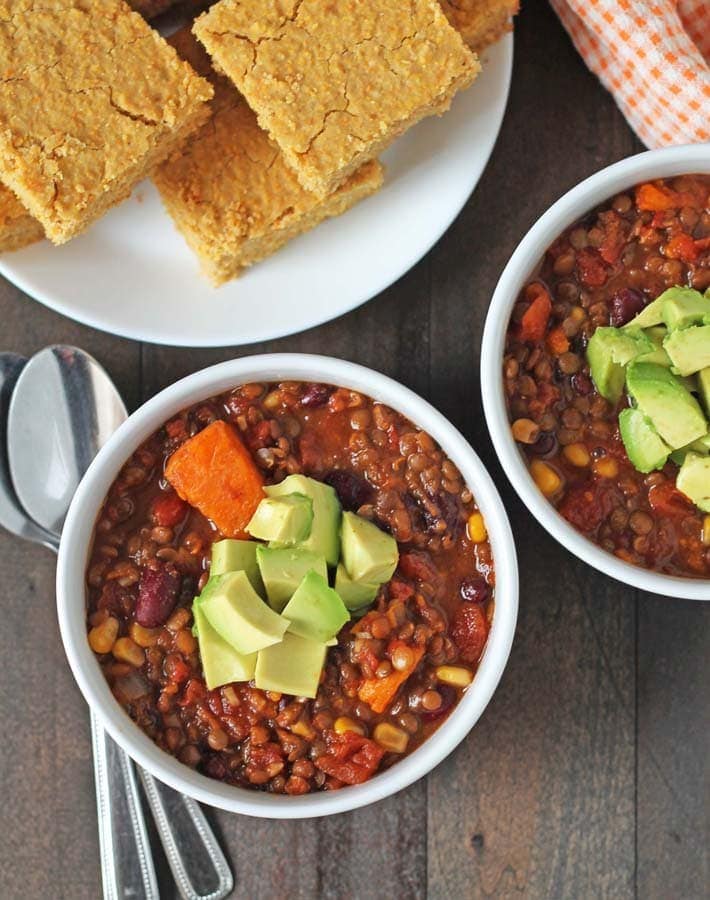 Harissa Chickpea Stew with Aubergine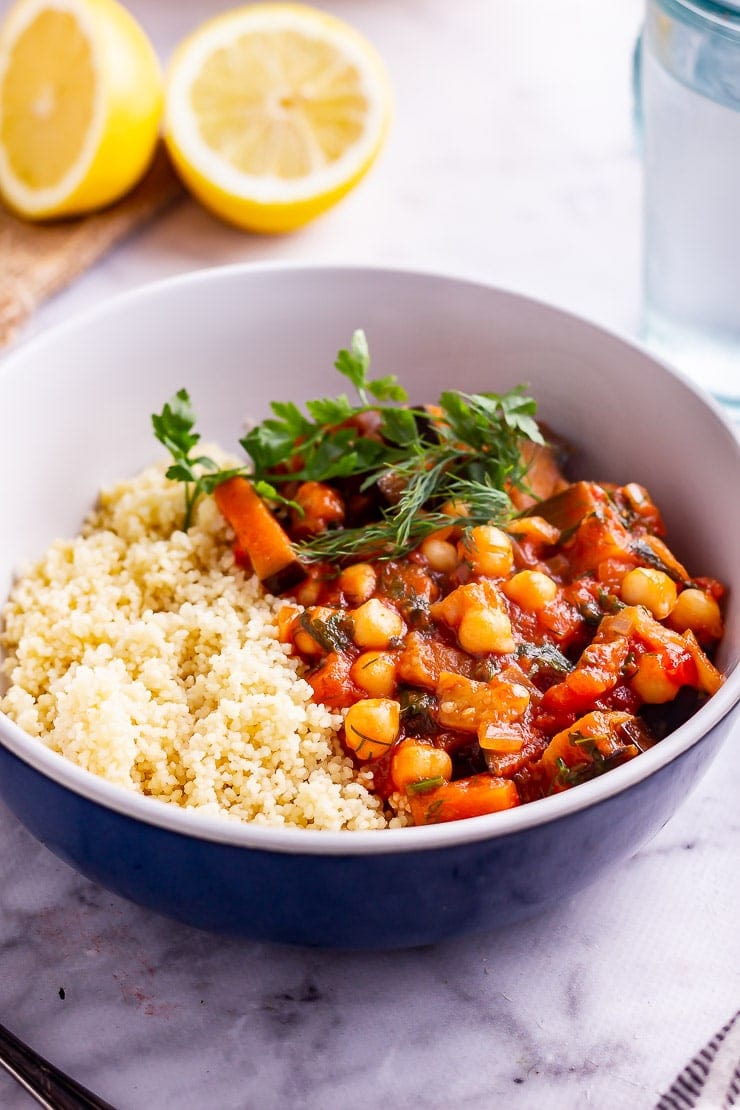 Vegan Pressure Cooker Coconut Curry with Sweet Potato