Salmon works so well in so many dishes. From pasta to tacos to burgers discover 16 brand new ways to serve this healthy and delicious ingredient in this collection of salmon recipes!
Salmon is one of those ingredients which makes every meal feel a bit fancy. Not only is it super good for you thanks to plenty of omega-3, protein and all kinds of vitamins it's also completely delicious and quick to cook.
Since we're cutting down our meat consumption we've been adding fish into our diet once or twice a week and salmon is always my number one choice.
If I'm in a pinch I'll fry a couple of salmon fillets and serve with salad or veg and I'm also happy to use canned salmon which features in a couple of recipes below to make some amazing store cupboard creations.
There's a whole world of amazing salmon recipes to try and I've rounded up 16 of the best of them right here for you to try.
Simple Salmon Recipes
As salmon is such a delicate ingredient I tend to keep it pretty simple when I'm cooking with salmon whether it's an Asian inspired noodle dish or some light and fresh tacos I think easy salmon recipes are usually best. The recipes below reflect the best of what you can do to really make the salmon shine.
Salmon Fillet Recipes
I tend to keep a pack of salmon fillets in the freezer ready for a last minute meal when I need it. I prefer skin on fillets because then you can fry up that skin and get it super crispy which is a guaranteed hit. For most of the recipes below you can use salmon fillets.
Dinner Recipes
Salmon makes such a delicious dinner option, it's healthy, quick and easy to make. Whether it's a simply grilled or baked fillet or something a bit more fancy like crusted or glazed salmon. It's so easy to get a salmon dish on the table in minutes.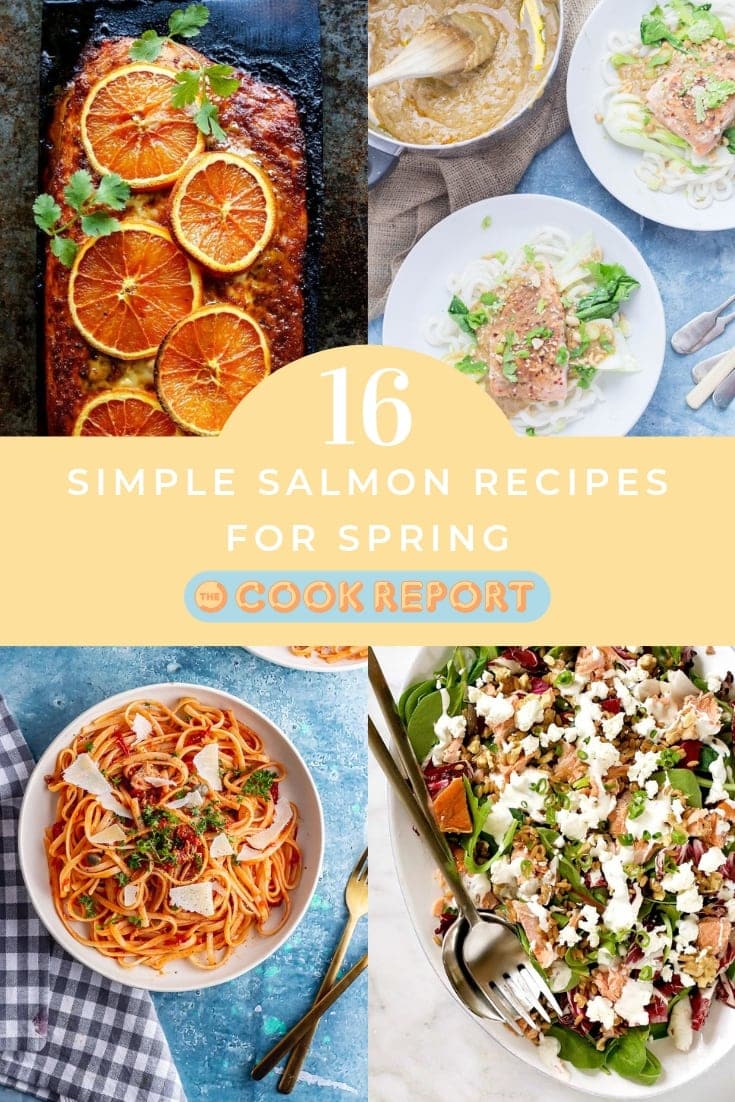 15 Minute Spicy Salmon Linguine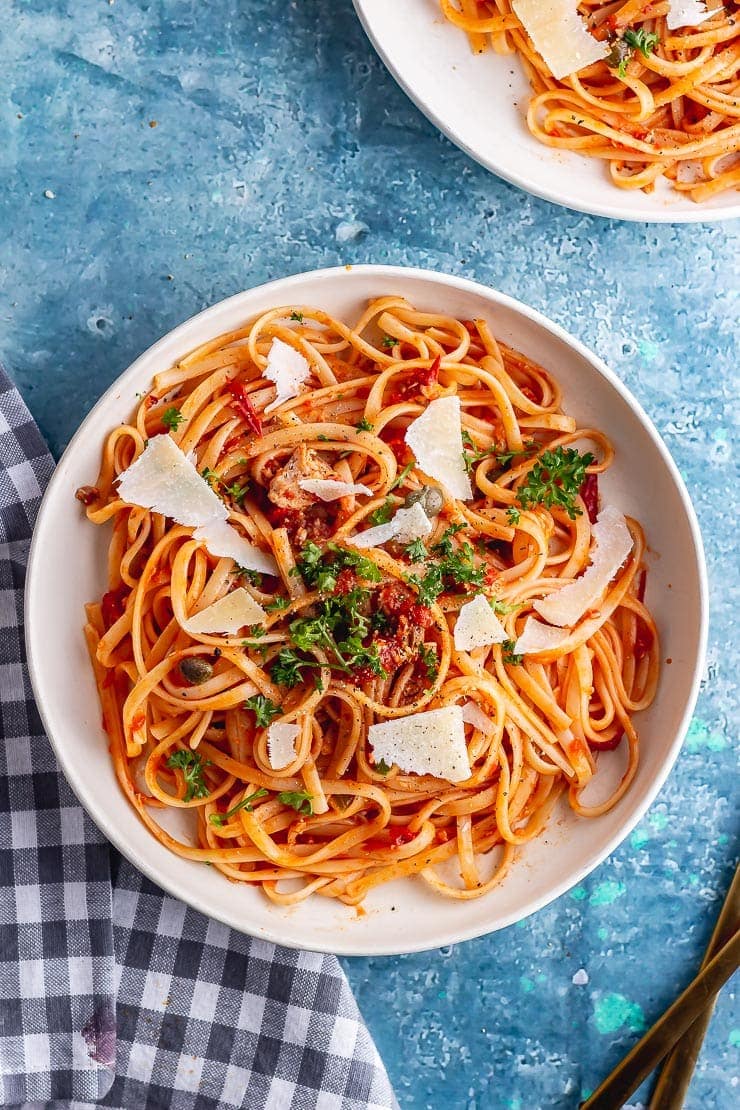 Grilled Sockeye Salmon with Summer Stone Fruit Salsa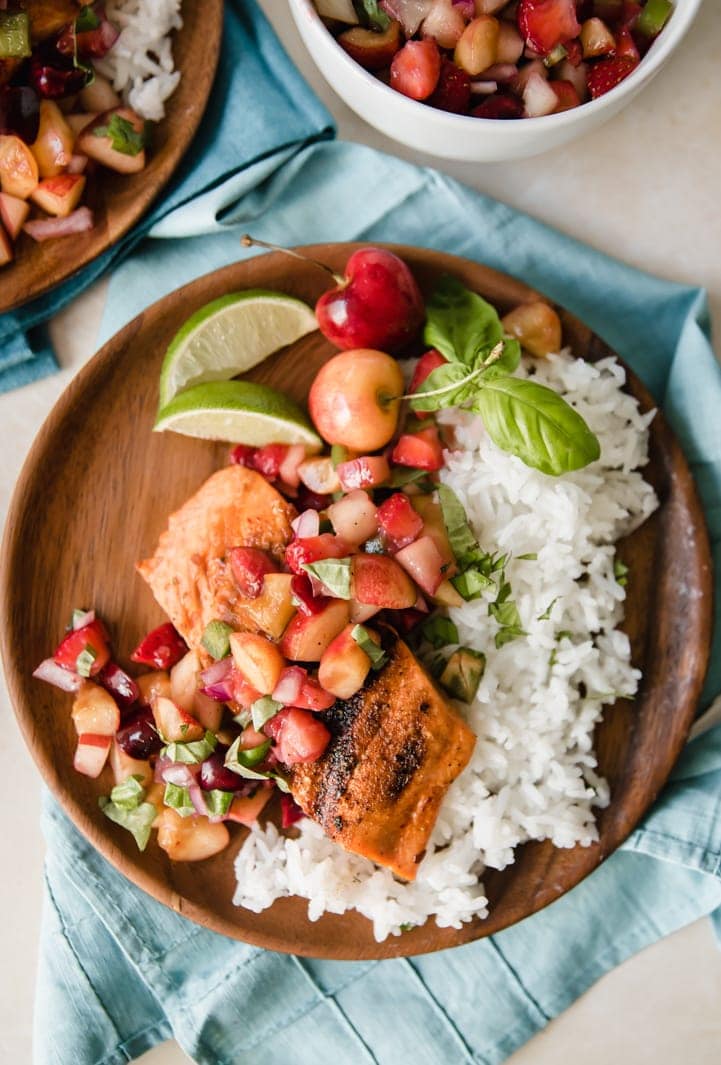 Salmon Tacos with Quick Pickled Red Onions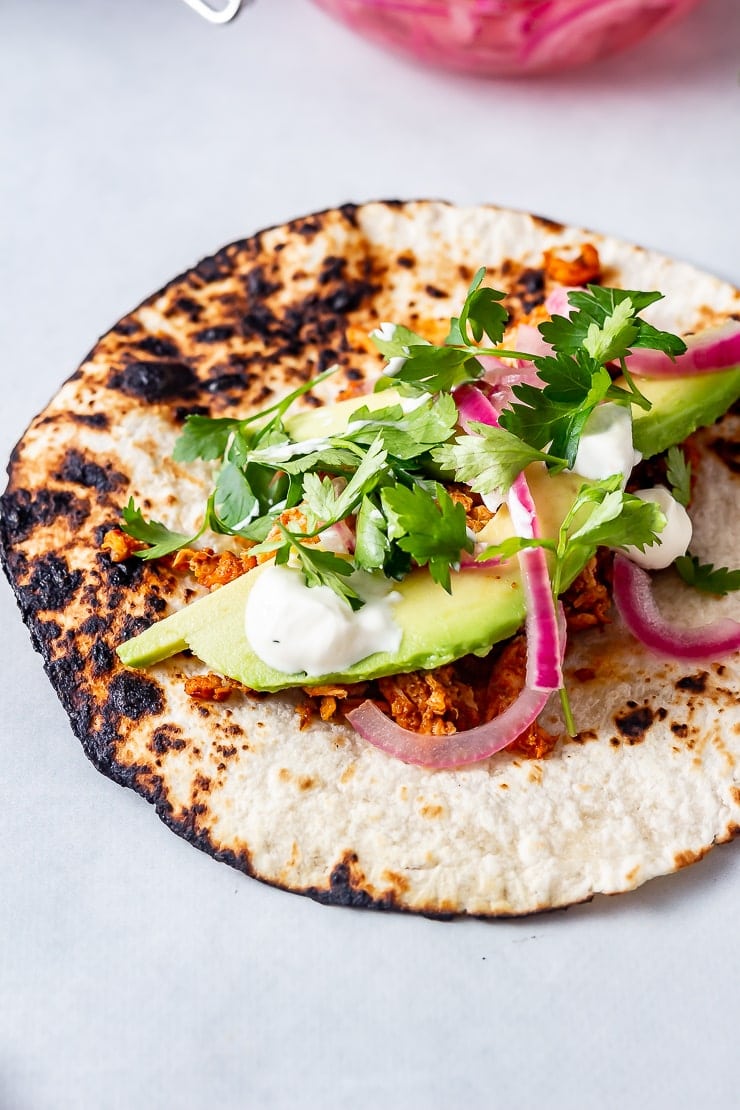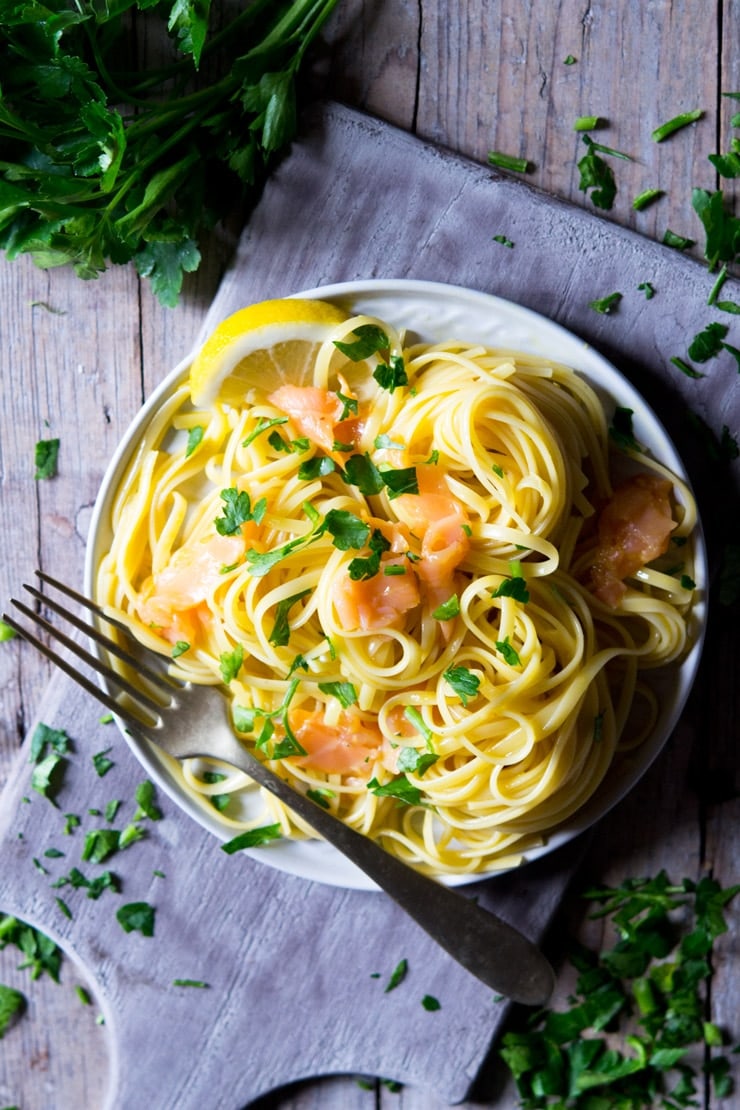 Oven Cooked Salmon with Tomato and Garlic Sauce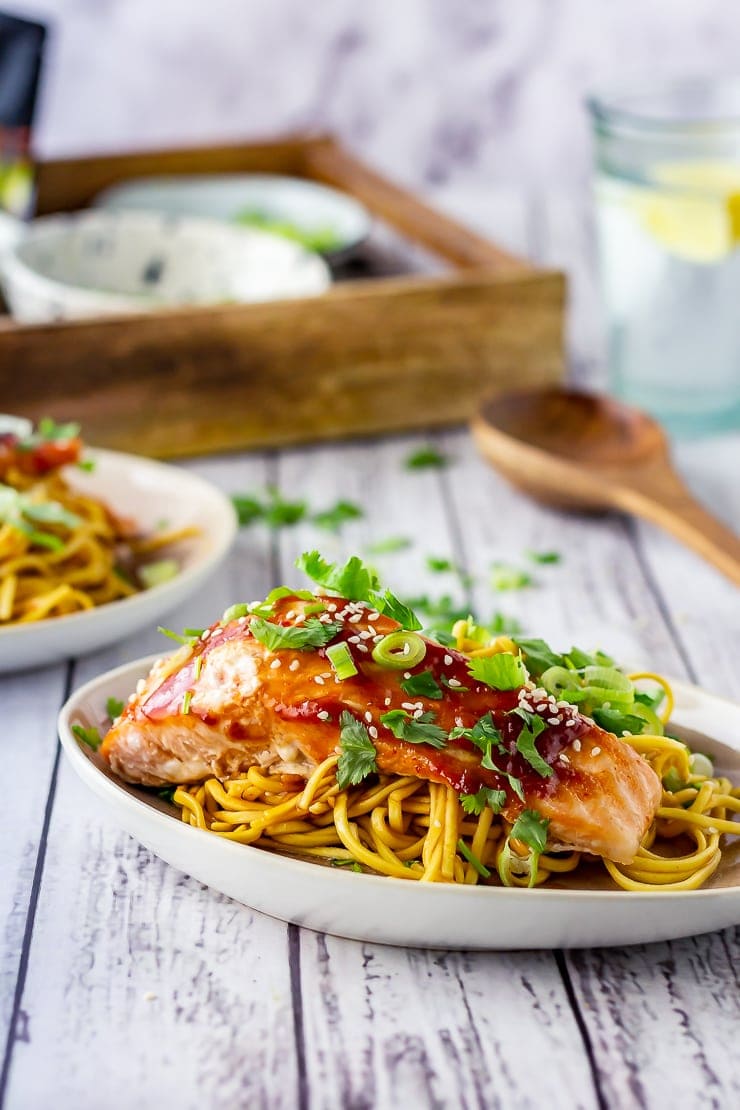 Grilled Soy Brown Sugar Salmon in Foil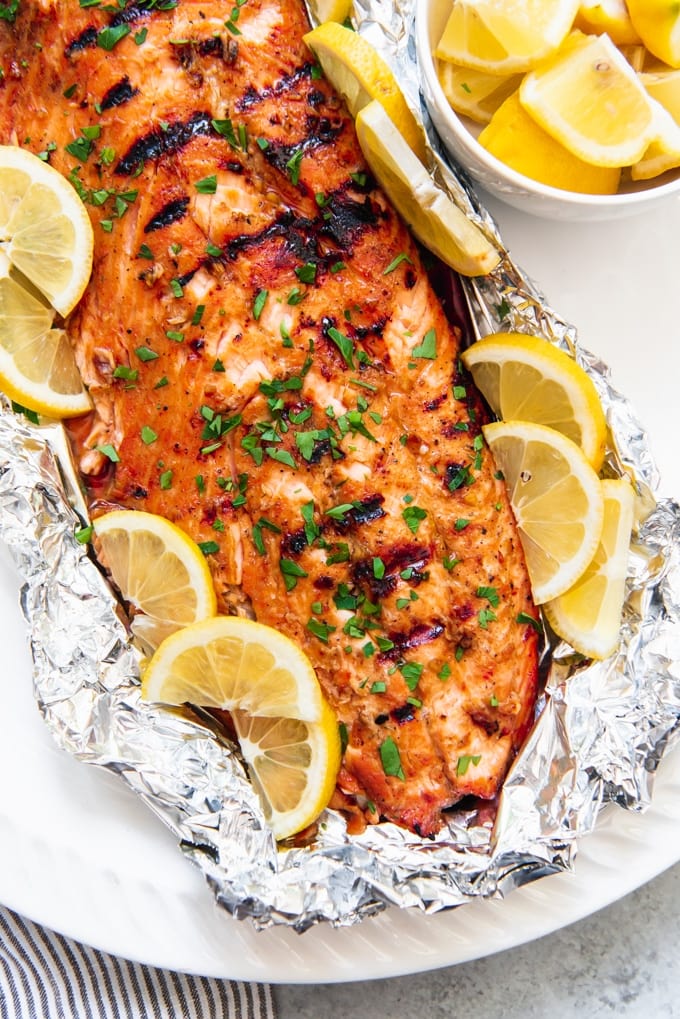 15 Minute Salmon Pasta with Broccoli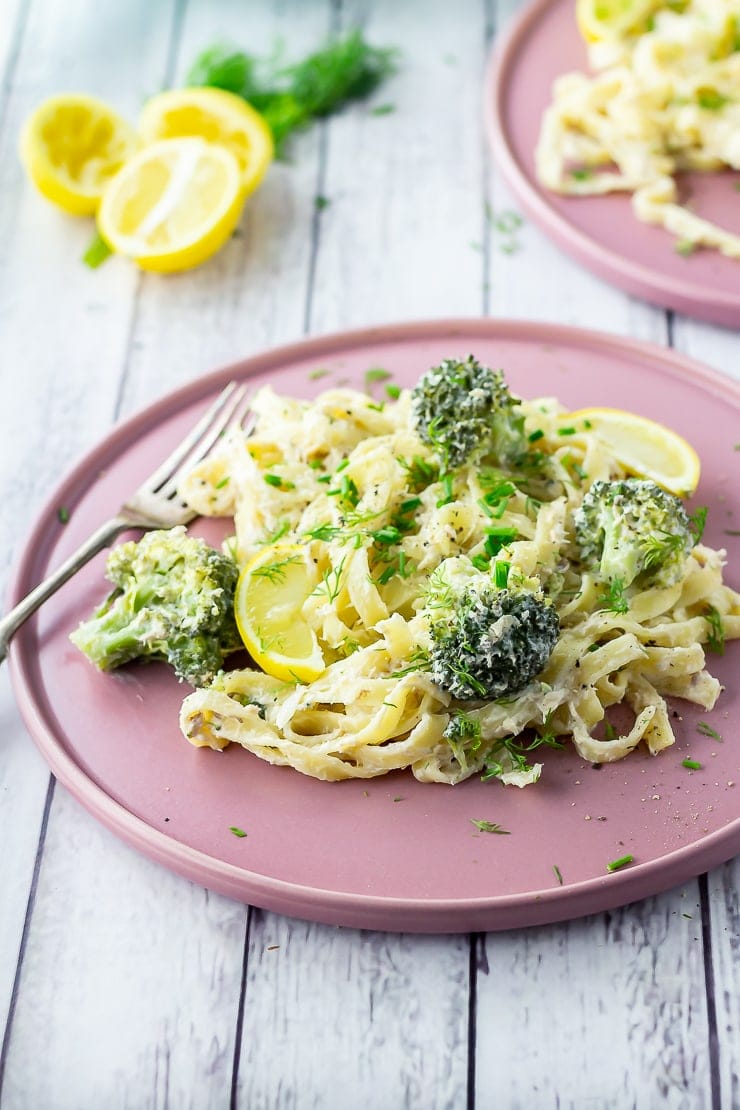 Dilly Salmon Cakes with Lemon Yoghurt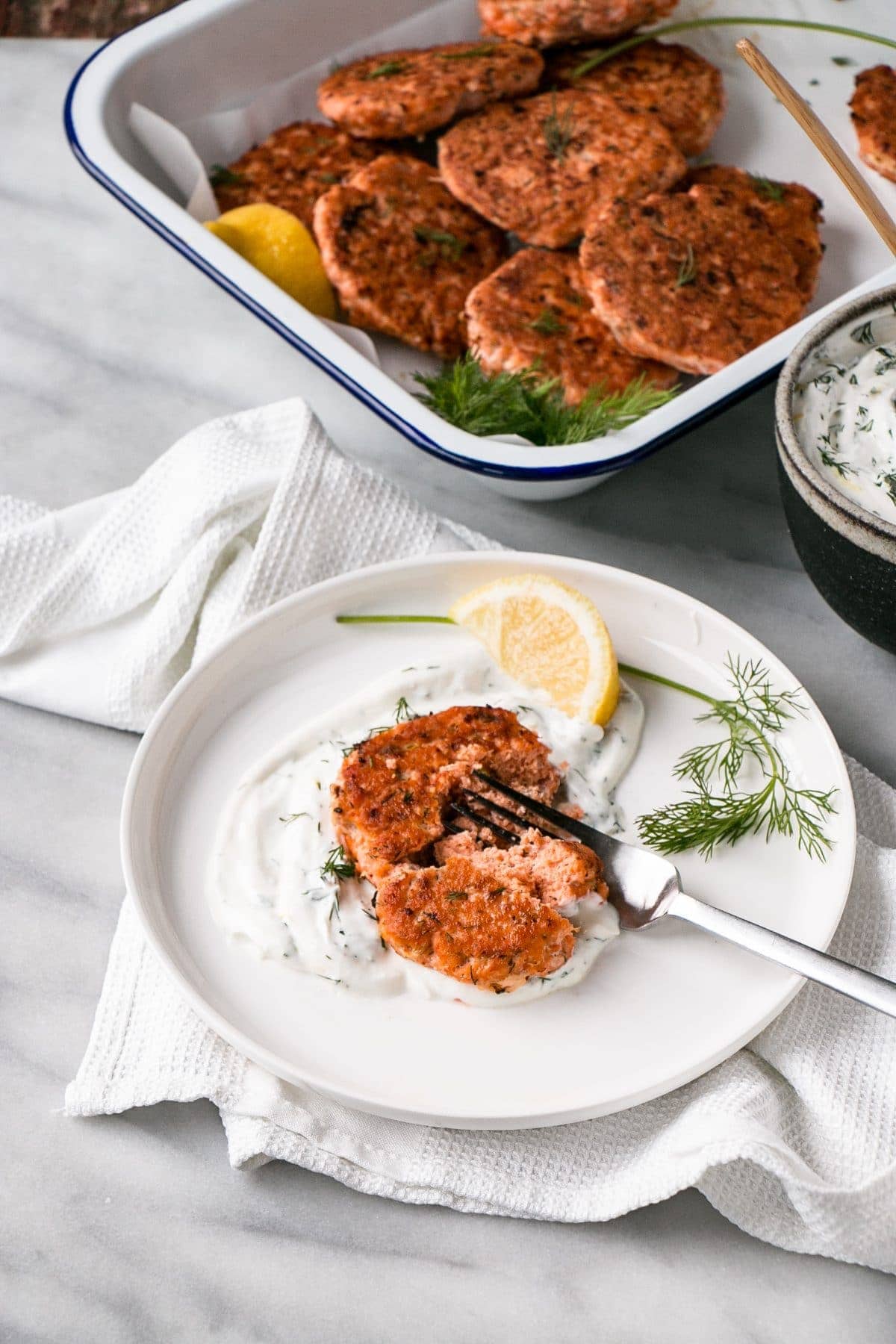 15 Minute Salmon Burgers with Garlic Yoghurt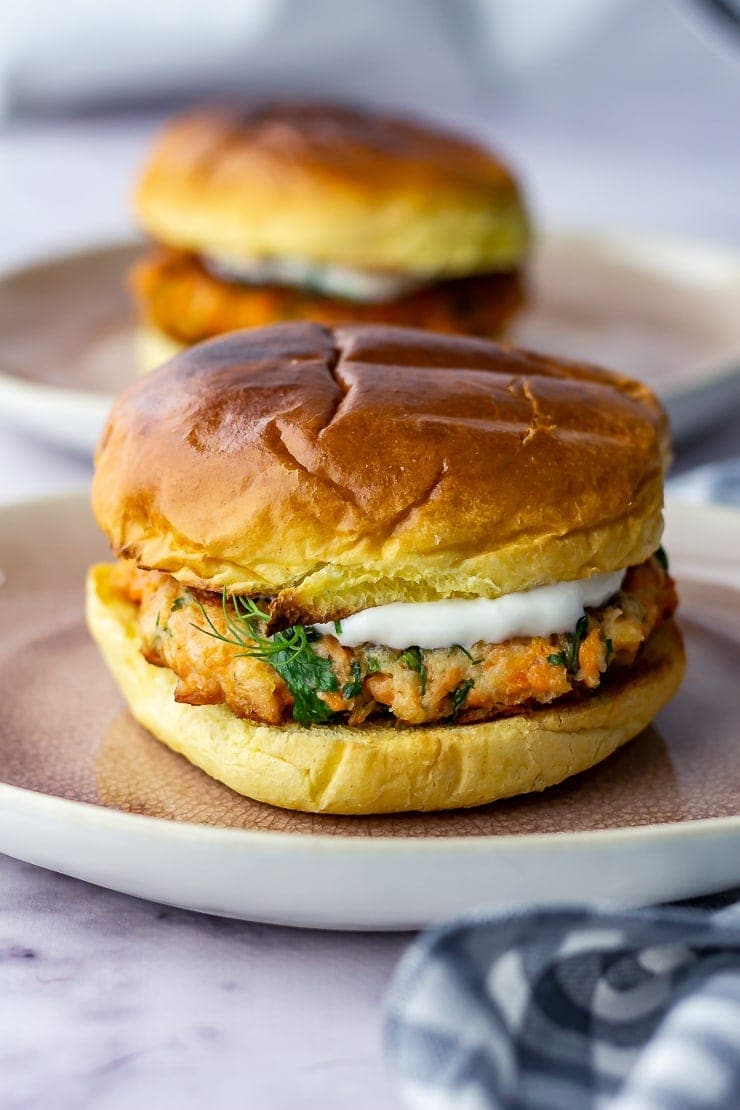 Smoked Salmon, Farro & Goat's Cheese Salad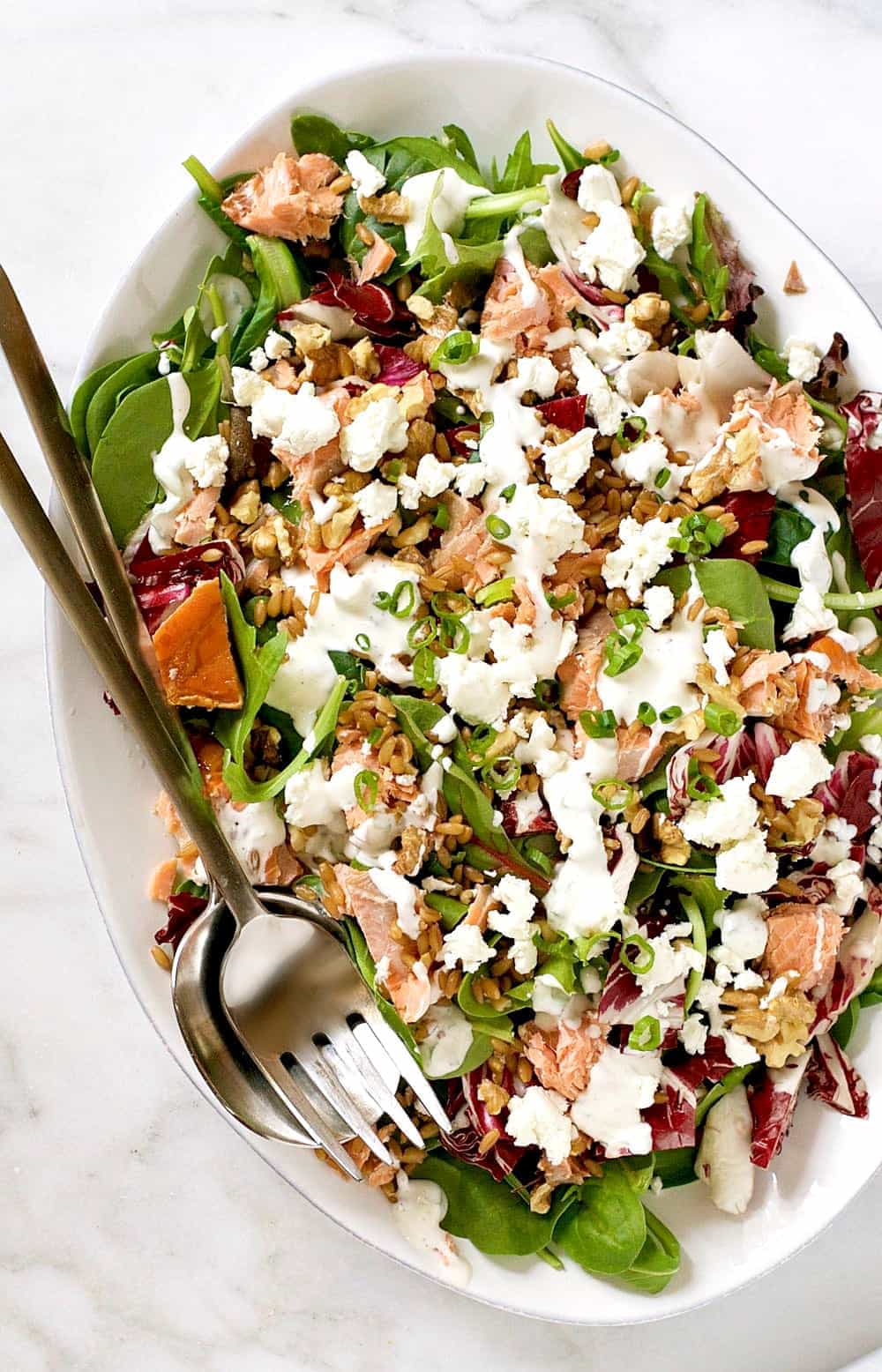 Peanut Salmon Noodles with Pak Choi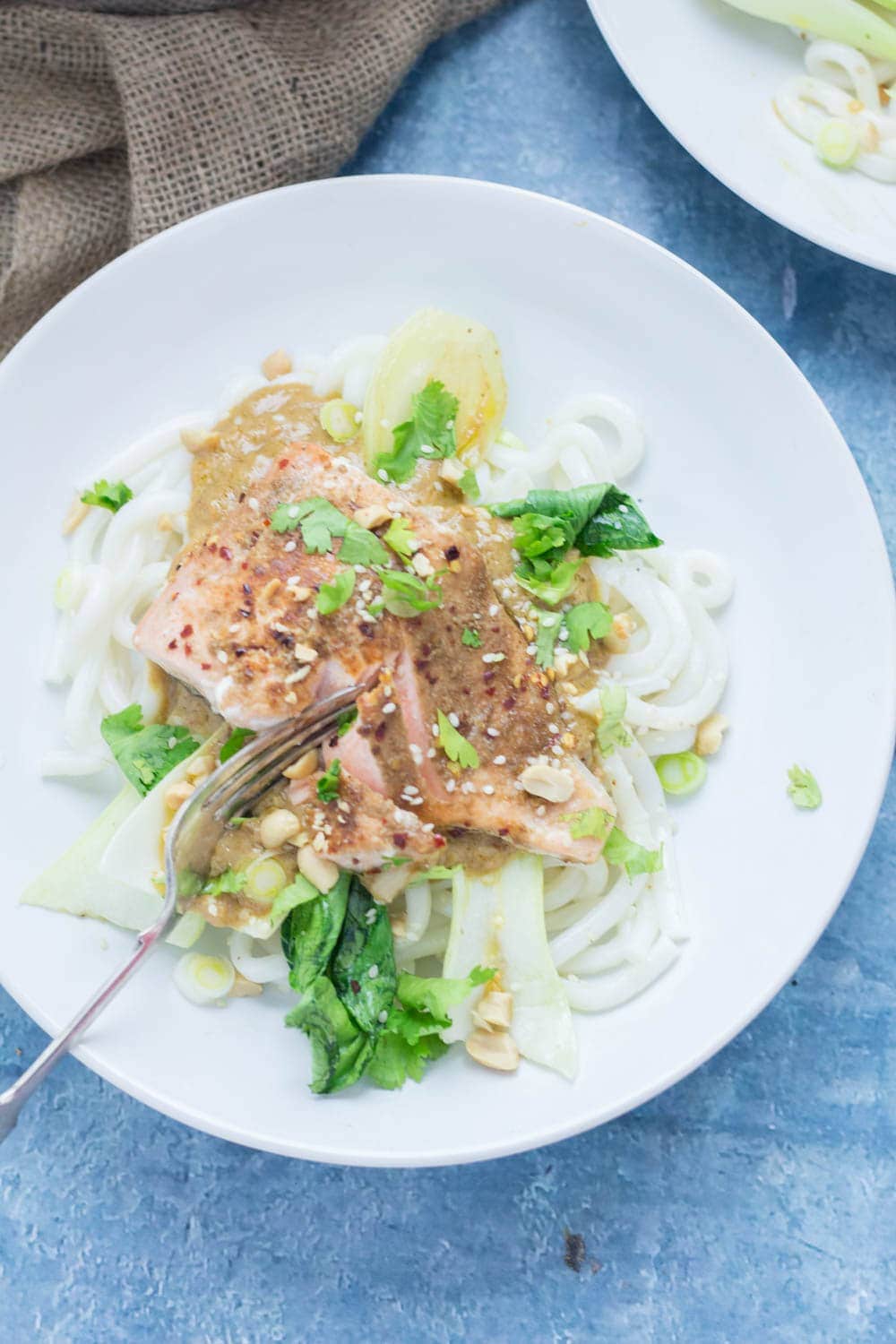 Grilled Chipotle-Orange Salmon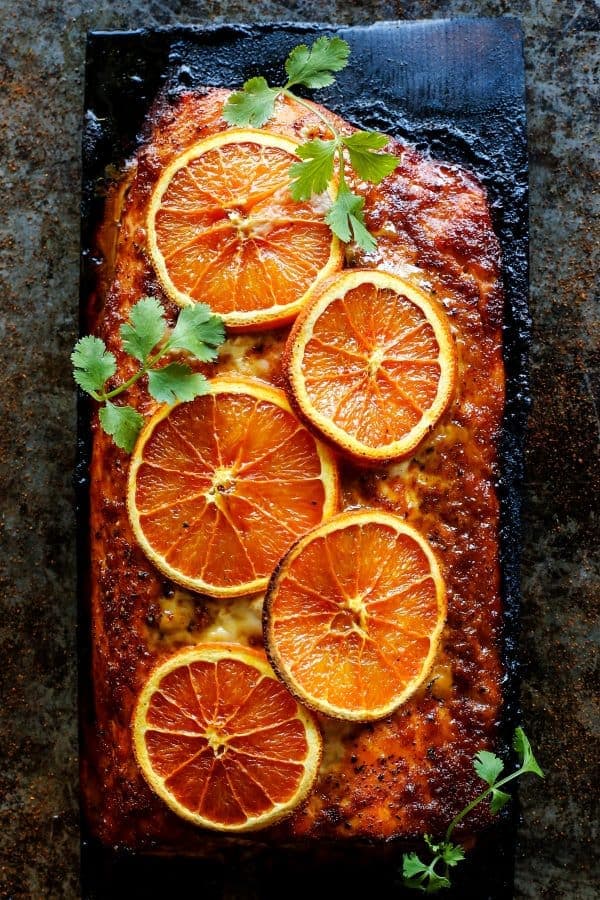 Healthy Salmon Curry with Tomatoes & Spinach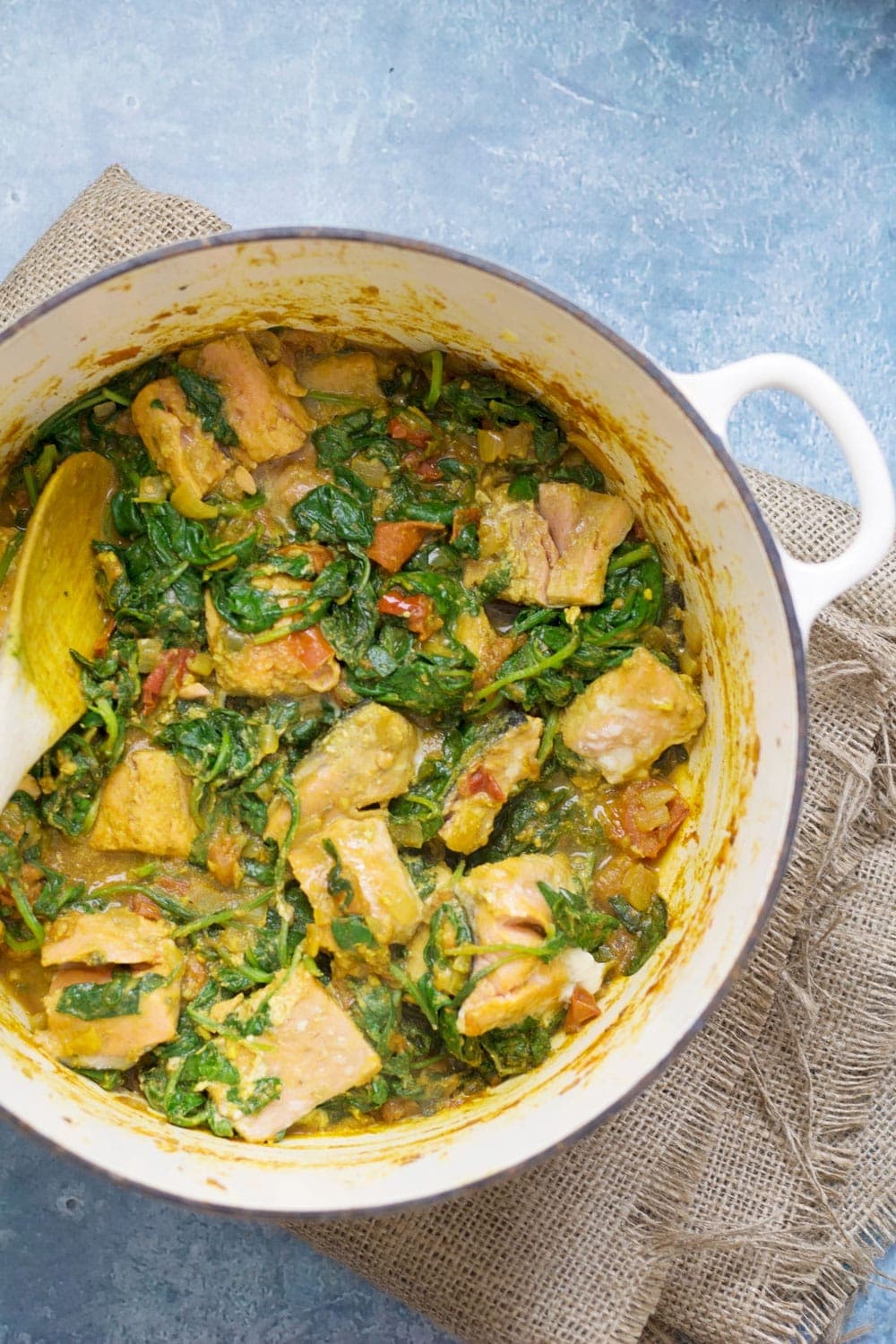 Vietnamese Style Caramelised Salmon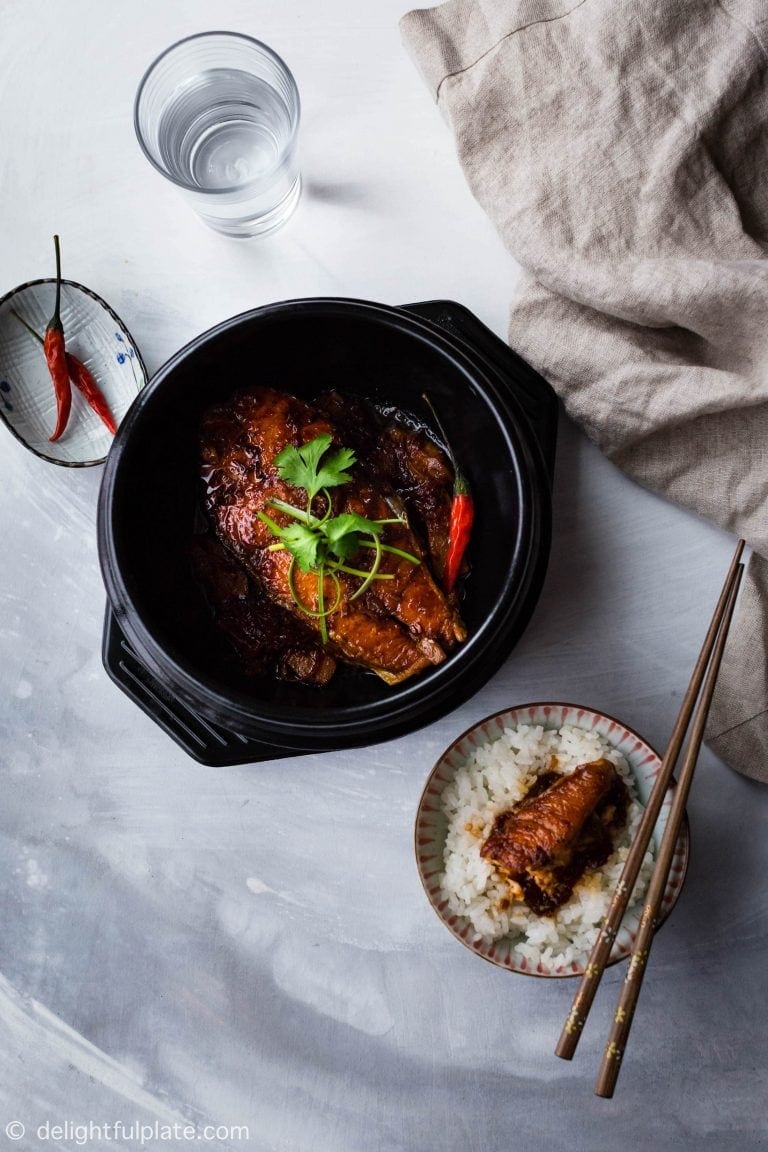 Teriyaki Salmon with Udon Noodles