Coconut milk is a fantastic pantry ingredient! It's great for adding to soups, curries and sauces. It's also a delicious way to add creaminess to vegan recipes.
Coconut milk is one of my favourite things to keep on hand. I always have several tins of the stuff in the cupboard ready to throw into creamy curries and soups.
I prefer to use full fat coconut milk over light because I think it adds more body and creaminess to recipes but if you prefer light coconut milk or it's the only thing you can get then all of the recipes below will still work really well.
Coconut Milk Recipes
Potato Curry with Creamy Tomato Sauce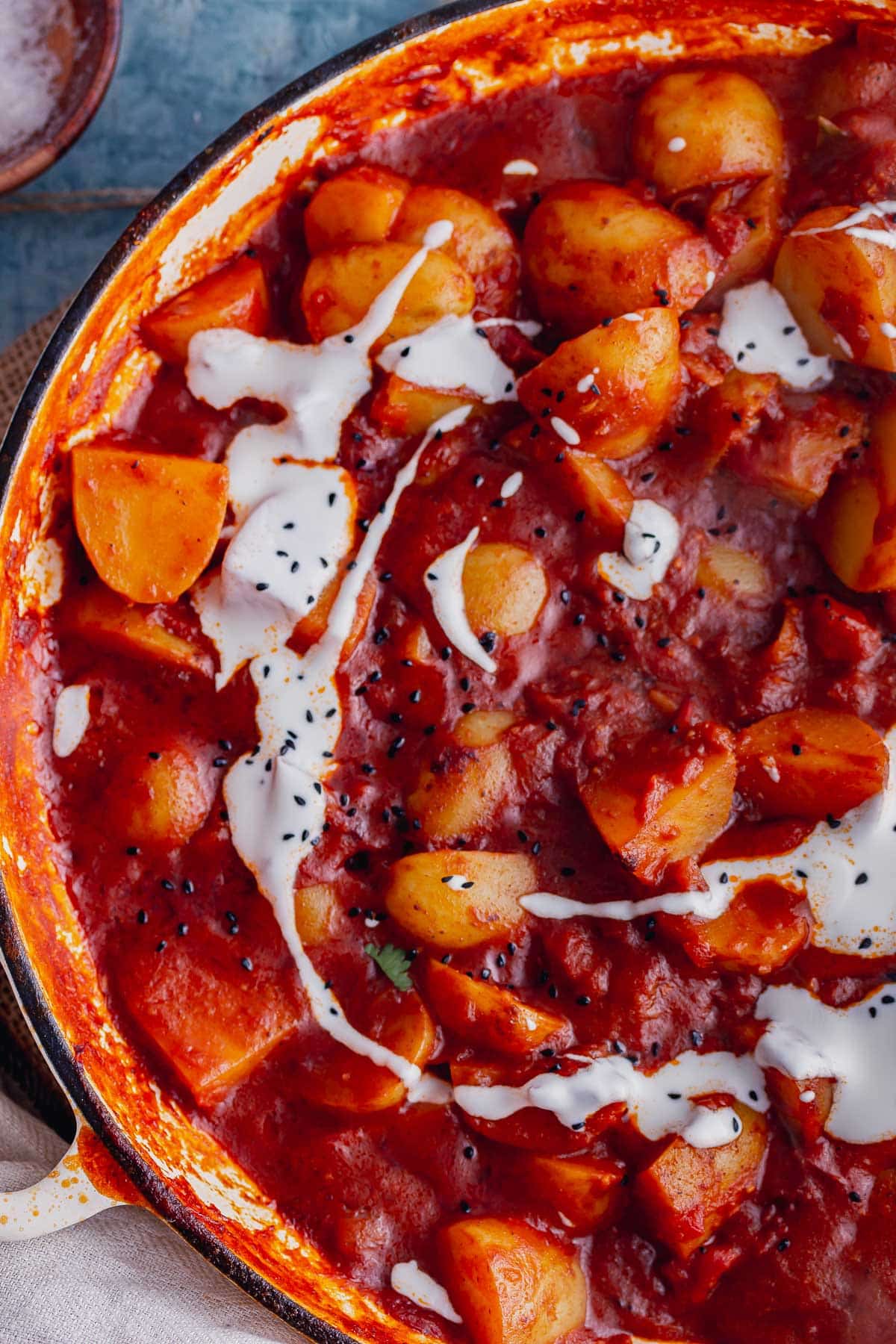 Meatball Curry with Creamy Coconut Sauce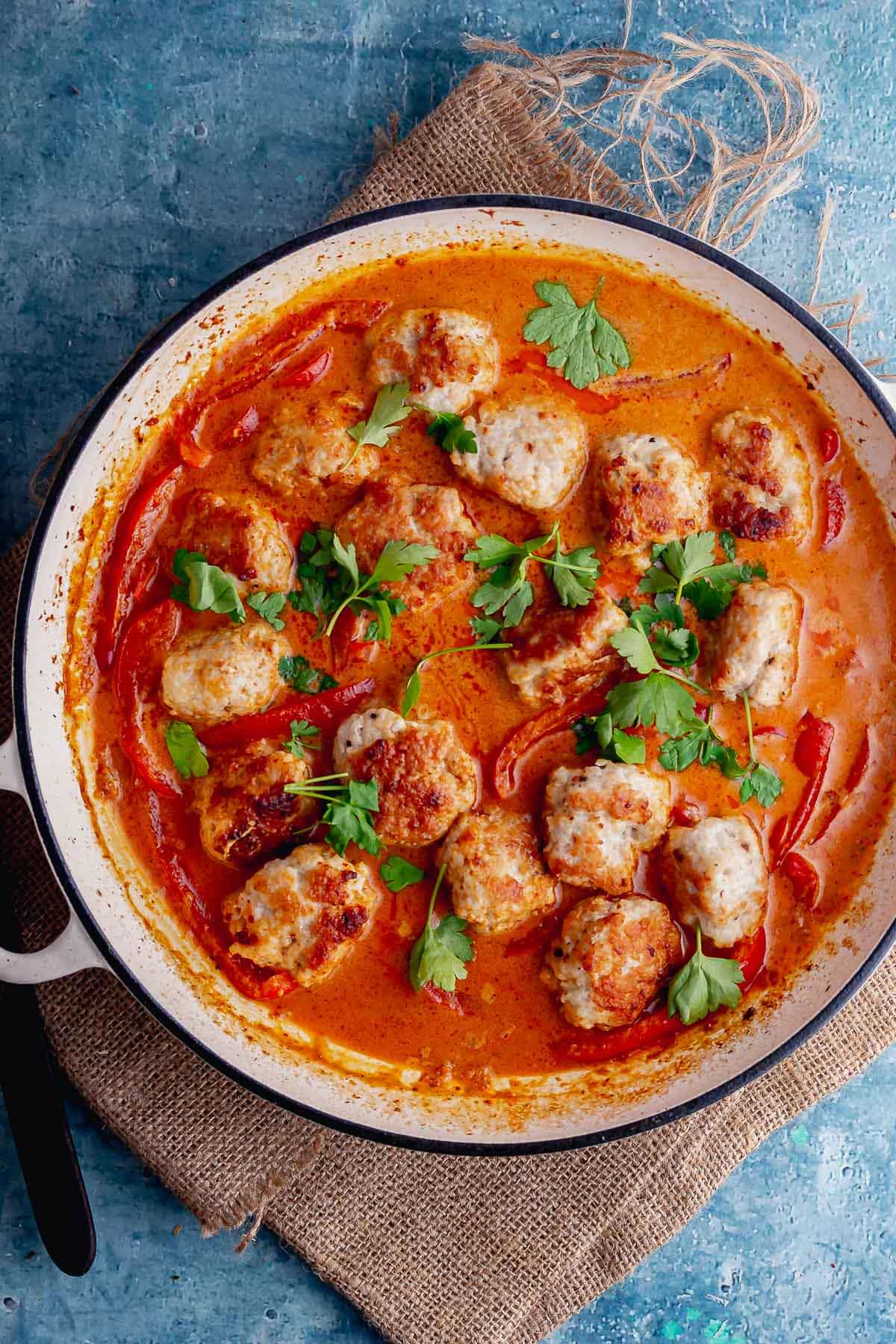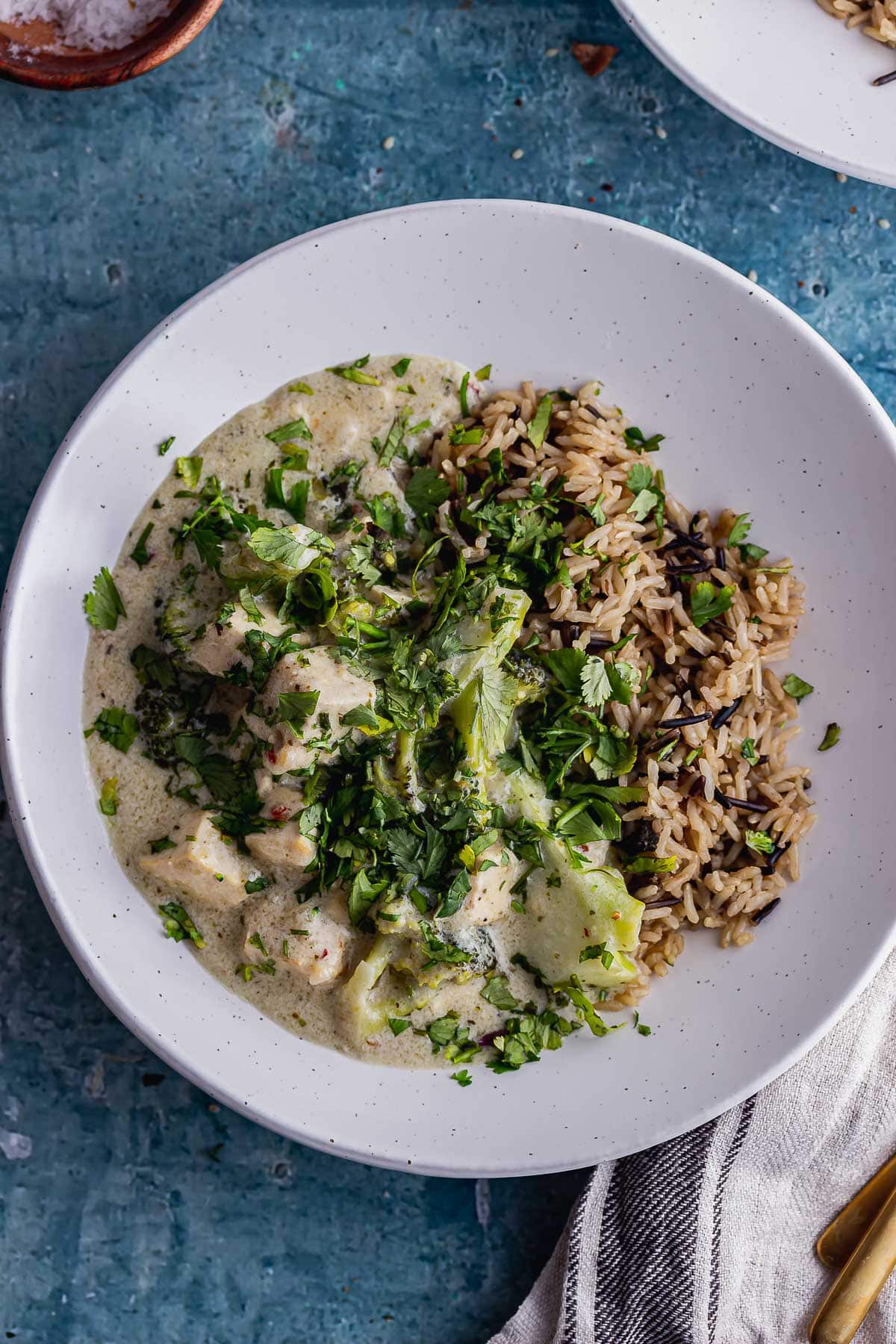 Spicy Lentil Soup with Coconut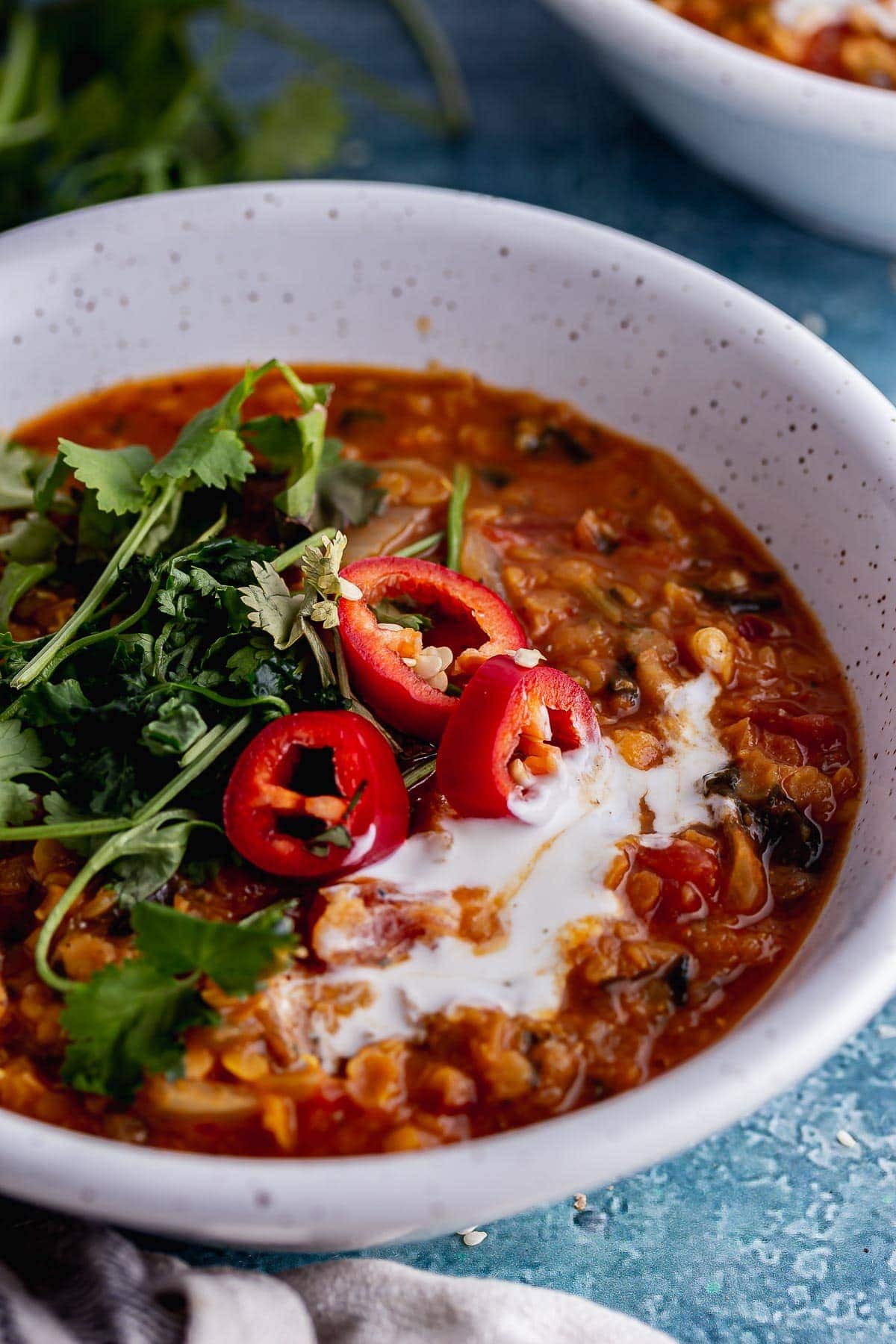 Peanut Curry with Tofu & Broccoli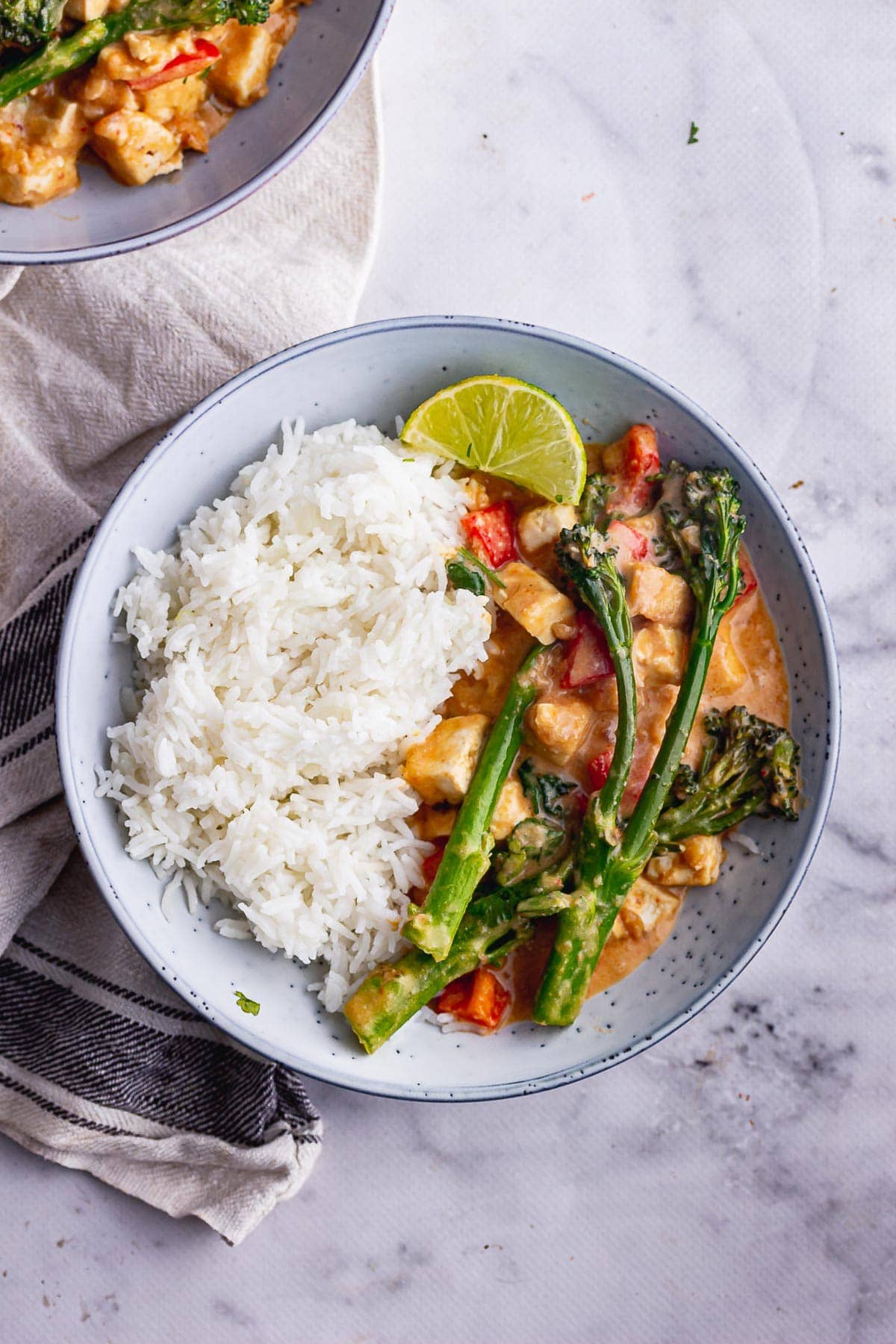 Cauliflower Lentil Curry with Spinach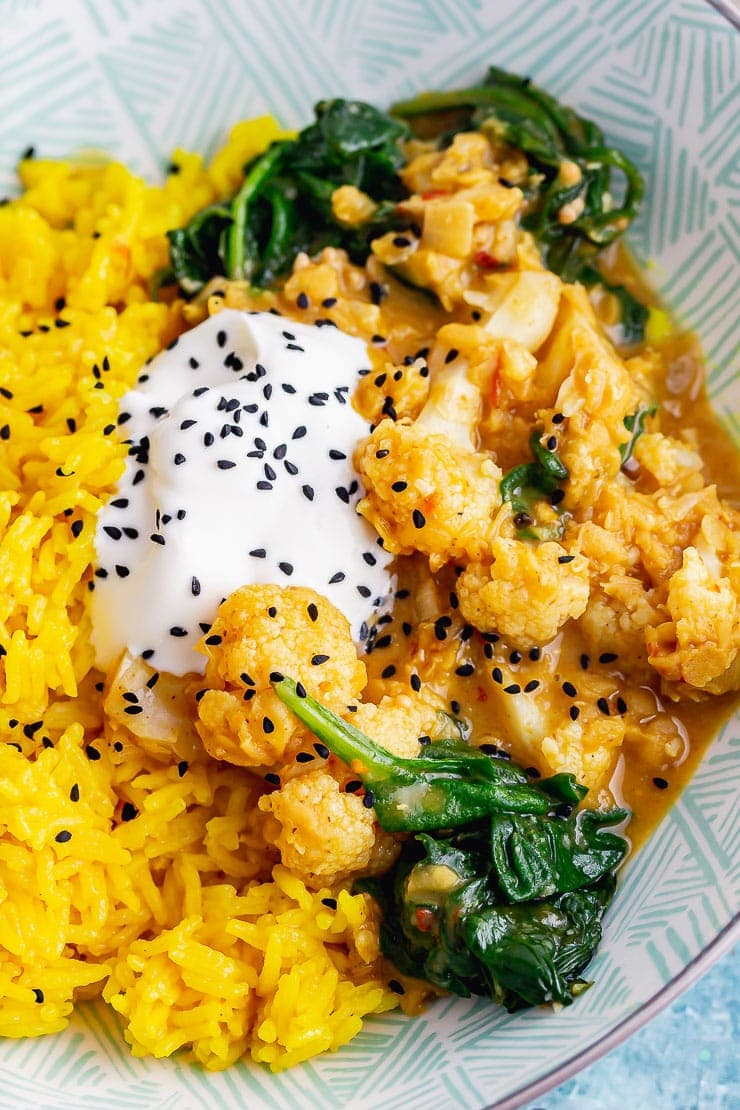 Coconut Noodle Soup with Mushroom & Edamame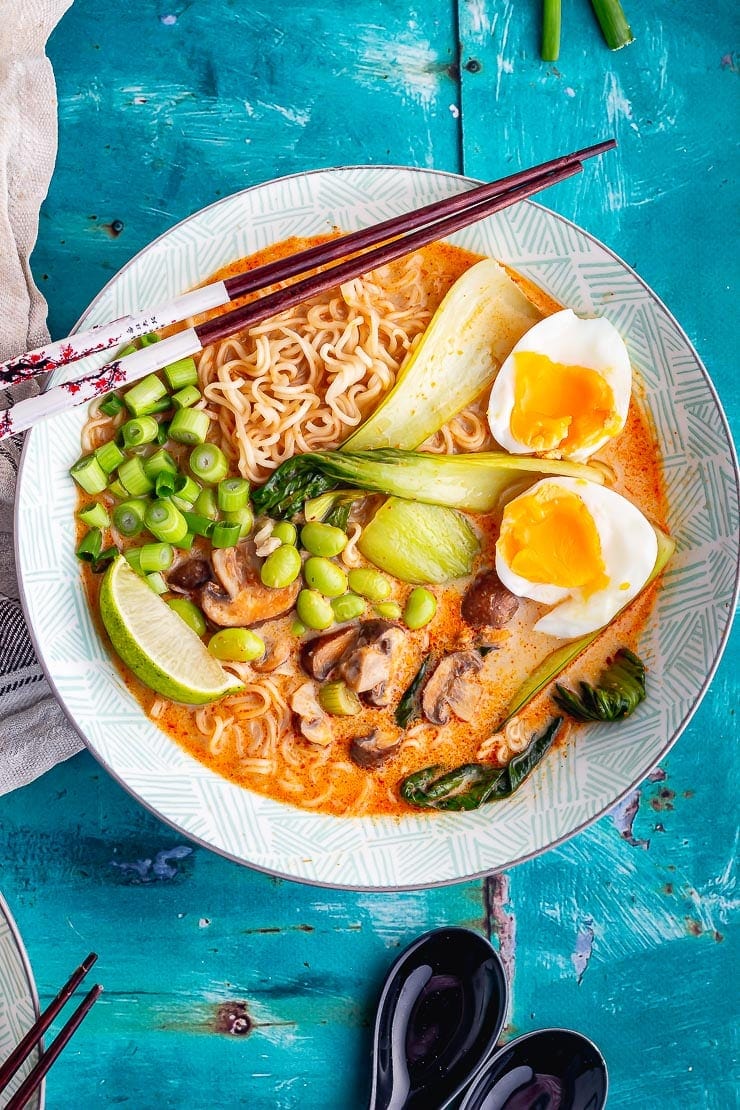 Tofu Curry with Cashew Coconut Sauce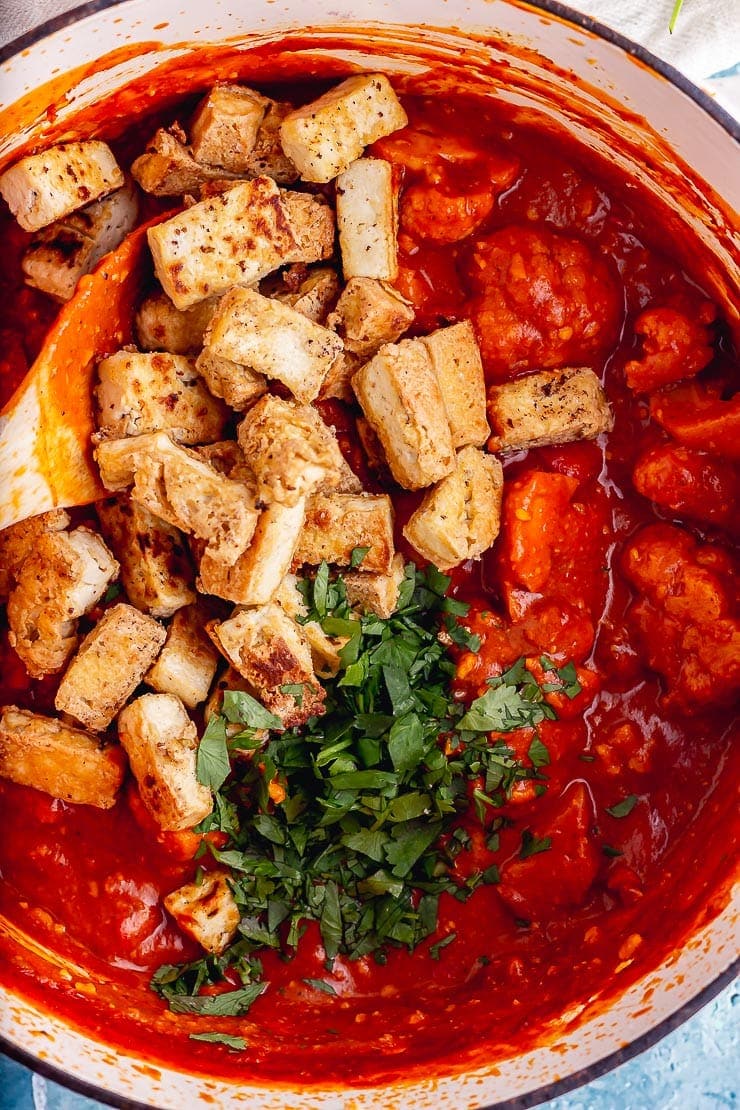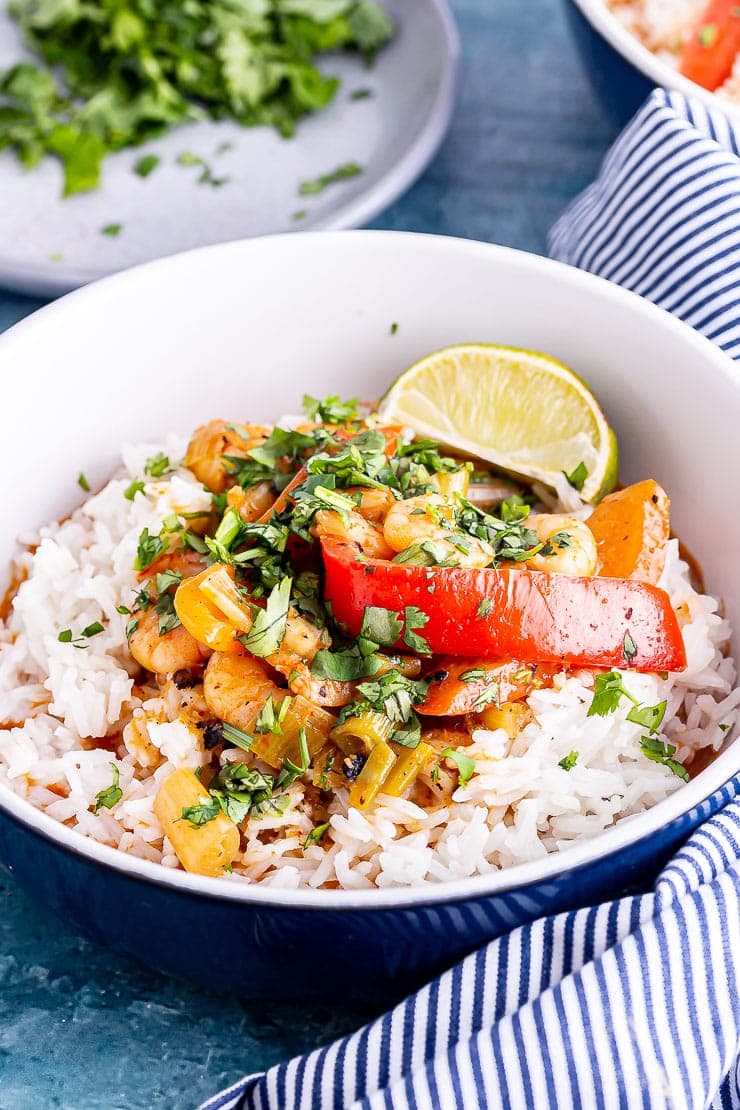 Grilled Halloumi Skewers with Satay Sauce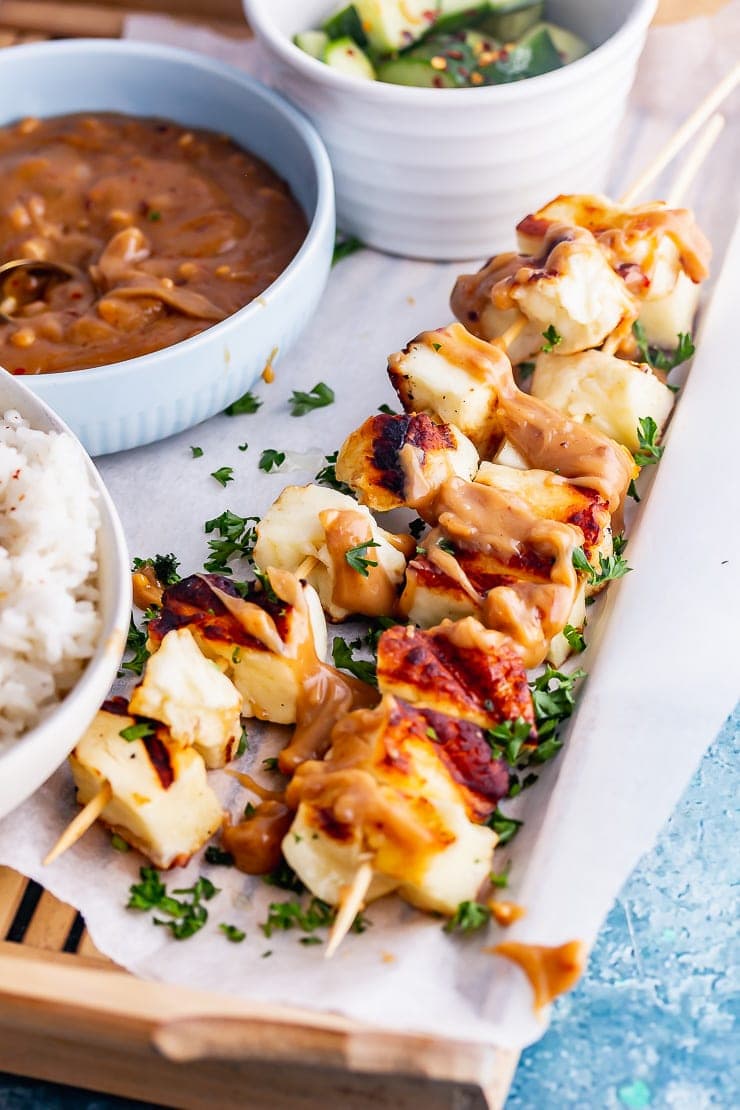 Chickpea Curry with Coconut Milk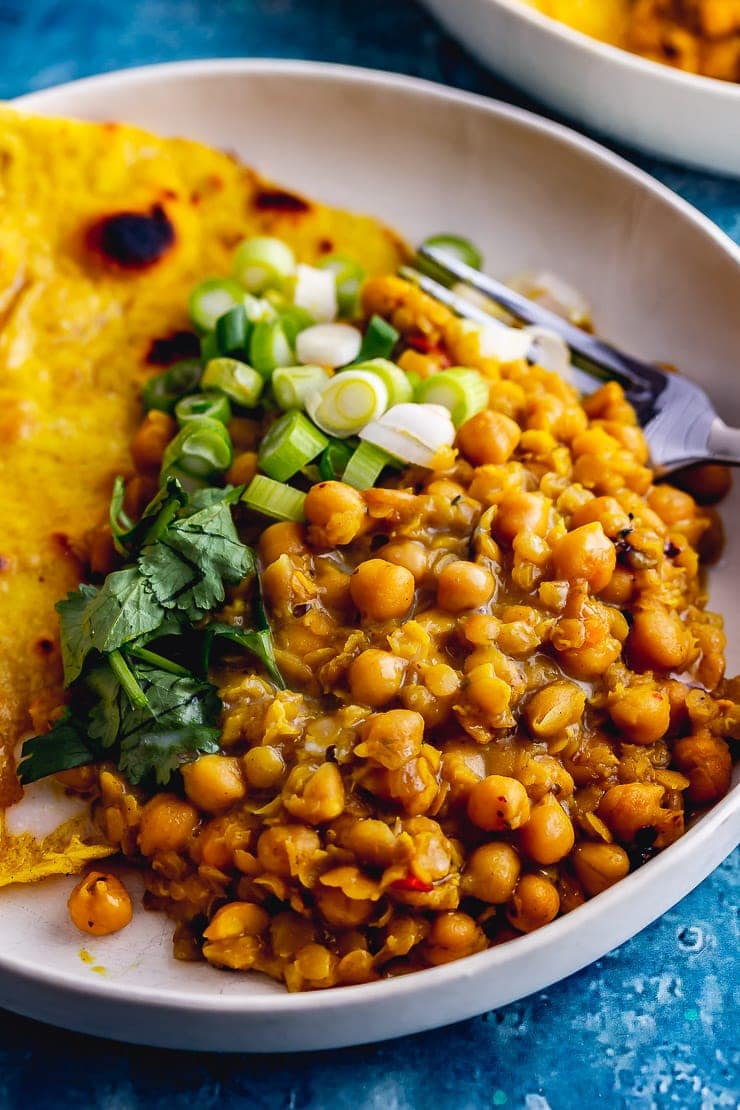 Thai Fish Cakes with Peanut Sauce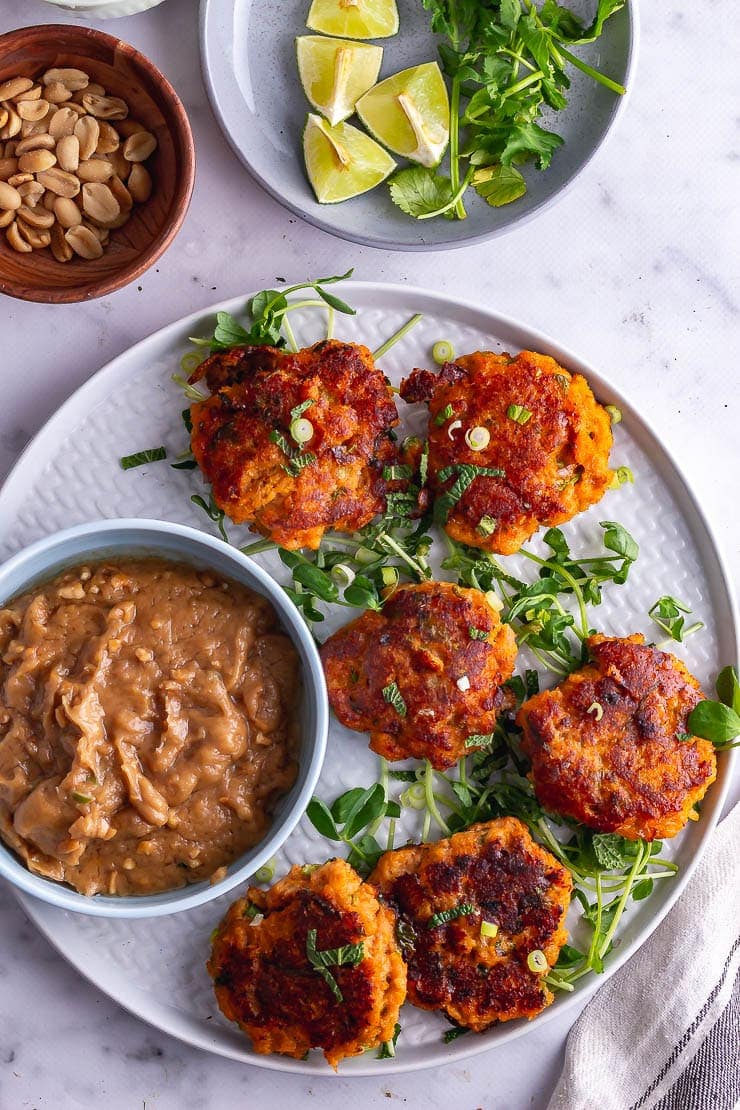 Roasted Red Pepper Soup with White Beans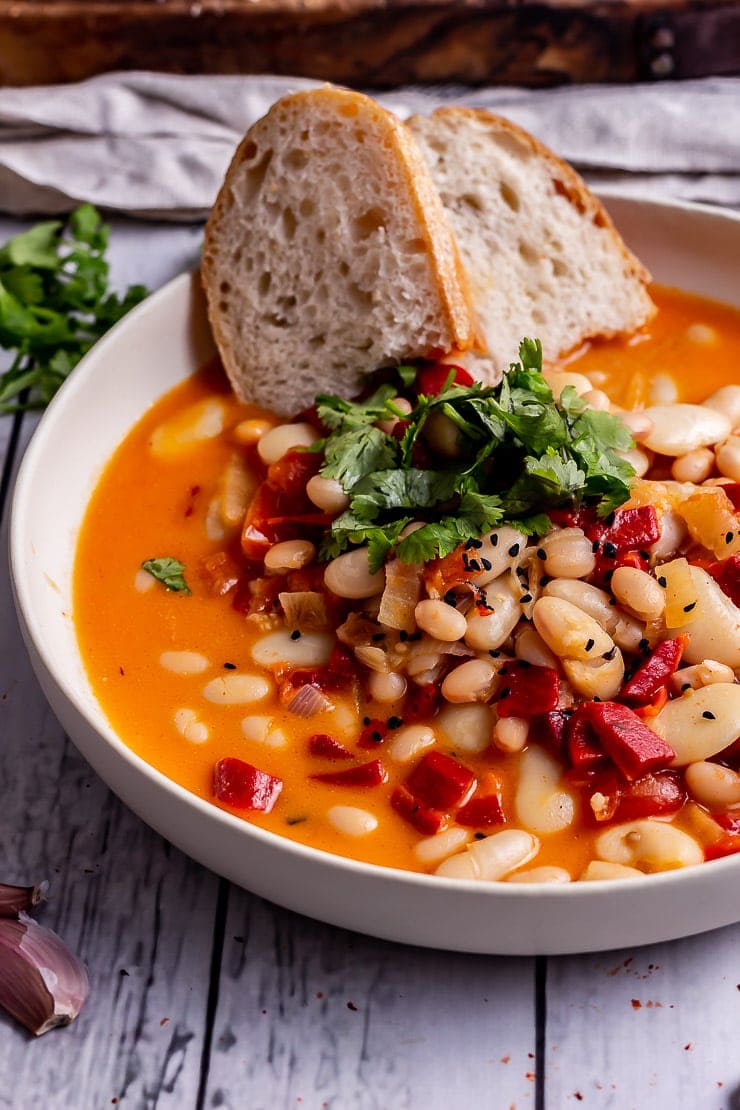 Creamy Prawn Curry with Potato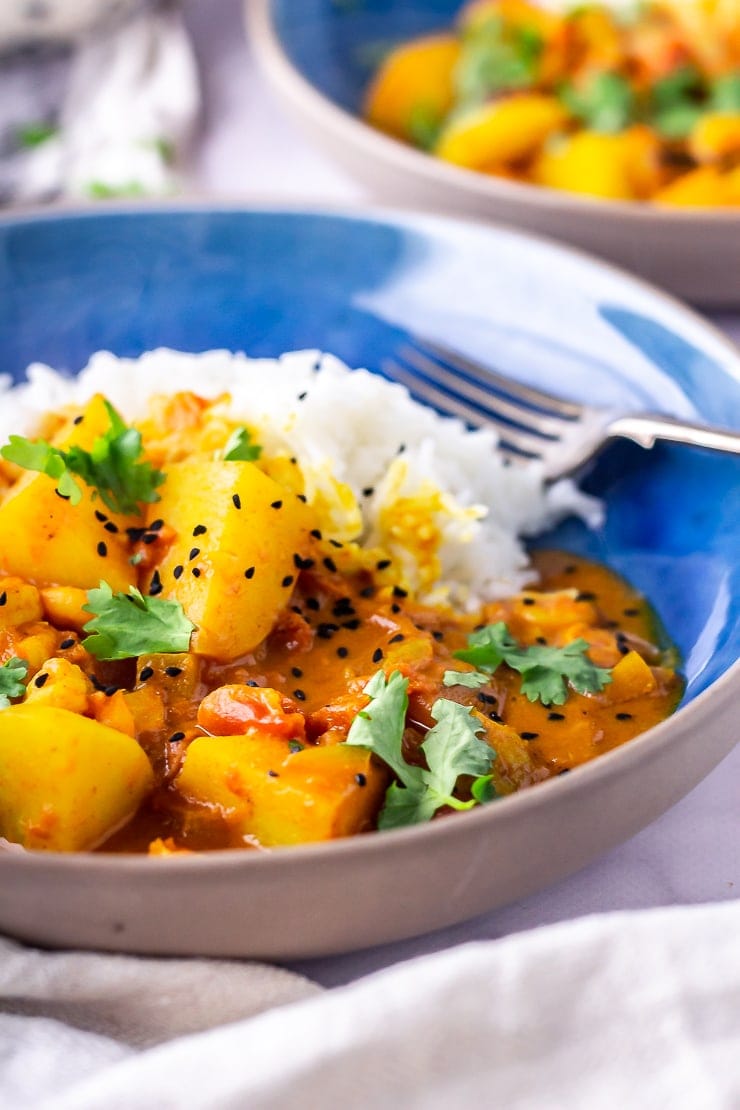 Cashew Nut Curry with Halloumi & Broccoli