Beans are a store cupboard staple which means they're perfect when you're short of fresh ingredients but still need to get a delicious and nutritious meal on the table.
There are so many options when it comes to canned beans and for most of the recipes below you can switch out the beans for any type you have on hand.
Beans are nutritious and packed with protein so you can feel great about adding them to your meals plus they're guaranteed to keep you full for hours. Plus they're cheap!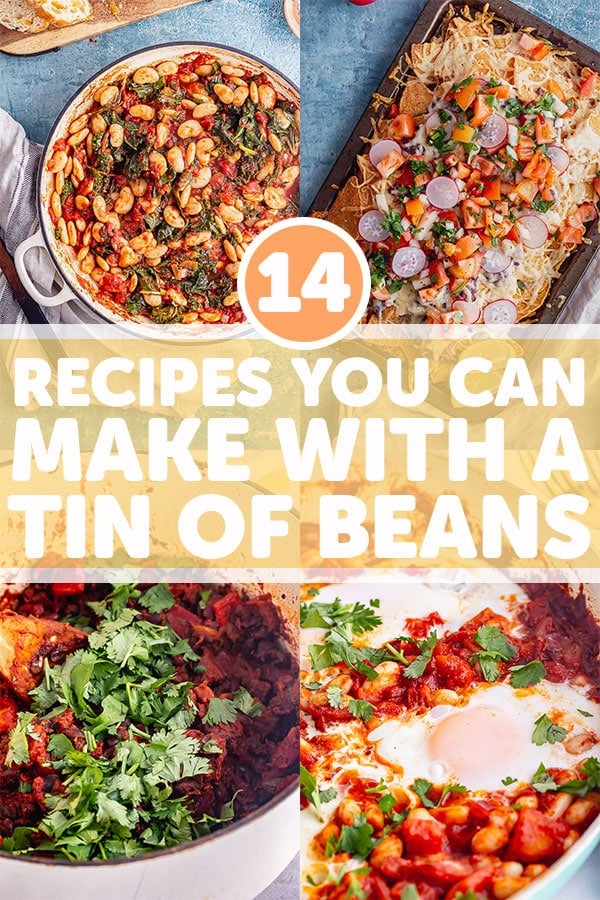 Tinned Bean Recipes
Veggie Nachos with Black Beans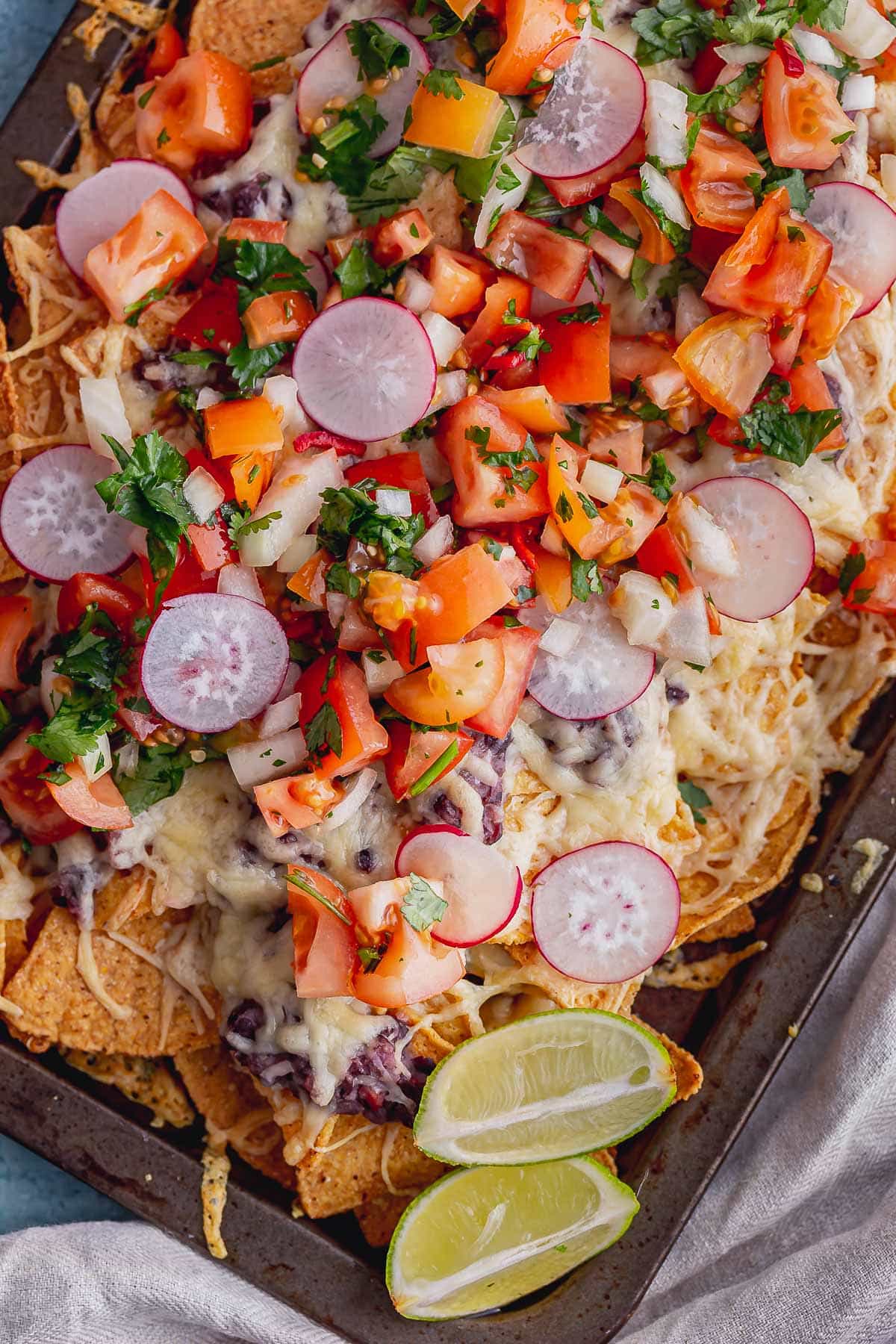 Hearty Quinoa Chilli with Beans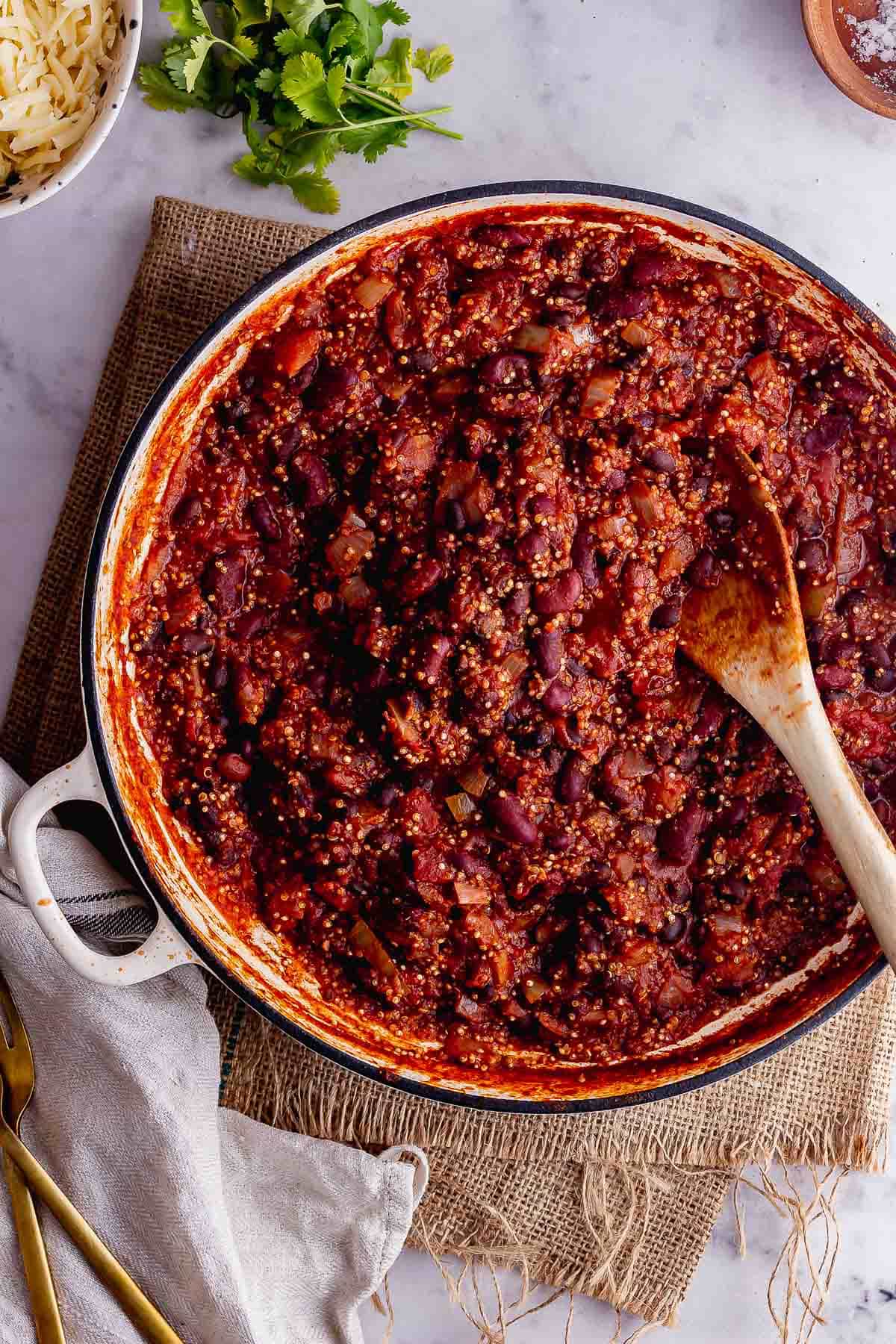 Breakfast Skillet with Spicy Beans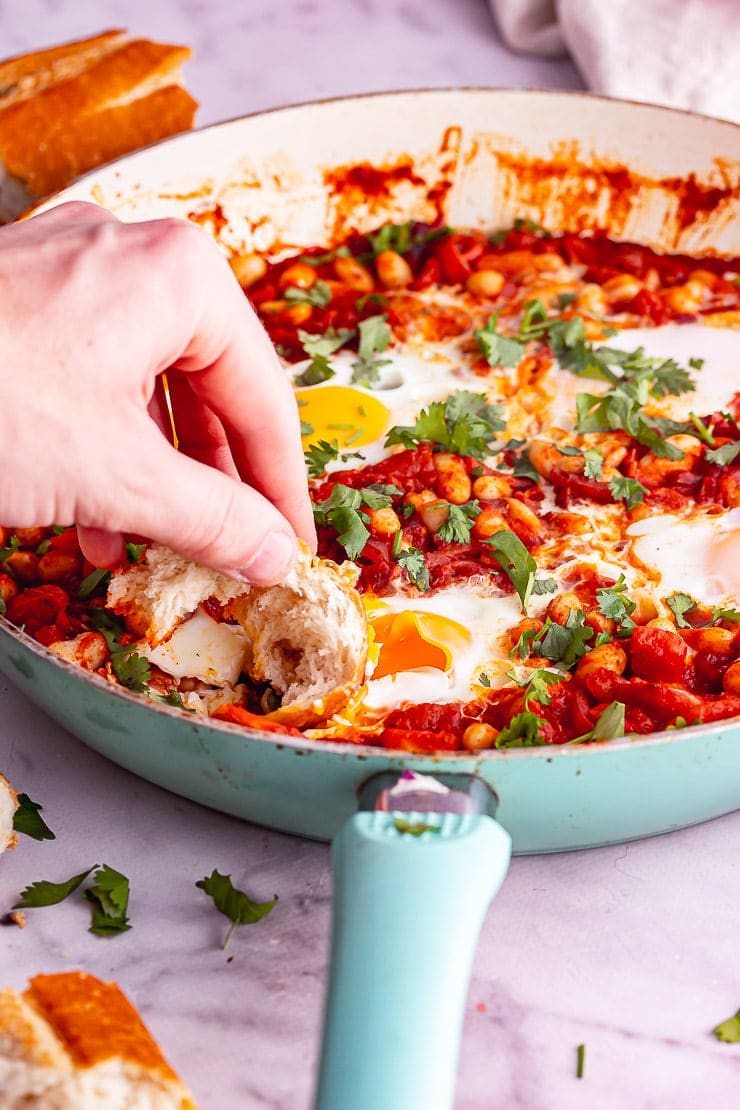 Vegan Breakfast Tacos with Black Beans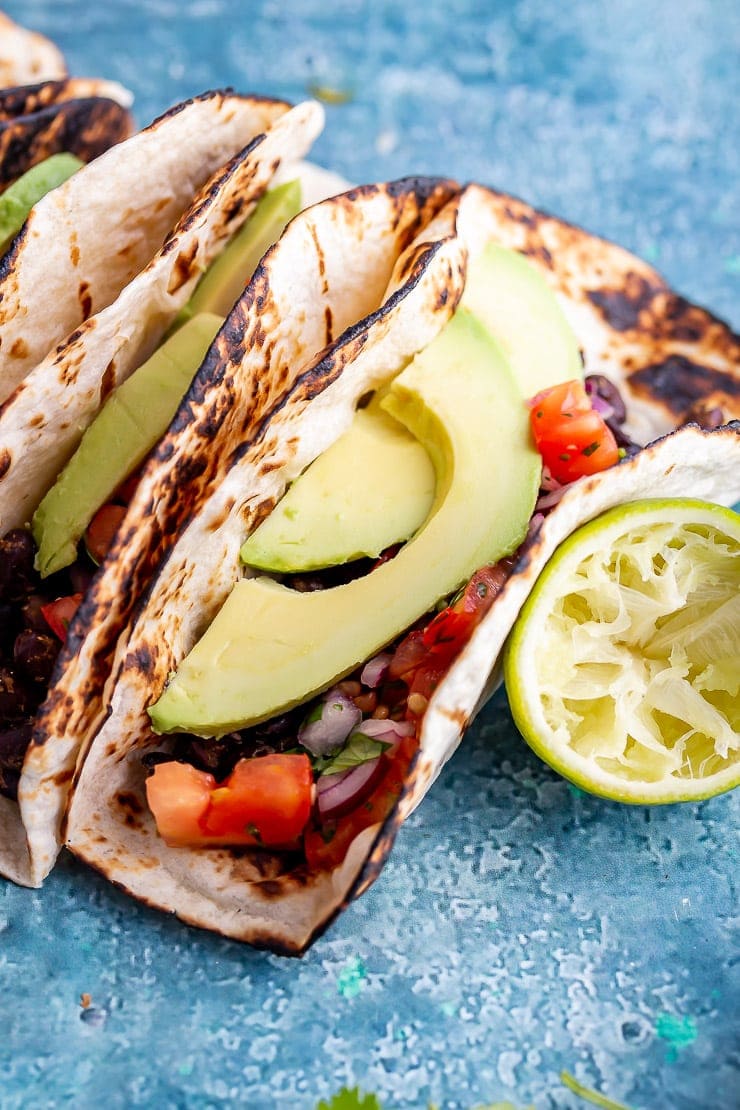 Vegan Stew with Beans & Sweet Potato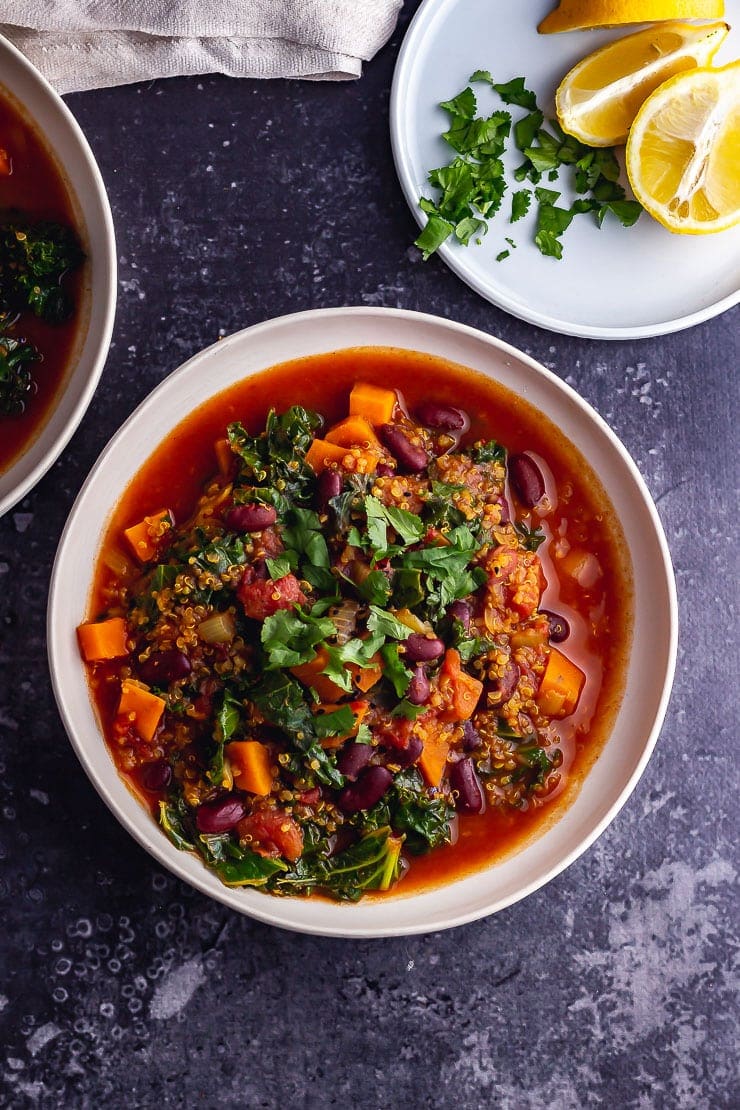 Roasted Red Pepper Soup with White Beans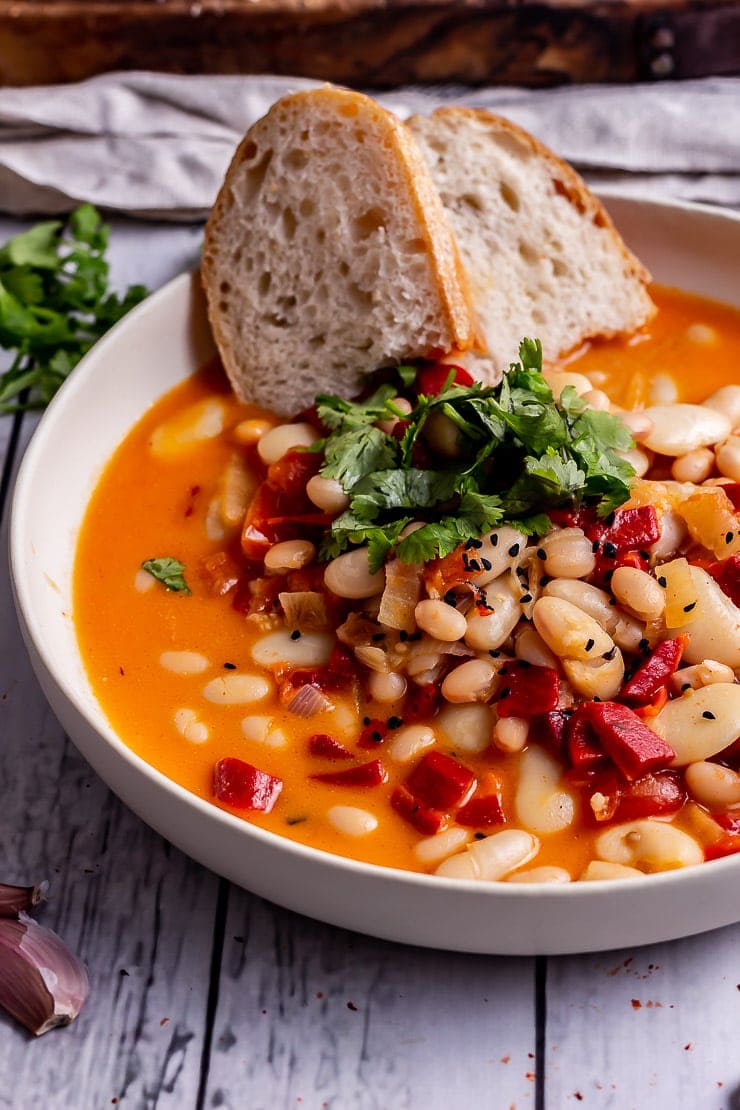 Spicy Soup with Beans & Rice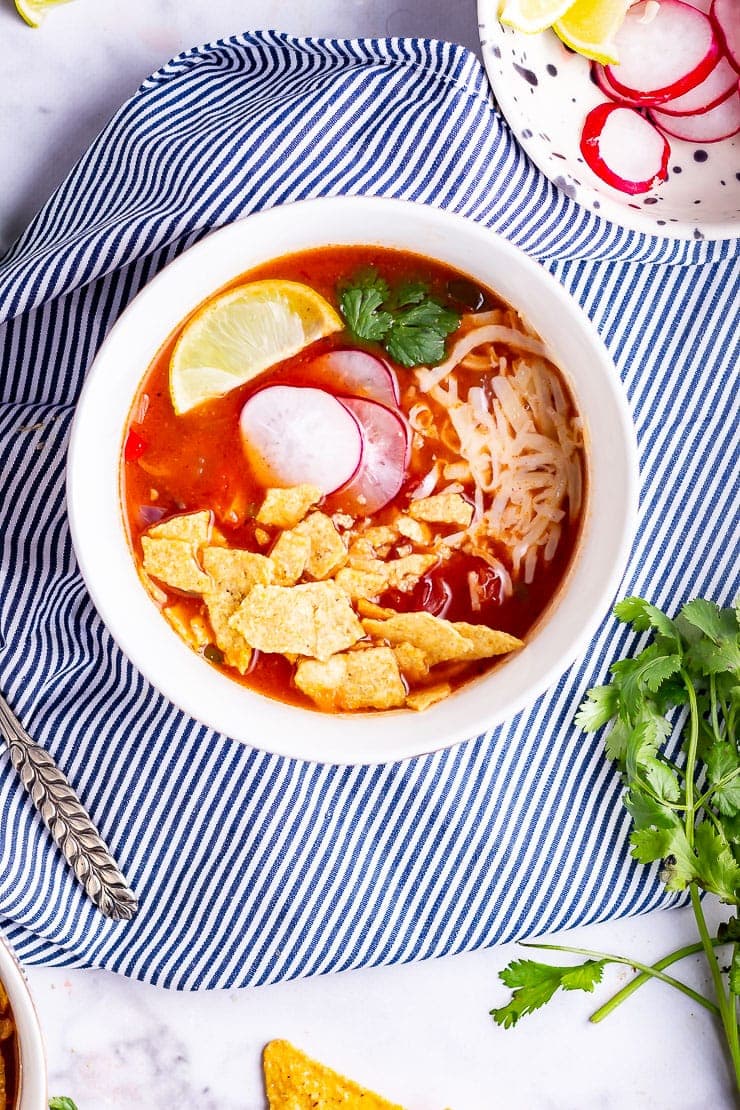 One Pot Fish Stew with White Beans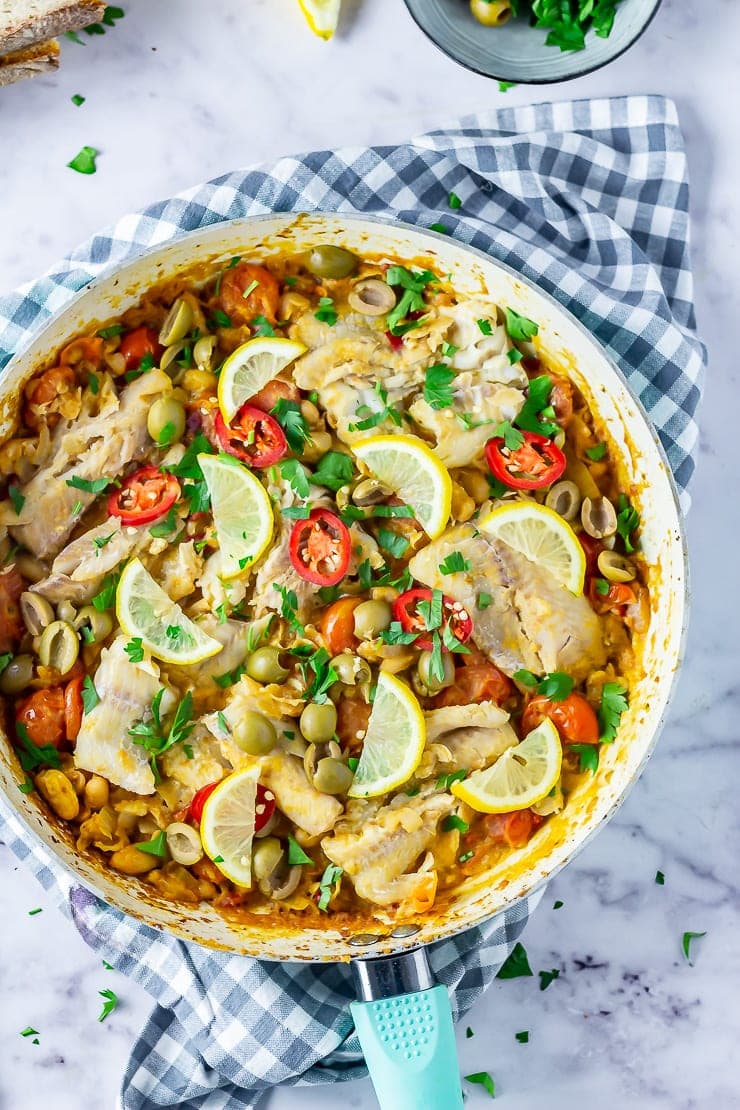 Veggie Fajitas with Beans & Peppers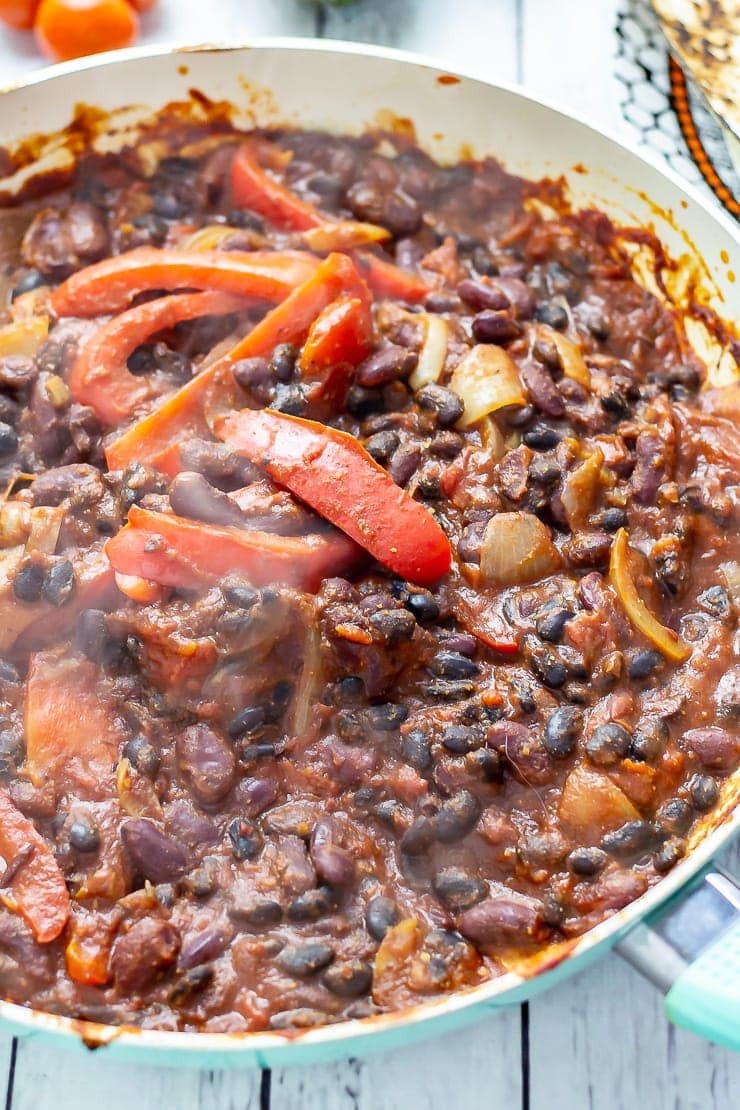 Smoky Bean Stew with Kale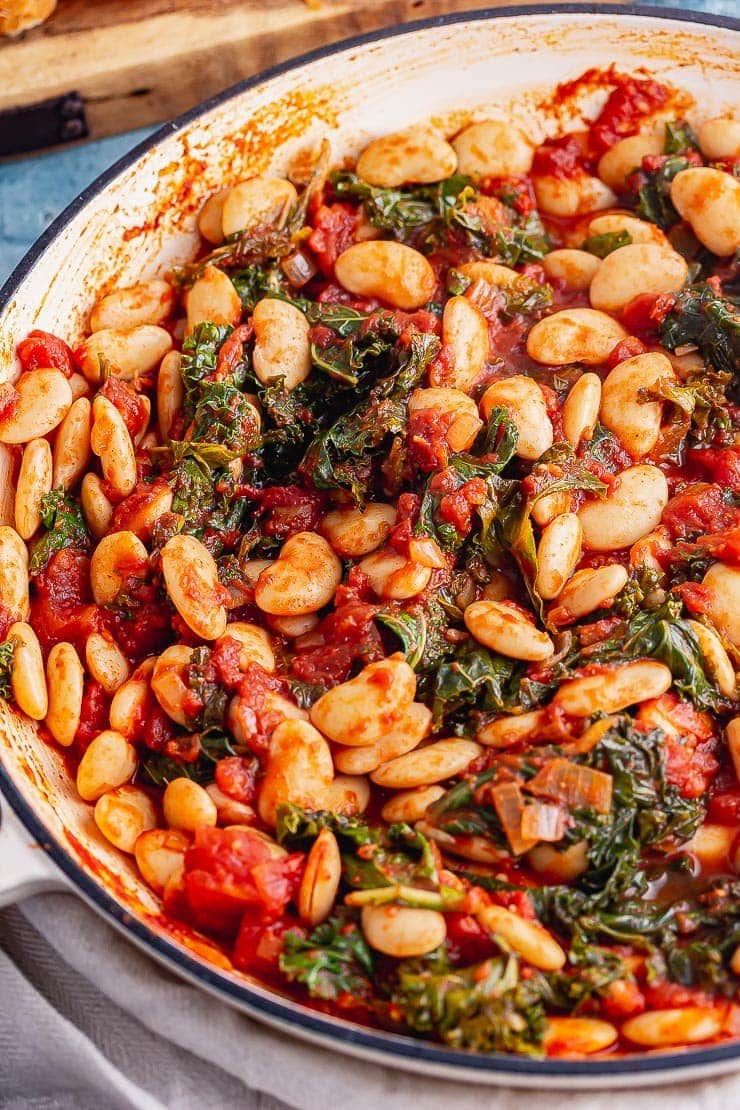 Tuna Salad with Garlic Toasts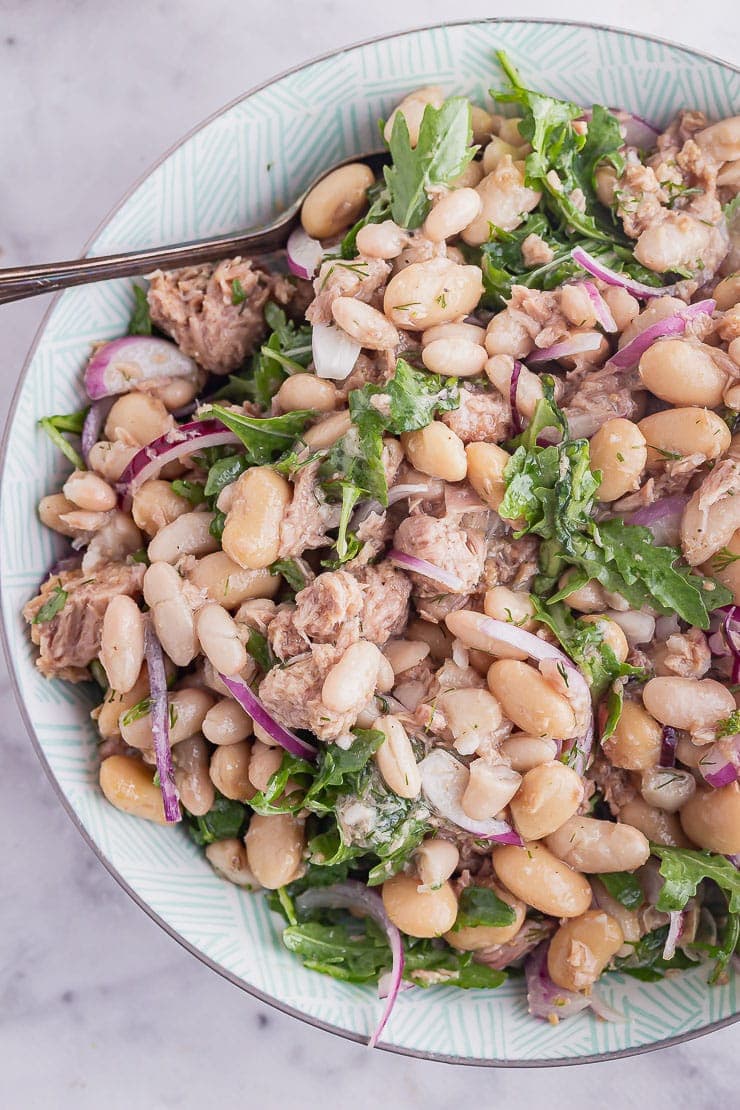 Easy Mixed Bean Chilli with Roasted Red Peppers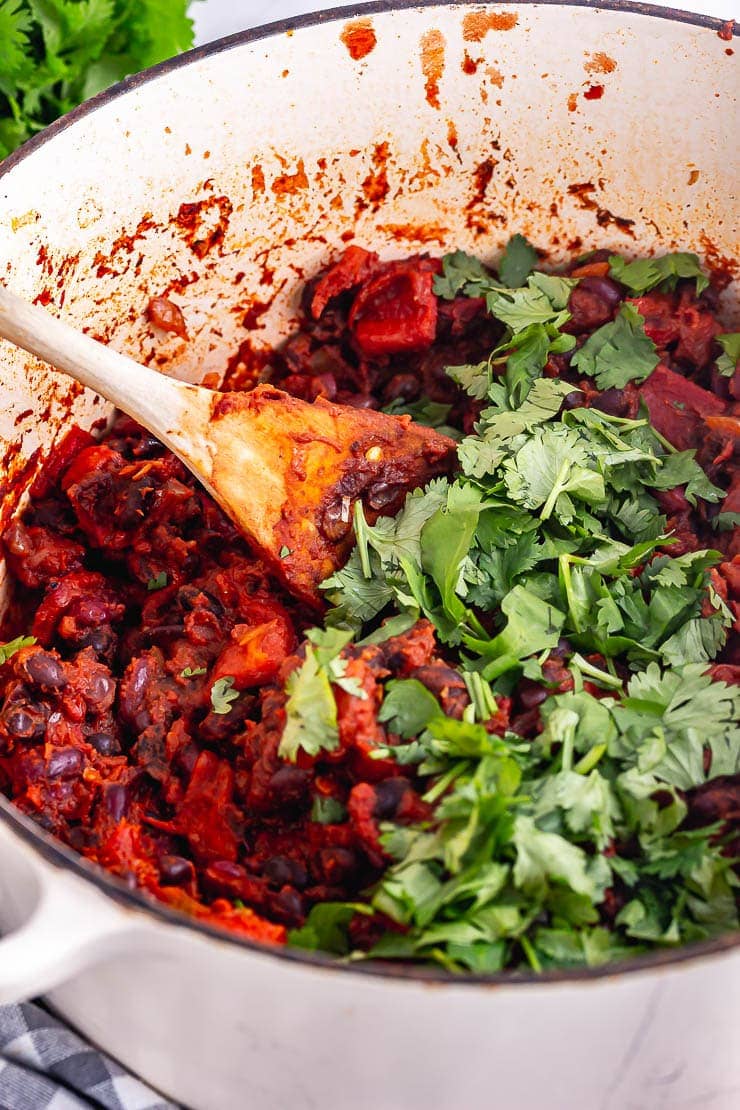 Halloumi, Kale & White Bean Bake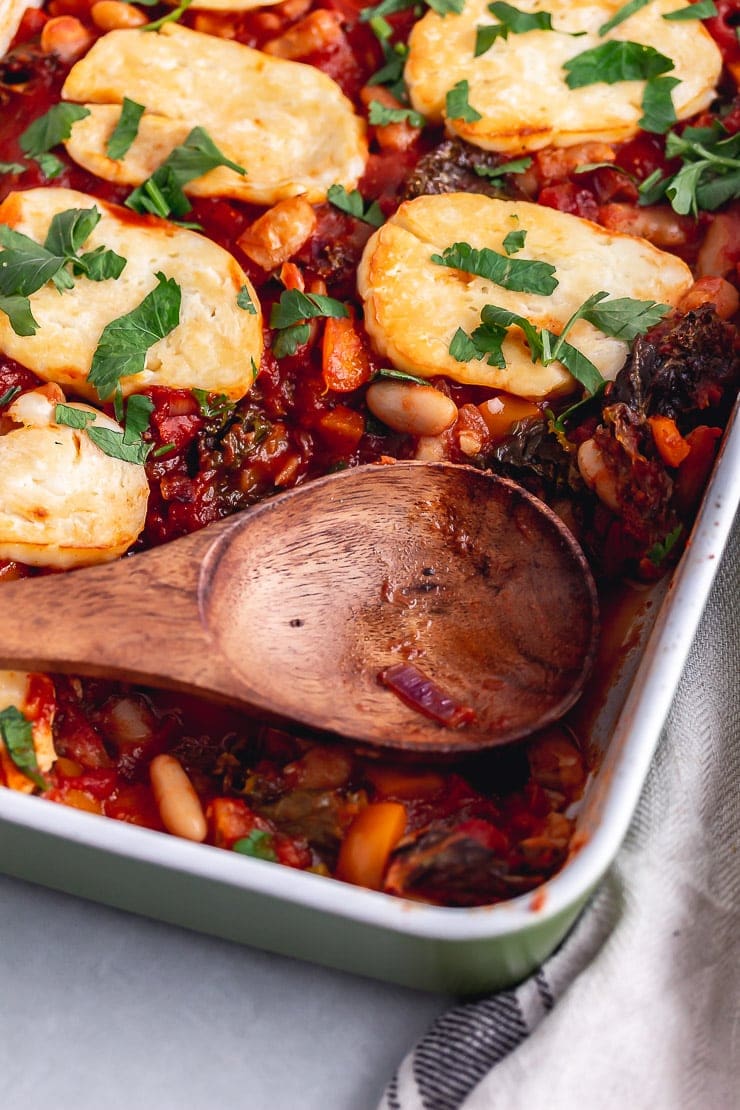 Veggie Pesto Pasta Soup with Kale