31 delicious and healthy dinner recipes to make everyday in January from comforting soups and stews to fresh and filling salads. These recipes will make you feel amazing!
Ok guys, I'm sure we're all in the same boat right about now. It's nearly the end of the festive break, you've been eating cheese and chocolate and carbs for every meal of the day for far too long and now you're at the stage where you're almost looking forward to January so that you can just stop eating so much.
I'm assuming it's not just me here?
Maybe you've been much more sensible and restrained than me and you're feeling just fine right about now but either way I always like to start January with a month of healthy eating so I've rounded up 31 of my favourite healthy recipes from the site so you've got something to make every day of the month.
This year has been a pretty good one and I'm really excited for 2019, I have a feeling it's going to be even better and build on some exciting things from this year. Thanks for hanging out this year and making delicious food with me and make sure you're following along with me on Facebook and Instagram for loads more yumminess in 2019.
Healthy Dinner Recipes
Is home cooking healthier?
Research has shown that people who eat at home and cook regularly tend to he healthier. This is mainly down to the fact that if you're cooking from scratch you're in control of how much salt and sugar goes into your food and you're also avoiding processed foods which usually include more unhealthy ingredients.
Home cooked heathy meals don't have to be super time consuming. The recipes listed below are mostly easy ones which can be made on a weeknight.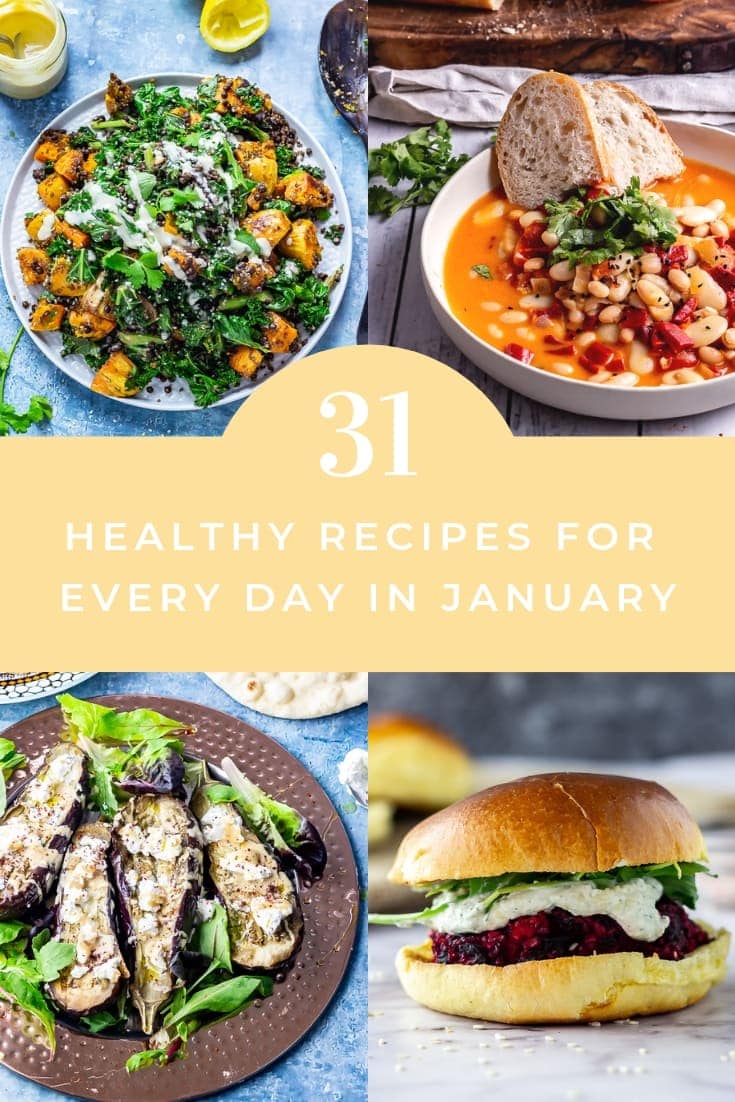 Roasted Red Pepper Soup with White Beans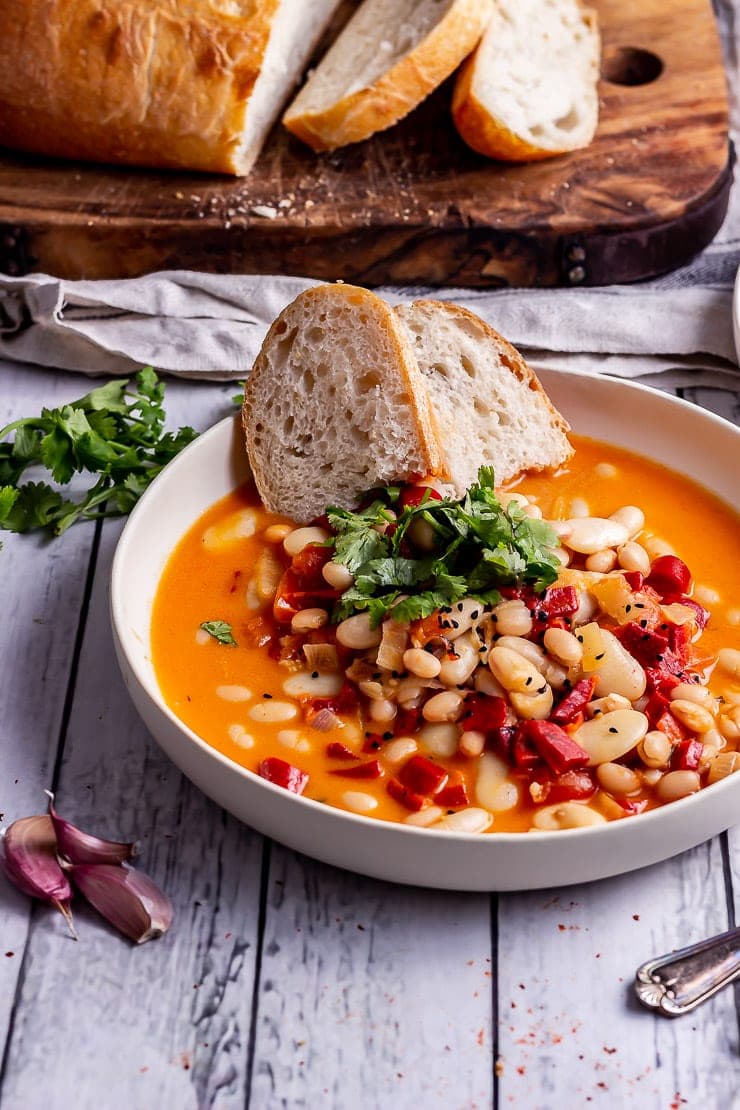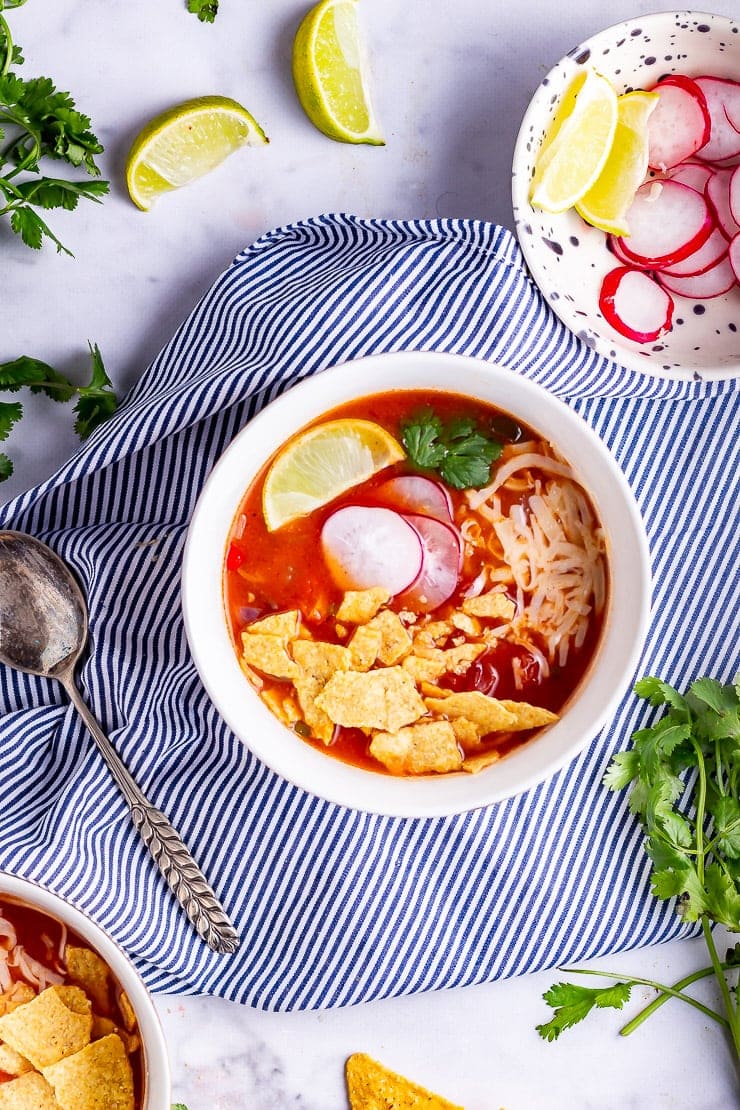 Salmon Tacos with Quick Pickled Red Onions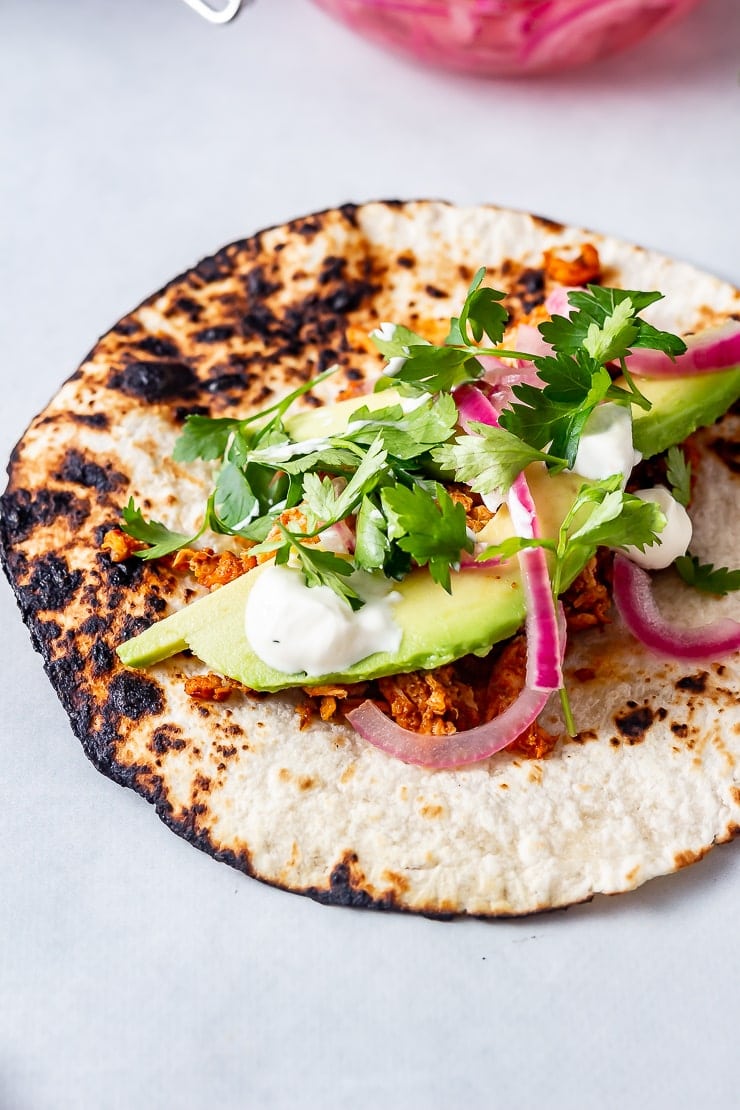 Healthy Halloumi Bake with Aubergine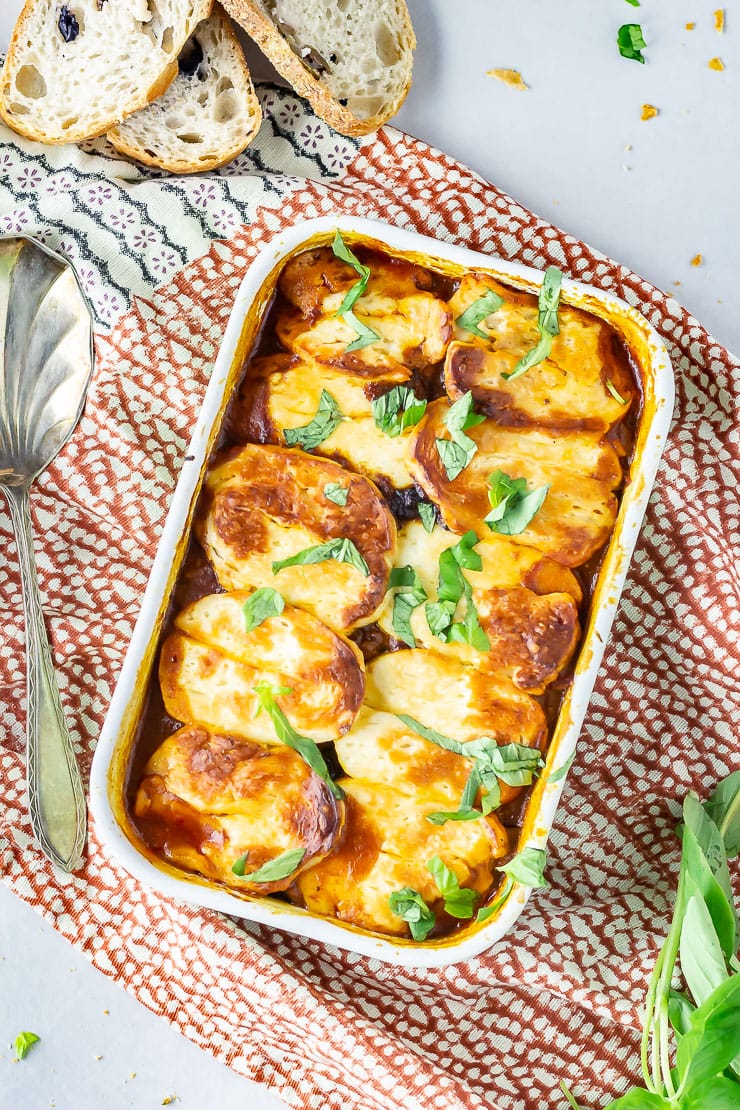 Beetroot Salad with Goat's Cheese & Pine Nuts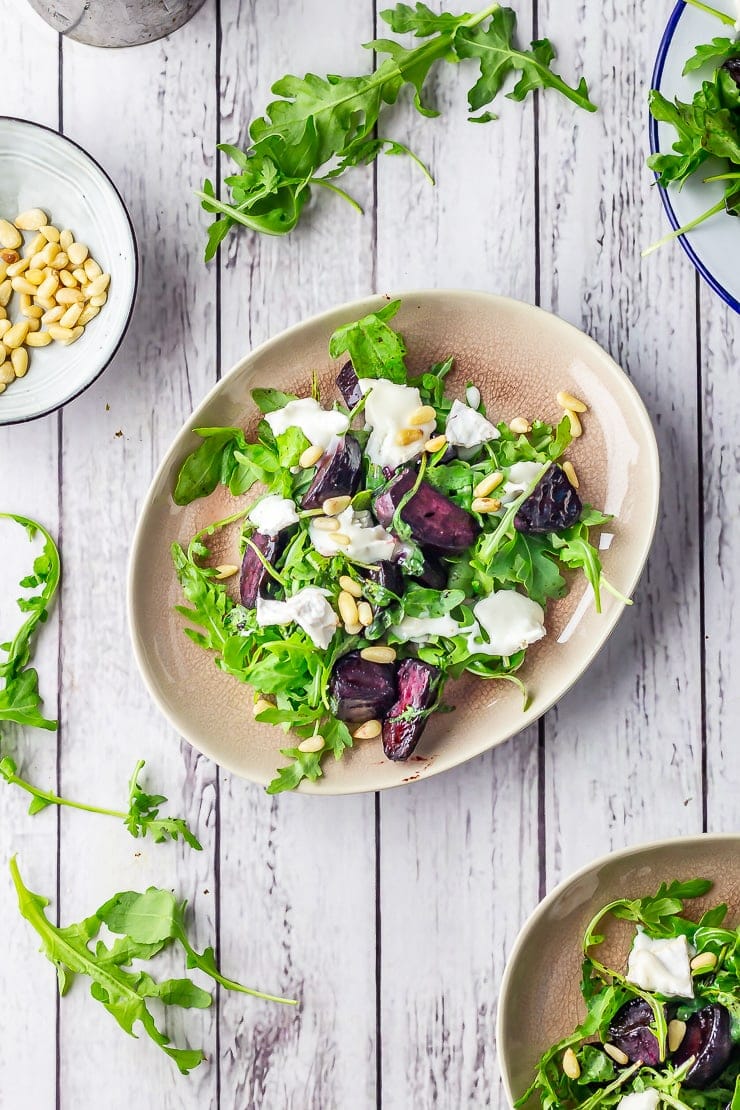 15 Minute Salmon Burgers with Garlic Yoghurt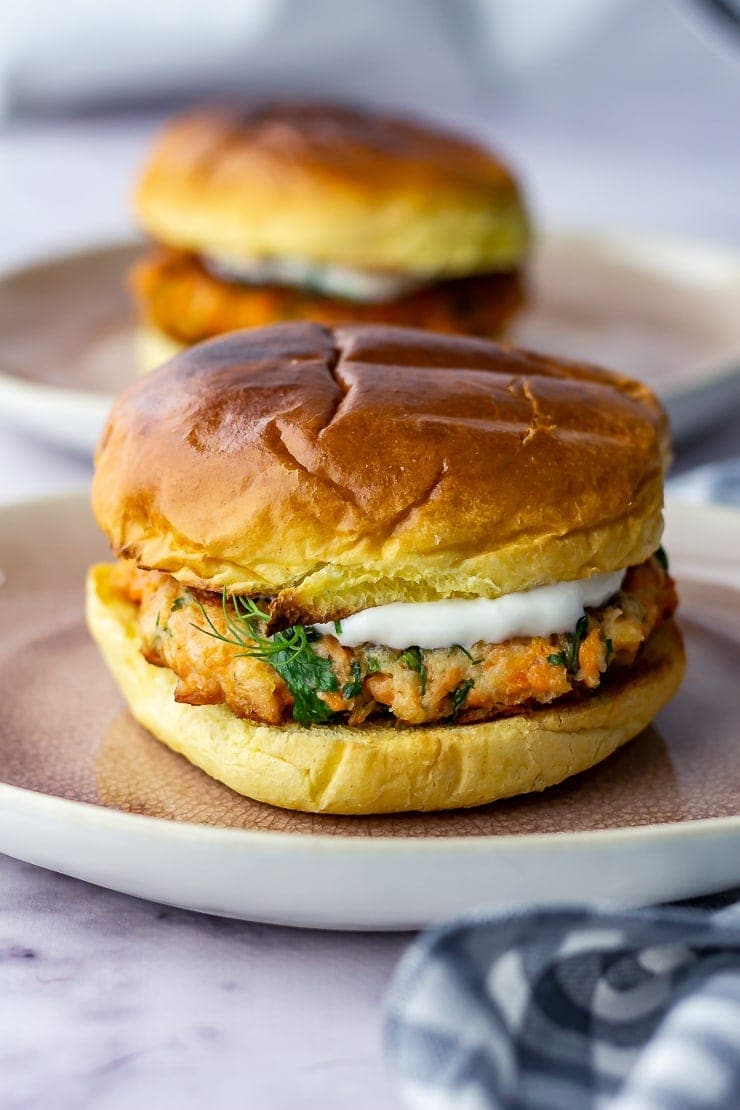 Baked Aubergine with Tahini & Goat's Cheese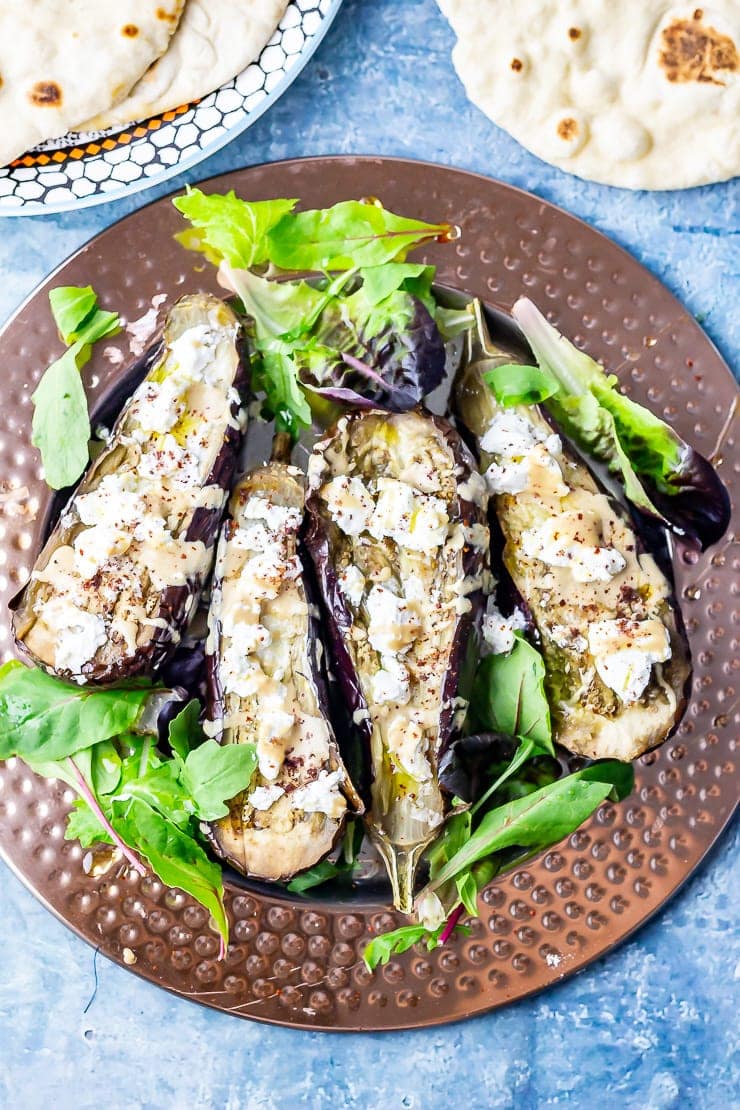 Lighter Herby Baked Falafel with Chickpeas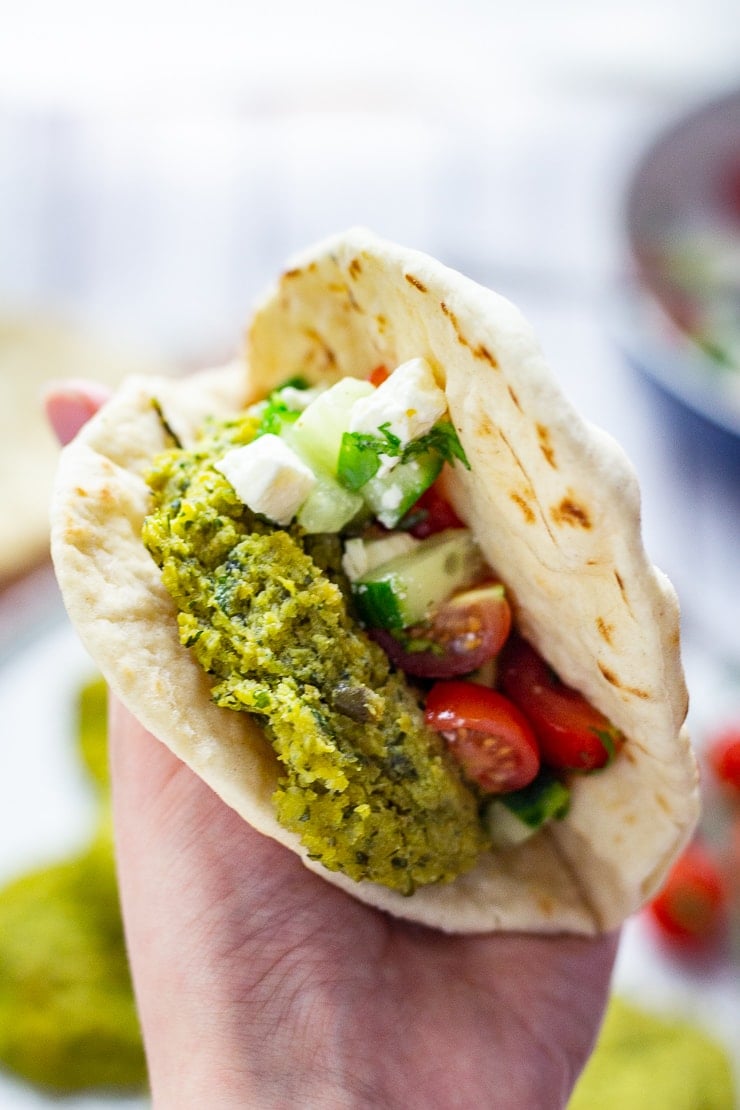 Sweet Potato & Quinoa Salad with Sesame Dressing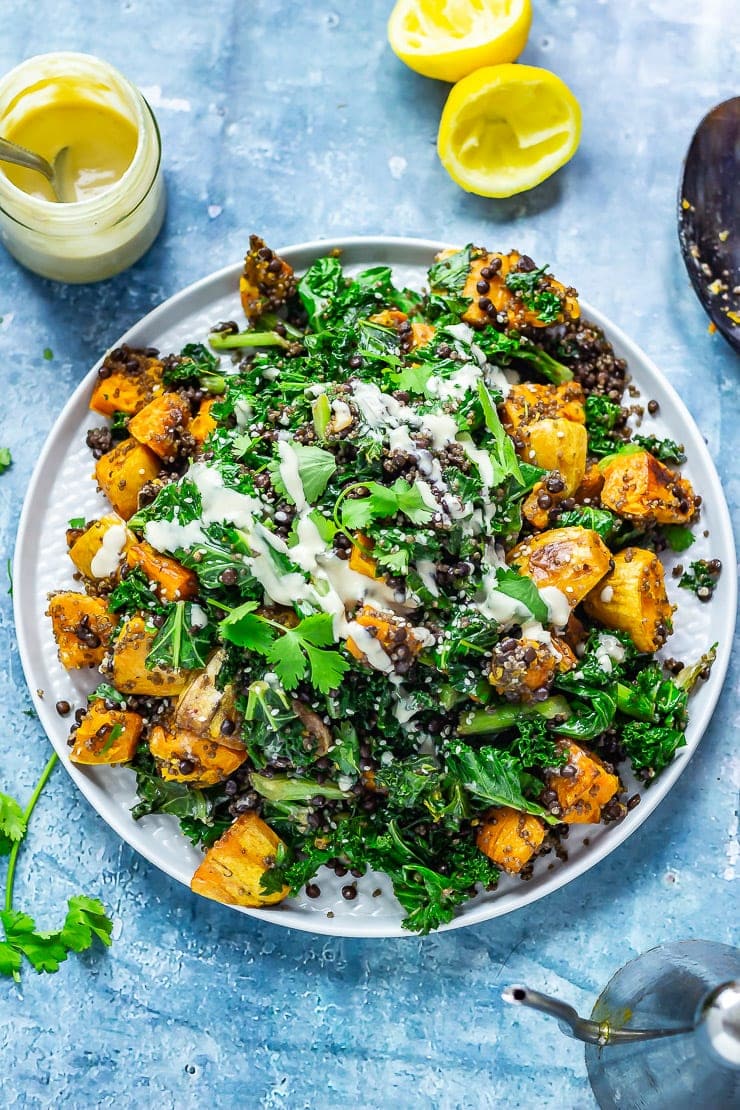 Vegetable Soup with Vegetarian Dumplings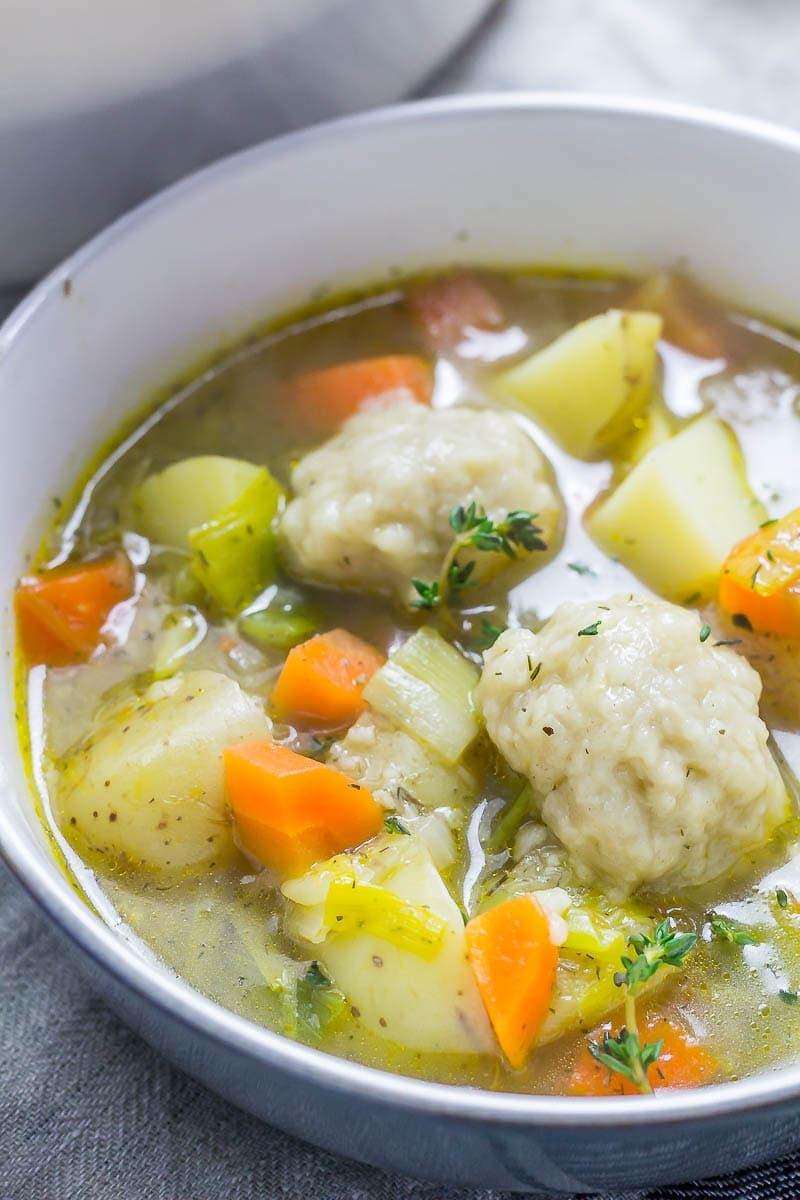 Sheet Pan Fish Tacos with Peppers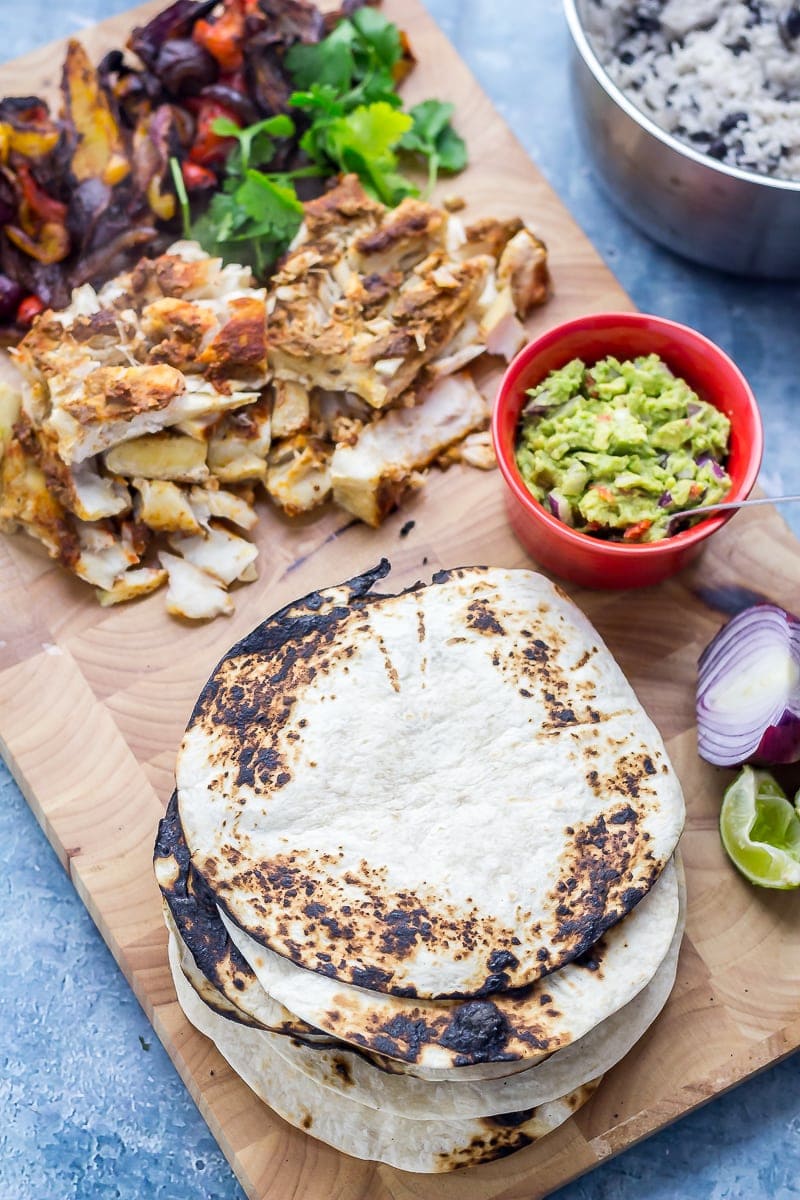 Easy Pressure Cooker Saag Aloo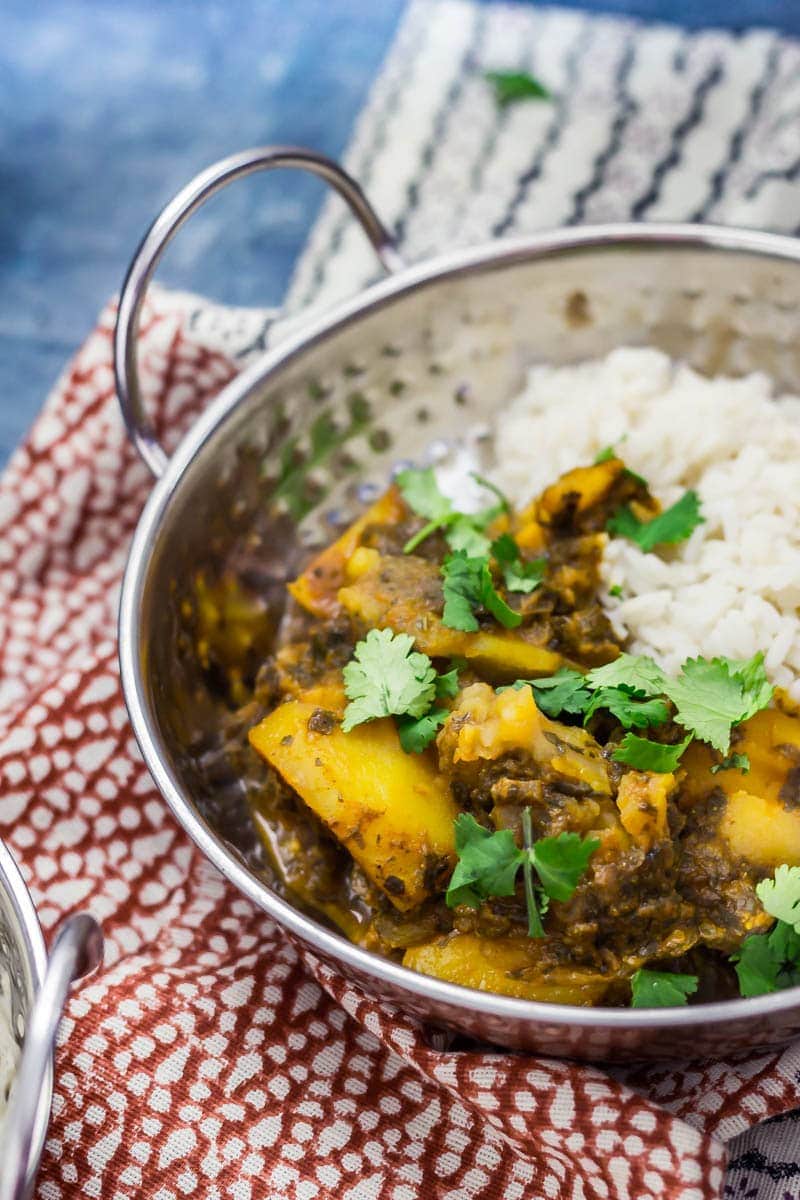 Baked Halloumi with Winter Panzanella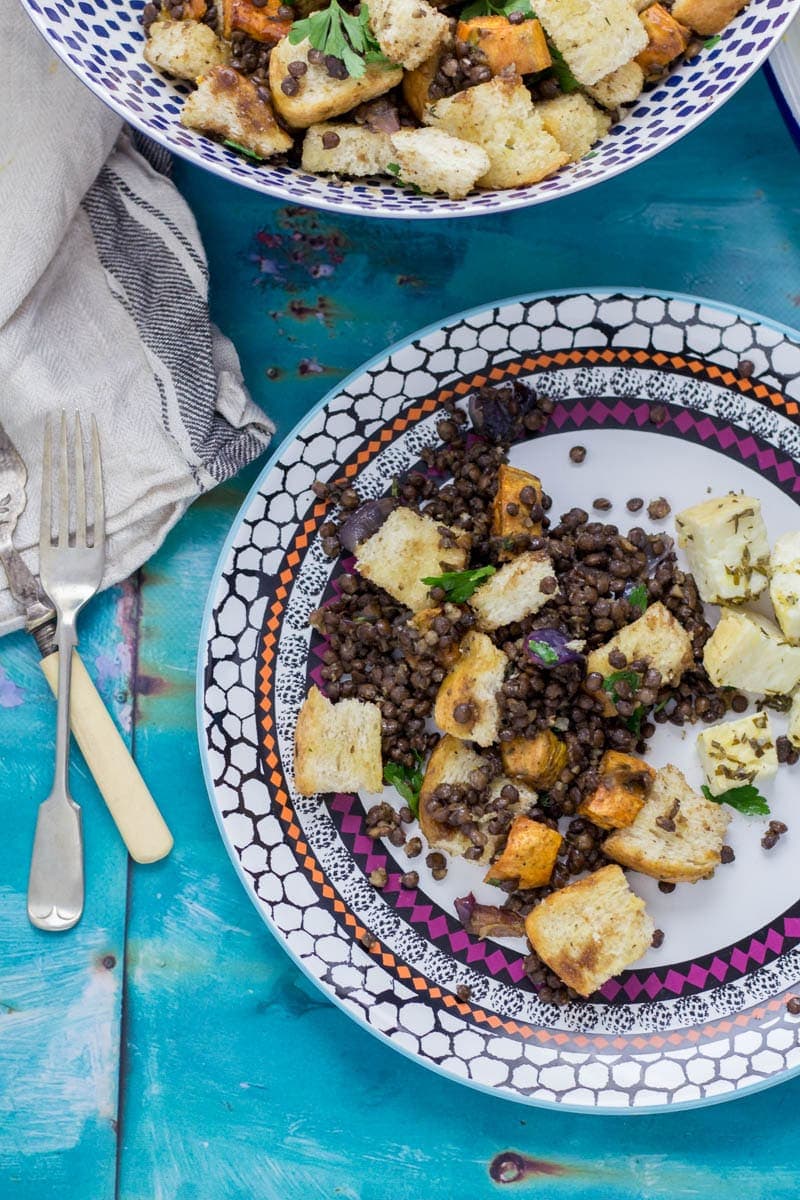 Baked Aubergine in Tomato Sauce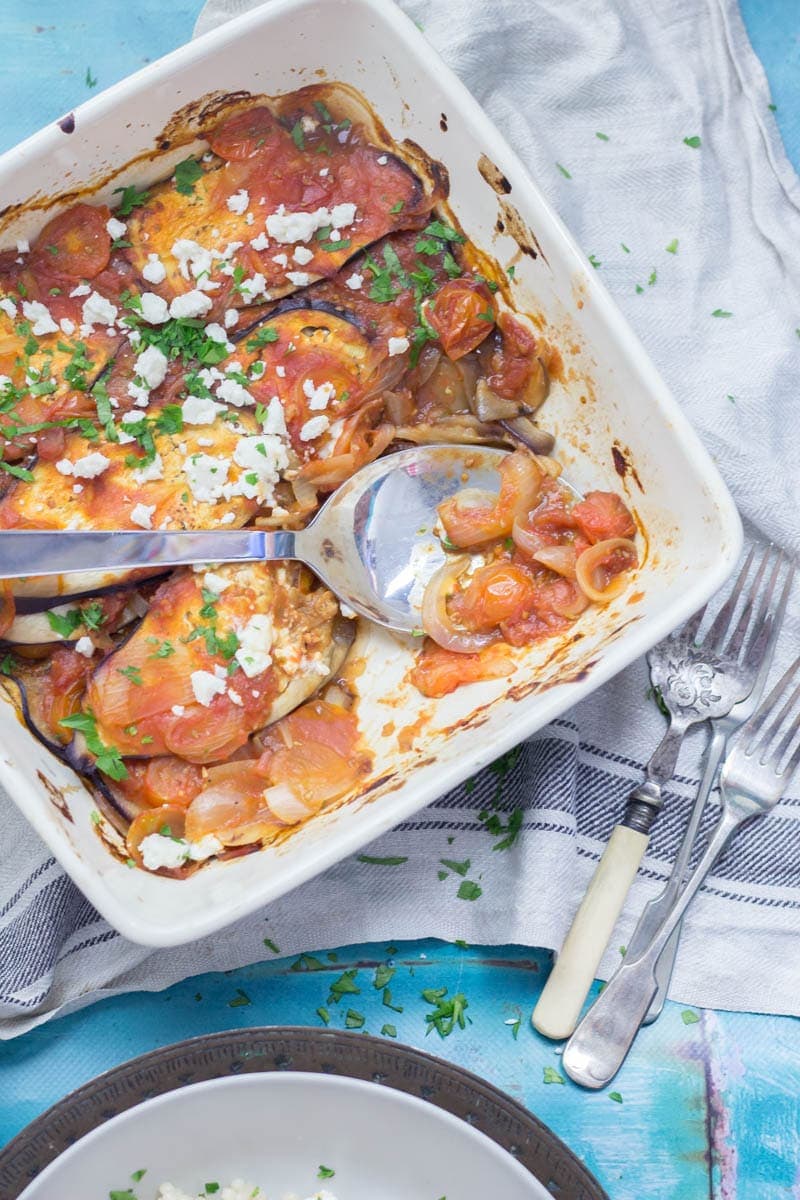 Peanut Salmon Noodles with Pak Choi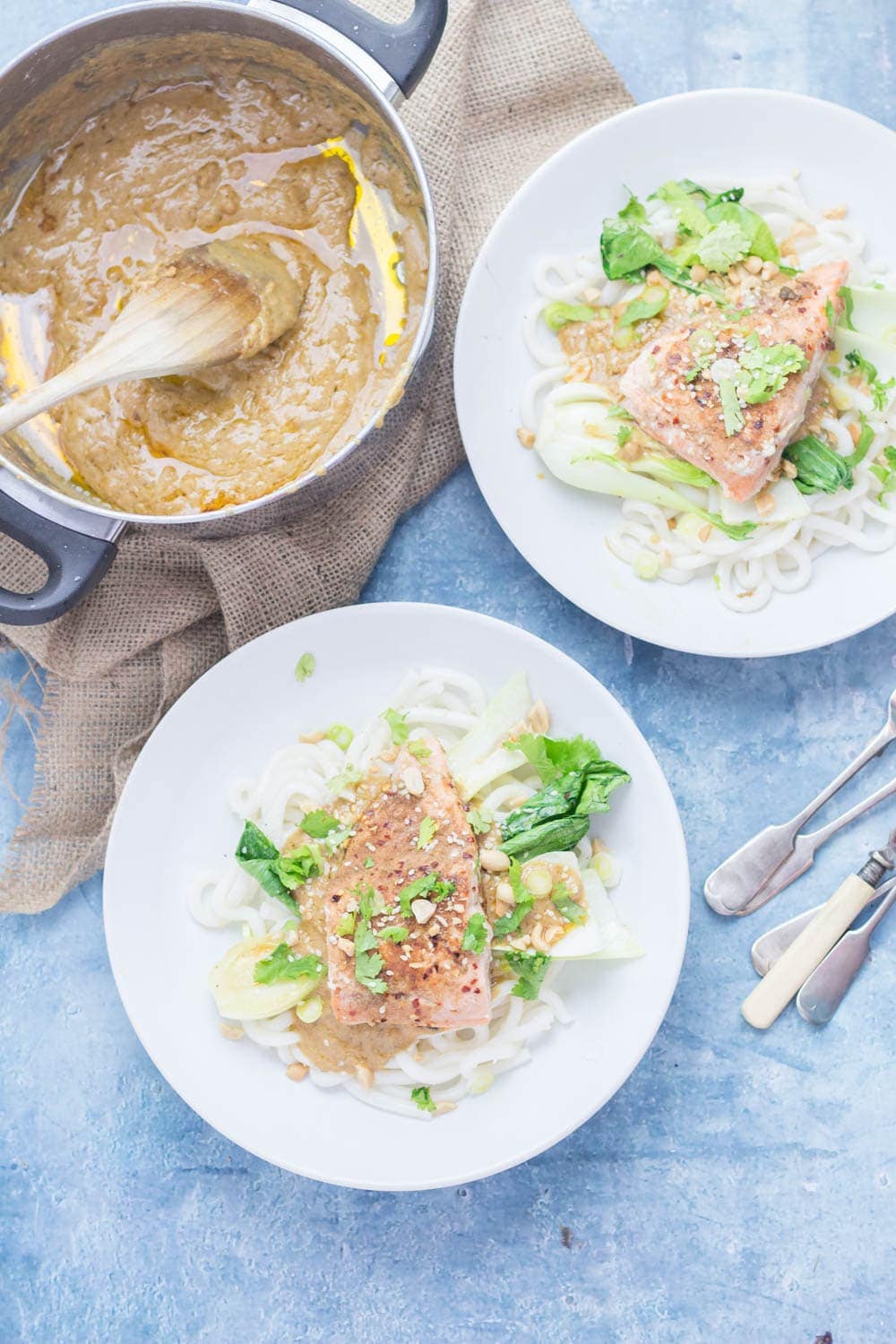 Hearty Chicken Vegetable Soup with Pasta & Beans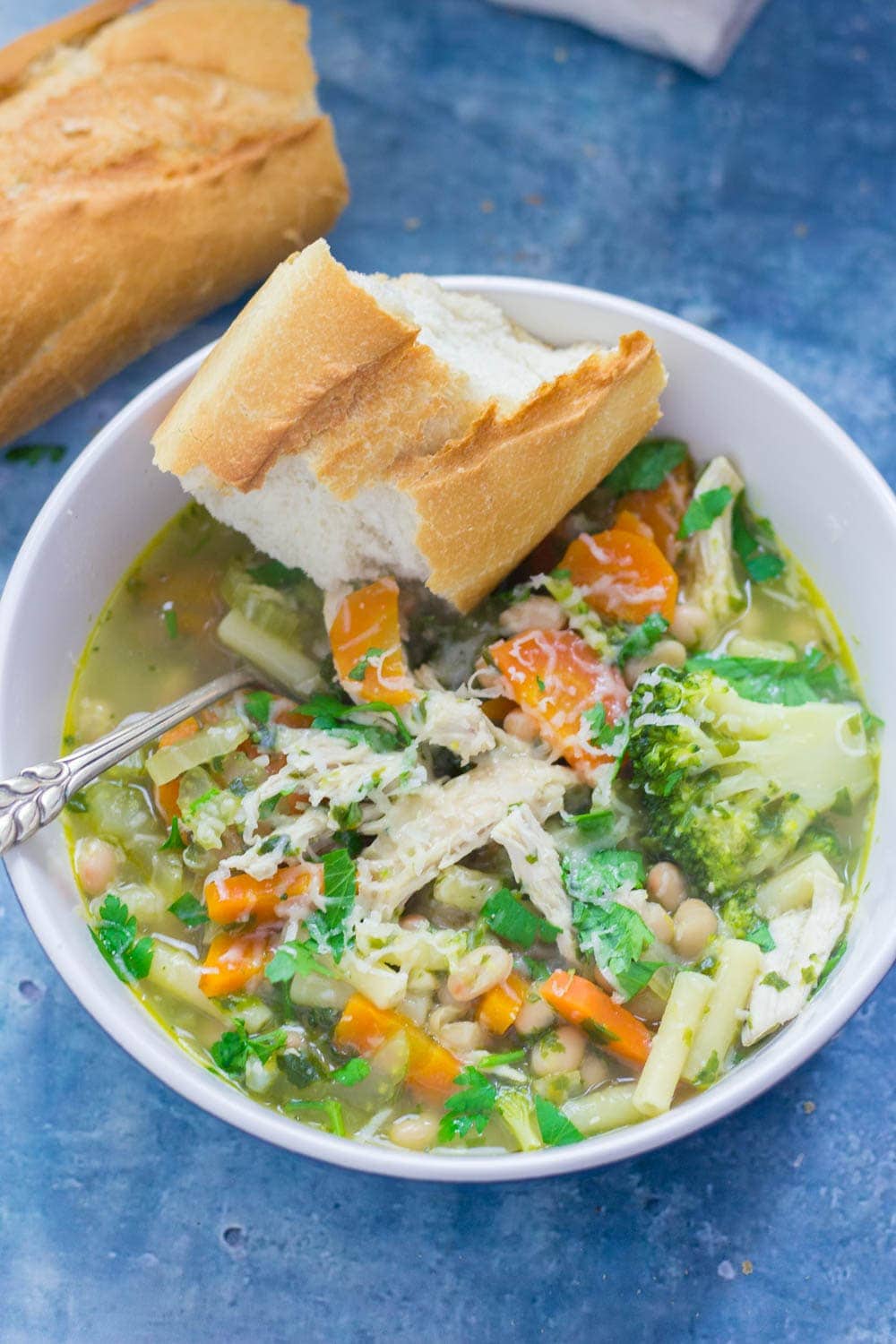 Harissa Halloumi Salad with Couscous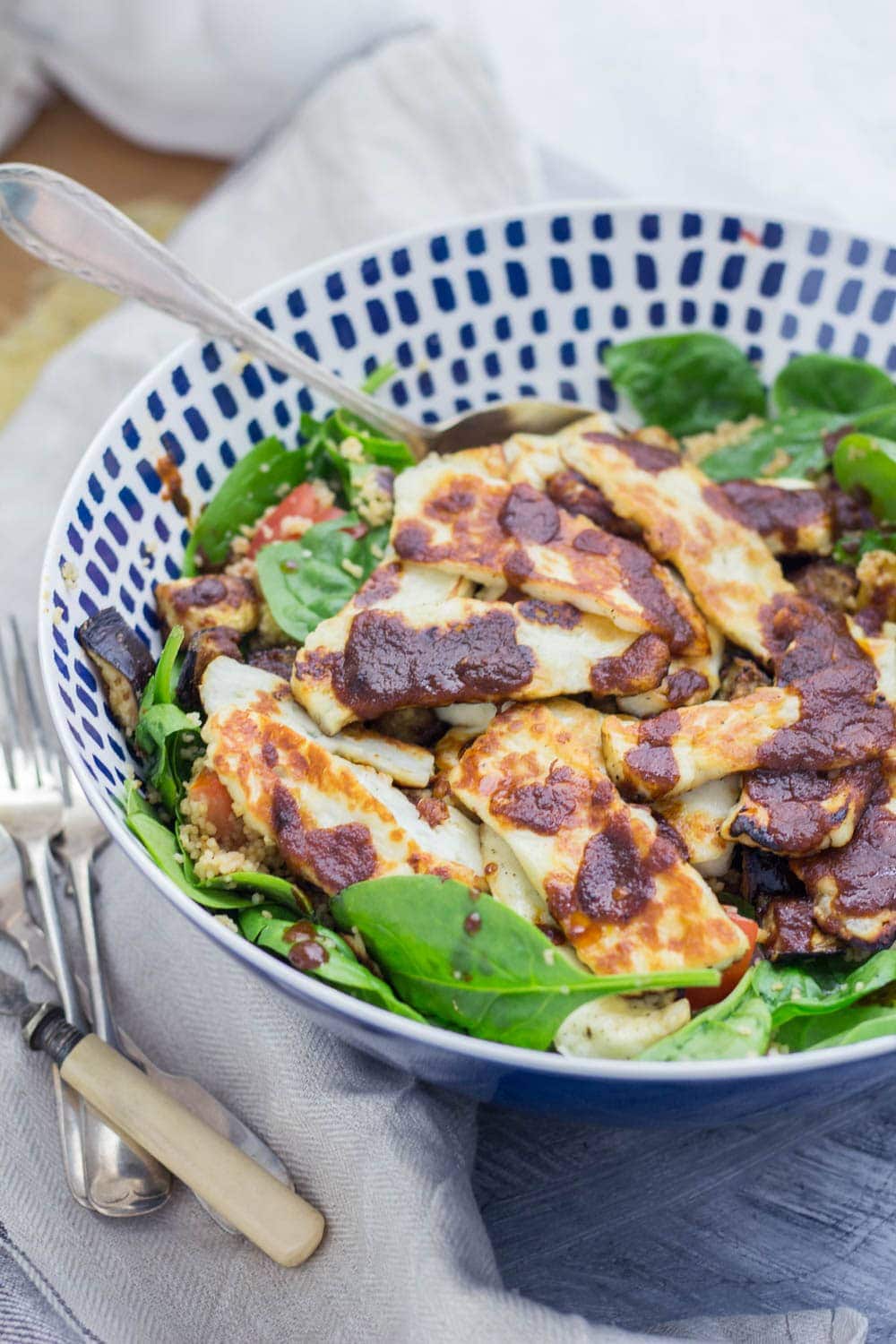 Turkish Split & Vegetable Soup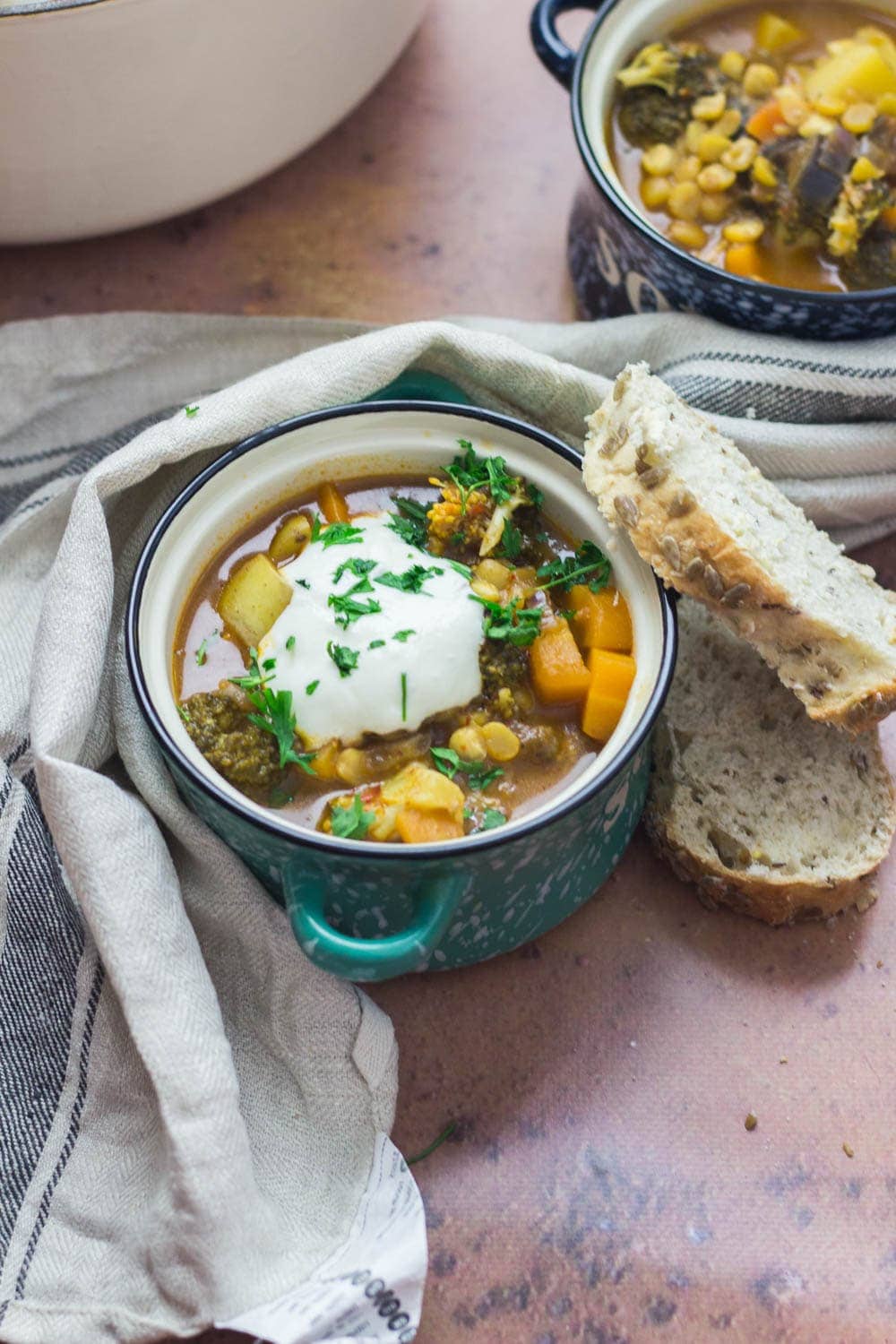 Easy Vegetable Bibimbap with Mushrooms & Spinach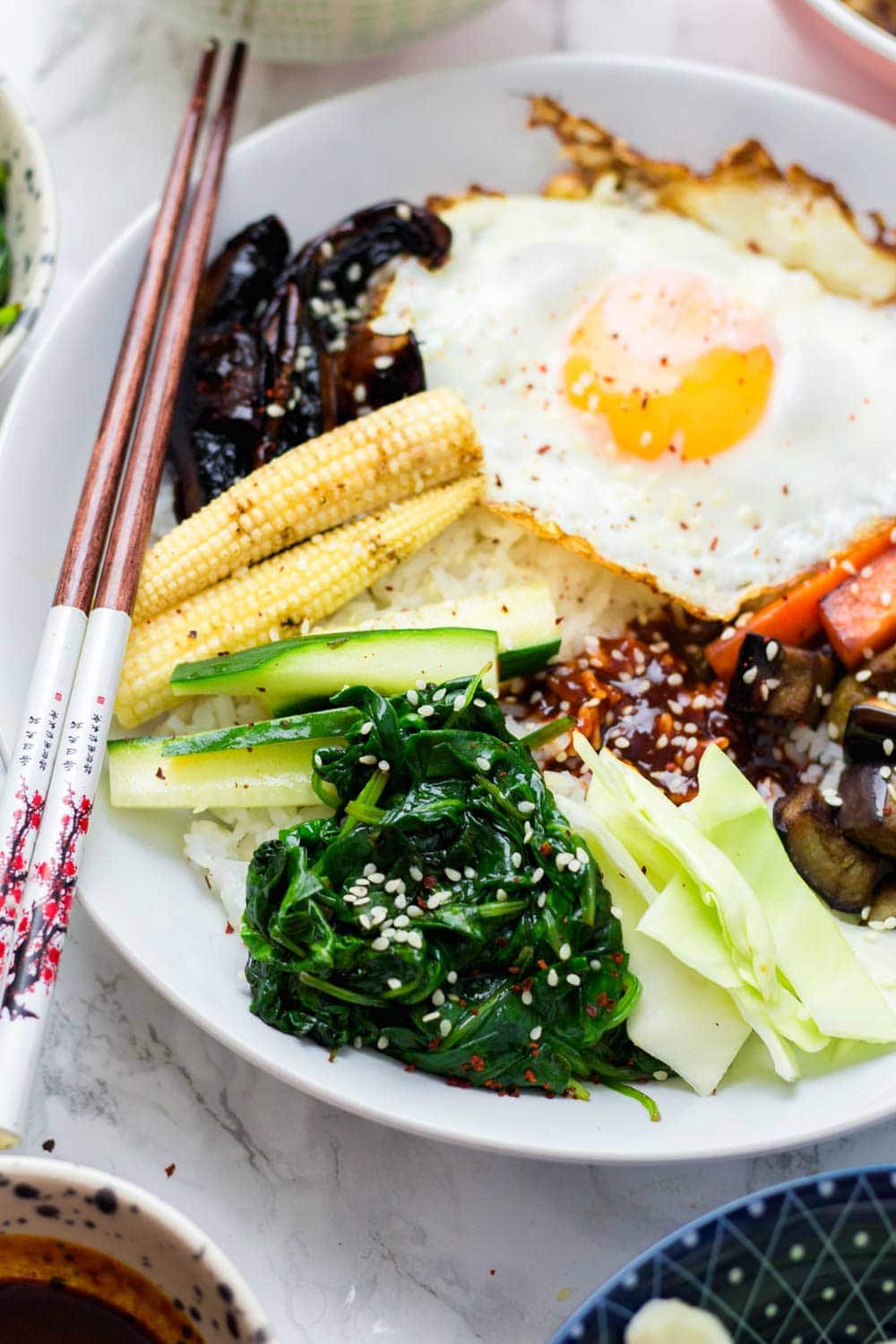 Healthy Red Lentil Dal with Spinach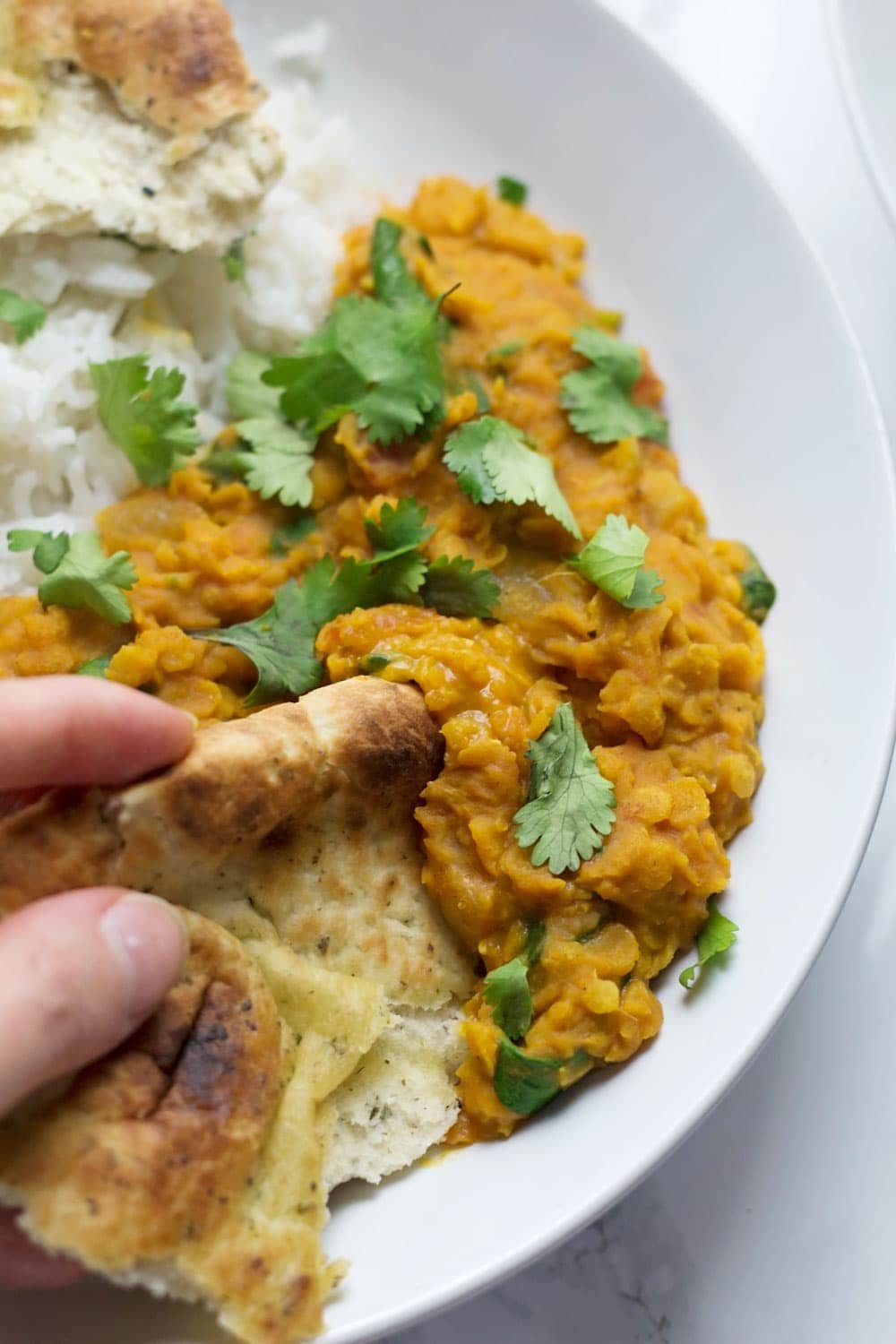 Vegetable Tagine with Couscous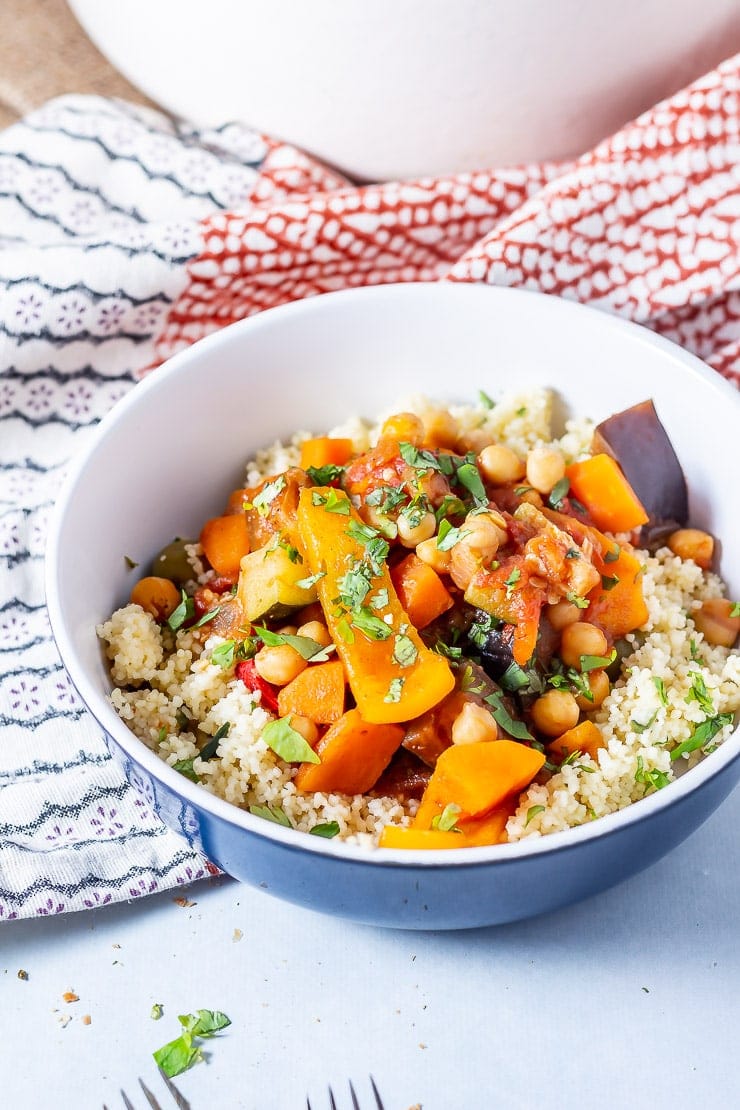 Winter Broccoli & Wild Rice Salad with Chickpeas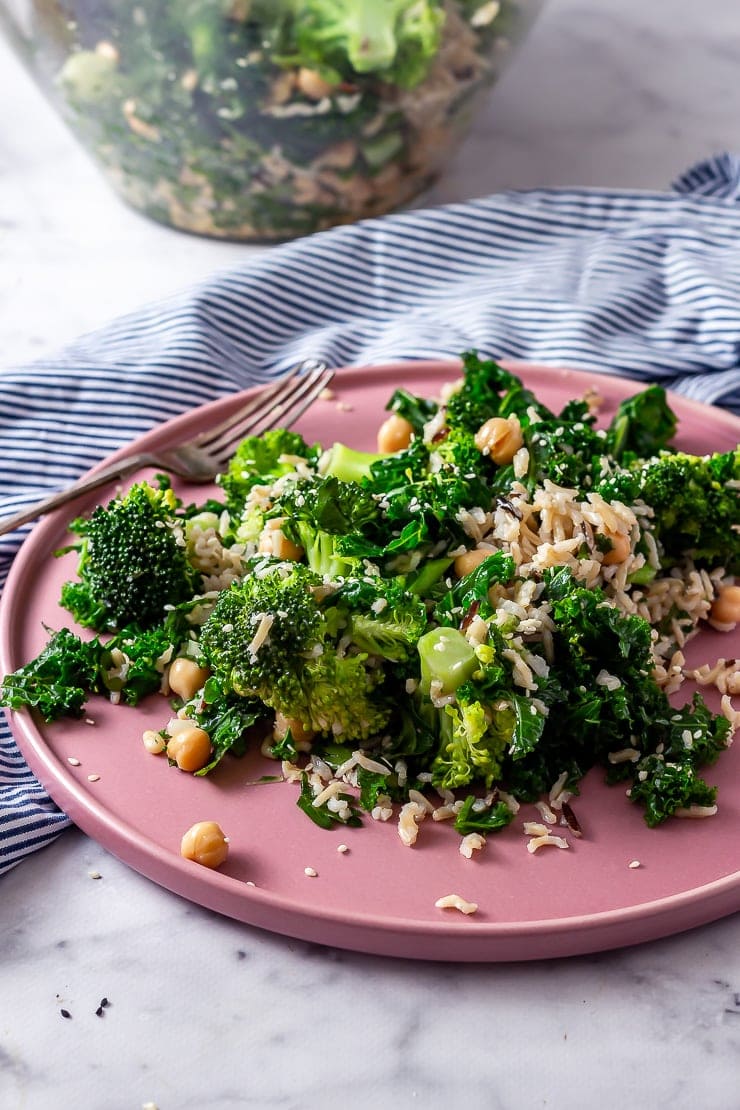 One Pot Fish Stew with White Beans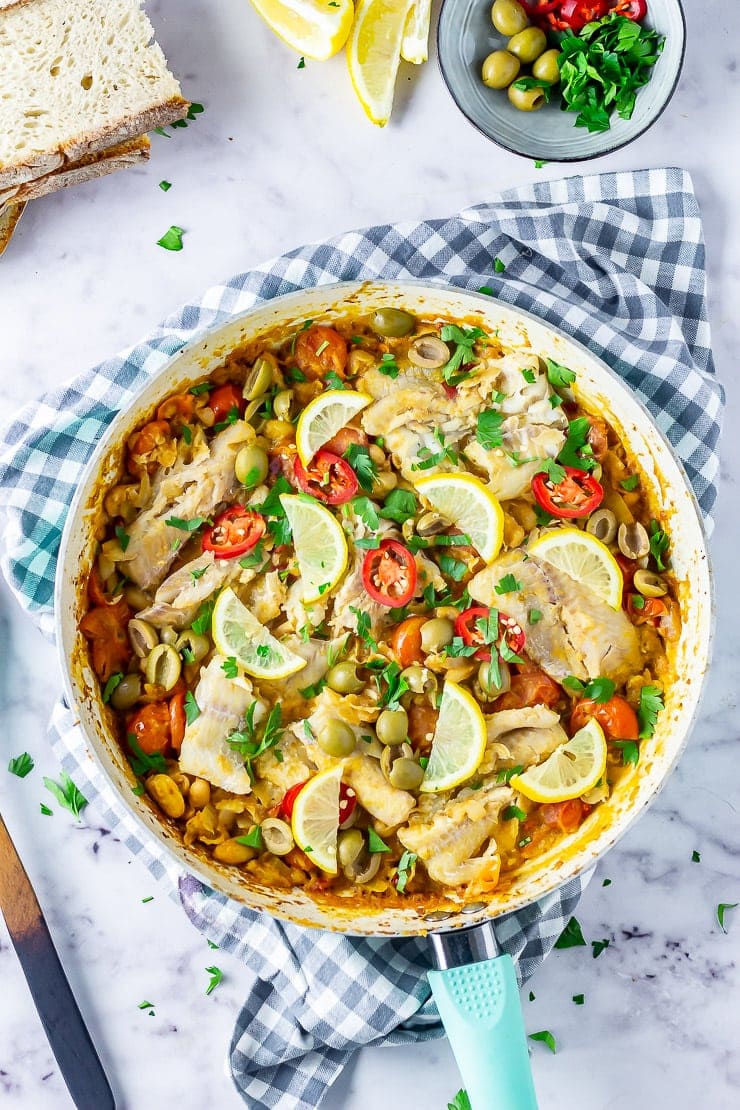 Pressure Cooker Smoky Lentil Stew
Beetroot Burgers with Whipped Feta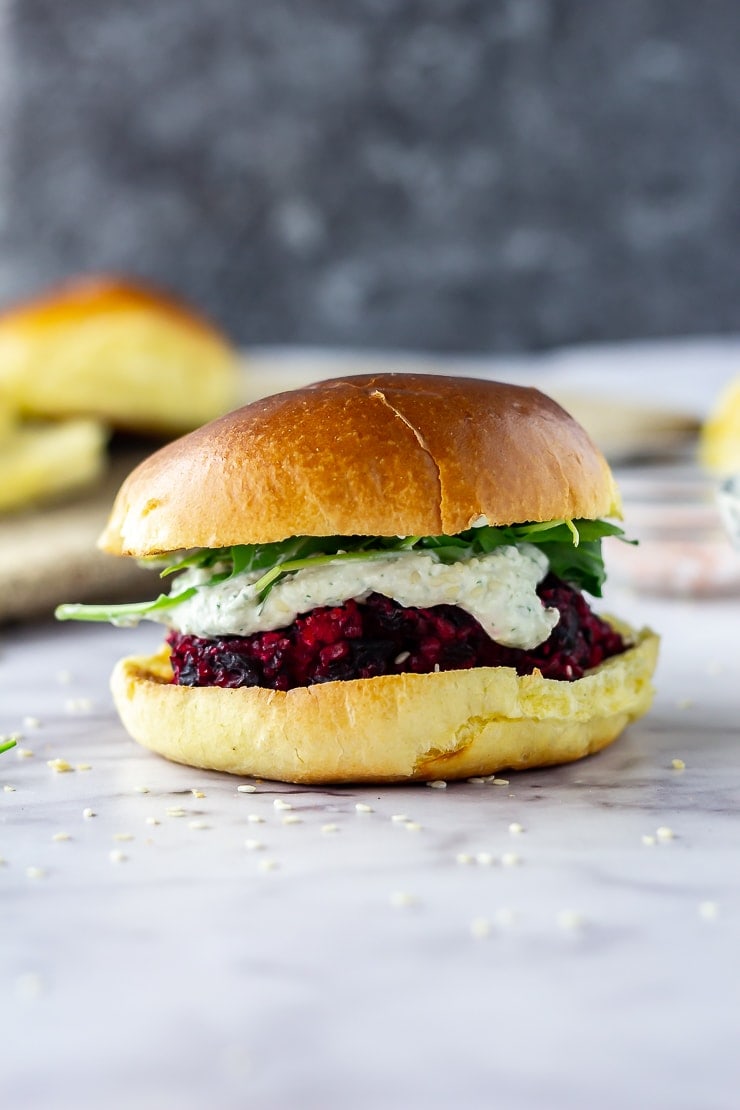 Halloumi Salad with Kale & Tahini Dressing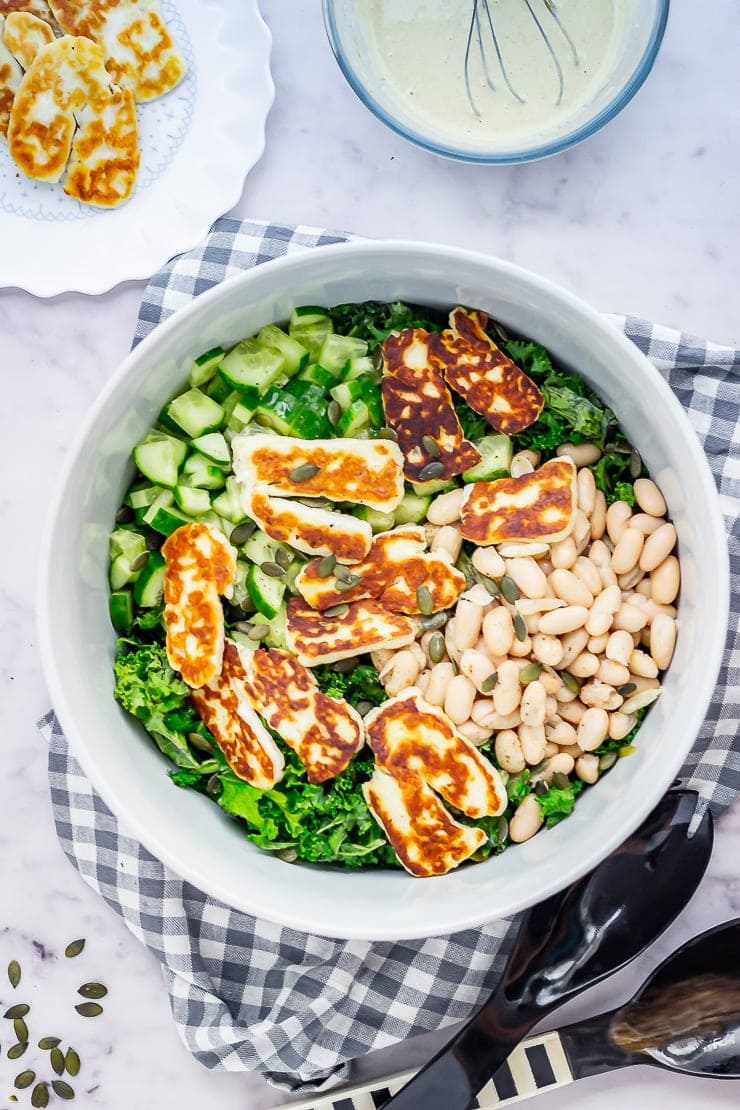 Veggie Burger with Quinoa & Cannellini Beans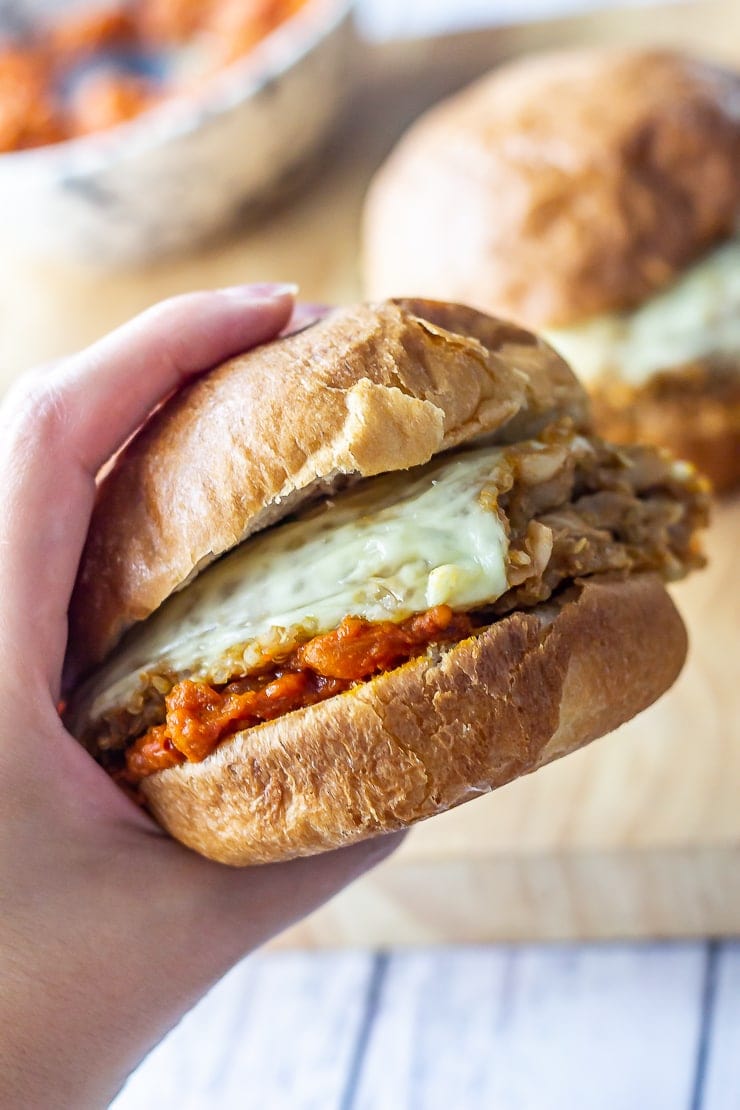 Burritos with Chipotle Turkey & Sweet Potato Chilli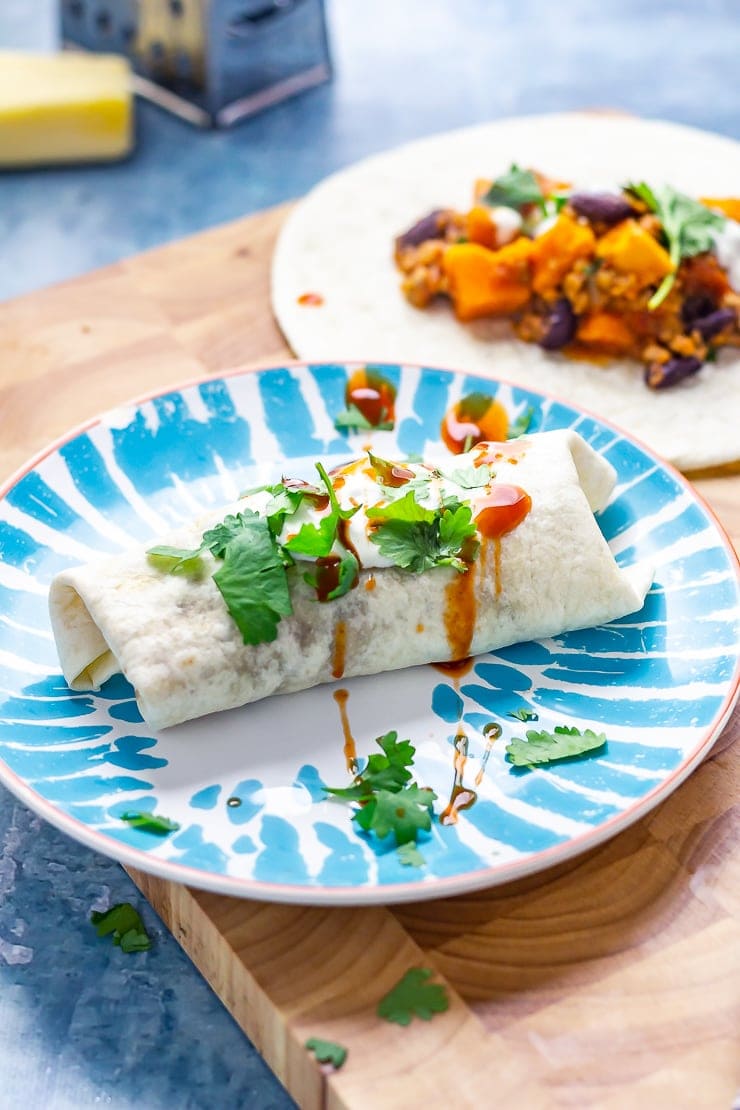 Pressure Cooker Curry with Potato & Aubergine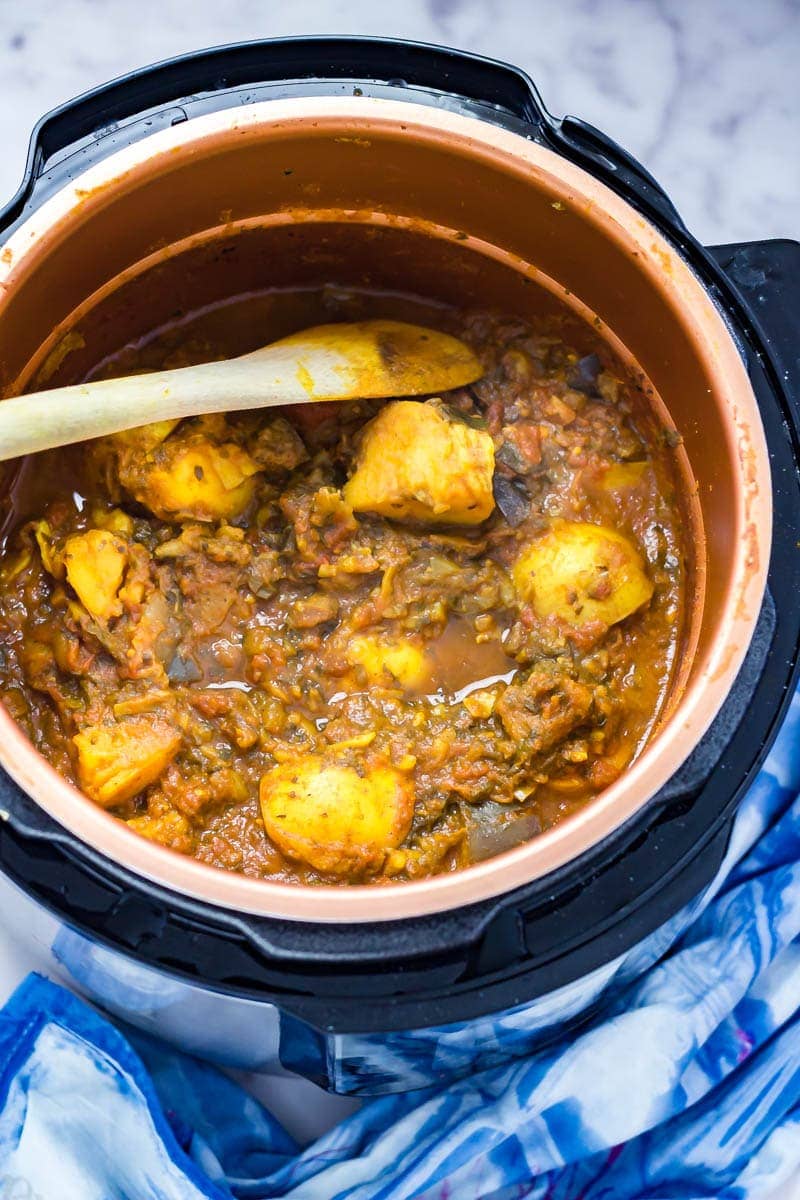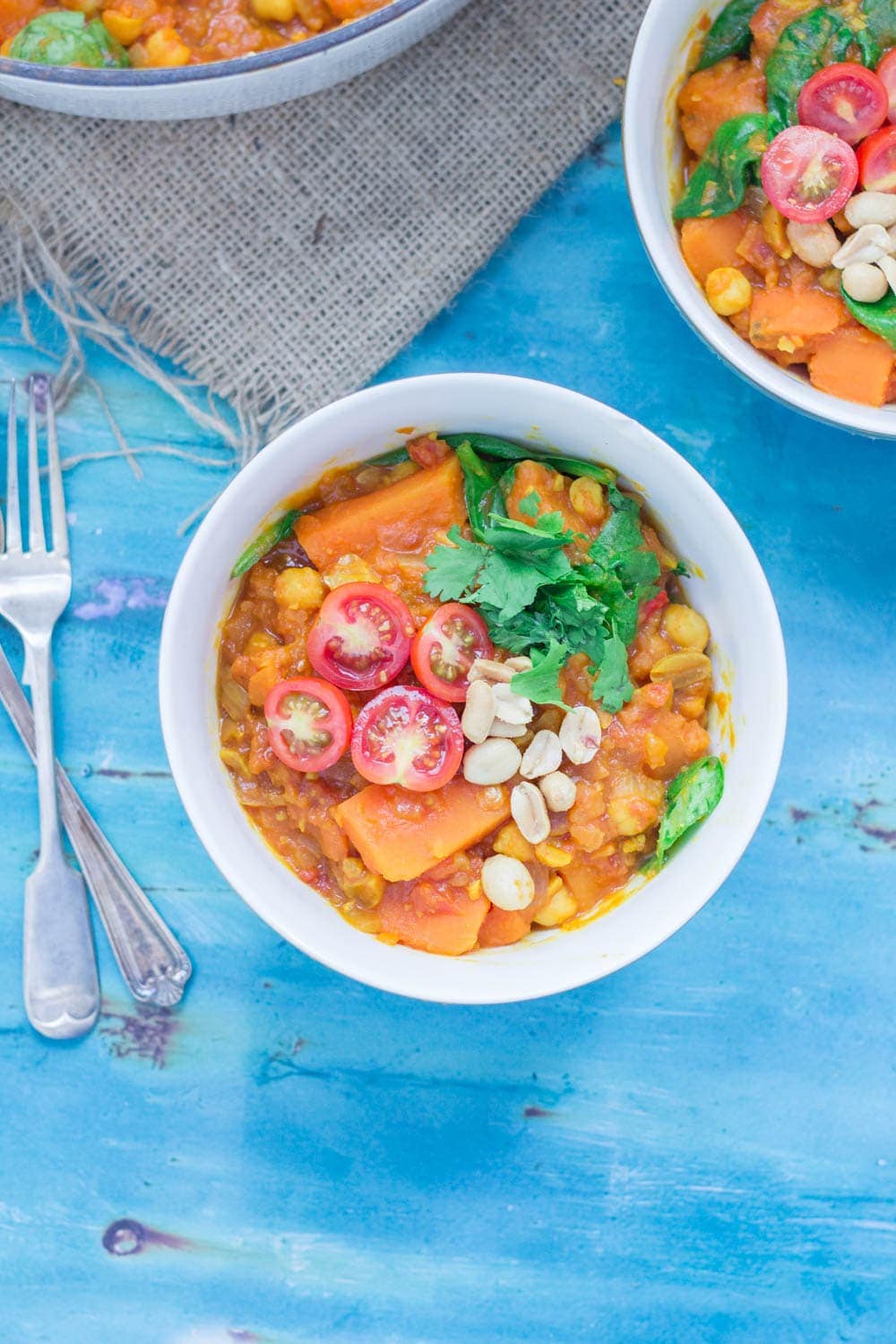 Halloumi Tacos with Red Cabbage Slaw